---
WORLD'S TOP 100
WPJA Artistic Guild Photographer
Wedding Photographer Nuremberg | Erlangen | Bamberg | destination wedding photography
Kurt Vinion Wedding Photography
Atmospheric & Emotional photographs for modern couples
You can look at a picture for a week and never think of it again.
You can also look at a picture for a second and think of it all your life.
- Joan Miro
---


Chosen by 8 professional photographers from across the world to capture their precious moments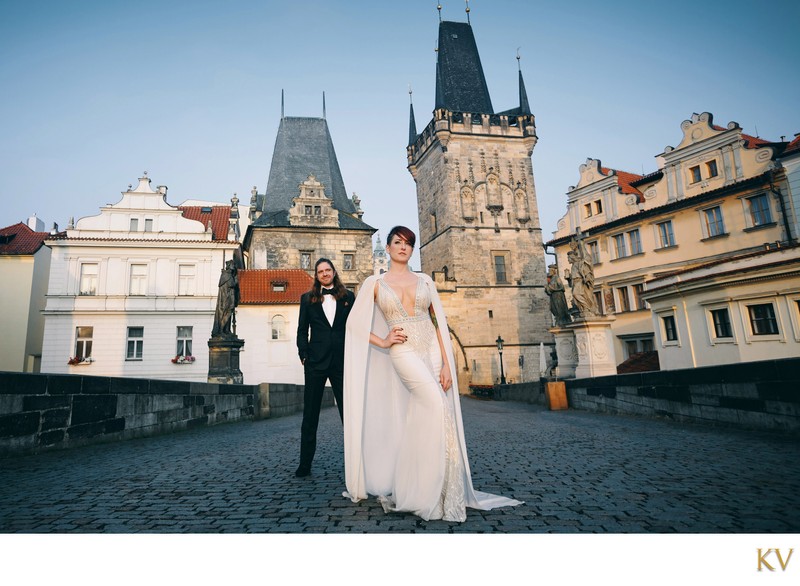 Kurt is an astounding photographer and is one of the best in the world!
Sherri & Matt (yes ladies that is a Berta wedding dress and cape)
To see why Sherri is one of America's top wedding photographers click here.
Wedding Photographer Nuremberg | Hochzeitsfotografen Nürnberg
Emotional, Atmospheric, Heartfelt photos for unique couples
You are unique and so are your memories. Regardless of who you are, where you come from, who you love; who you're becoming as individuals and as a couple — are what truly matter.
If you are searching for a wedding photographer in Nuremberg or nearby, please feel free to get in touch.
If you have not already, please take a few moments to visit the many different galleries presented to get an idea of the diversity of styles and creativity that I bring to each and every couple. My approach is as unique as each couple's wedding day.
---
Featured International Weddings & Elopement Pictures and Album Designs
From fairy tale castles to a nobleman's 16th century English Manor House, to a Baroque jewel of a garden, to a crystal clear lake under the Juliana Alps, as well as inside a historic Romanesque church - I capture weddings for couples who demand elegance with a modern, natural style.
London Syon House Wedding
Prague Destination Wedding
Hluboká Castle Garden Wedding
---
POPULAR BLOG FEATURES
A creative pre-wedding photoshoot!
Adventurous pre-dawn wedding photos!
Venice Honeymoon wedding photos!
Elegant Destination Wedding!
The Best Times For A Portrait Session!
---
NUREMBERG DESTINATION WEDDINGS - COMBINING ART WITH PHOTOJOURNALISM
A big welcome to the wonderful couples who are searching for a Nuremberg wedding photographer, my name is Kurt Vinion. I am an American who photographs weddings internationally. I previously worked as a photojournalist with The New York Times, The Boston Globe, and Getty Images. My specialty was award-winning reportages captured worldwide.
After tiring of the misery associated with reportages and the grueling travel, I decided to change my life's focus as well as be a happier person. Capturing the most beautiful day of a couple's life and knowing that my images will become family heirlooms is a wonderful and yes, humbling feeling.
Why do I wish to photograph weddings in Nuremberg? That is a great question. I spent 9-years of my childhood in Germany. My family (US Military) lived in Baumholder, Bamberg, and Erlangen. I proudly attended school in Nuremberg - a city whose incredible history and architecture fascinate me. The bonus: being based in Prague allows me to keep my work quite reasonably priced especially for the level of services that I offer.
WHY CHOOSE ME AS YOUR NUREMBERG WEDDING PHOTOGRAPHER?
You owe it to yourselves to have a professional, one who can beautifully capture all of the joy and intimacy of your wedding day so that you can relive those fleeting moments - over and over again. A pro who can make you comfortable. A pro who will not interrupt you and art direct your wedding to fit their vision - which is sadly too common.
Though everyone considers themselves a photographer, few know how to create portraits (posed or natural style) that accentuate each couple's personalities as well as make them look better than they actually are. This aspect was also a part of my training when I made the jump from photojournalism and understudied with one of Ireland's Master Wedding Photographers whose dedication to elegant and classical portraits is still sought to this day.
I also work tirelessly to deliver an exceptional experience from beginning to end. This includes creating stunning albums where every image looks flawless and in an album that is made to last a lifetime. There are no shortcuts, stress, or drama at Kurt Vinion Photography. Just beautiful results every time. This is why I have a perfect 5-star rating - one that I plan on keeping indefinitely.
Lastly, you want a talented photographer who has been recognized by his industry peers as one of the Top 100 Wedding Photojournalist Association Artistic Guild Photographers who regularly capture the weddings of fellow professionals who value creative & honest images that they will cherish for a lifetime.
MY WEDDING PHOTOGRAPHY STYLE
If you have gotten this far you have realized that my style is a mixture of genres. Whether you adore the soft natural light aesthetic or the modern look of strong colors and shadows - I am versatile enough to do it all. As much as I love capturing real moments, I have no problem with putting you in the best light or cleaning up the environment so that there are no distractions or posing you to showcase those gorgeous curves. And yes ladies, I can provide you with a little bit of help in the post-production - but that will be our little secret.
I am also a big fan of pushing myself creatively - especially with light. This is why I have photographed 8 fellow wedding & portrait photographers from around the world. But the reality is: I love telling stories that focus on the emotion of the day. If you can make a wedding photographer cry (in happiness) then you are doing something well.
If this is the kind of photographer that you desire, please get in touch. I would enjoy hearing about you, how you met, why here, and why now, and what you have planned.
WEDDING PHOTOGRAPHY PACKAGES AND PRICING INFO
Though I do offer set packages (travel expenses and accommodation are usually covered by the client) it is not uncommon for me to create a bespoke collection - after all nearly every wedding day is unique and so should your coverage.
TESTIMONIALS & BUSINESS REVIEWS
My 5 Star business reviews are easily found on Google, Wedding Wire, TripAdvisor, and many others under my name: Kurt Vinion.
---
ARE YOU READY FOR AN AWESOME WEDDING EXPERIENCE? GET IN TOUCH?
If the form is not working or you do not receive an email response (please check your Spam folder) within 48 hours, or please feel free to call at +420 776 069 384
From fine art framed pieces to large-scale wall art - we can create anything for you!
Contact us today about our special offers and packages!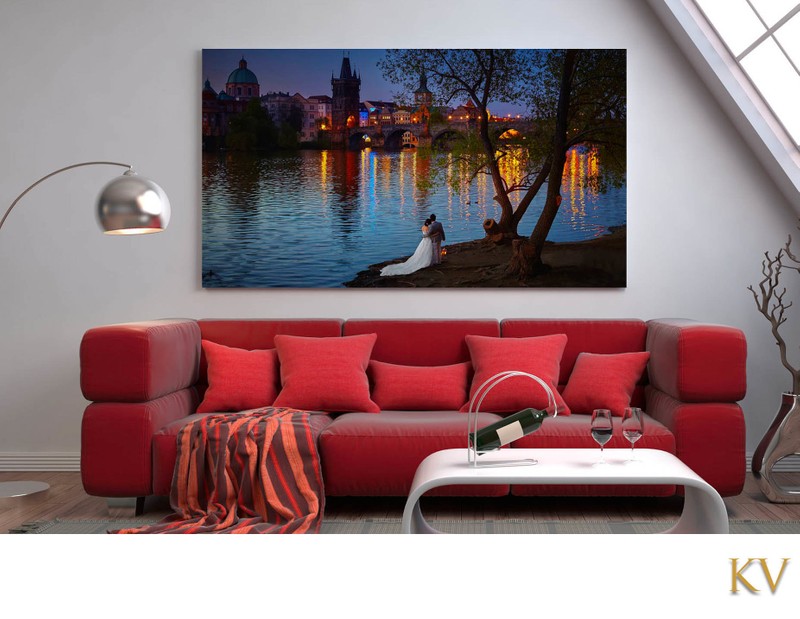 FOR THOSE WHO DEMAND SOMETHING TRULY UNIQUE - OUR FINE ART ALBUMS - HANDMADE IN EUROPE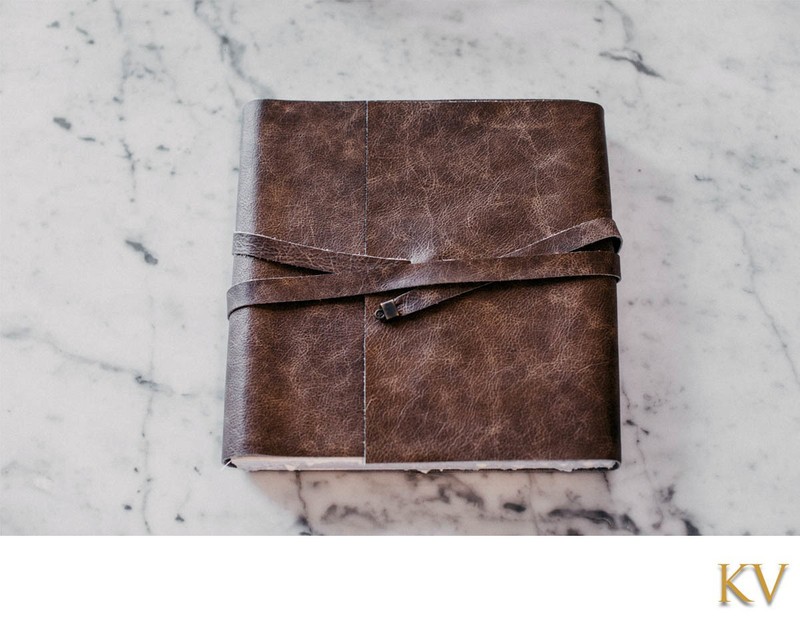 ---
Hochzeitsfotografen Nürnberg | Wedding Photographer Nuremberg
Wedding Photographer Erlangen | Wedding Photographer Berlin | Wedding Photographer Bamberg
+420 776 069 384