sunrise pre wedding album design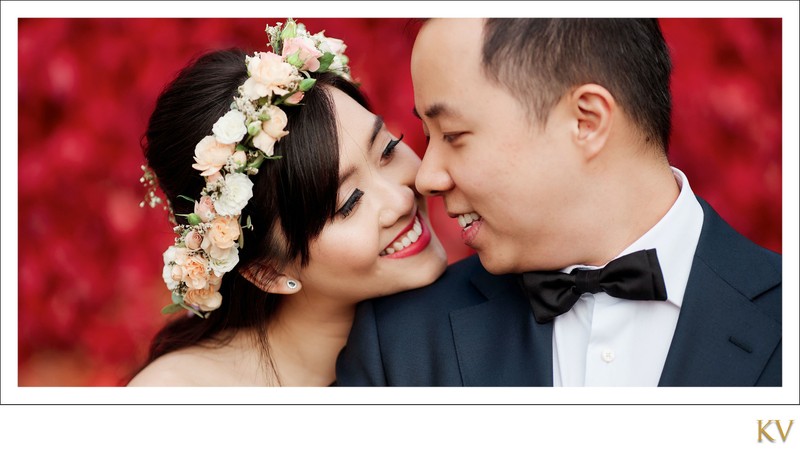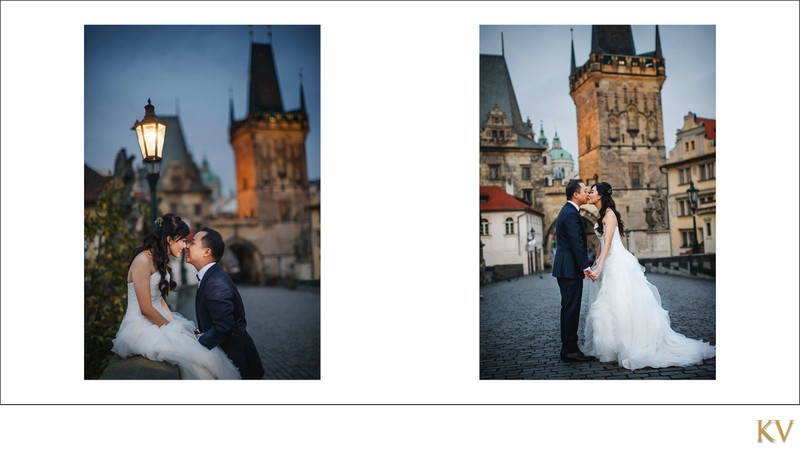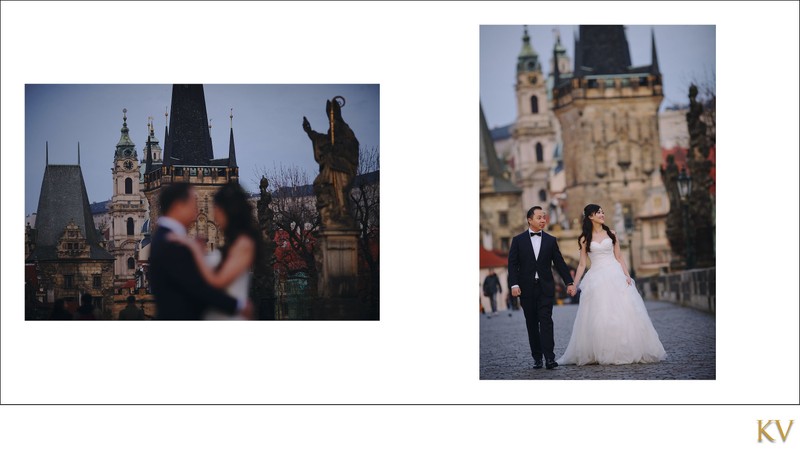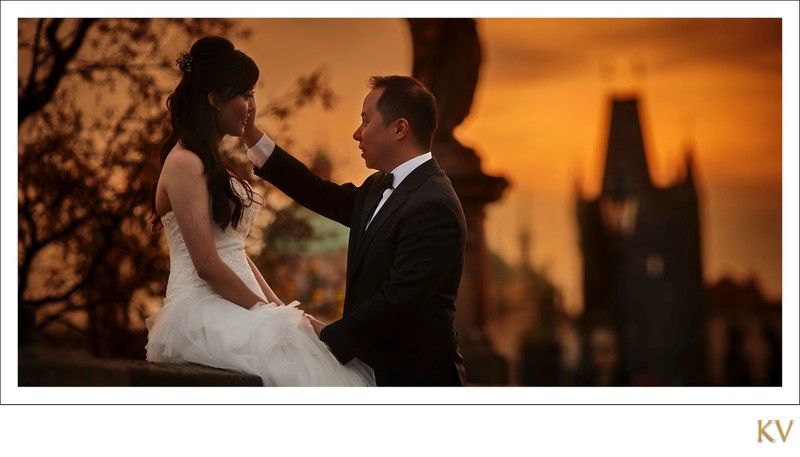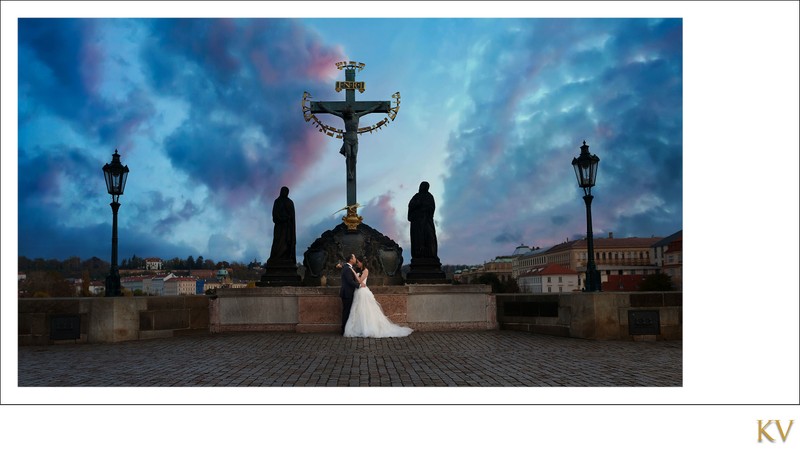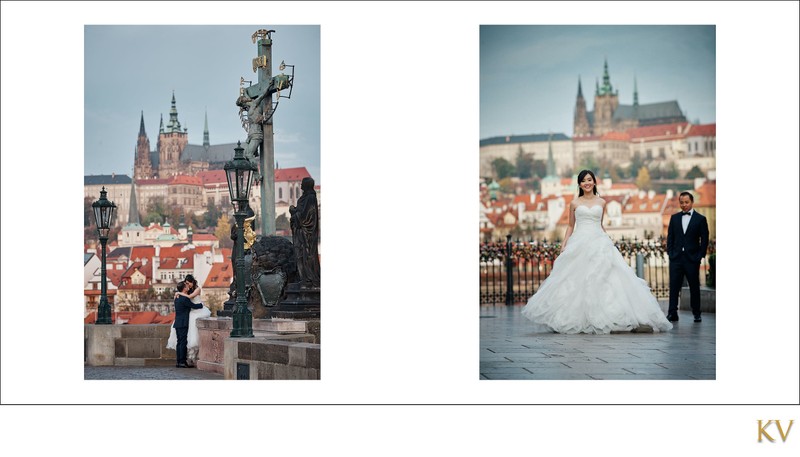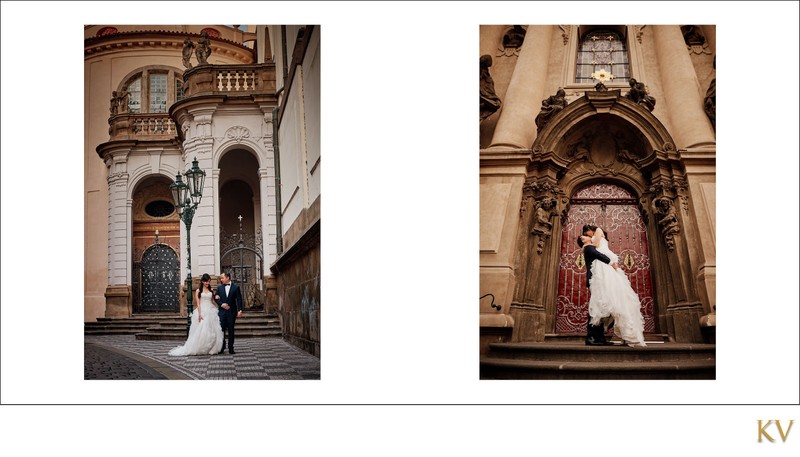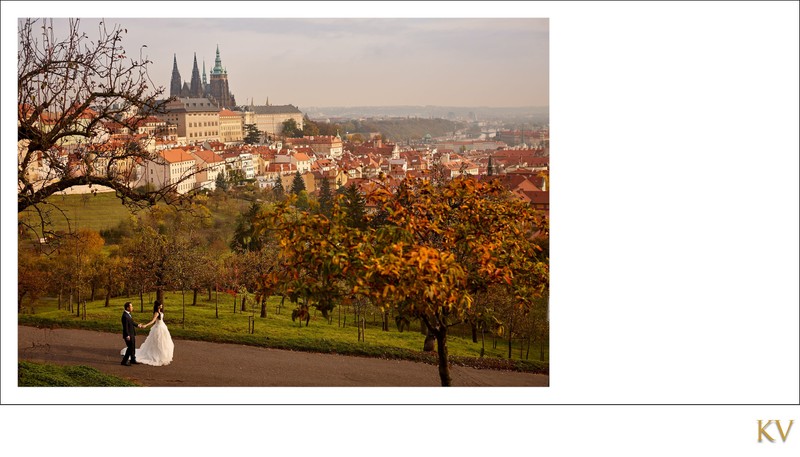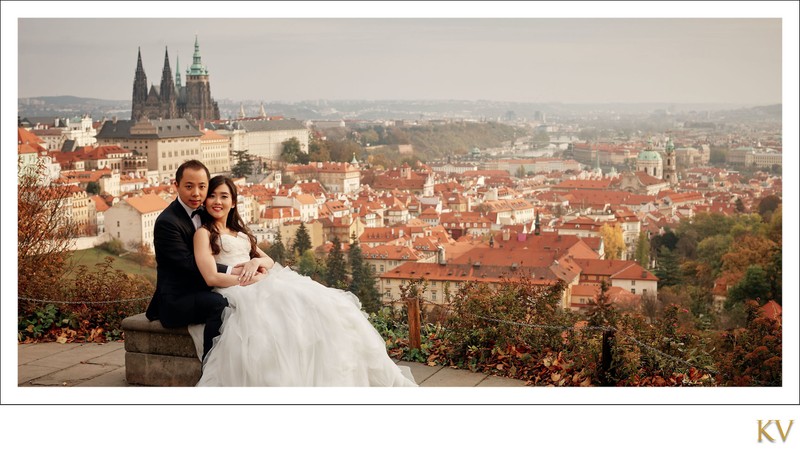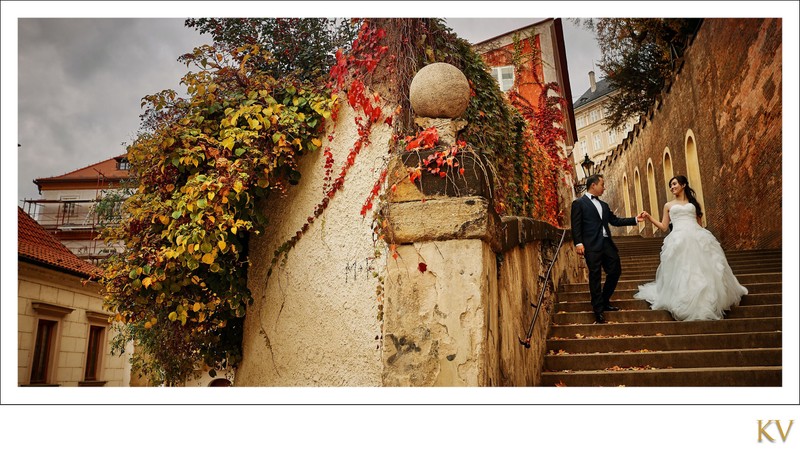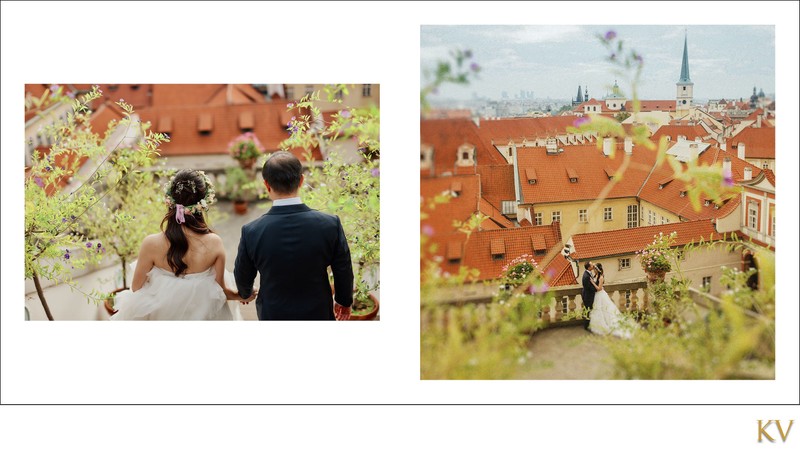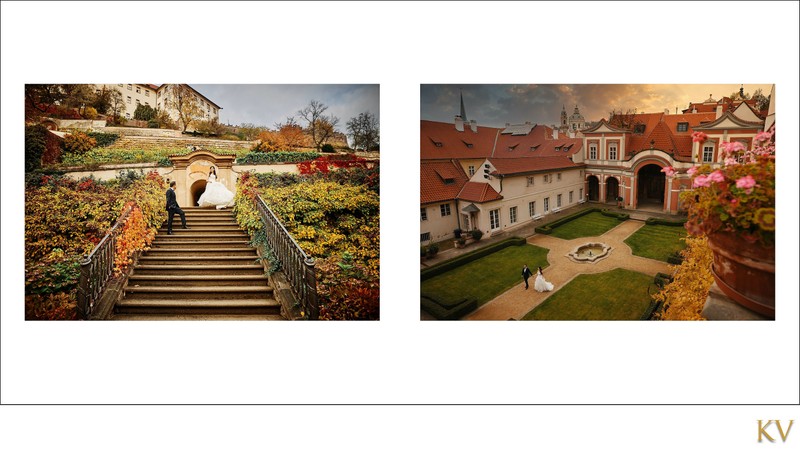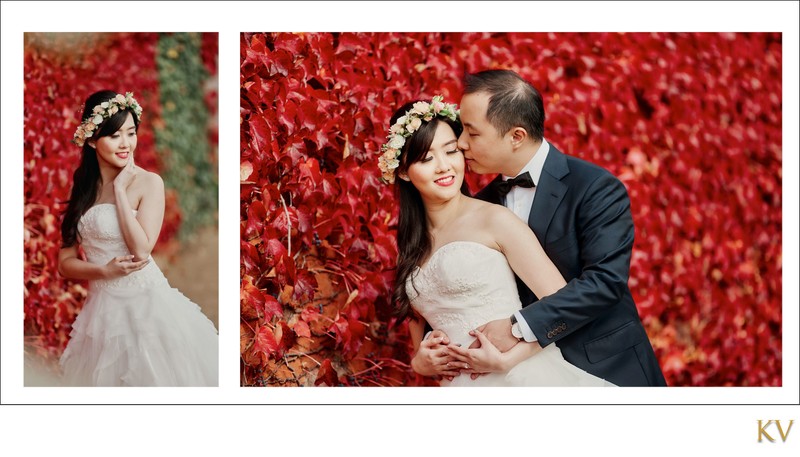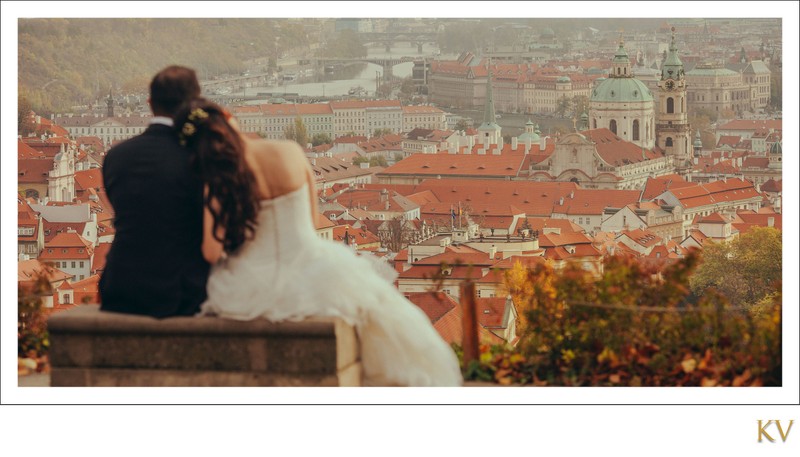 A Minimalist Album Design
Ting & Jeff - sunrise pre wedding in Prague captured in the Autumn months
Presenting this simple yet stunning album design that features a minimalist & clean look and feel. Many of the images lay flat across 2 pages to add emaphasis to the image content. For most couples having a lay flat & creaseless style adds a sense of luxury to their fine art books.
Ting & Jeff were in a bit of a rush with their overseas pre wedding photo session. They had been postponing having a session for awhile as they simply felt that they were not up for it. The stress of looking your absolute best for a portrait session that would be shown on the large screen back at home during their wedding was something they dreaded. As they explained, they were not photogenic at all and also were not 'naturals' in front of the camera. After hearing their fears and understanding their needs, I proposed a no stress approach. Why not let me worry about making you look great as you two explored this city and on your own terms? The only request I had: to start very early in the morning, even a bit before sunrise.
They were game. On a foggy morning in Prague we met up atop the Charles Bridge as the romantic gas lamps lit the way. At first they were unure of what to do. After I pointed out that they should just ignore the camera and enjoy the moment their eyes lit up and they did exactly that: enjoyed the moment. They laughed, hugged, held hands and sat as the sun rose above the skyline. It was in a word: beautiful.
This album design captures that wonderful, peaceful morning where two people were able to explore and enjoy a city that they fell in love with. And the pictures? We should let them speak for themselves.
Locations in order of appearance:
Royal Garden, Charles Bridge, Old Town, Petrin Hill, Prague Castle, Royal Garden and our favorite location: the secret garden
---


The very best in vibrant & intimate pre-weddings in Prague
Prague Portrait Studio
Weddings • Engagements • Pre Weddings • Portraits • Couples • Family • Corporate • Events • Branding
+420 776 069 384 • info@kurtvinion.com • Kurt Vinion © 2020
Introducing our new website dedicated to couple shoots in Prague: