A Charles Bridge Symbolic Wedding Ceremony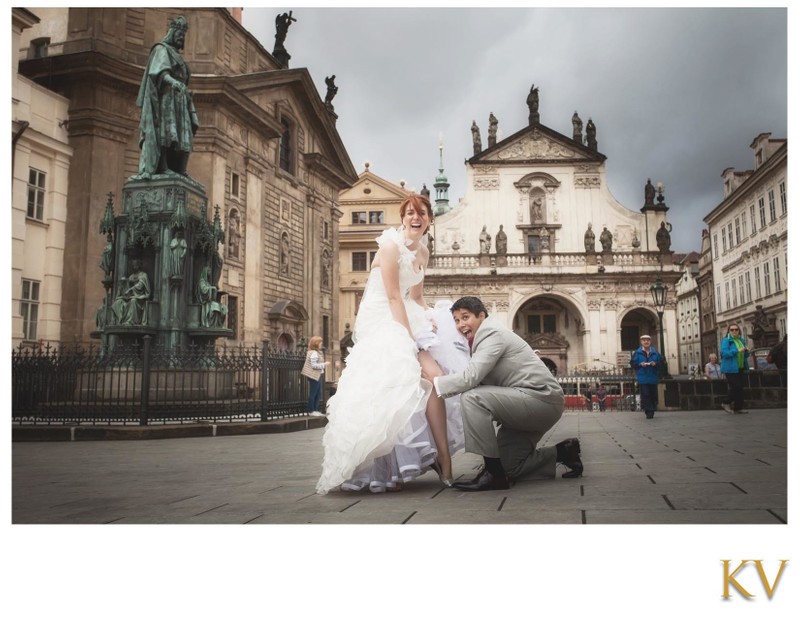 Kimberly (L) & Jules (R) are warm-hearted people who are full of life and yes, madly in love with each other. Though they live in sunny California, it was always Kimberly's dream to return to the land of her ancestor's and marry. Jules being the woman that she is wanted to make this happen and together they traveled to Prague.
Kimberly's unique idea: to exchange their vows atop the historic Charles Bridge in the centre of Prague. Thelma Ward, recognized as one of the best wedding planners in Prague - was tasked with arranging this once-in-a-lifetime ceremony, and the city surprisingly gave its official approval.
On a warm and cloudy day, the sound of a lone violinist led the radiant bride and her beaming mother through the crowd atop the Charles Bridge, where a teary eyed Jules was patiently waiting. The smiles on their faces when they met for the first time under the gaze of the historic statues was wonderful. For the many onlookers who happily also took pictures, it was a treat to watch such a unique ceremony taking place.
Presented here is a small reportage of that unforgettable day - where two people lived the dream and experienced the very best that Prague has to offer. For one beautiful red haired bride, a circle that had been broken for many years was finally & happily closed.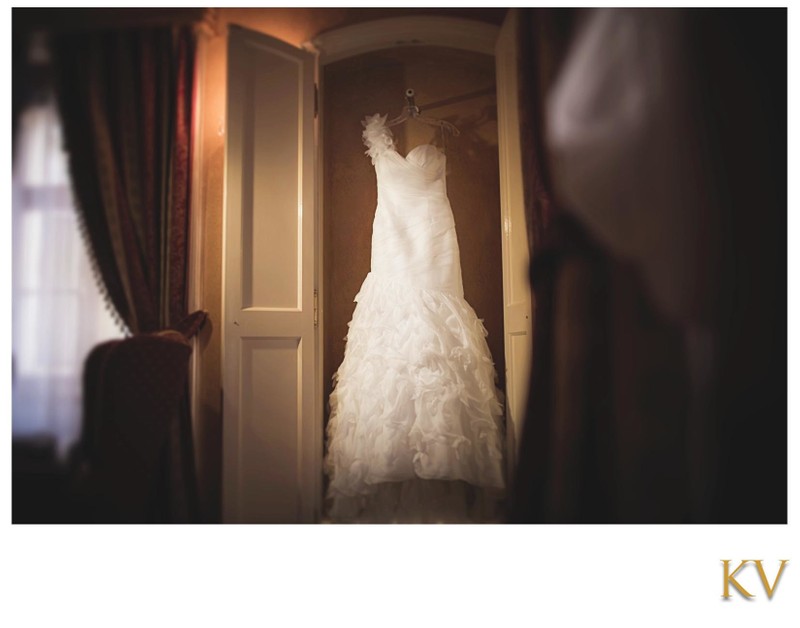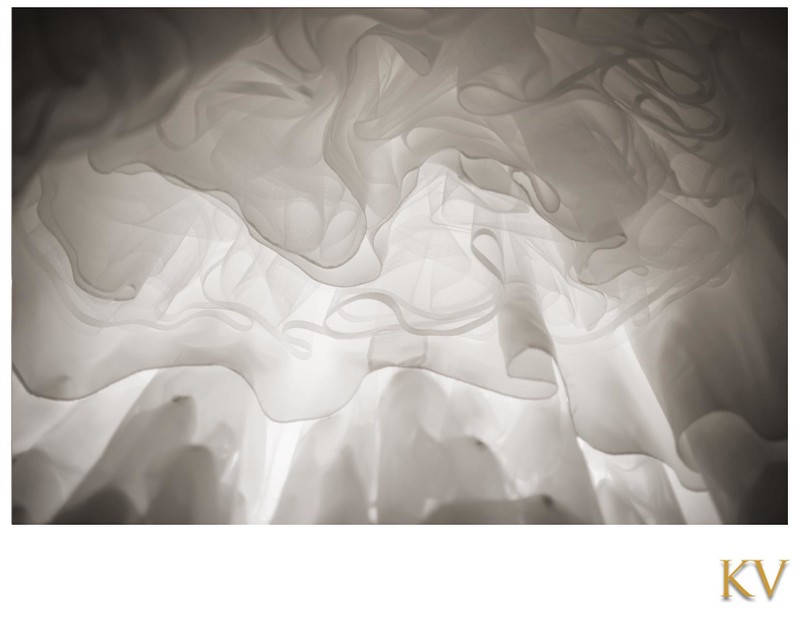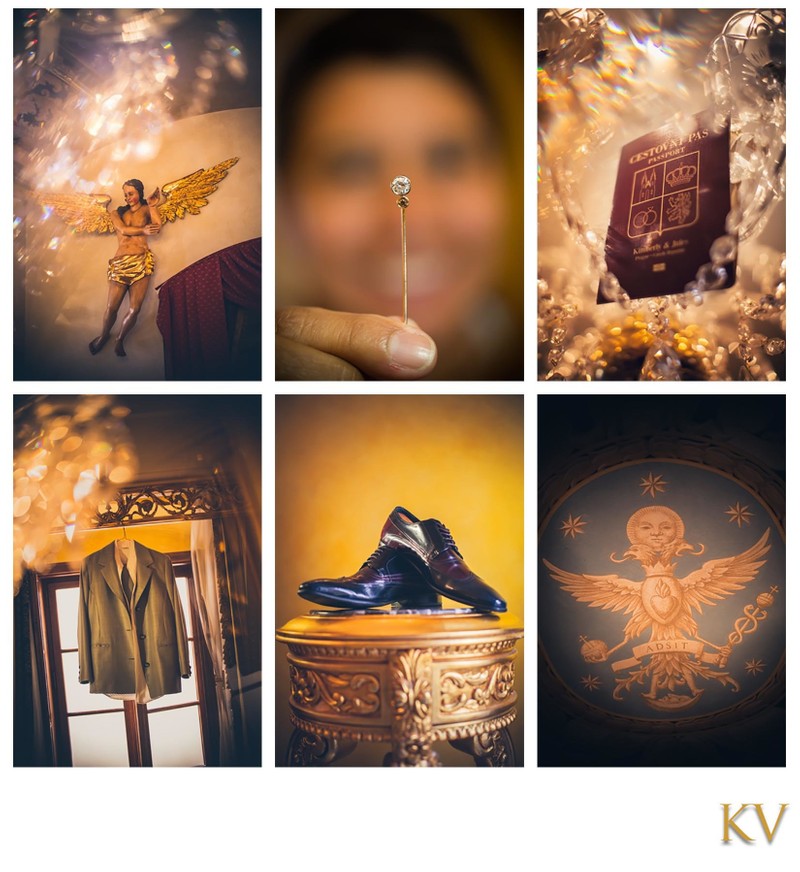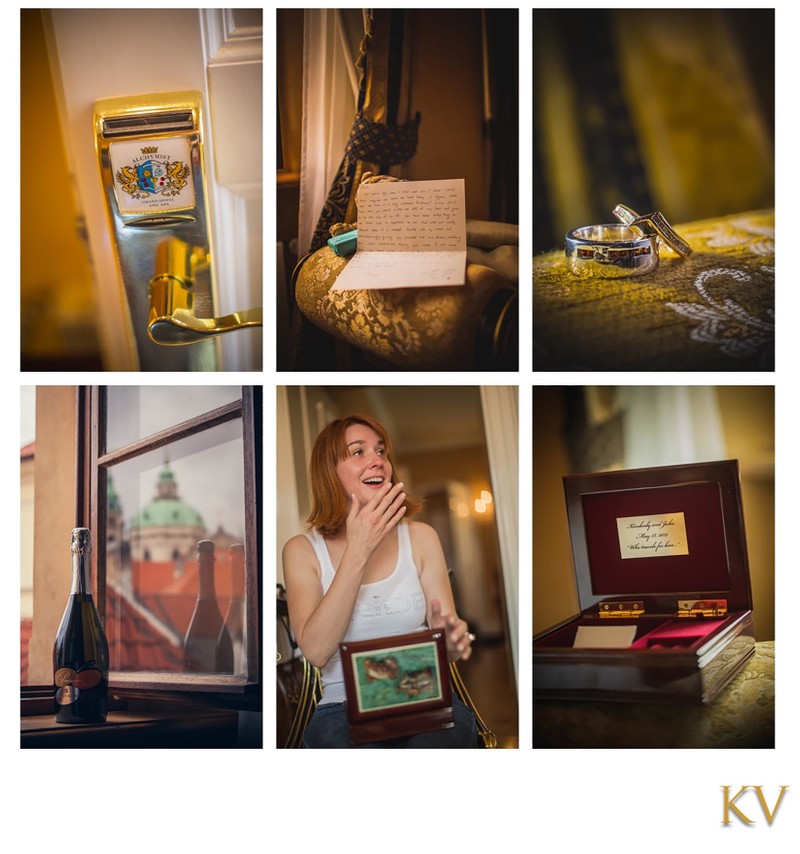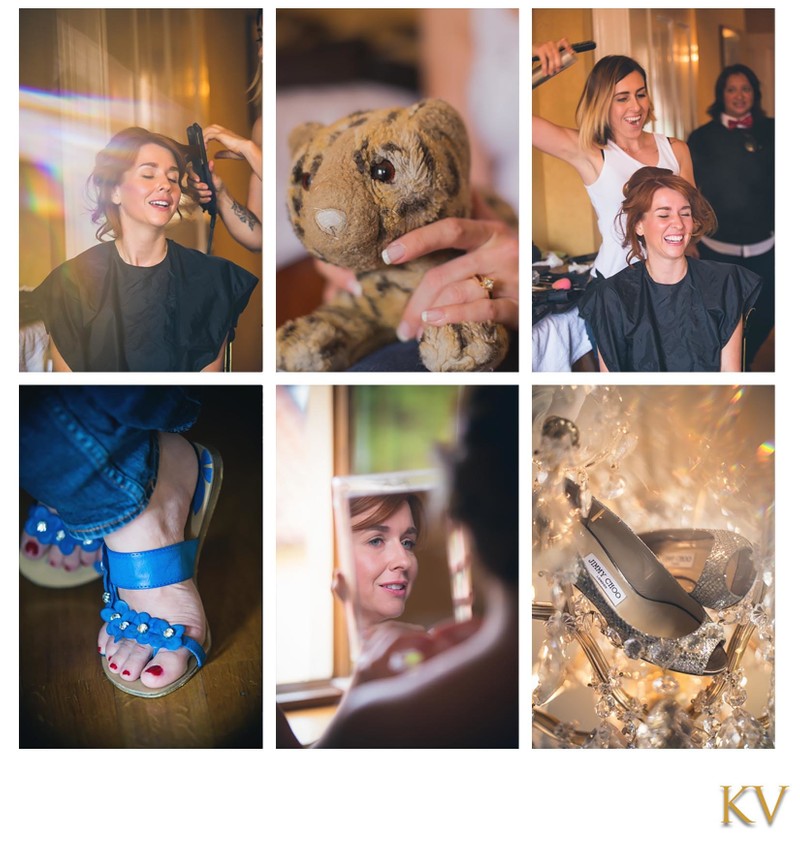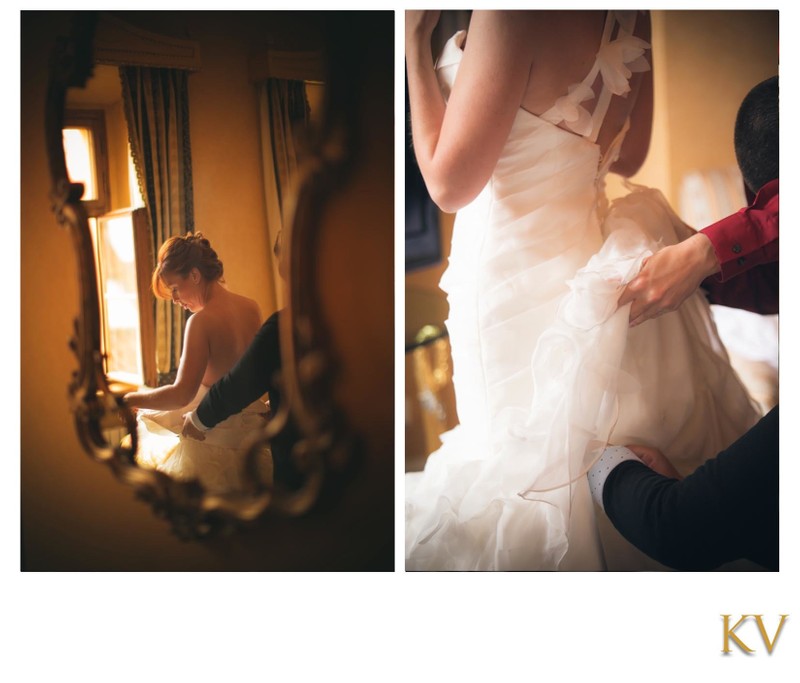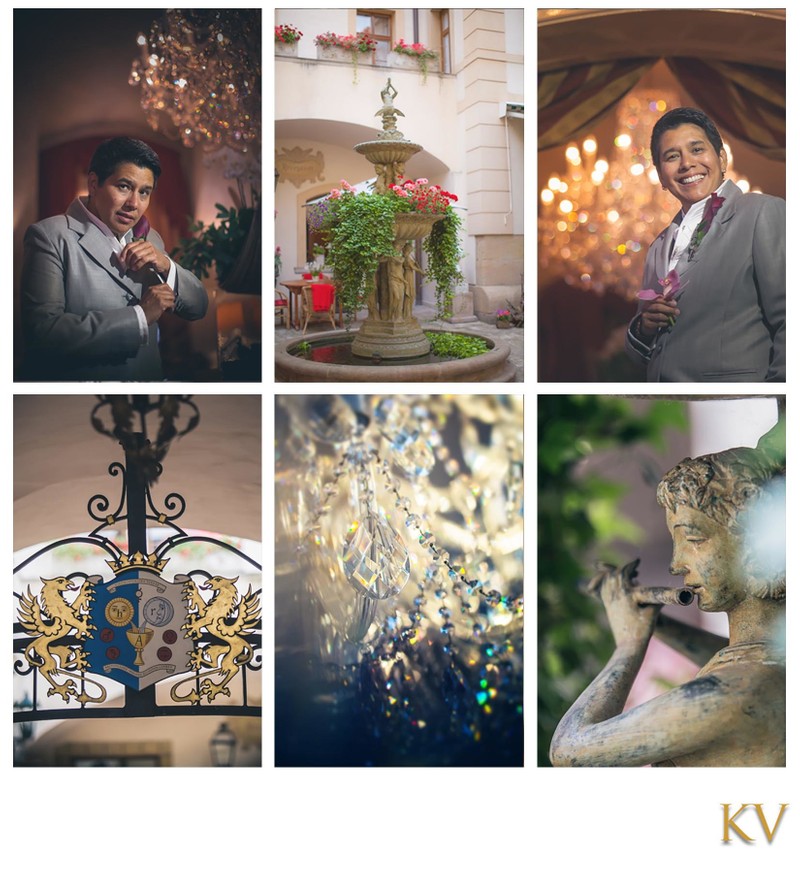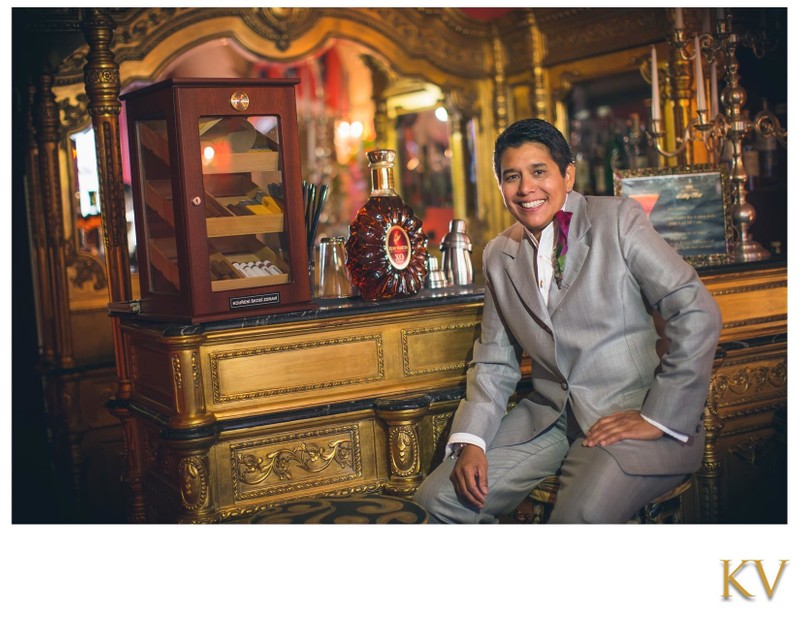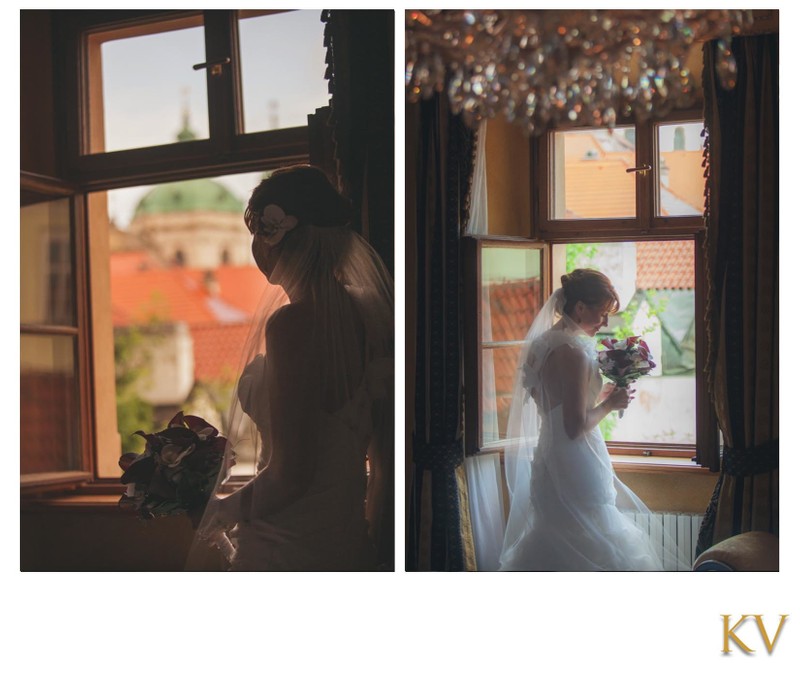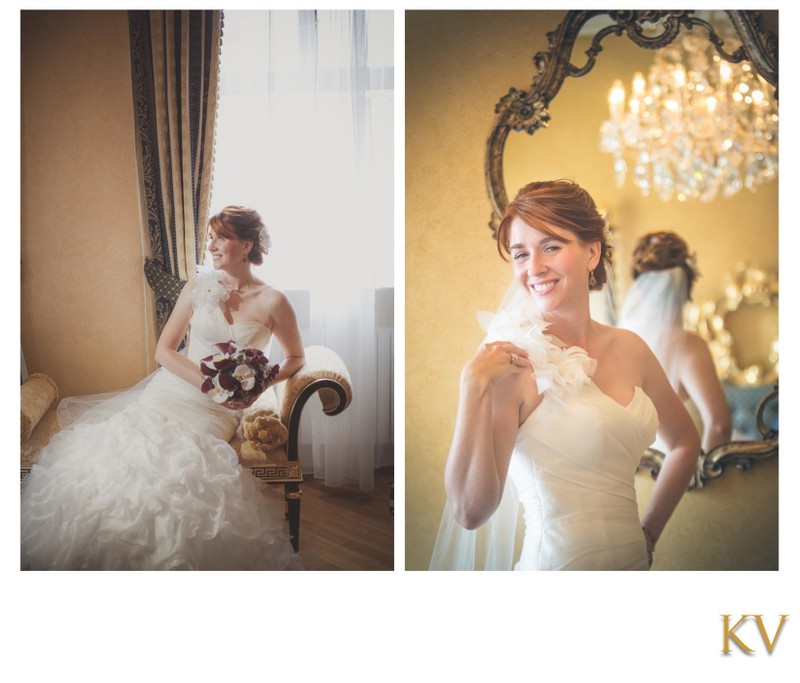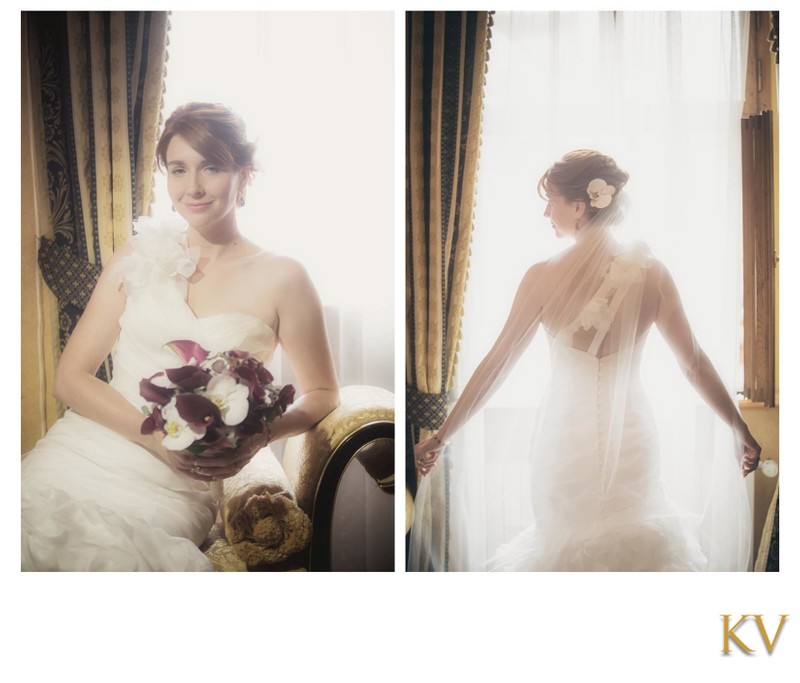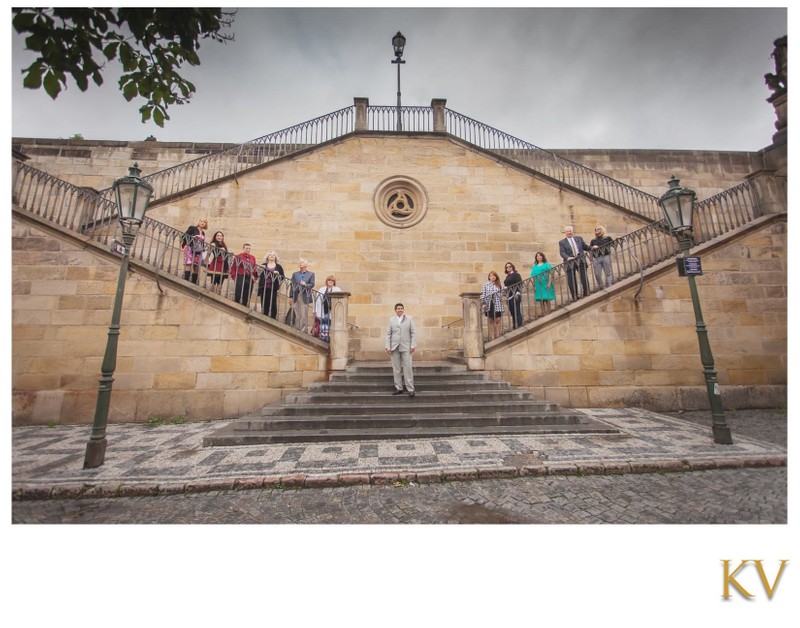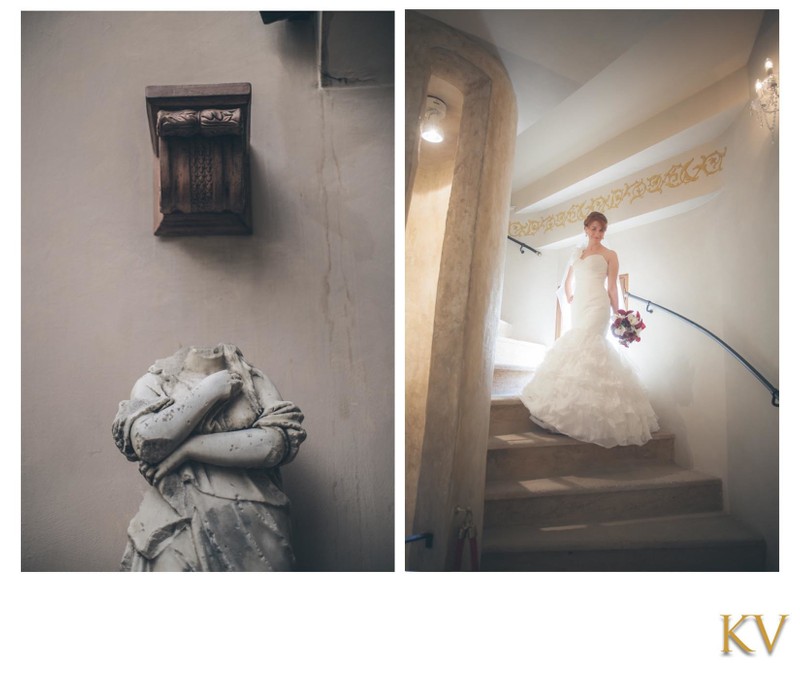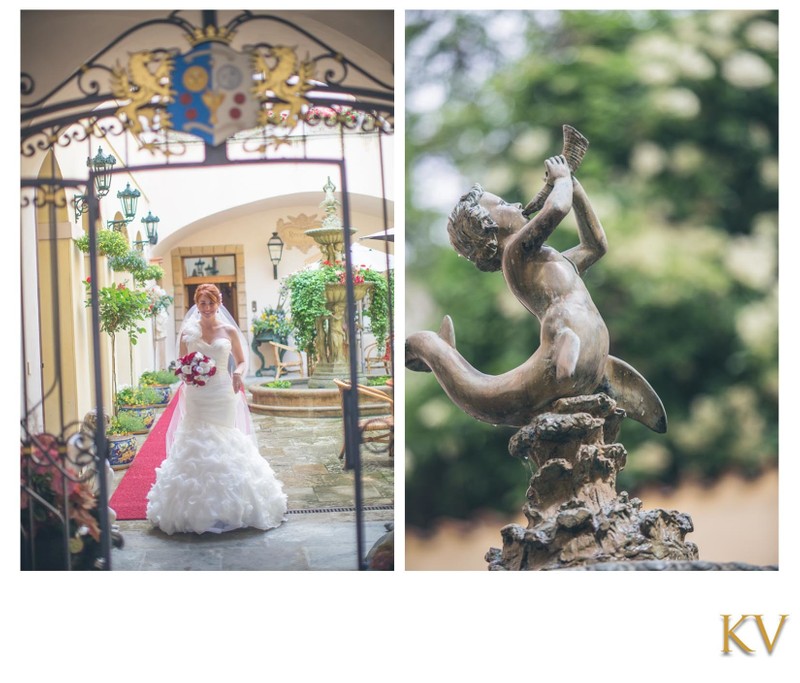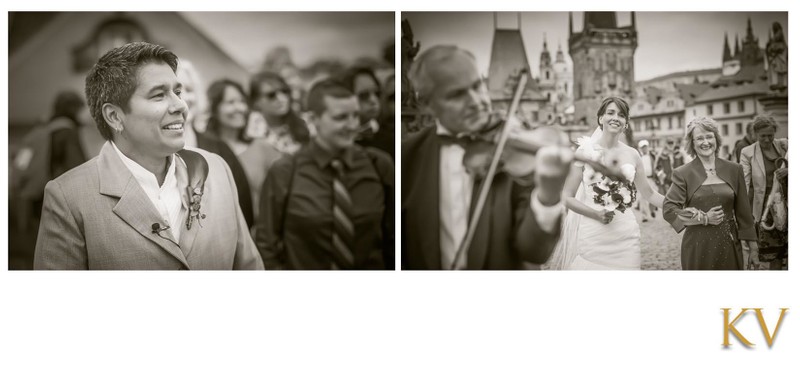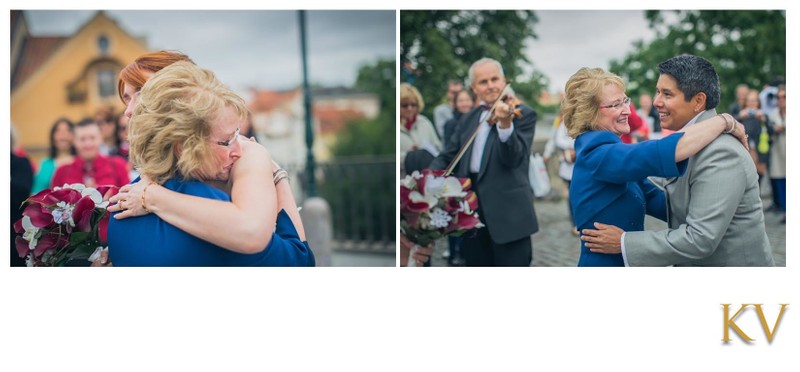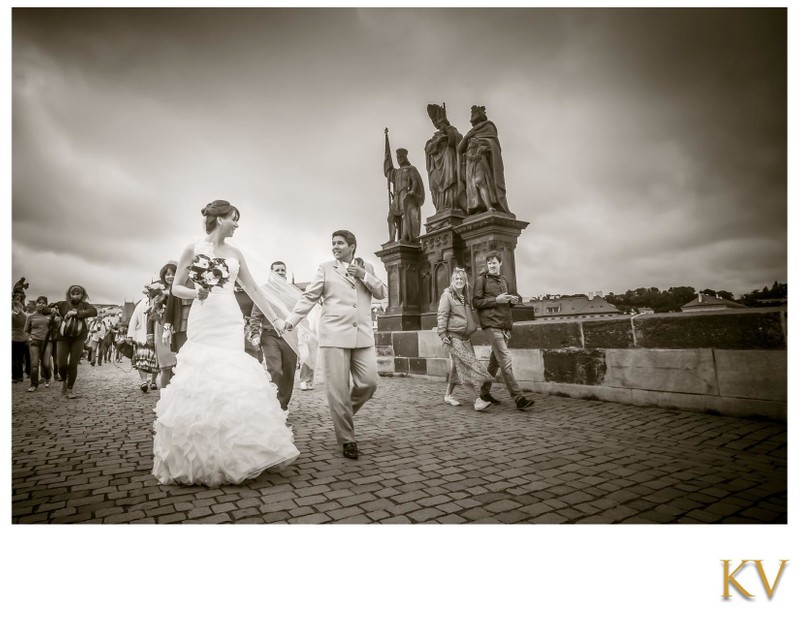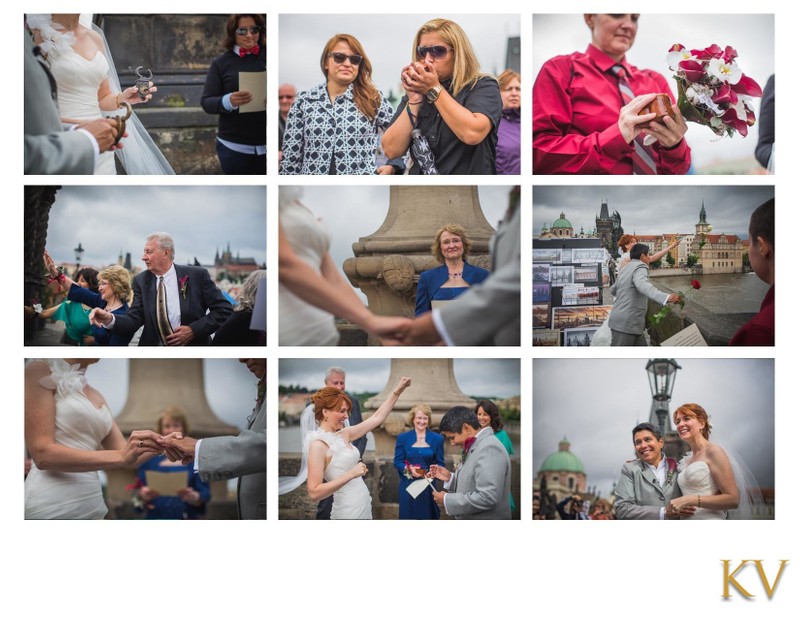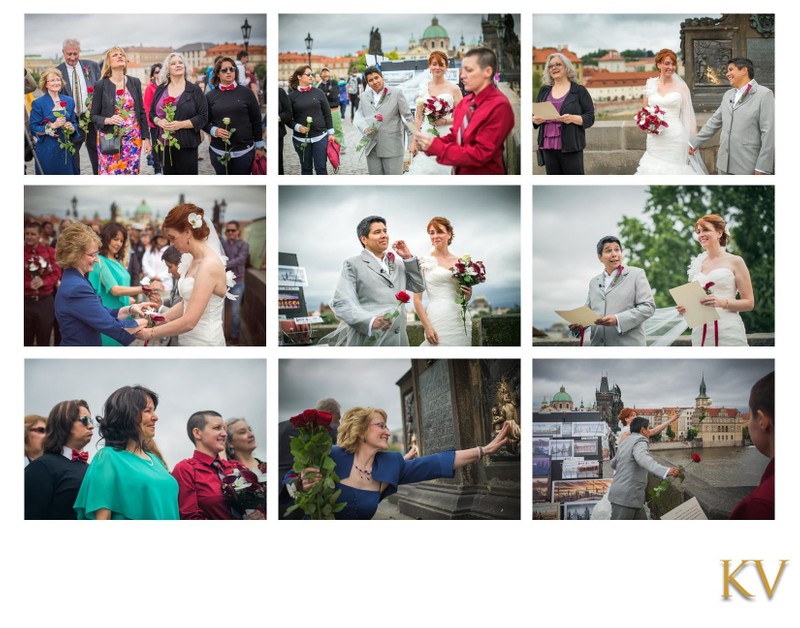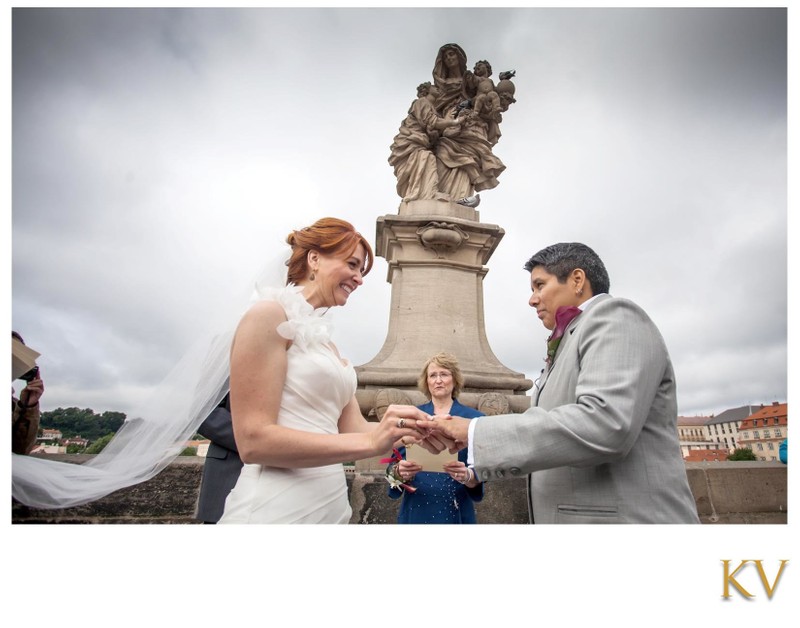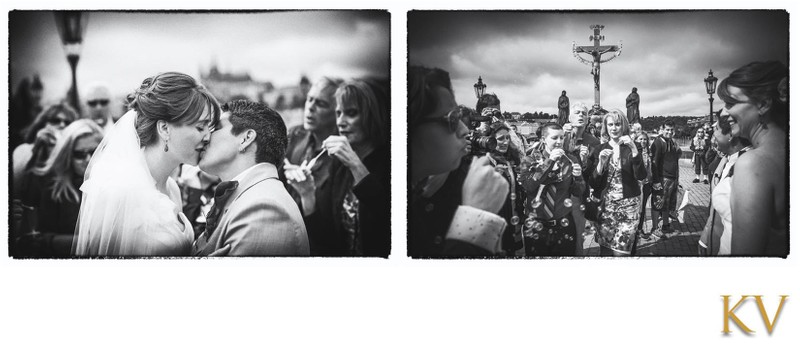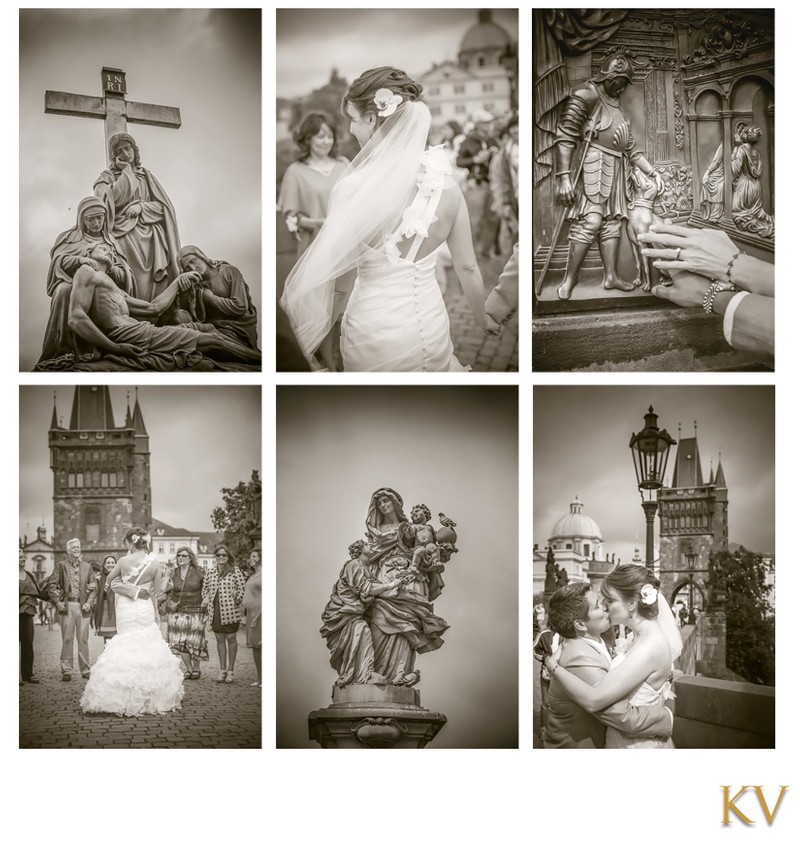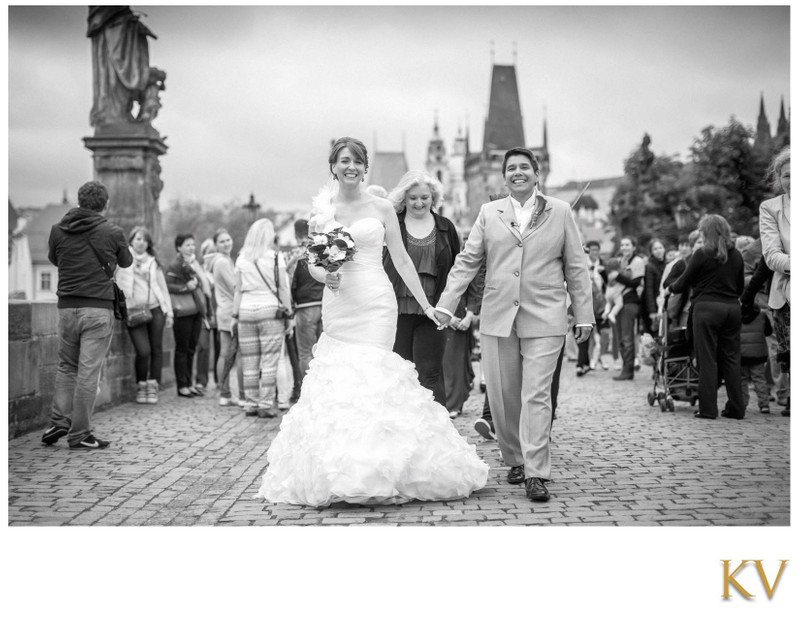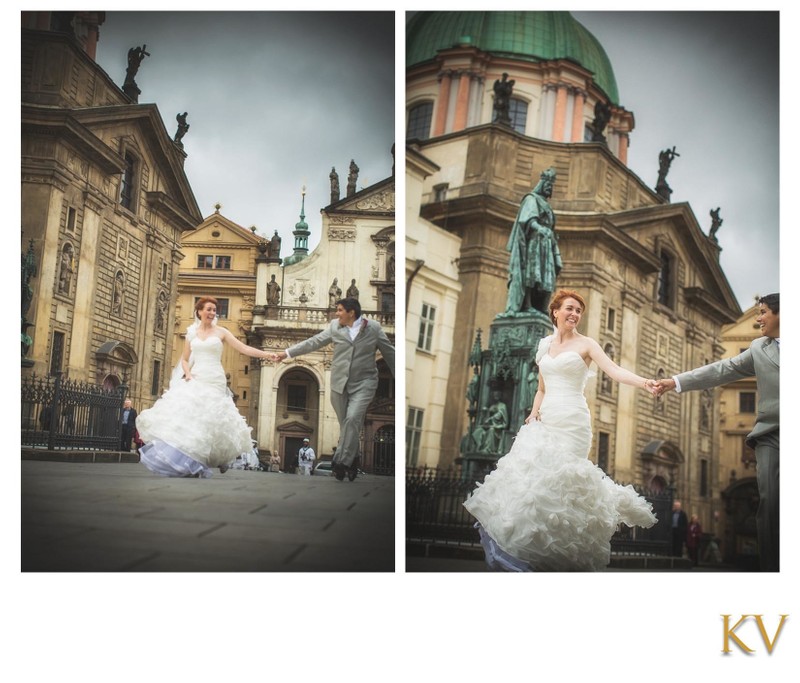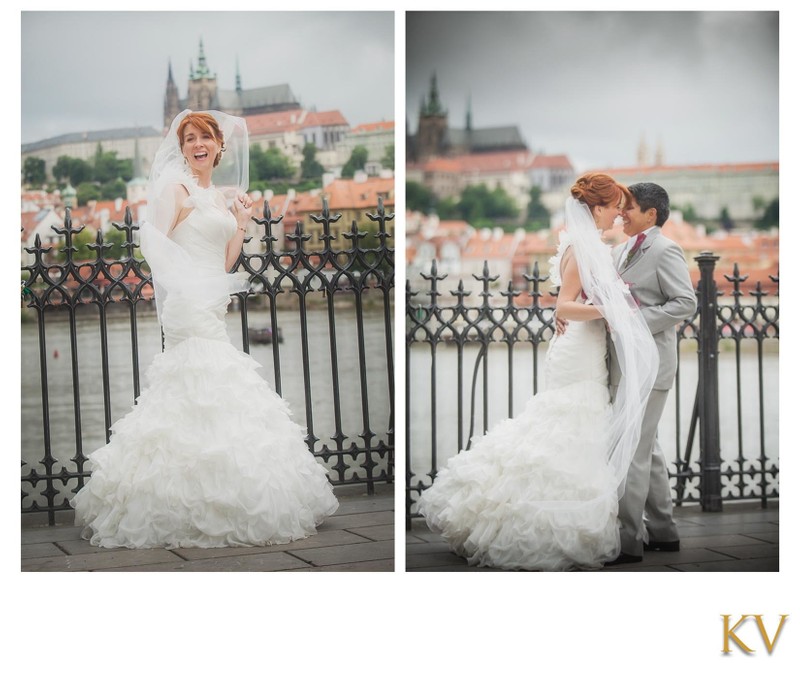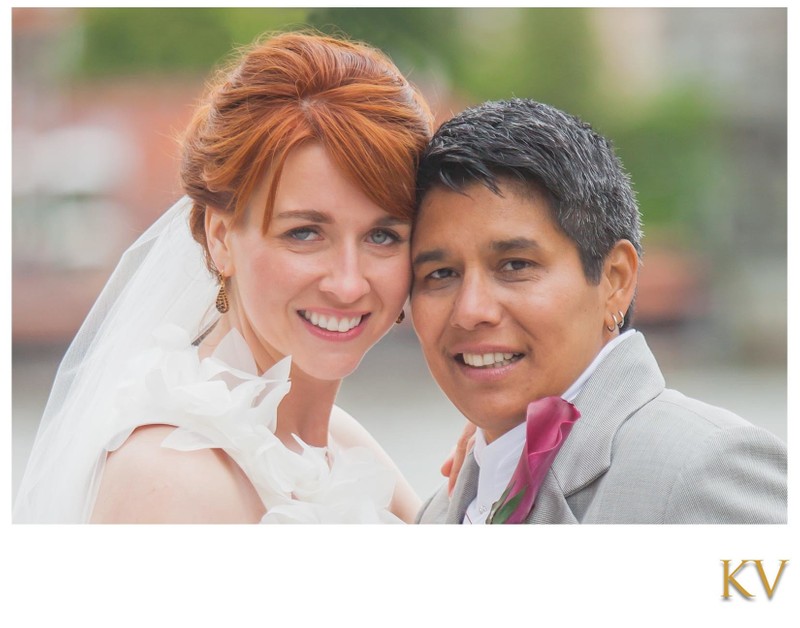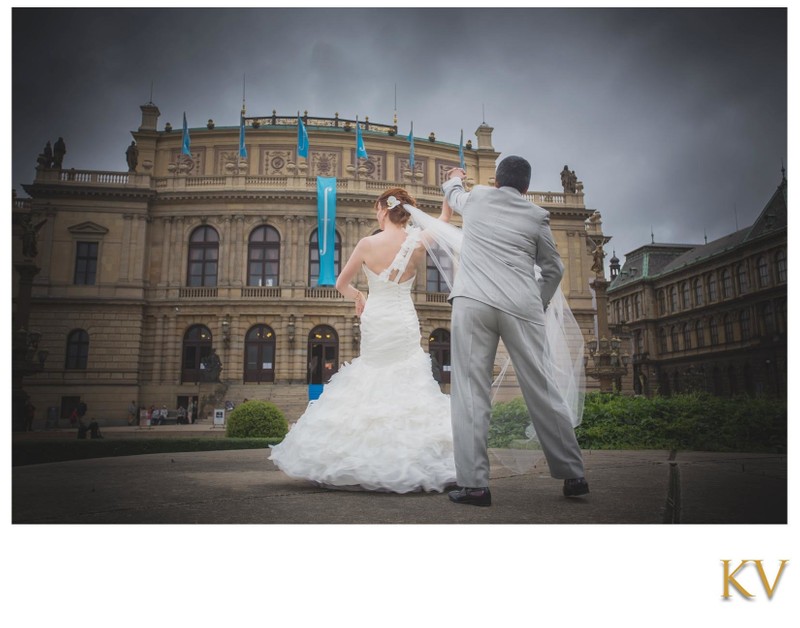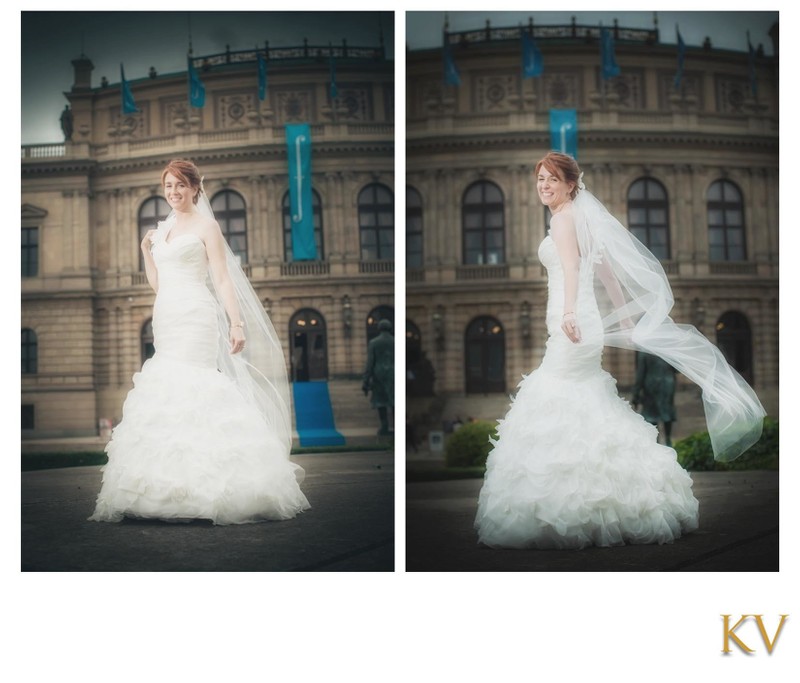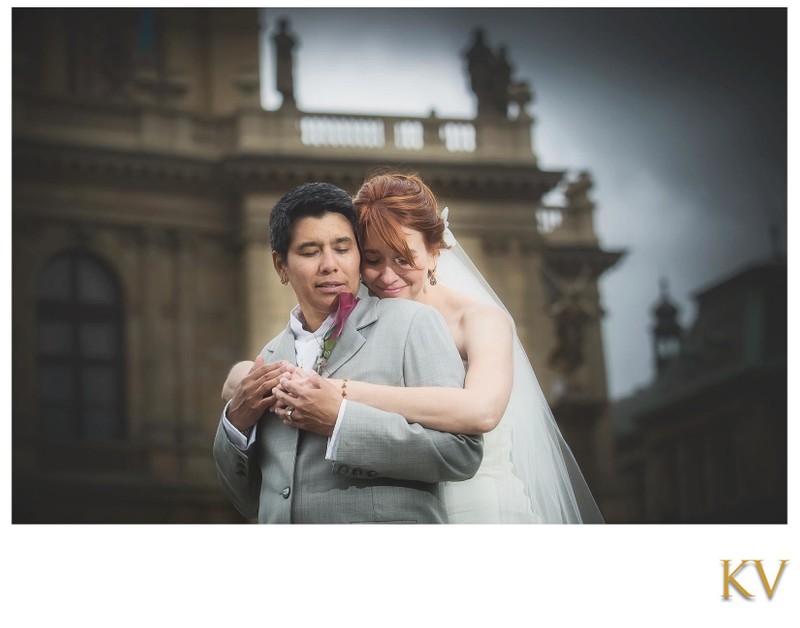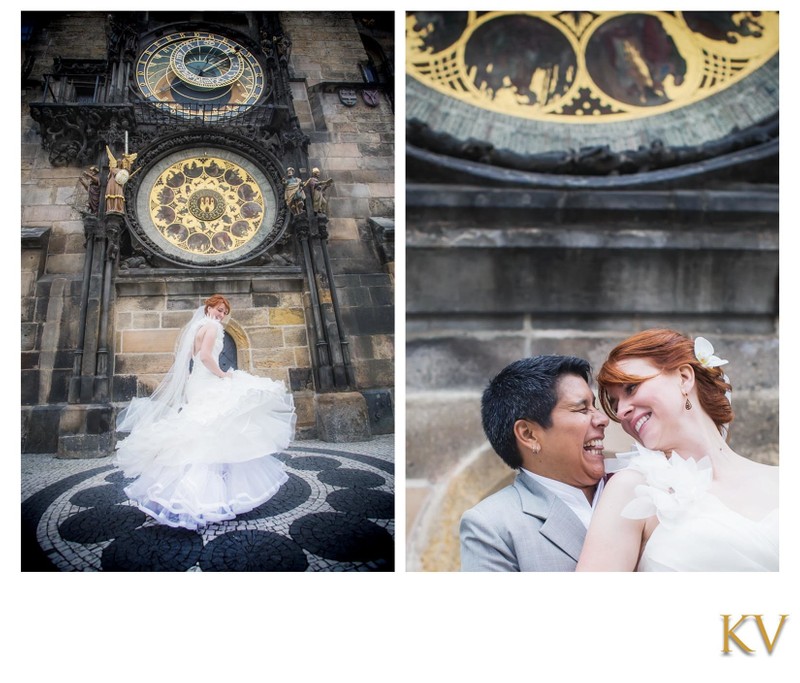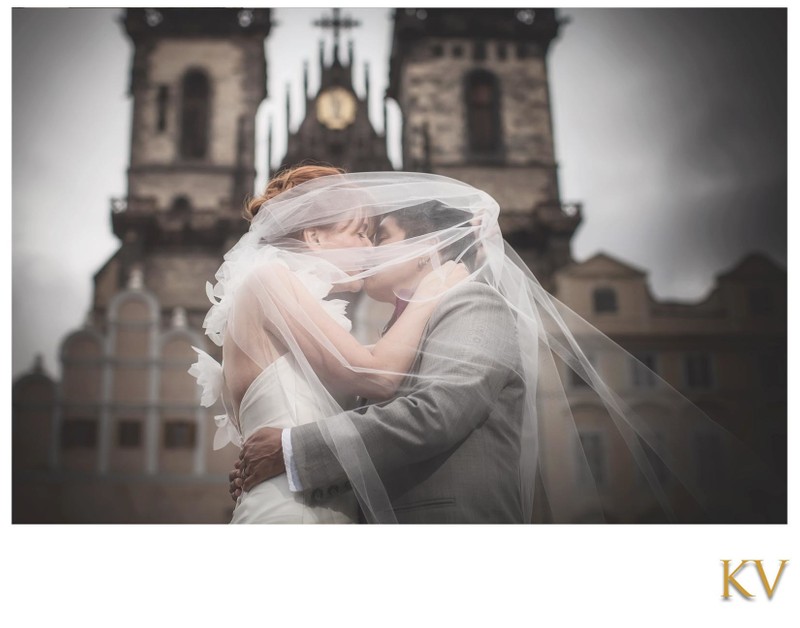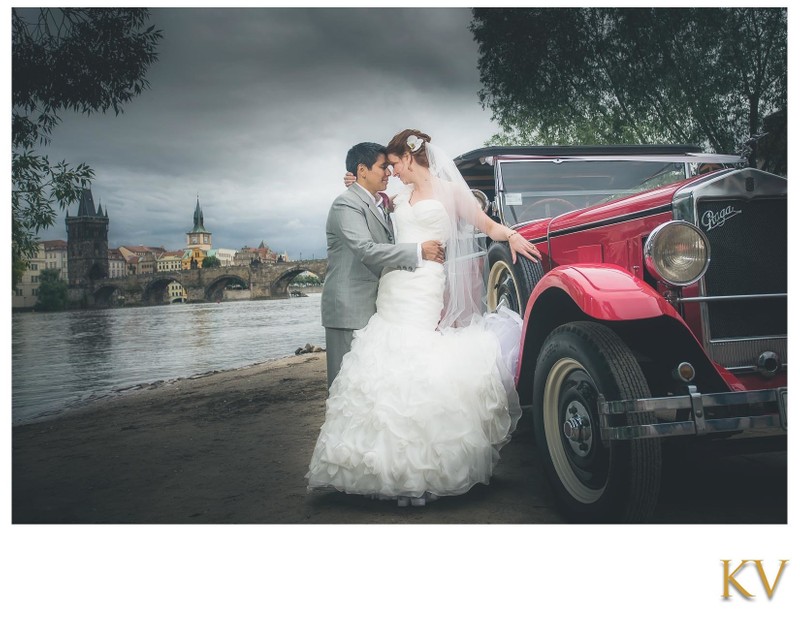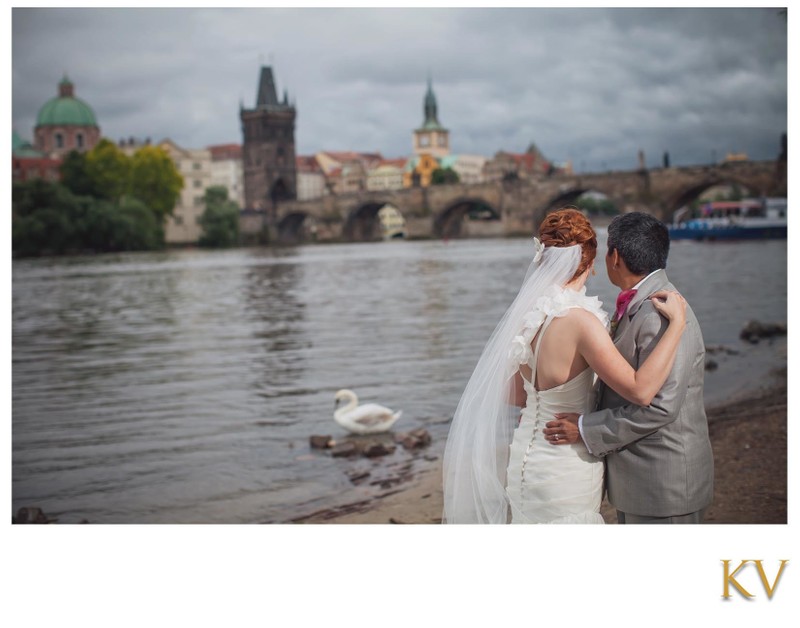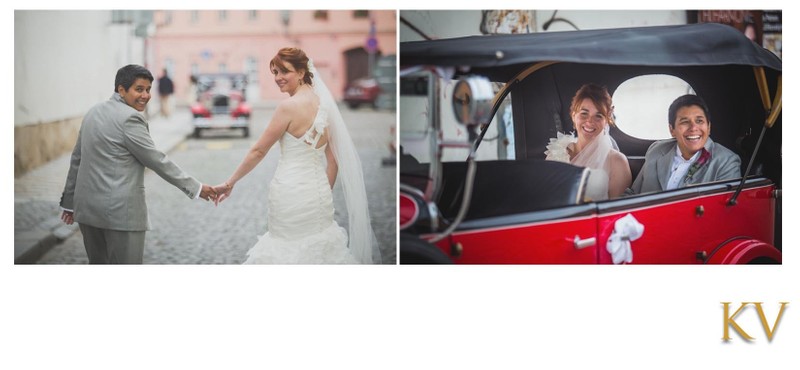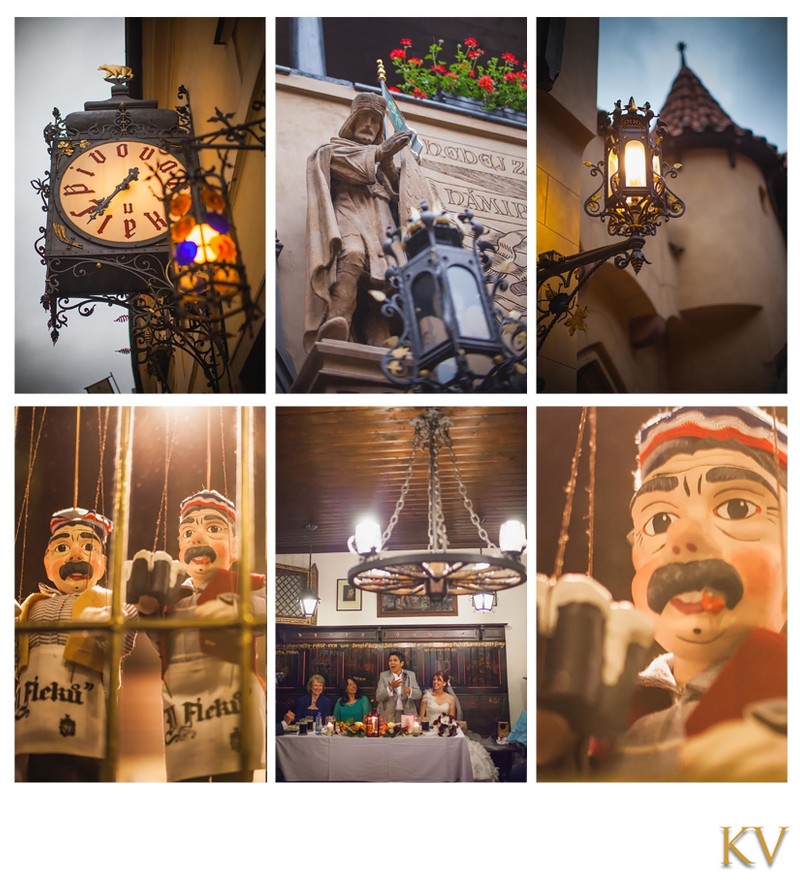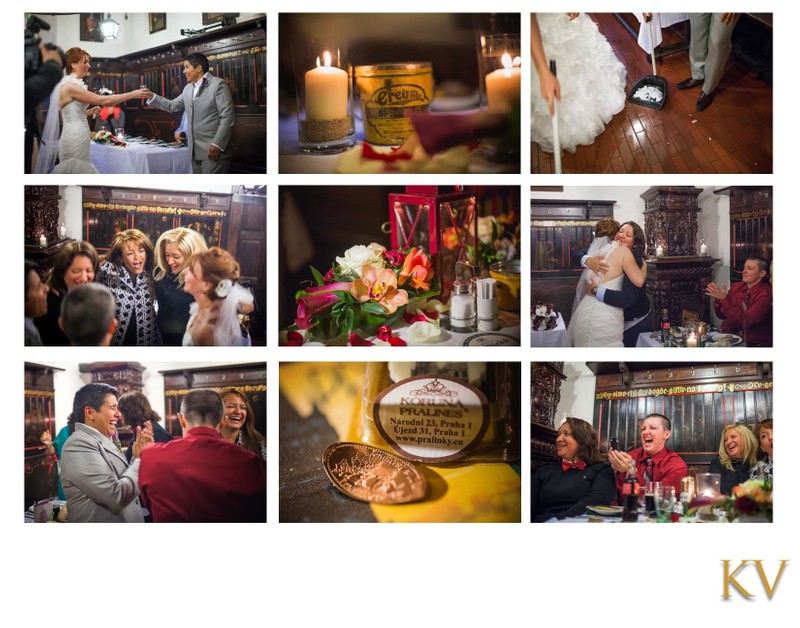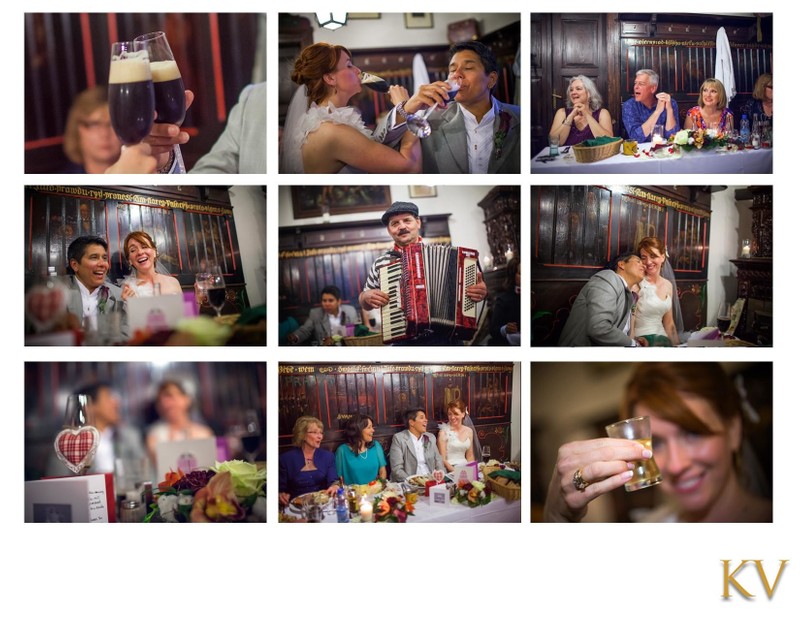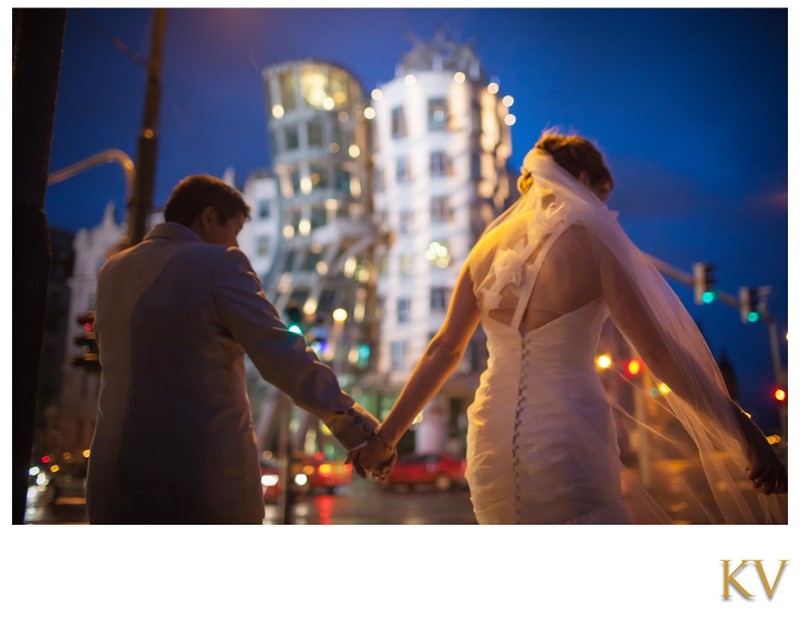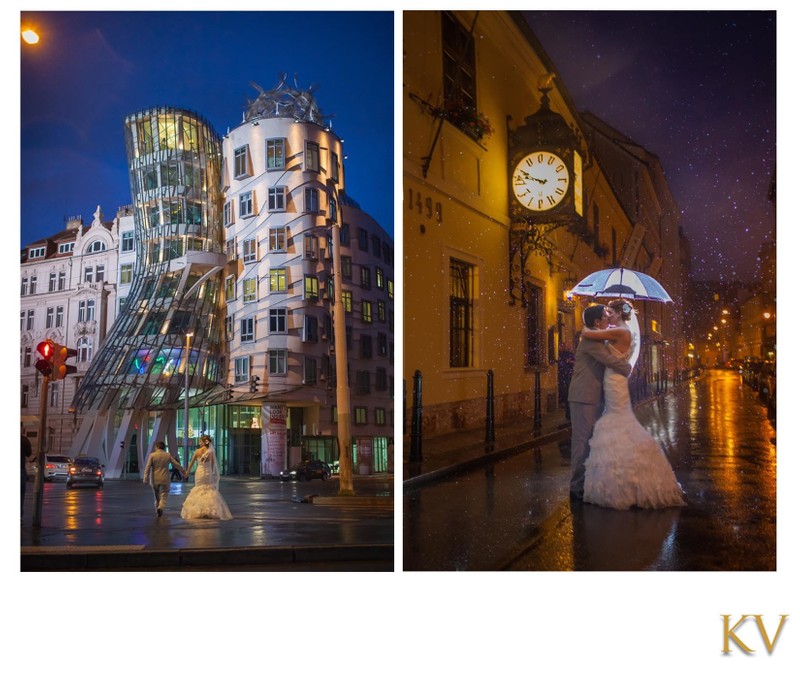 Wedding planning by Thelma Ward of Prague Wedding Planners
Hair & Makeup Bara K.
Videography by Leos Brabec of Prime Time Video
Lighting and camera assistant Cary Hubbs
Locations: Alchymst Grand Hotel, Kampa Steps, Charles Bridge, Riverside, Old Town, U Fleku, Dancing House