A Chateau Liblice wedding album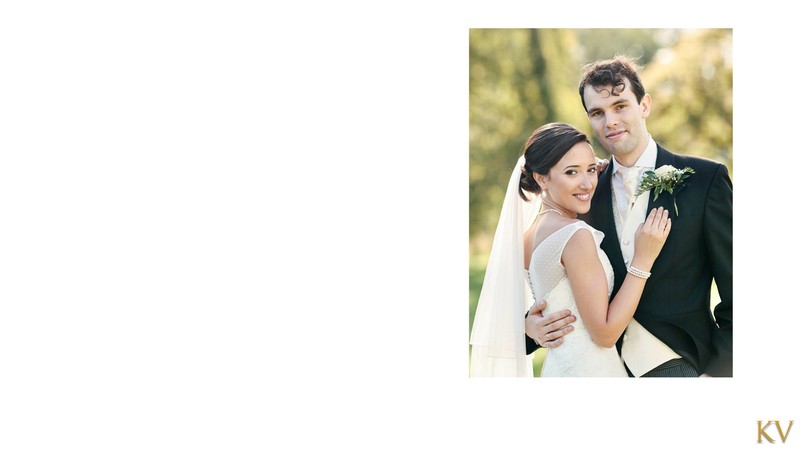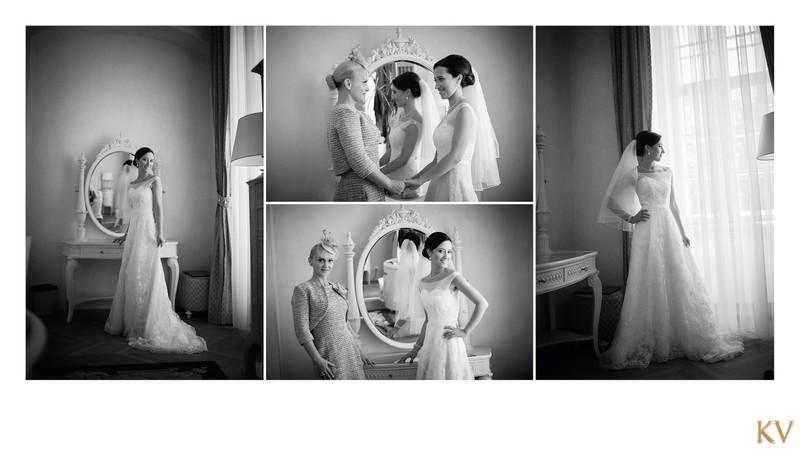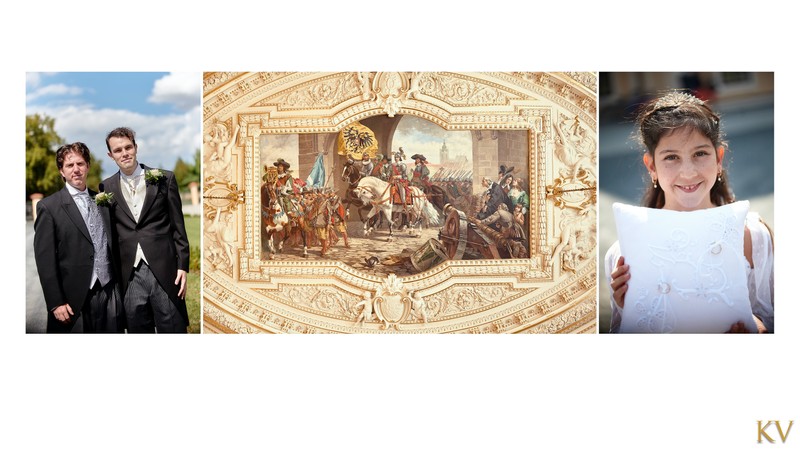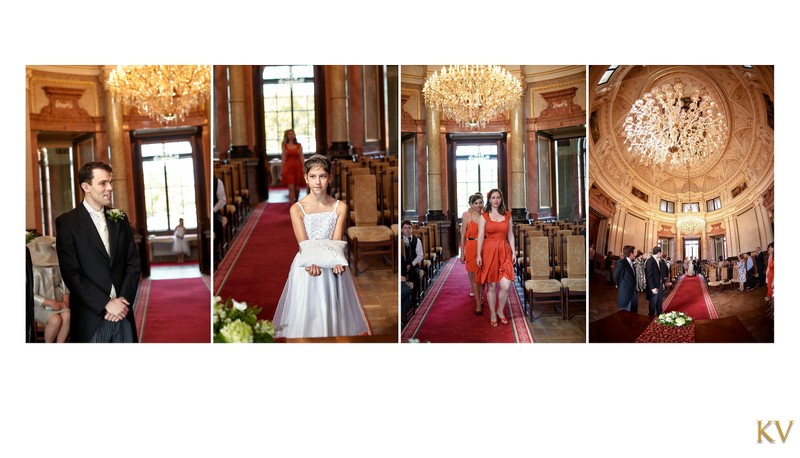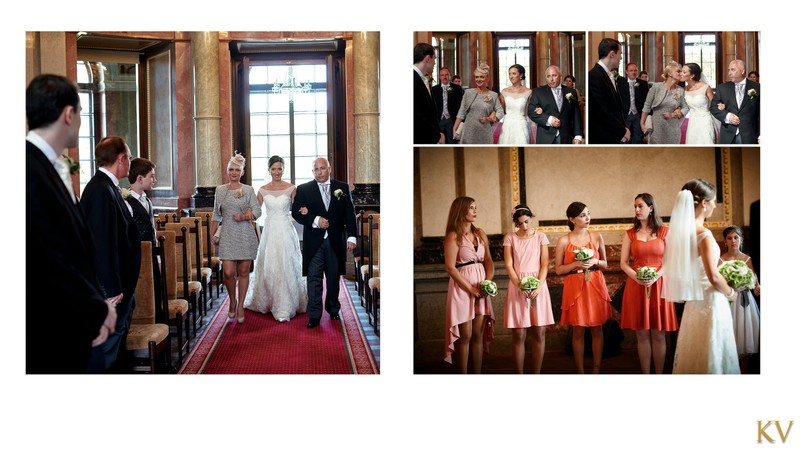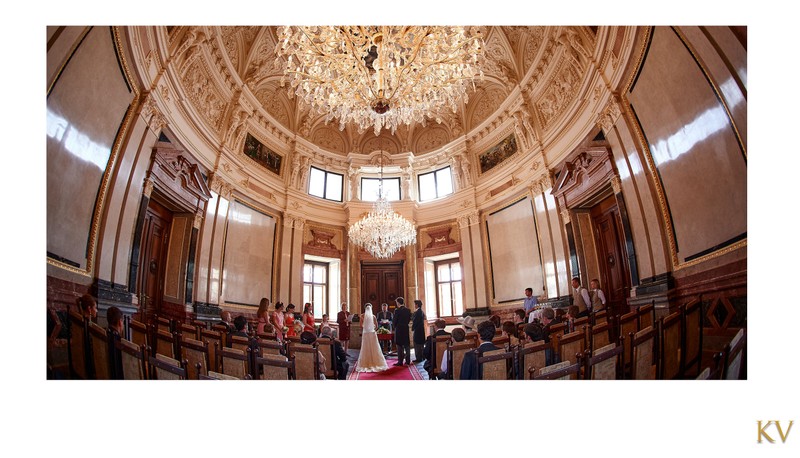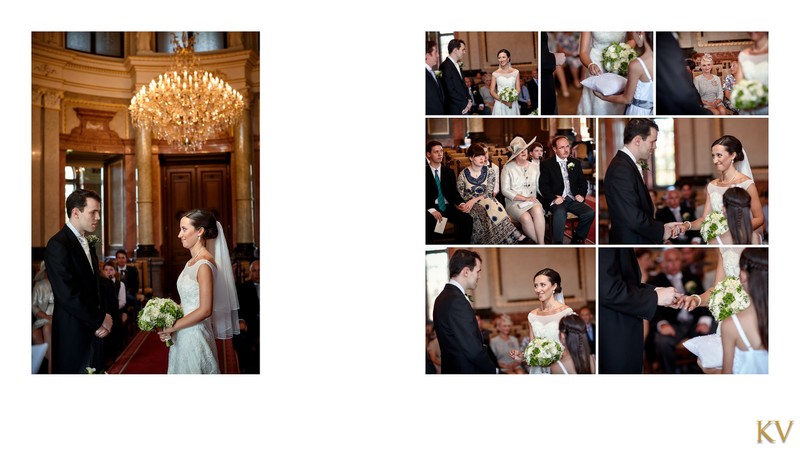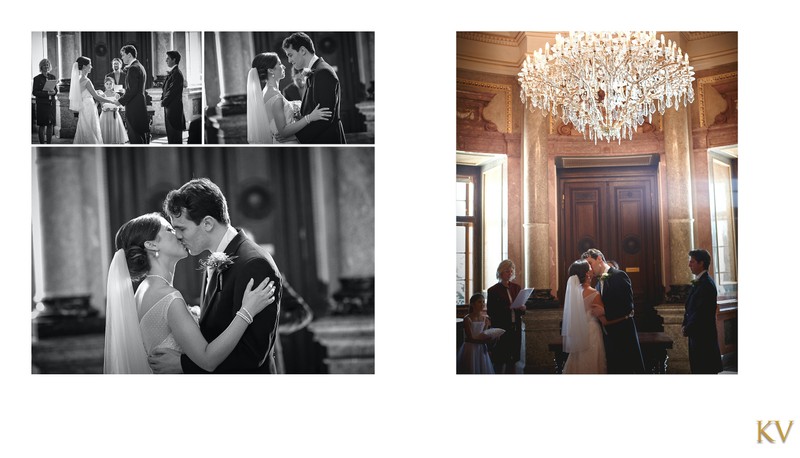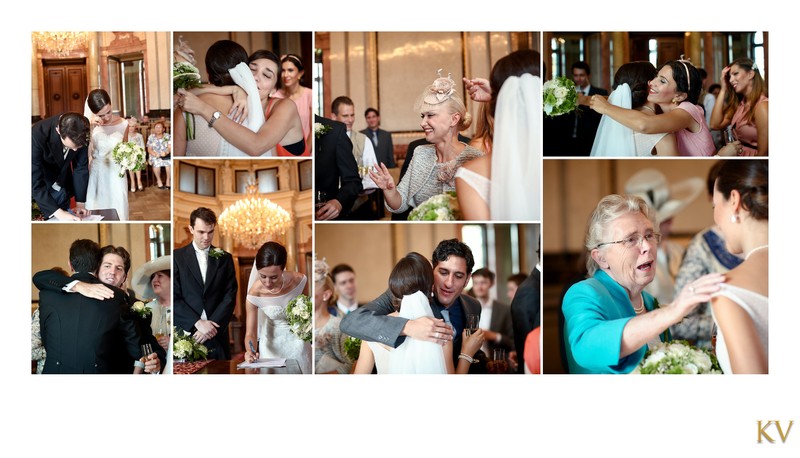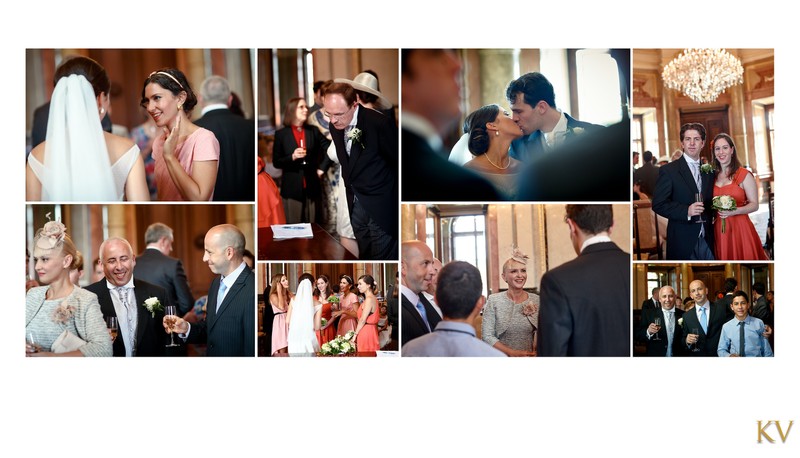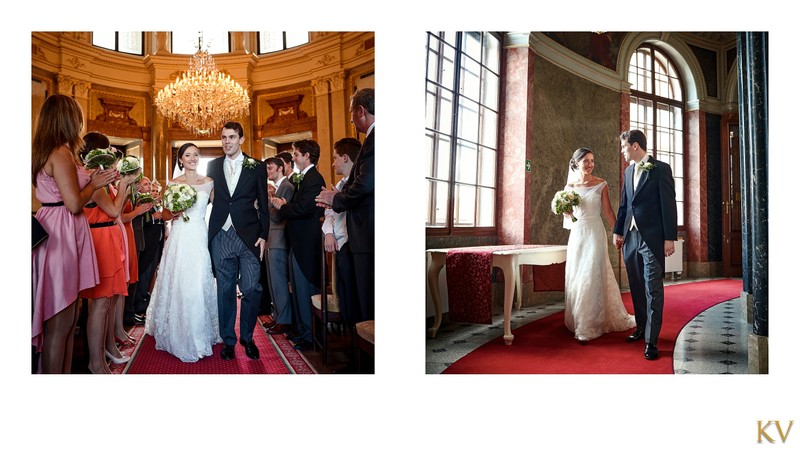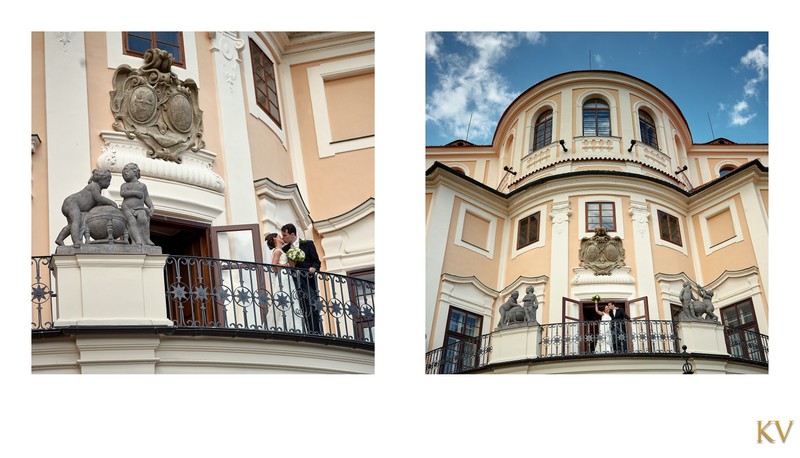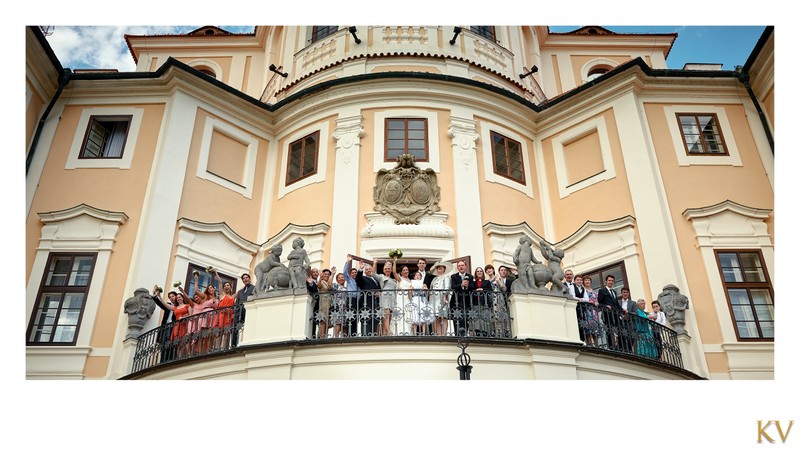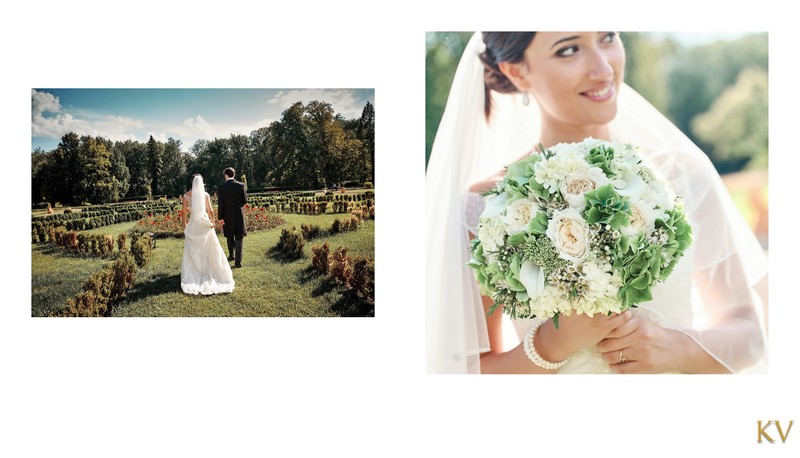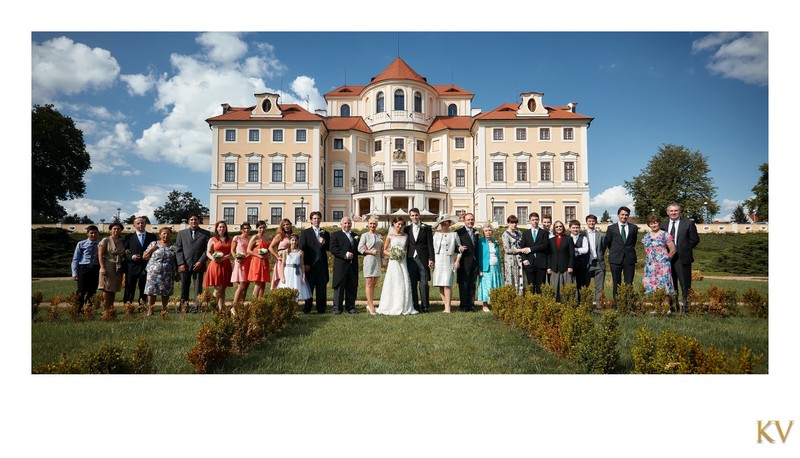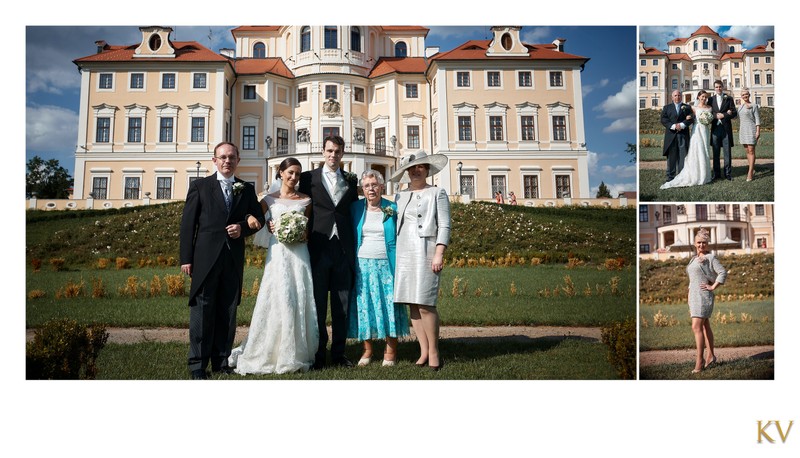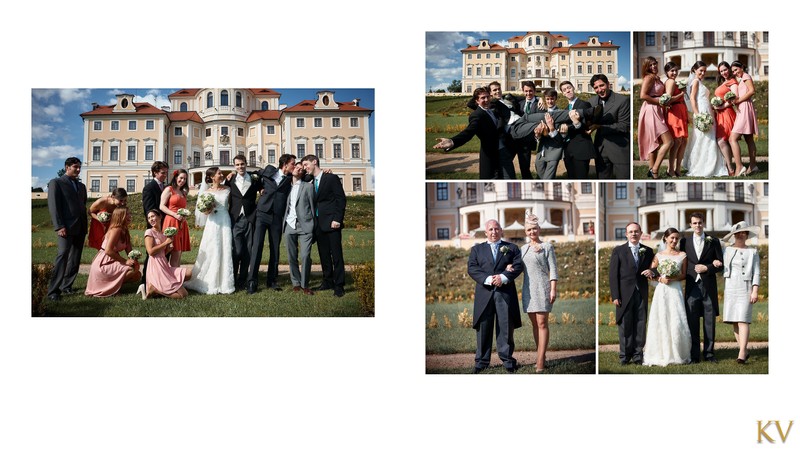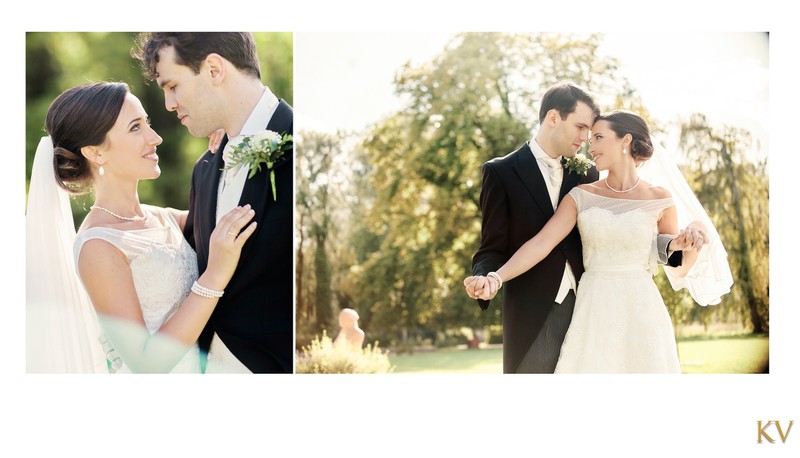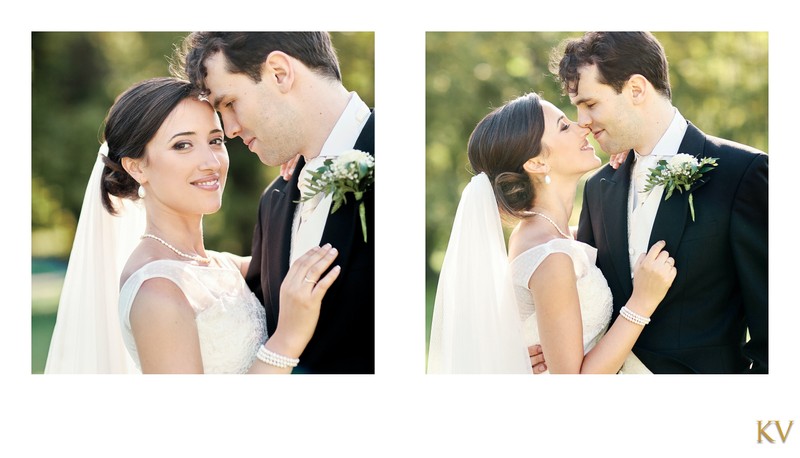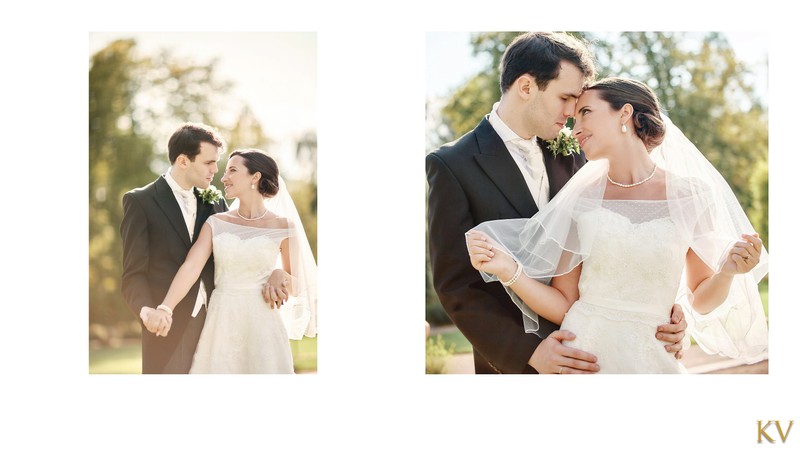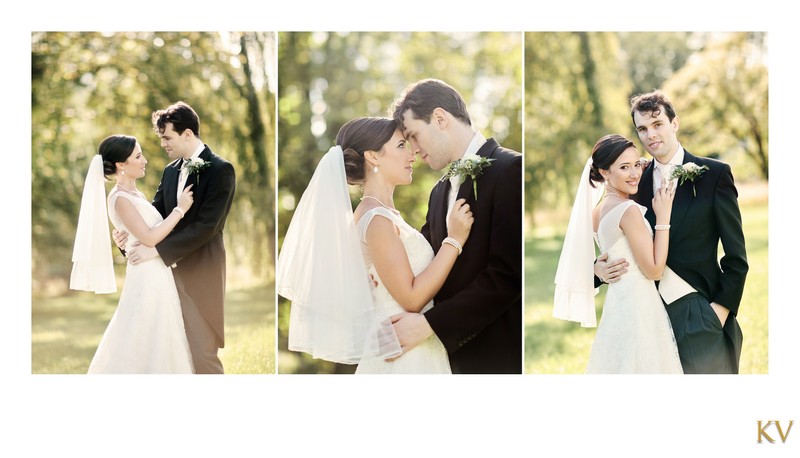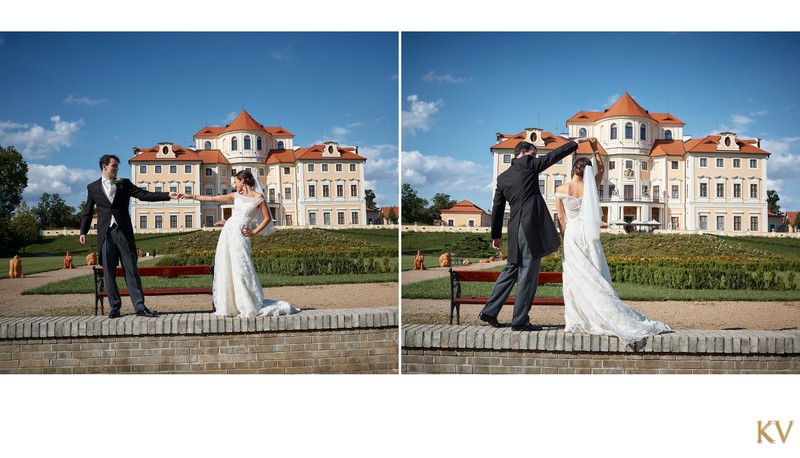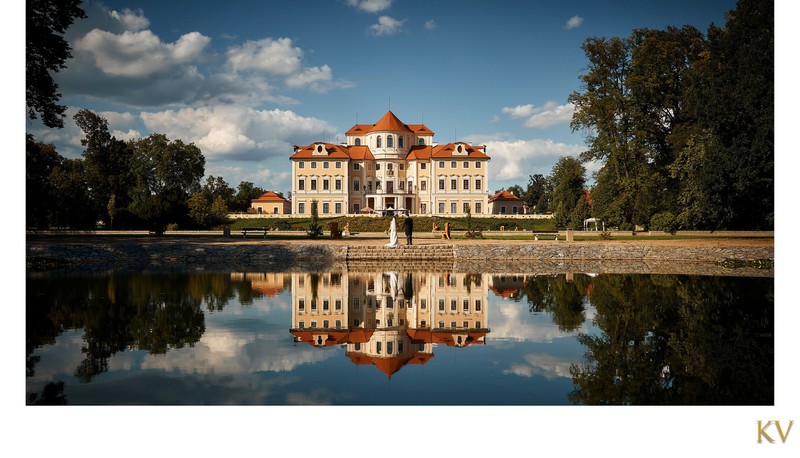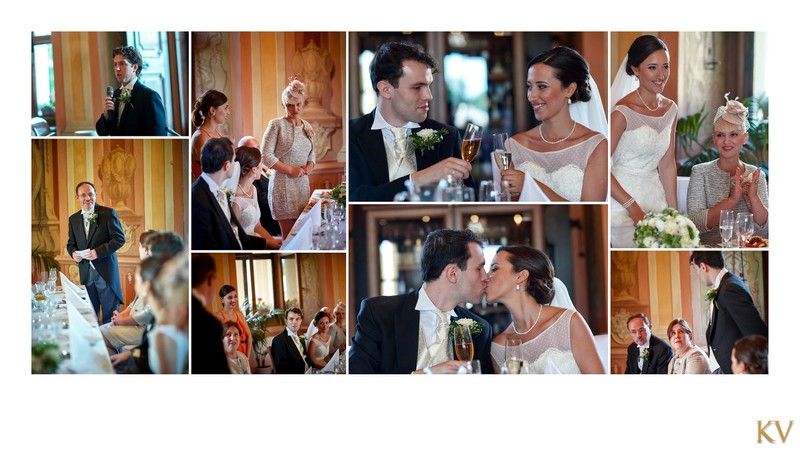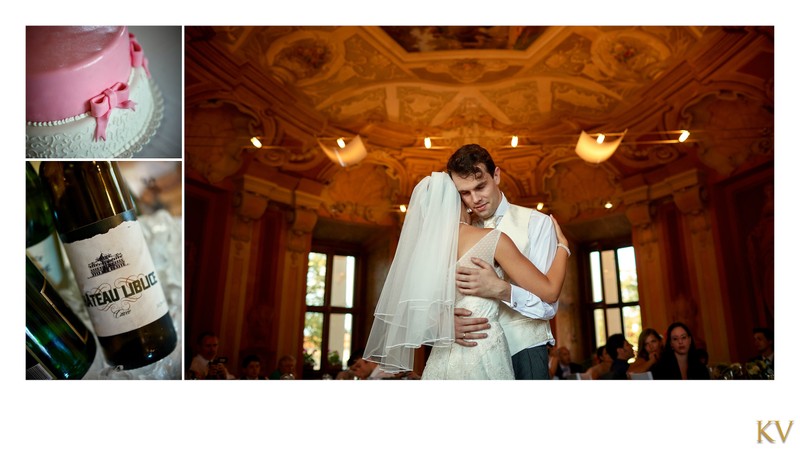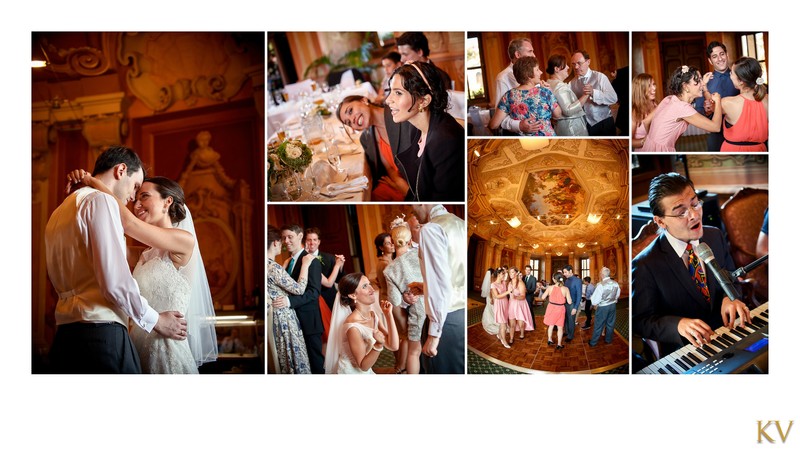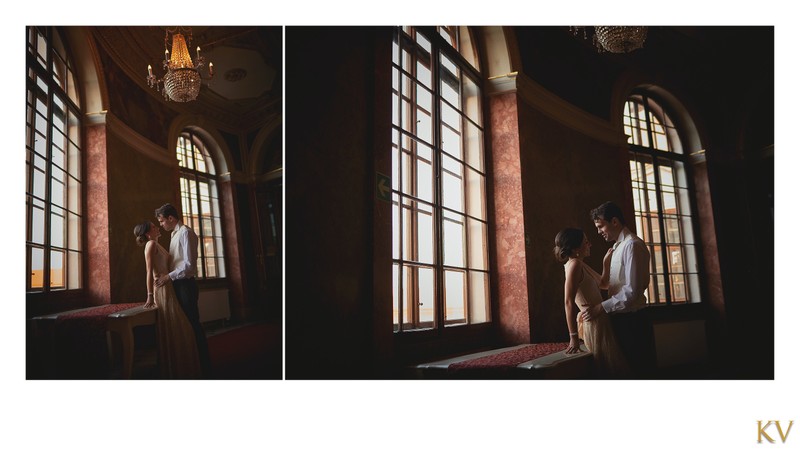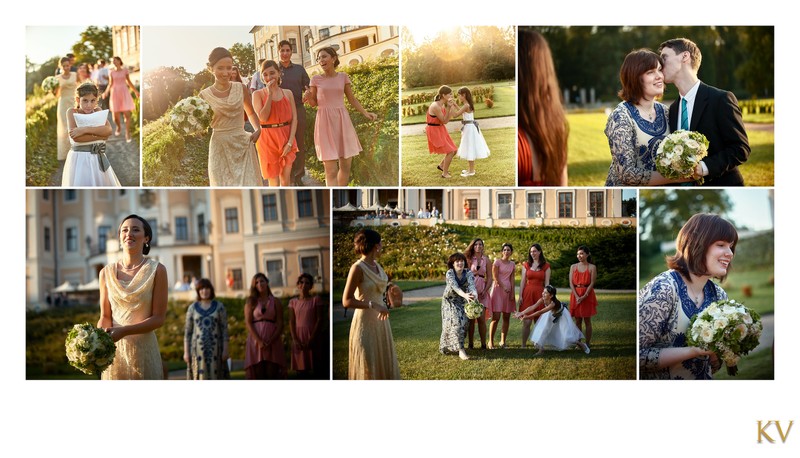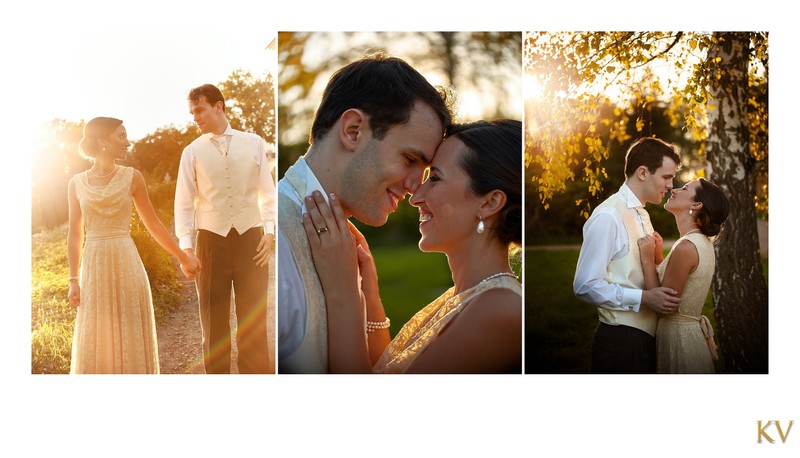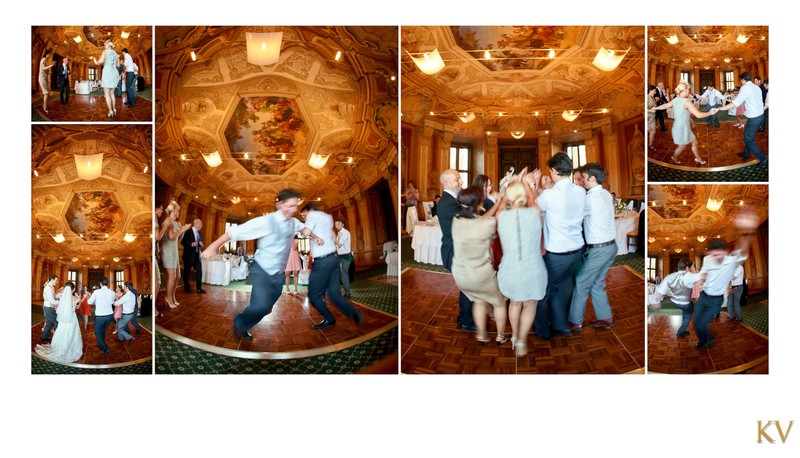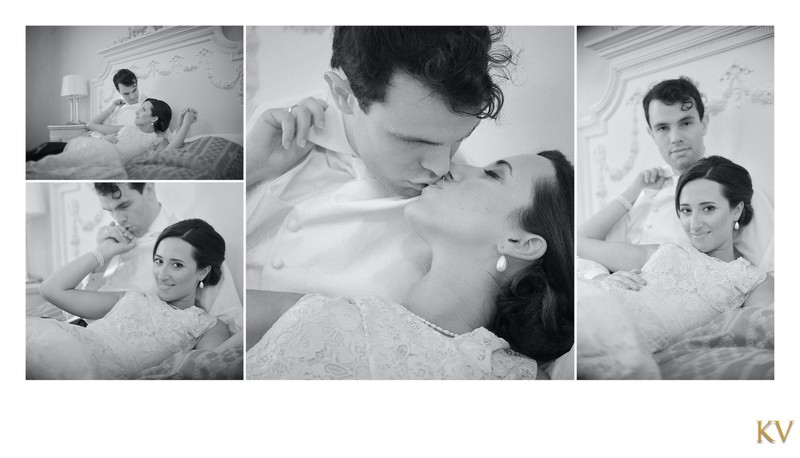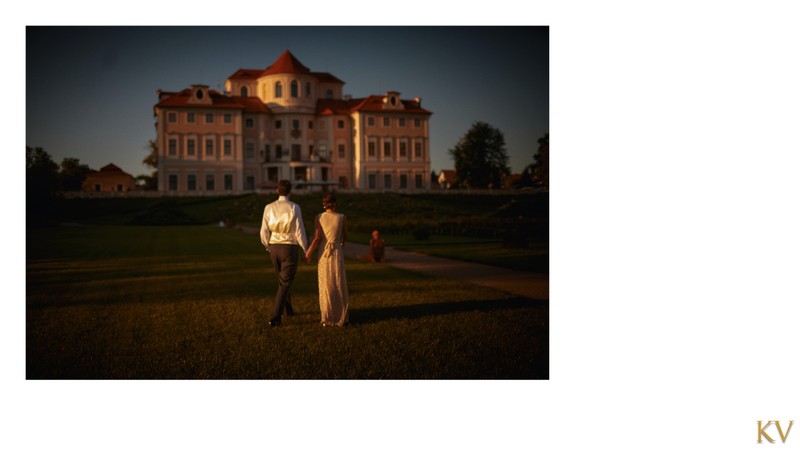 Chateau Liblice Album Design featuring Anne & Lawrence destination wedding photos
A minimalist, moment driven wedding album design featuring two wickedly smart & funny people who had a dream wedding in Bohemia.
Anne & Lawrence were not interested in having the bling captured or the showcasing the many details that are so common in traditional albums, instead they wanted to focus on meaningful moments. One such beautiful moment: when the two were saying their vows and the tears started to form in their eyes moments before they officially tied the knot. It was such a beautiful moment and it is featured in their layout here in black and white - which lends itself to such a story telling effect.
And who can forget the crazy dancing that everyone participated in.Or the mother showing her daughter how to pose and show off her curves. Or the father inspecting the paper work to make sure that the legal documents were correct? Or simply the many wonderful moments shared between the joining of these two wonderful families and their friends.
Though they had many wonderful moments, the ones they enjoyed the most: just the two of them enjoying some quiet time as the sun began to fade across the beautiful landscape. Their smiles said it all as they cuddled, laughed, flirted and pinched each other in happiness. There were so many wonderful moments that Anne & Lawrence experienced. There is a cross section of styles in this modern design and it beautifully fits their personalities.
The album design features a clean aesthetic, with a combination of B&W & color moments plus, traditional square format portraits which exudes a modern take on the traditional wedding album. Though the syle closely resembles the 'light & airy look' it does have a much warmer tone to it and was beautifully complemented by the closing layouts that were converted to black and white. Sometimes the simplicity of black and white images lend itself to a very elgant and timeless feel. Something that truly befits this wonderful couple.
The wedding venue: the Chateau Liblice with its gorgeous grounds is not only very photogenic, it is also one of my favorite locations. The late evening Golden Light as it filters across the wide, flat landscape is a photographers delight.
Interested in seeing more album designs? Please visit more examples to get an idea of how we approach each couple.
---
Classical elegance with a modern twist - Chateau Liblice wedding album
Prague Portrait Studio
Weddings • Engagements • Pre Weddings • Portraits • Couples • Family • Corporate • Events • Branding
+420 776 069 384 • info@kurtvinion.com • Kurt Vinion © 2020