A Chateau Liblice summer wedding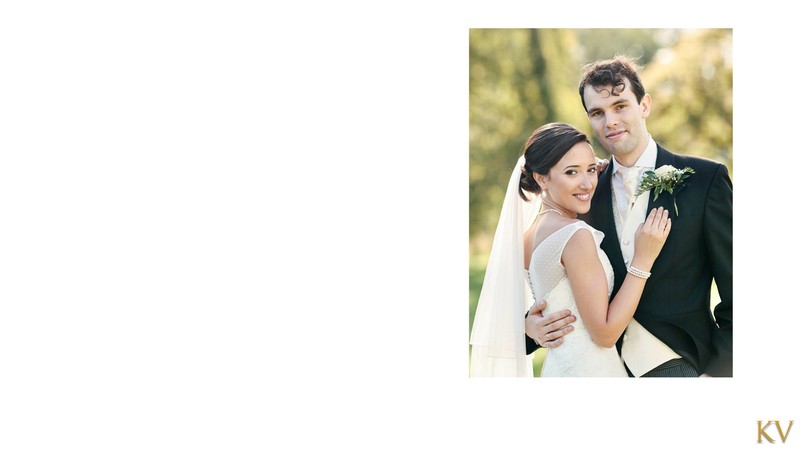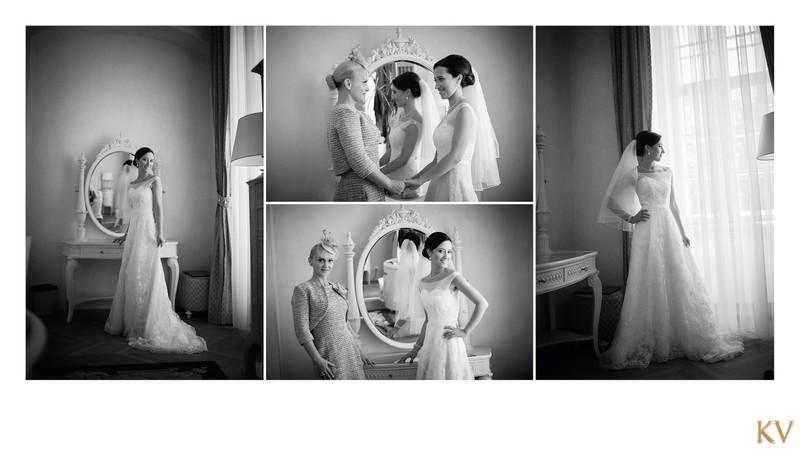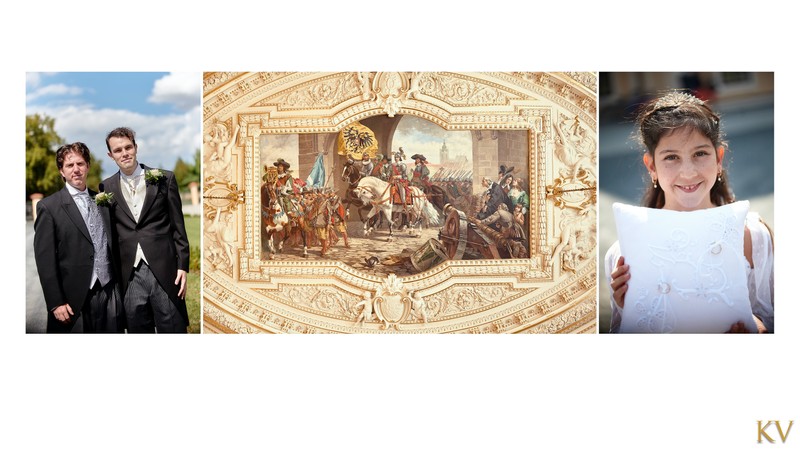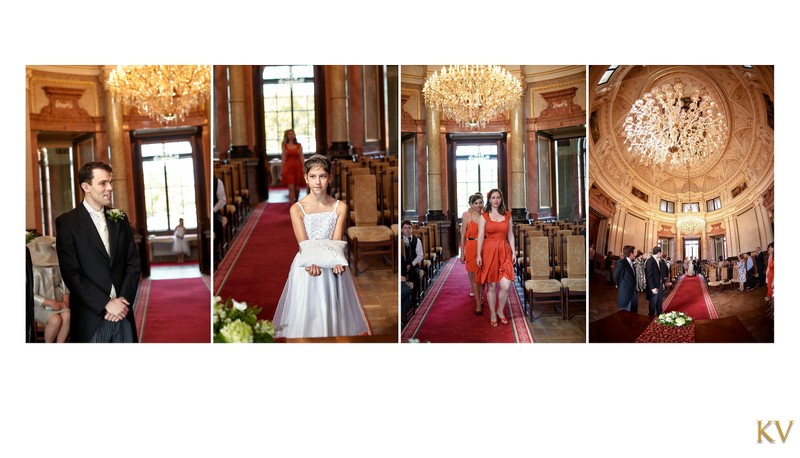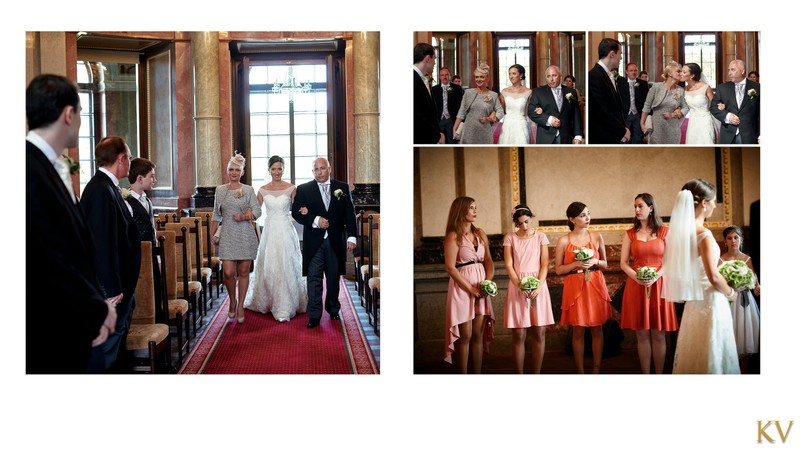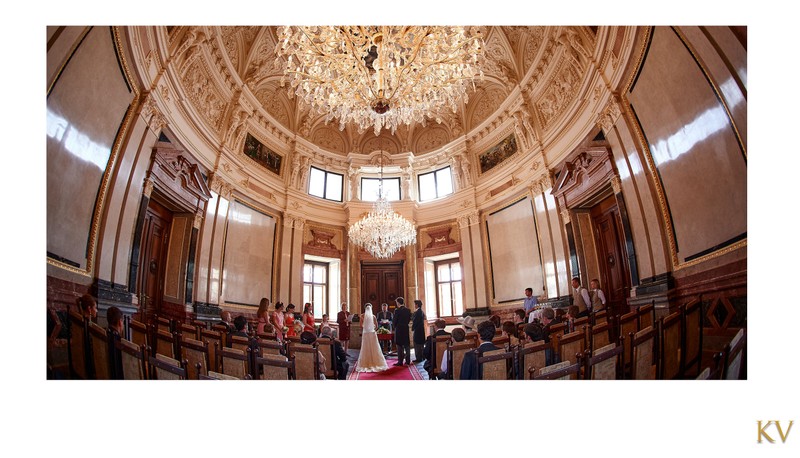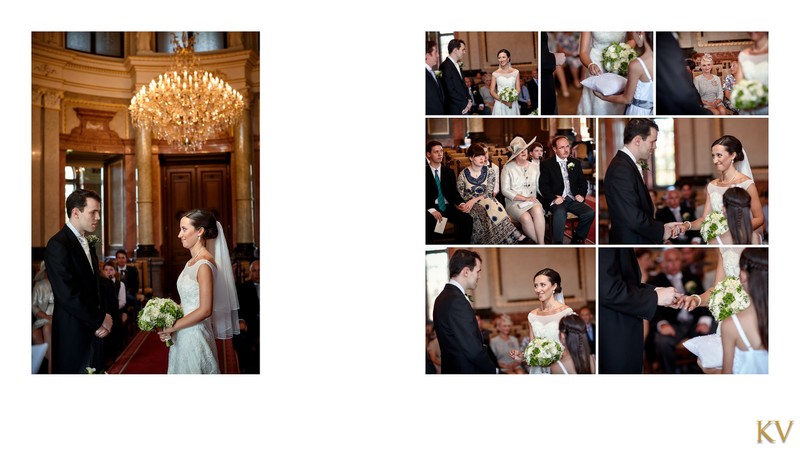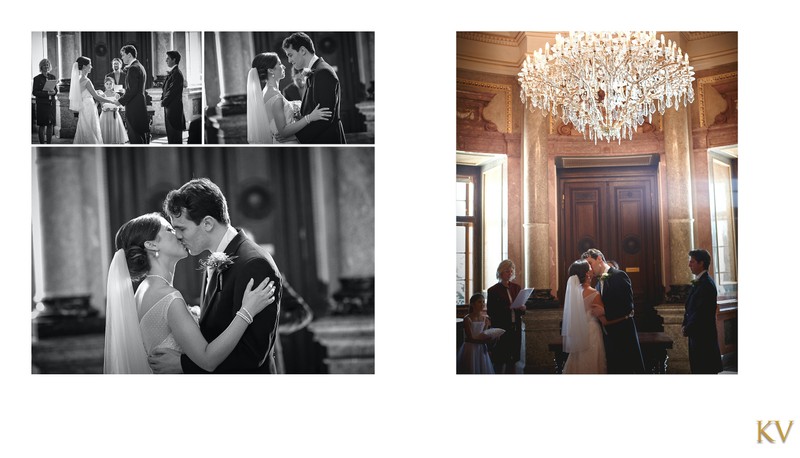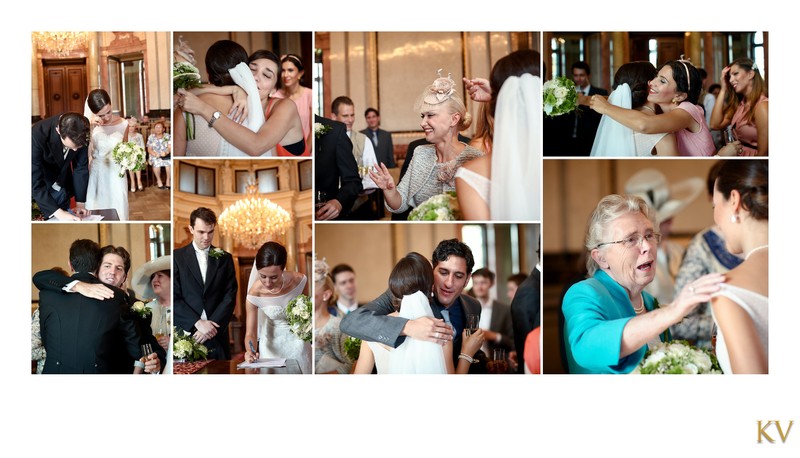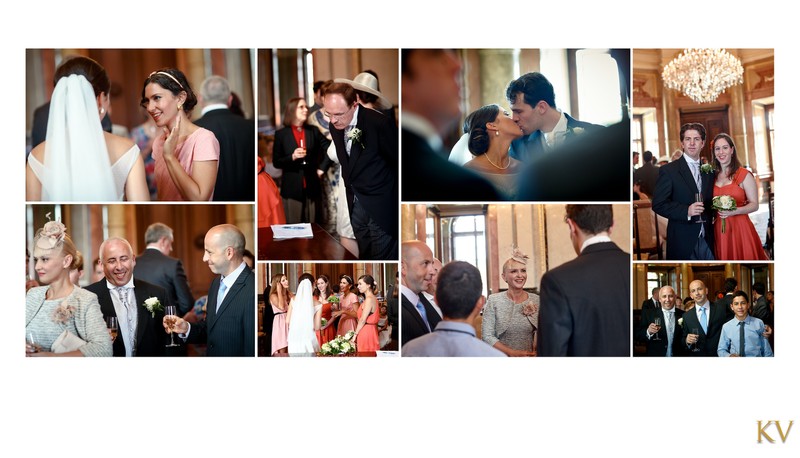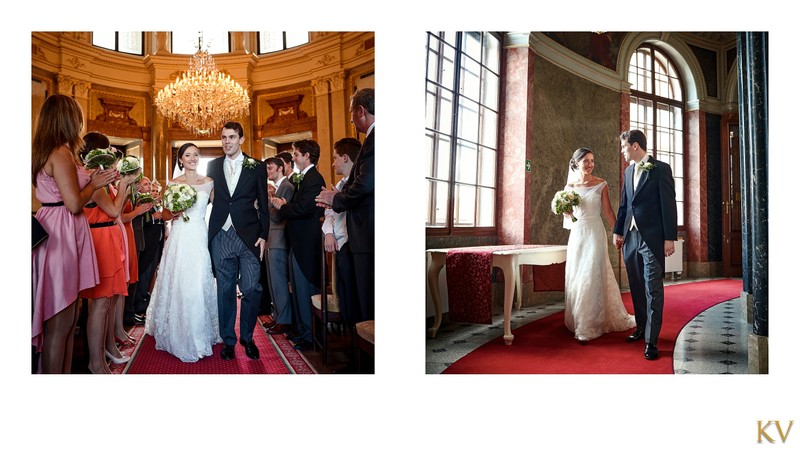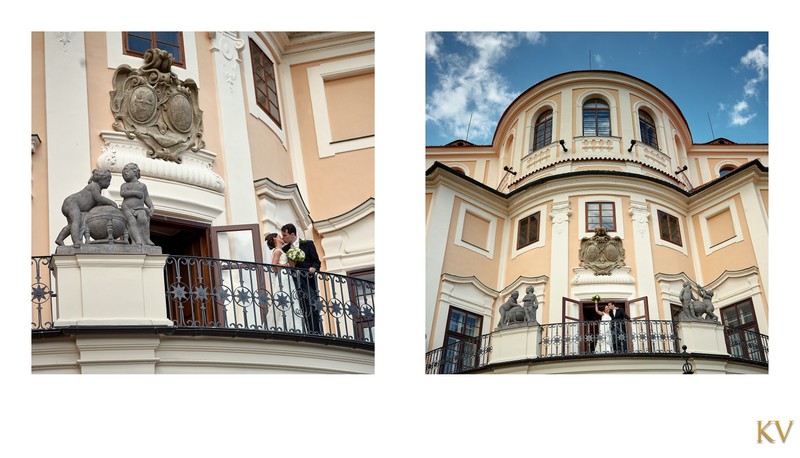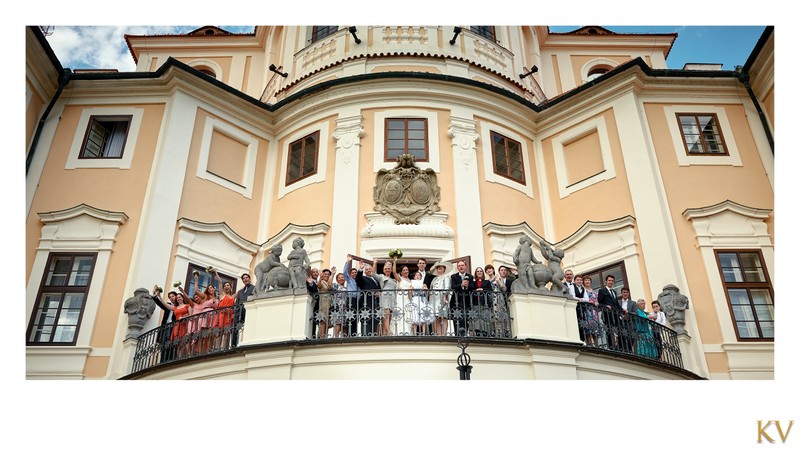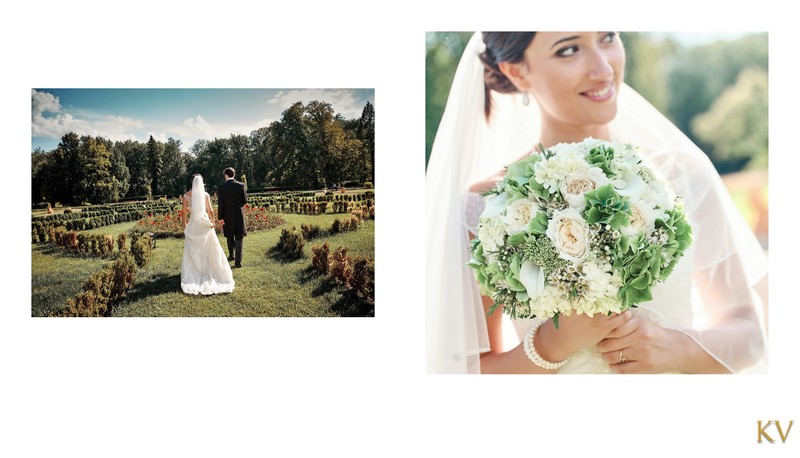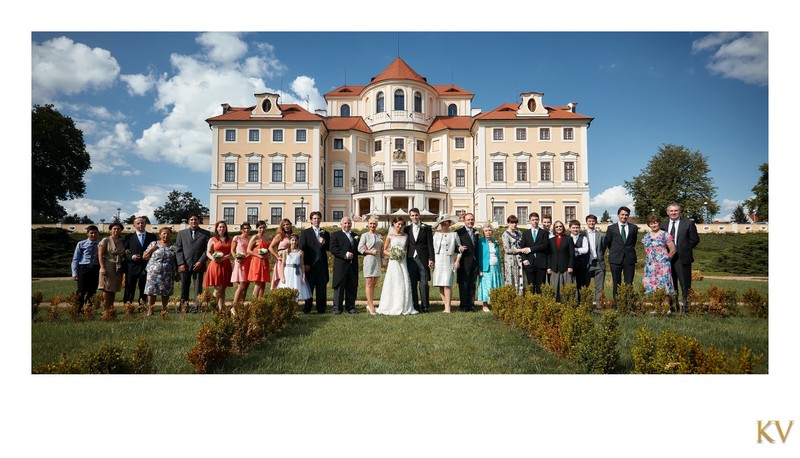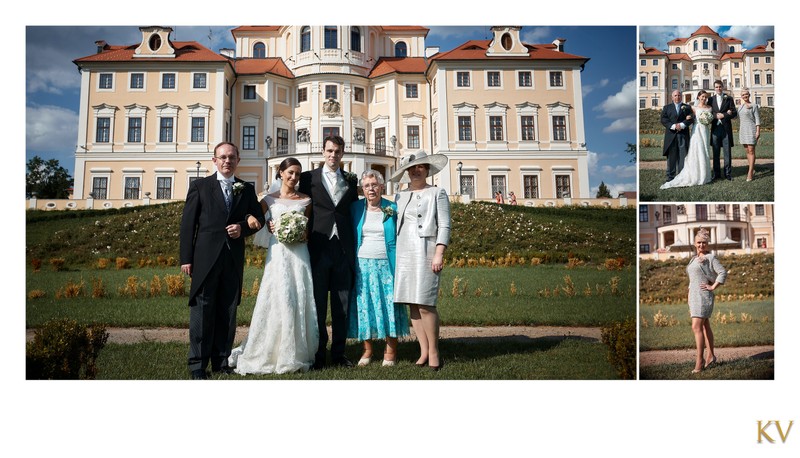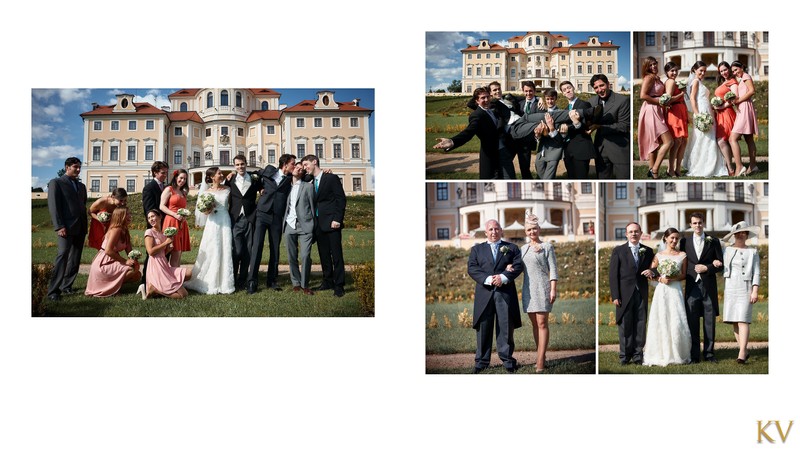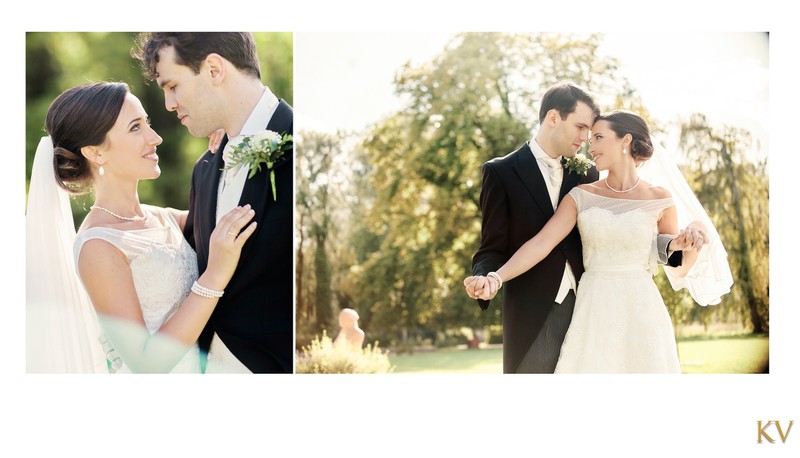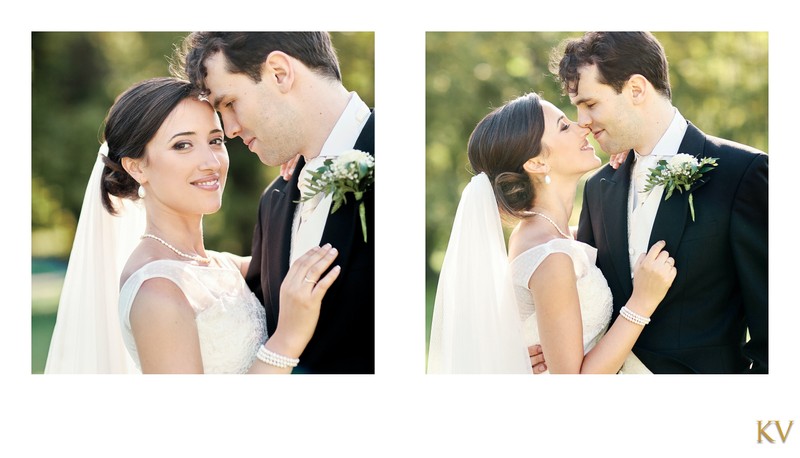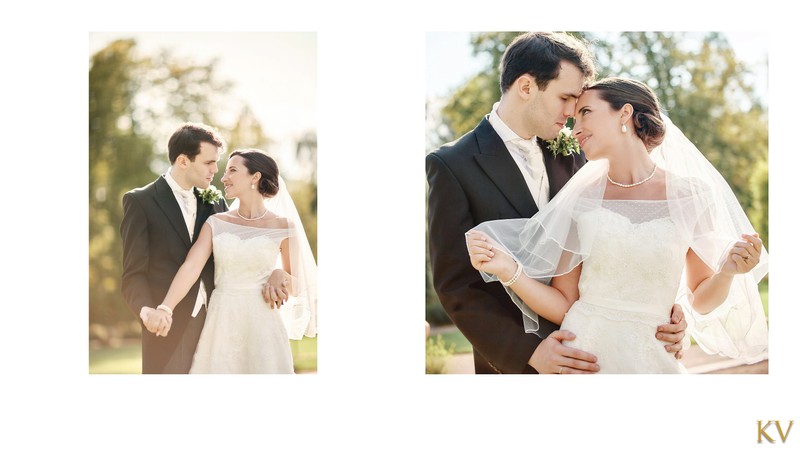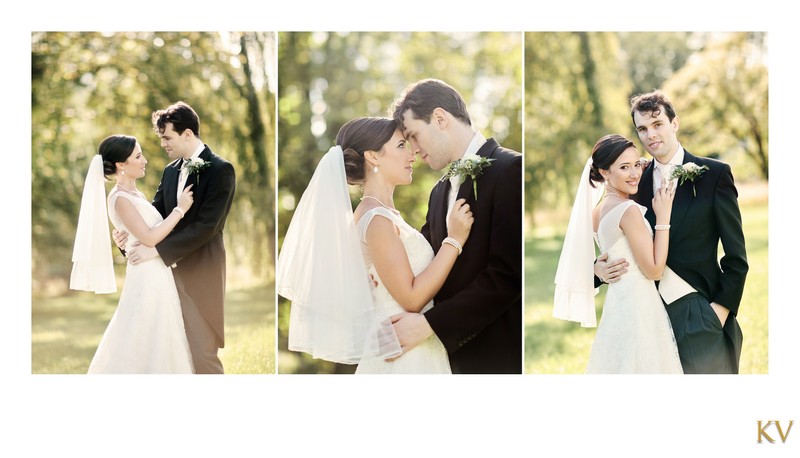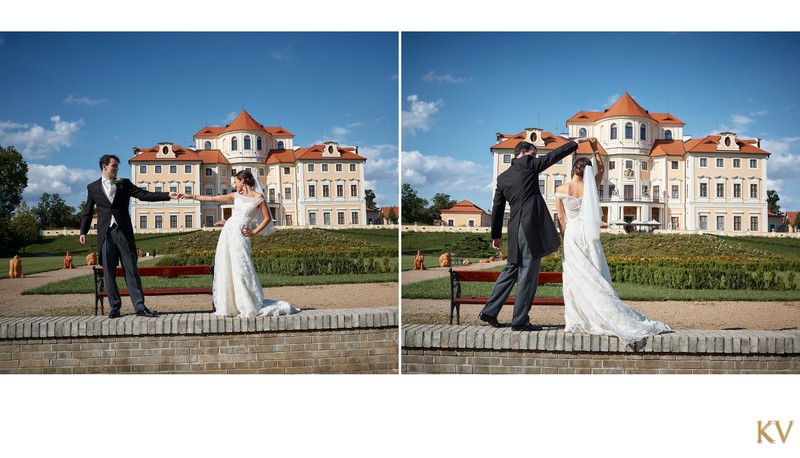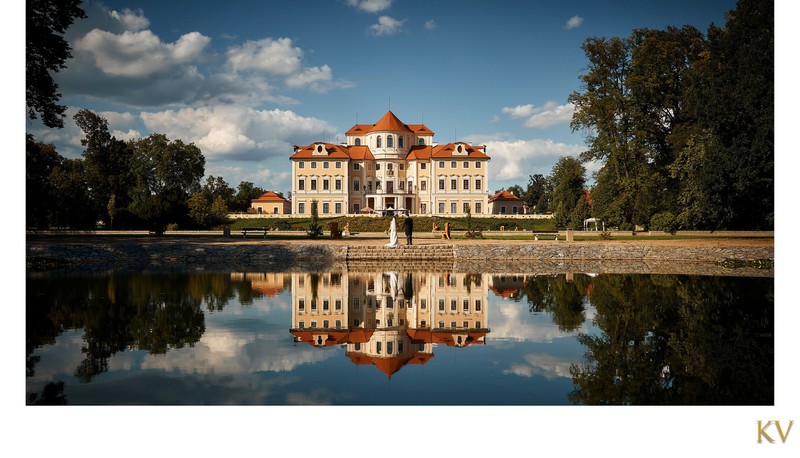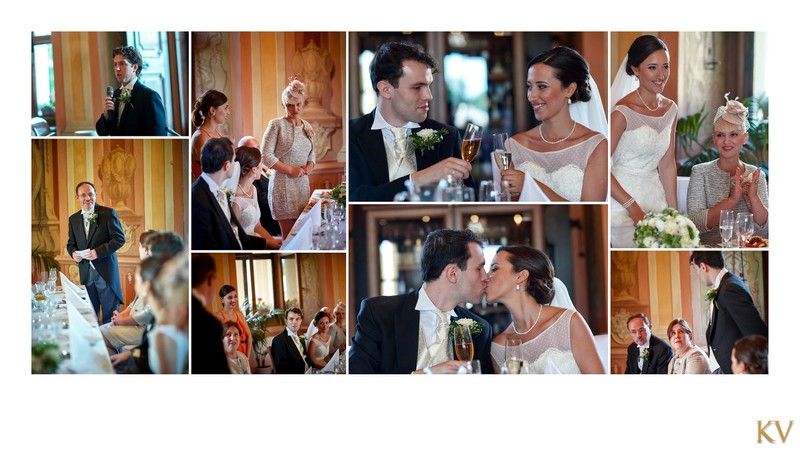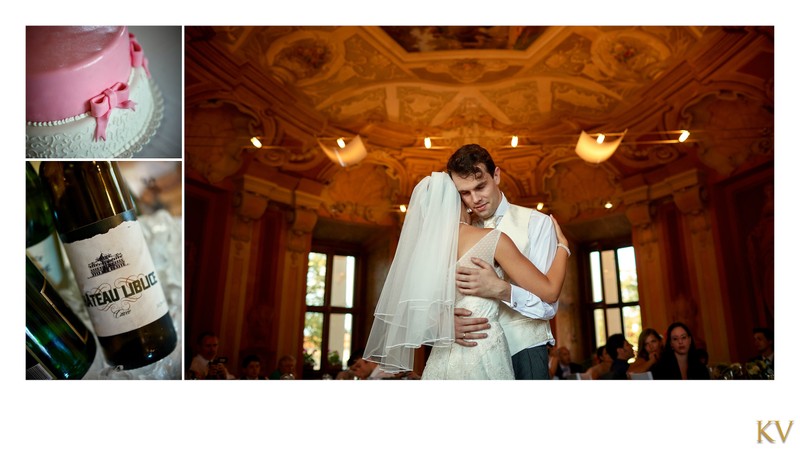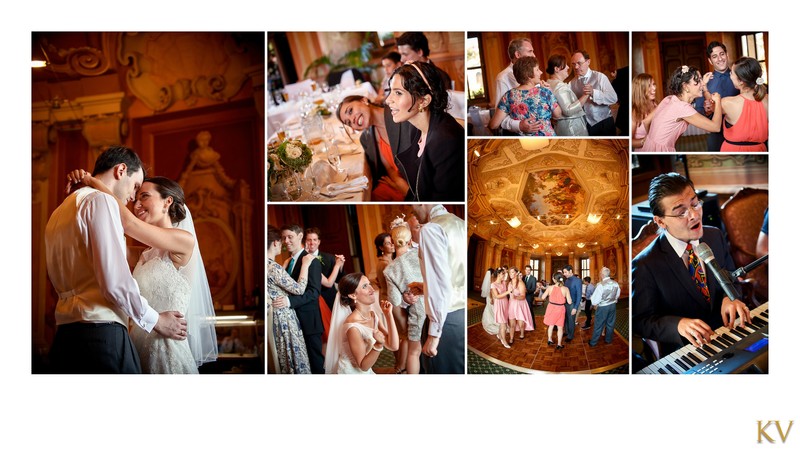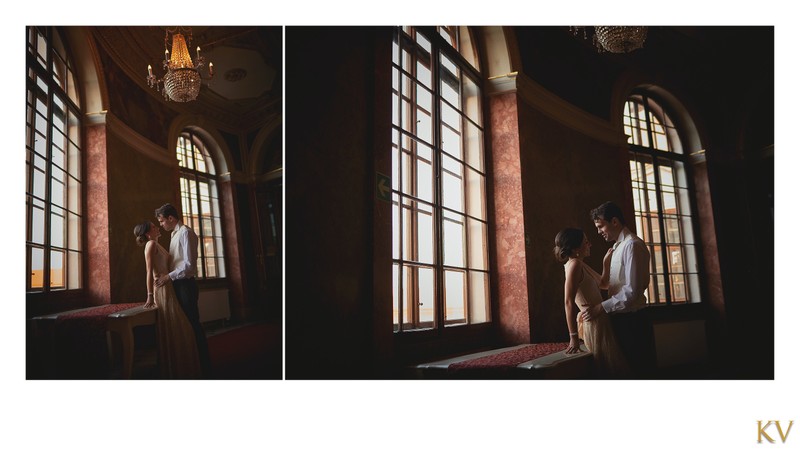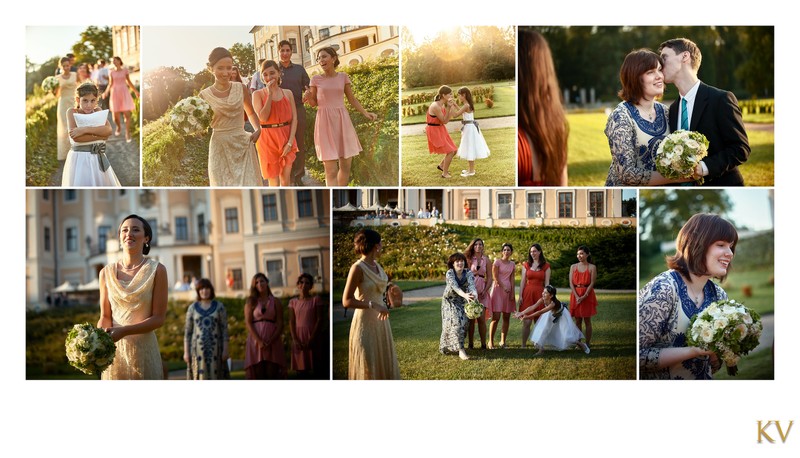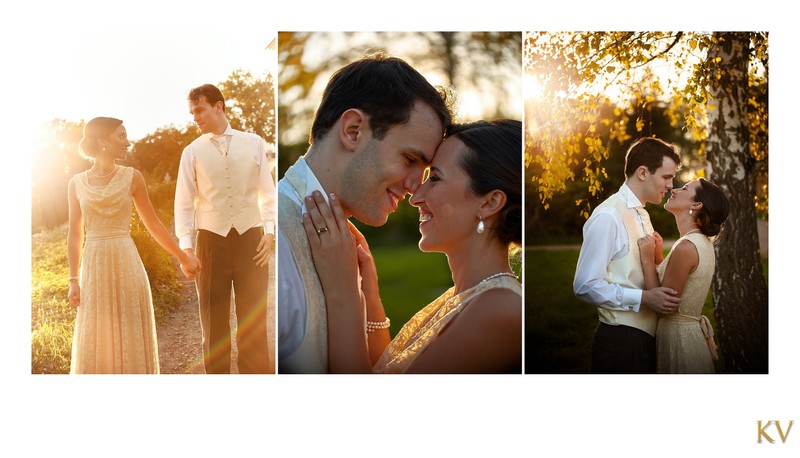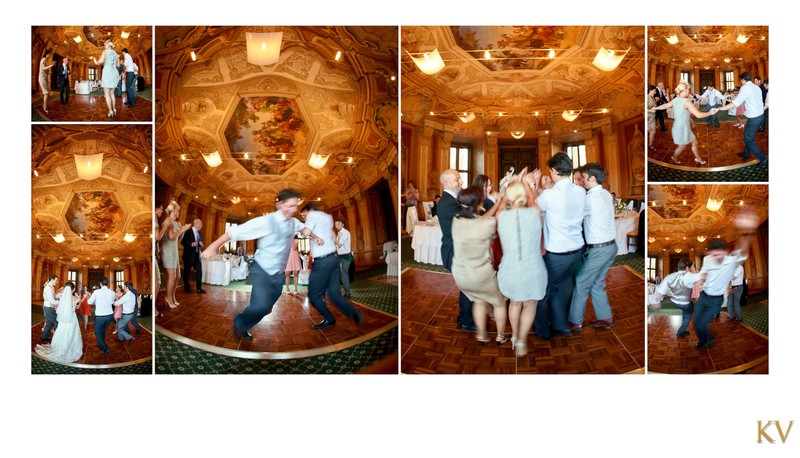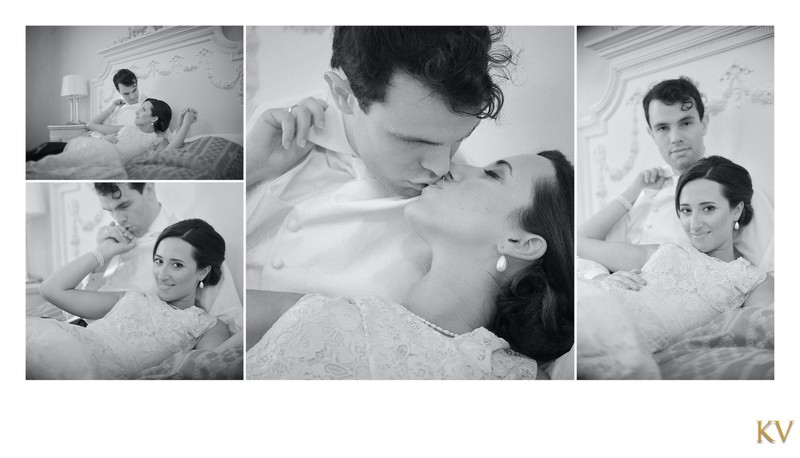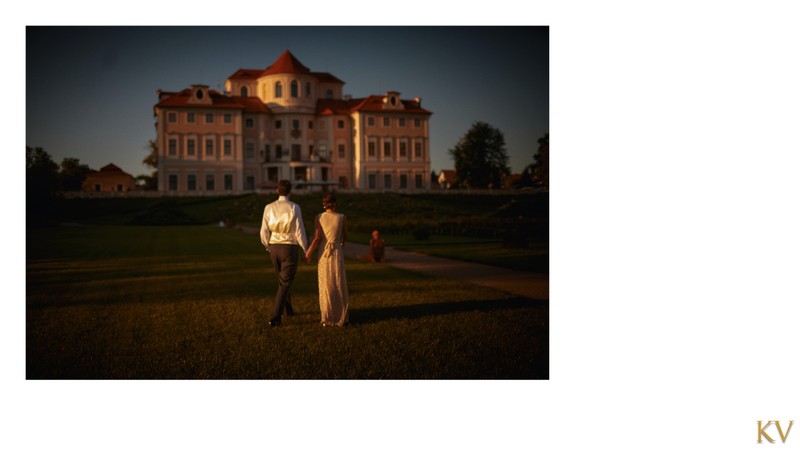 Anne & Lawrence Chateau Liblice Album Design
These two are not only wickedly smart & funny but very much down to earth people. They were not interested in having the bling captured or the showcasing the many details that are so common in traditional albums, instead they wanted to focus on meaningful moments.
The wedding venue: the Chateau Liblice with its gorgeous grounds is not only very photogenic, it is also one of my favorite locations. The late evening Golden Light as it filters across the wide, flat landscape is a photographers delight.
The album design features a clean aesthetic, with a combination of B&W & color moments plus, traditional square format portraits which exudes a modern take on the traditional wedding album.
---


Modern Wedding Photography from the Chateau Liblice
Prague Portrait Studio
Weddings • Engagements • Pre Weddings • Portraits • Couples • Family • Corporate • Events • Branding
+420 776 069 384 • info@kurtvinion.com • Kurt Vinion © 2020