for more information, please click to enlarge image and select the dialogue box (right hand side of image)
---
There is an old saying, 'a photograph is not a photograph until it has been printed'.
As a story teller, I believe you should relive all of those wonderful moments from your wedding day.
To preserve your emotions in a way that will live on forever. This is why capturing, creating, designing and preserving those memories that can be seen, touched, and felt every day as you relive them on your walls or in your hands and especially in your heart - is so important.
Your Moments should be relived over and over again. The bonus: passing them down to the next generation so that they can share in the love of two people who came before them.
Your artwork and your Albums are the best investment you can make for not only yourselves but for the next generation.


---
Handcrafted Albums from Europe
Albums
Our albums feature thick, lay flat pages, high quality images, various unique covers and more importantly are hand-created by skilled craftsmen. They are designed to craft an emotional response from each viewer. Each of our albums are a collaborative process between our clients and us. This ensures that you will receive a unique album that suits your style & taste.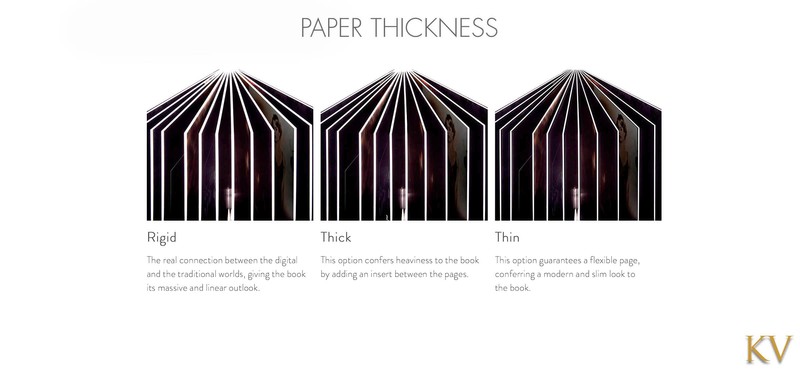 Shoot
During your photo session we capture and create images in both landscape and vertical format which gives us flexibility when it comes to your design. In some cases we may crop the images to give it a more classical square format.
Design
We work closely with all clients from the initial image selection to the selection of colors and materials in order to customize your album in the most personal way. With endless possibilities, we will guide you through the process to ensure the best possible combination for you. After you select your favorite images we will then create a design that tells a narration of your story. For some couples this means a smaller number of images while other couples wish to have many images. Either way, your book created entirely with your input.
Approval
After the 1st initial design, you can add or remove images as well as change the narration of the layout to ensure that your book is 100% as you wish it to be. We realize that sometimes you need a visualization of the layouts and that is why we offer up to 3 free complete revisions.
Retouching
After our approval of the layout, additional retouching of the images will be executed to ensure a consistency in the style and feel of your book. It is also at this stage that additional artistic enhancement can be made.
Delivery
Once your album design is approved, we will send you a digital copy of the actual spreads. Once you are 100% satisfied these spreads are sent to our printer in Europe. All albums are hand crafted, packaged and shipped to us. We will then do a QC inspection and contact you to arrange a delivery option.
---
Interested in seeing album designs?
---
Prague Wedding Photographer | products | wedding albums
Prague Portrait Studio
Weddings • Engagements • Pre Weddings • Portraits • Couples • Family • Corporate • Events • Branding
+420 776 069 384 • info@kurtvinion.com • Kurt Vinion © 2020