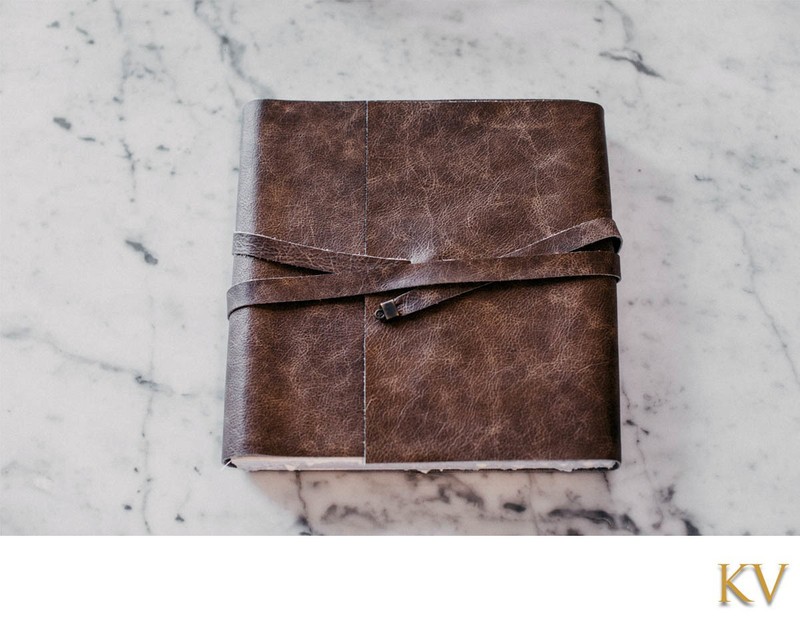 Introducing the Artbook
This stunning Artbook appeals to clients who appreciate the subtle beauty of fine art printing.
Modern meets whimsical when soft, hand-torn prints are bound into a classic hardcover album. Cotton Rag paper is used to create high quality fine art prints. The fine, slightly textured surface is ideal for printing black and white and color photographs and art reproductions with impressive pictorial depth.
Featuring a rustic leather strap closure that winds around to finish the look. The Journal cover is unattached to the block of pages.
Pages: Cotton Rag with deckled edges, 310 gsm lay-flat pages have the perfect thickness and tight crease, 100% Archival acid-free natural white cotton paper rated to 100+years.
Available sizes:
20x20cm, 20x30cm, 25x25cm, 28x35, 30x30cm
Contact us today for our competitive pricing and options