Vrtba Garden wedding day album design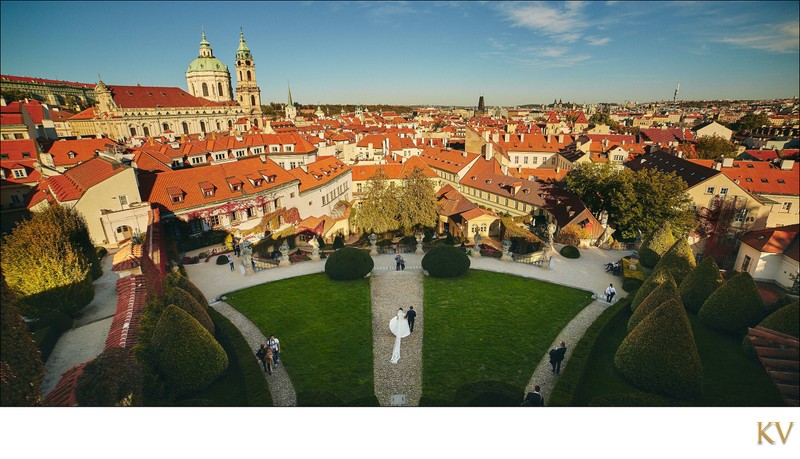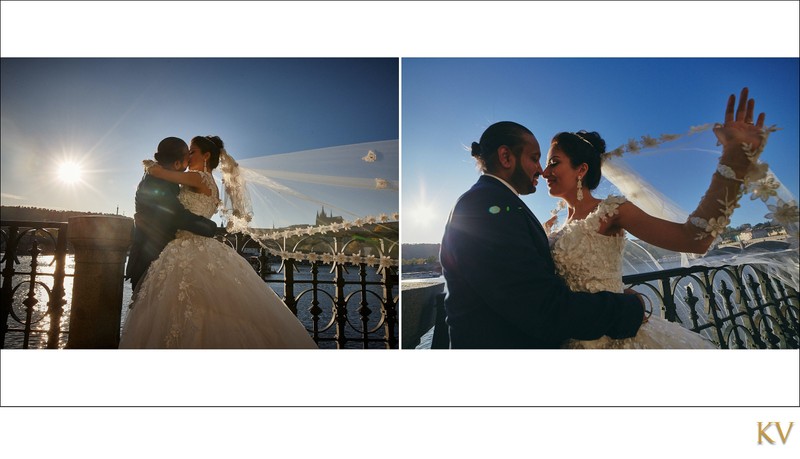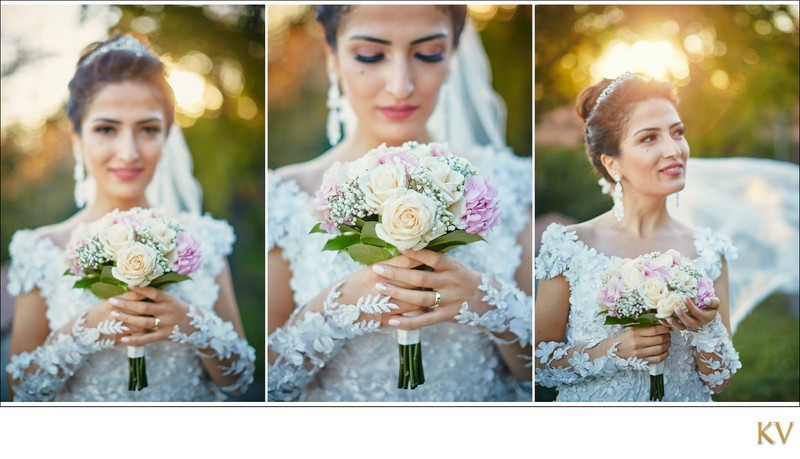 Minimalist Album Designs by Kurt Vinion Photography
Lilly & Gill - Vrtba Garden Wedding Day
A clean & modern design that adds drama and emaphasis to each image. A White background adds to the clean look and feel. With many images running across 2 pages the lay flat & creaseless style of book looks and feels luxurious. Bespoke album design in house for every couple.
This wonderful couple live in Prague. They know the city and know the environs. What they wanted from their wedding day experience was a bit of Bollywood flare (lit portraits like they see in the movies), fun, carefree moments and of course lots of details.
When it came time to creating this album the idea was to keep it simple and clean. Not too many images - though with the dancing and groups that is not really possible - and of course lots of portraits of the couple. The bride also wanted a more traditional wedding day look and feel to her images.
To keep the design minimalist we limited the page images to a maximum of 8 - this allows certain images to be displayed larger than the secondary images. Three of the pages have only 1 image displayed across the two page design to create more drama in the images.
With a clean, modern and white design this layout will never look dated.
---


Vrtba Garden Wedding Photography
Prague Portrait Studio
Weddings • Engagements • Pre Weddings • Portraits • Couples • Family • Corporate • Events • Branding
+420 776 069 384 • info@kurtvinion.com • Kurt Vinion © 2020
Introducing our new website dedicated to couple shoots in Prague: