New Zealand Bride laughing after putting on her dress
The gorgeous New Zealand bride Michelle laughs after finally putting on her very large wedding dress. The bride was having her bridal preparation at the Aria Hotel overlooking the Vrtba Garden - the site of her destination wedding in Prague.
Michelle & Dan's destination wedding at the Vrtba Garden in Prague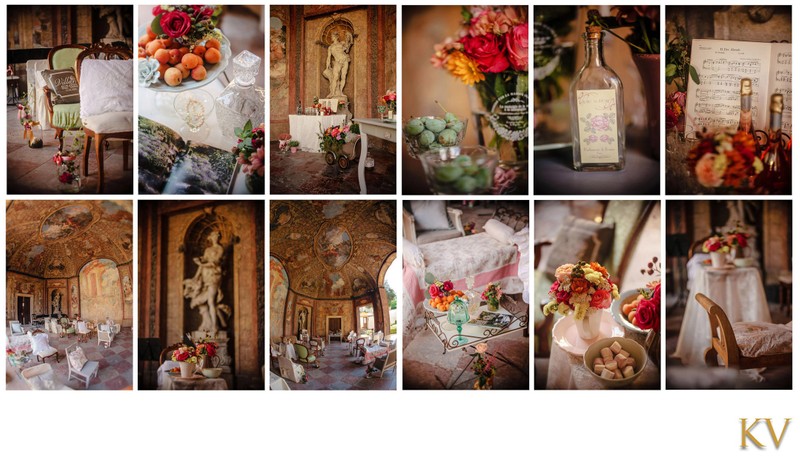 ---
The happy bride at the Aria Hotel moments after puting on her wedding dress
Wedding moments beautifully captured from Prague
Prague Portrait Studio
Weddings • Engagements • Pre Weddings • Portraits • Couples • Family • Corporate • Events • Branding
+420 776 069 384 • info@kurtvinion.com • © 2020 Kurt Vinion
---



Keywords: Aria Hotel wedding photos, authentic wedding moments (14), bridal preparation photos (2), destination weddings Prague (32), radiant brides (4), Vrtba Garden wedding photography (3).