very happily married Prague Vrtba Garden wedding
An elopement wedding at the Vrtba Garden in Prague
Carrie & Matt embrace moments after becoming officially married at the Vrtba garden in Prague. The American couple decided on an intimate elopement wedding.
One of my favorite couples for many reasons: they are not only two good looking people, but two of the most down to earth, warm, friendly people who you will always fondly remember for being - just them. Perhaps it is also because they are southerners - like myself and have that very laid back, everything is fine vibe. Or maybe, as a couple they just complement each other so very nicely.
We had such a great time on their wedding and Prague portrait session that there were simply enough images for a gorgeous wedding book, but also images for our beautiful lady to show to a modeling agency. They said Yes! An audacious start to a journey in life.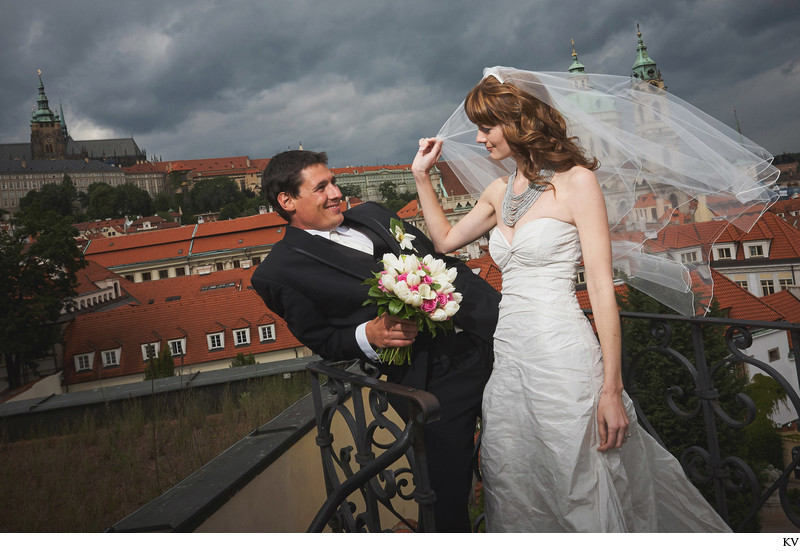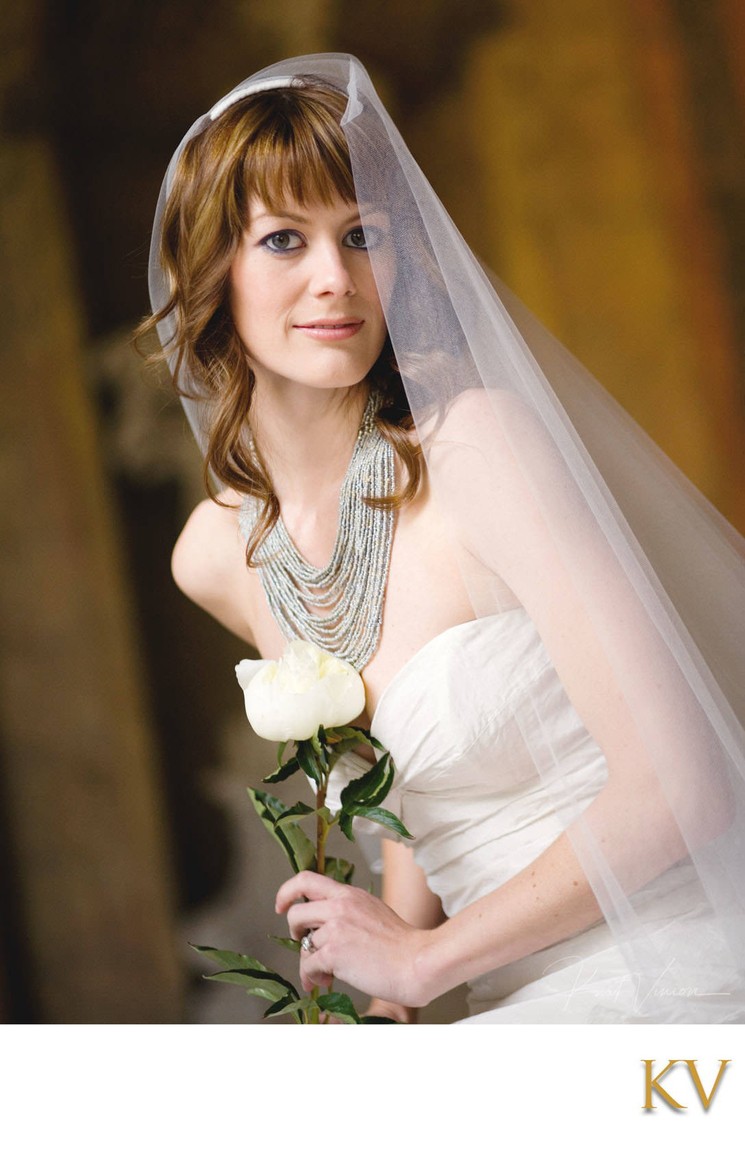 Since this wonderful summer day in Prague their lives have become even richer with new additions to the families and yes, they are still very happily married.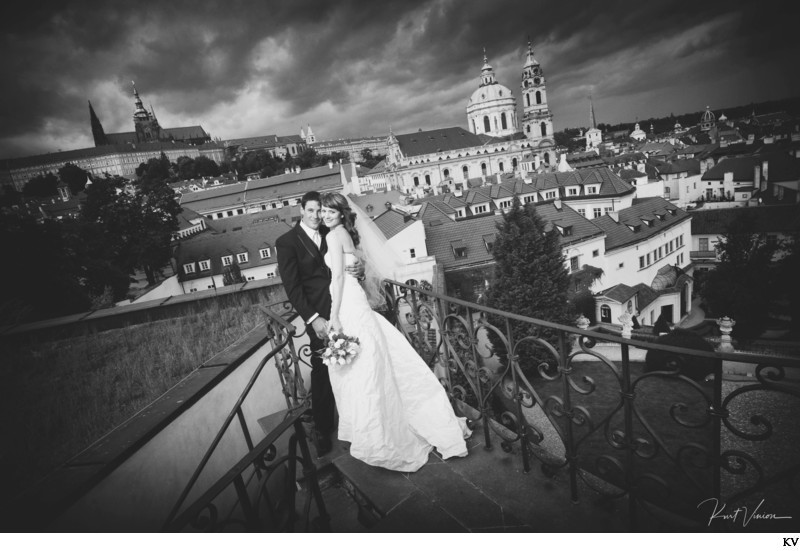 Location: Karmelitská 25 118 00 Praha 1 - Malá Strana Prague, Czech Republic.

Keywords: couple (3), intimate moment (18), love (330), Love Story (438), Prague (654), Prague weddings (594), Vrtba Garden Wedding (66), Vrtbovska Zahrada svatba (42), wedding day (9).