Sina & Oliyad sexy E-session at night in Prague
Oliyad wanted to have a very special engagement photo shoot for his gorgeous bride-to-be Sina and Prague was selected for just that purpose.Two hours before the sun came up we were out exploring and capturing and creating this very stylized session and the results? Stunning. More to come from this fantastic engagement session captured in Prague near the Charles Bridge.

Looking for a designer engagement session especially created for you and yours during your Prague visit?
Tired of boring engagement photos? You should get in touch with us! At Kurt Vinion Photography we have been creating unique and individually tailored engagement sessions for couples who desire more. If interested in discussing your ideas - get in touch! As we would love to hear from you!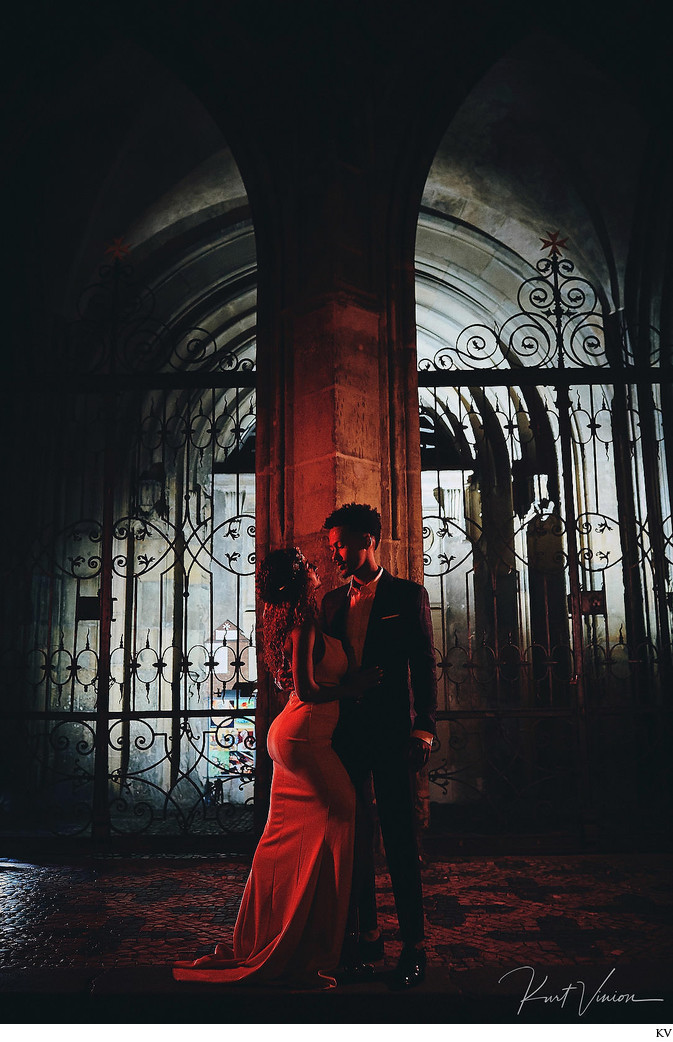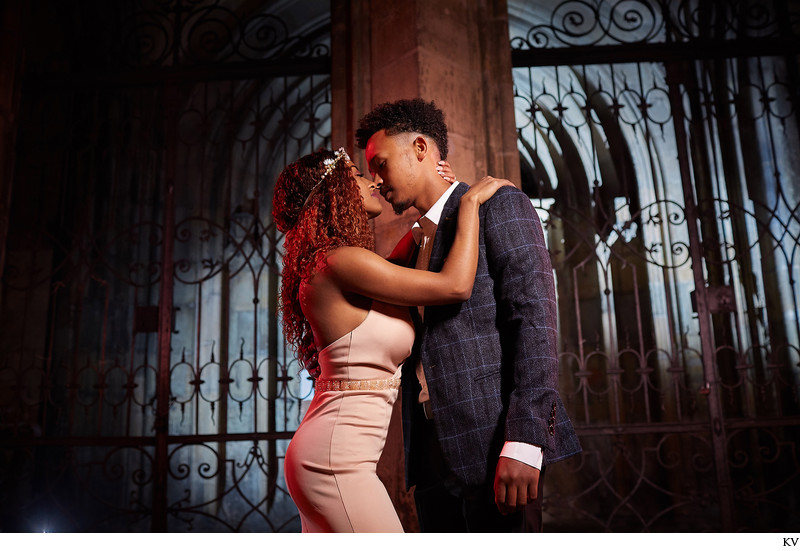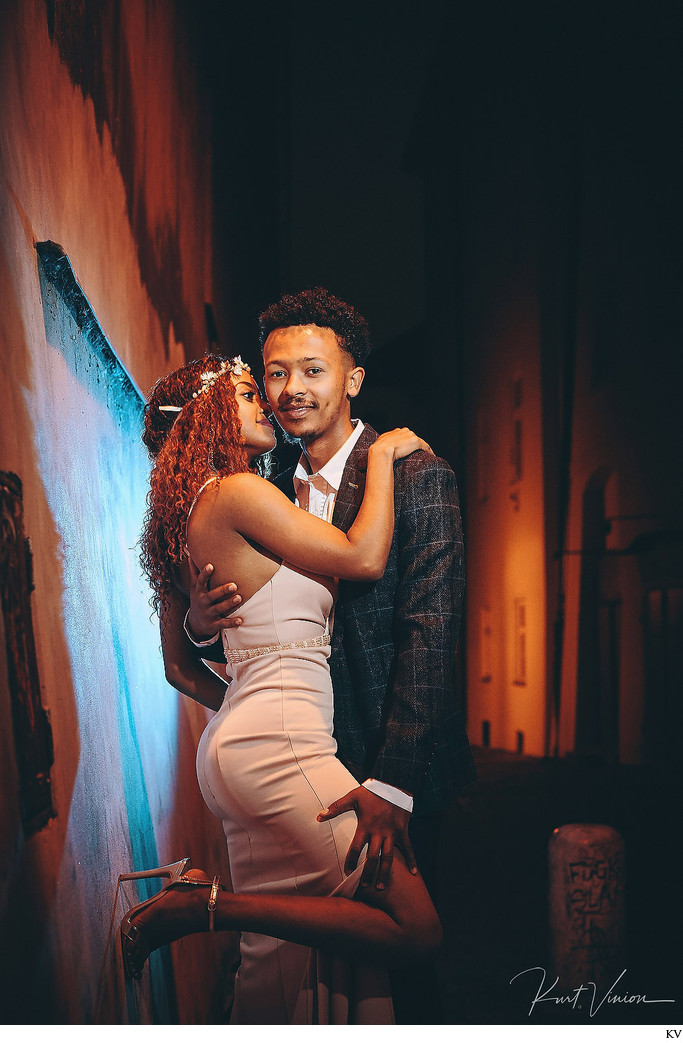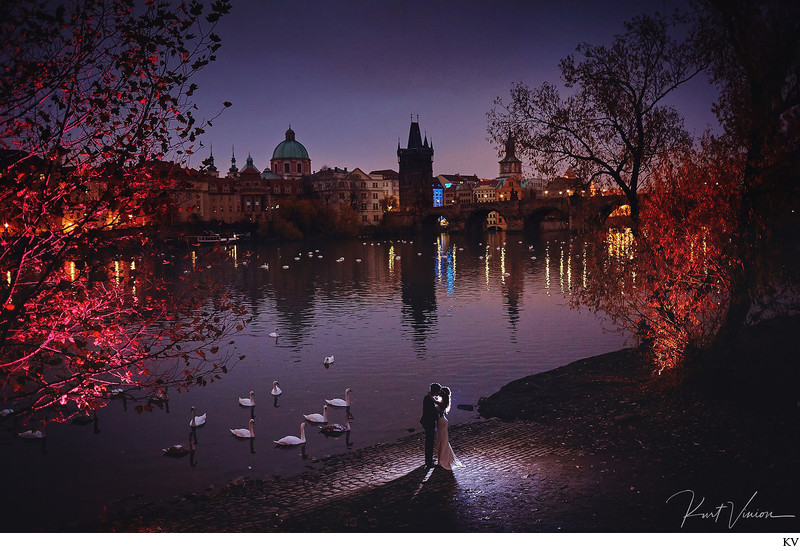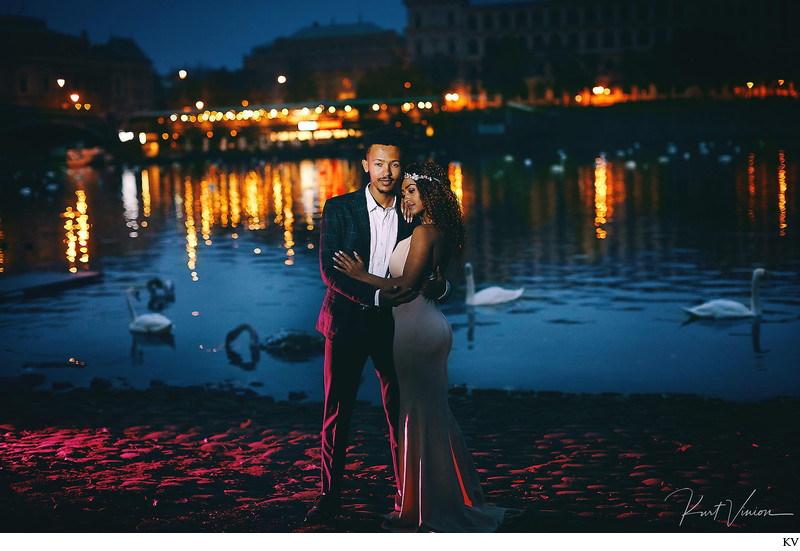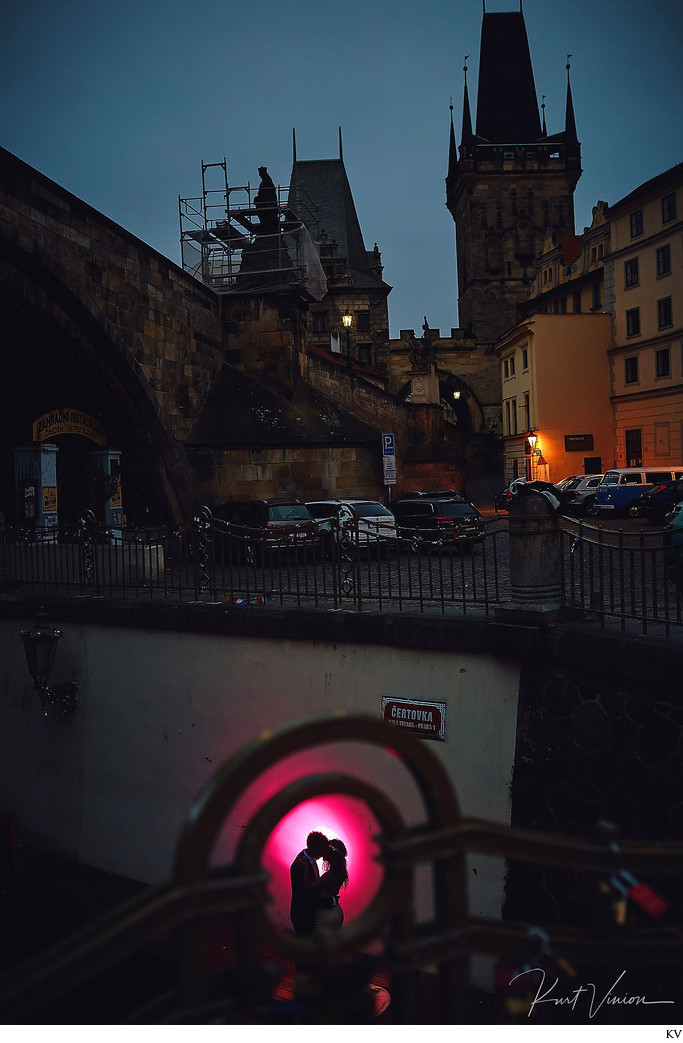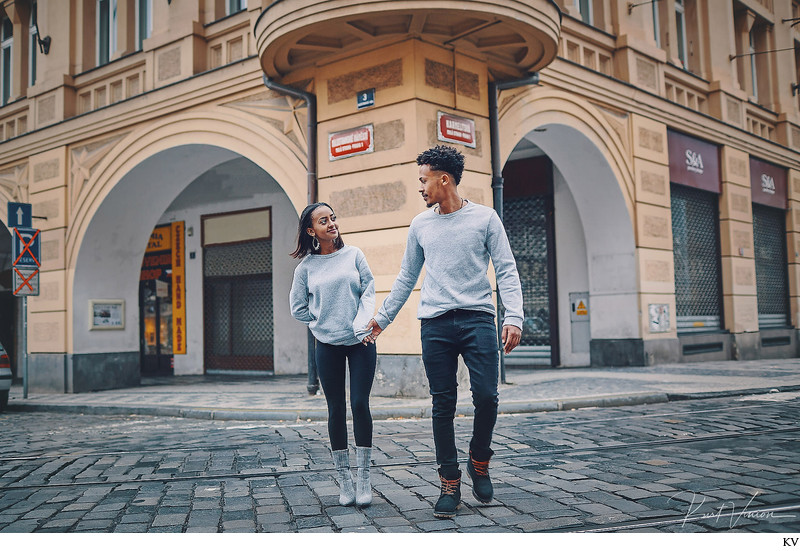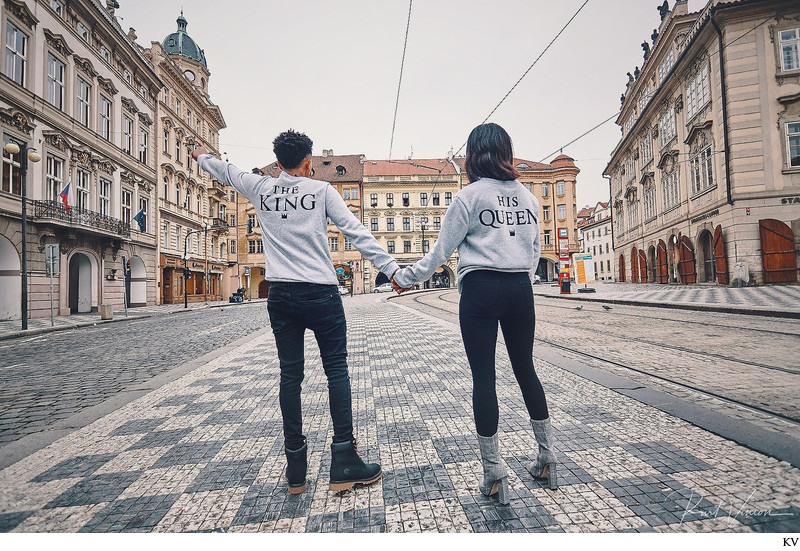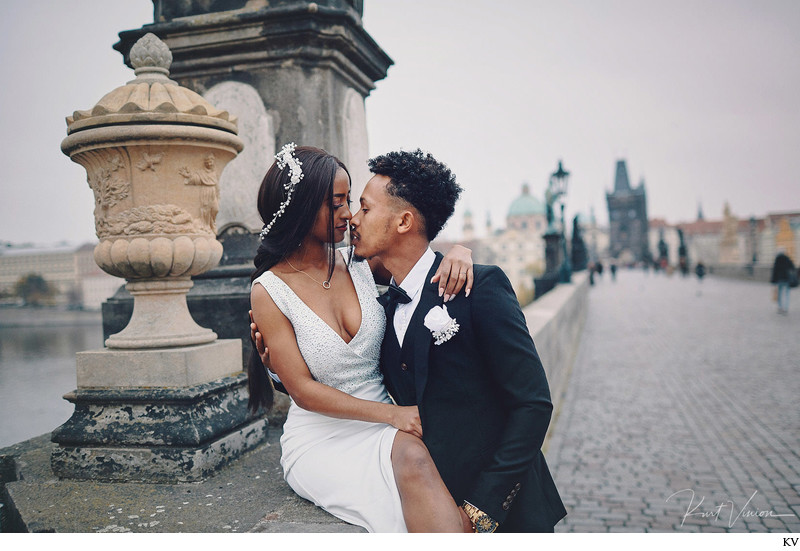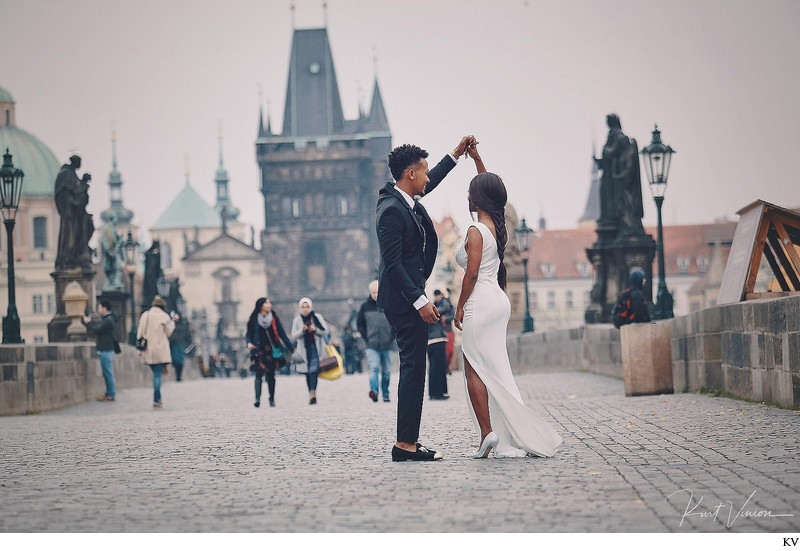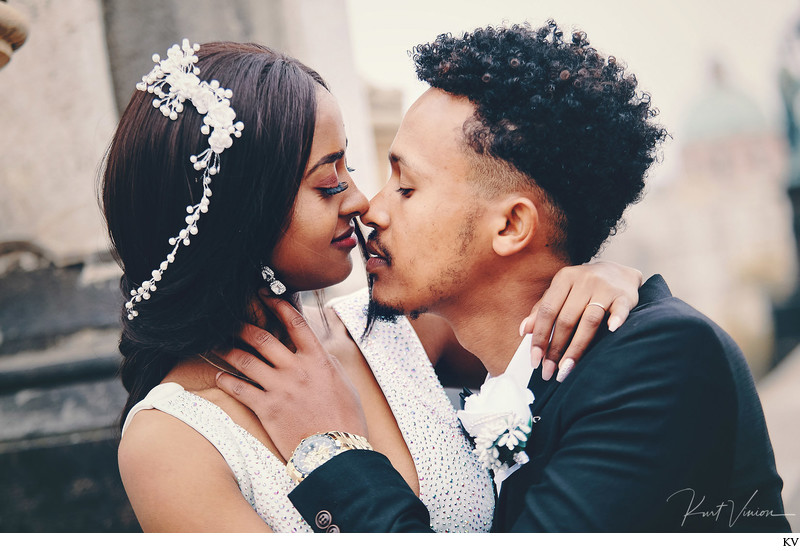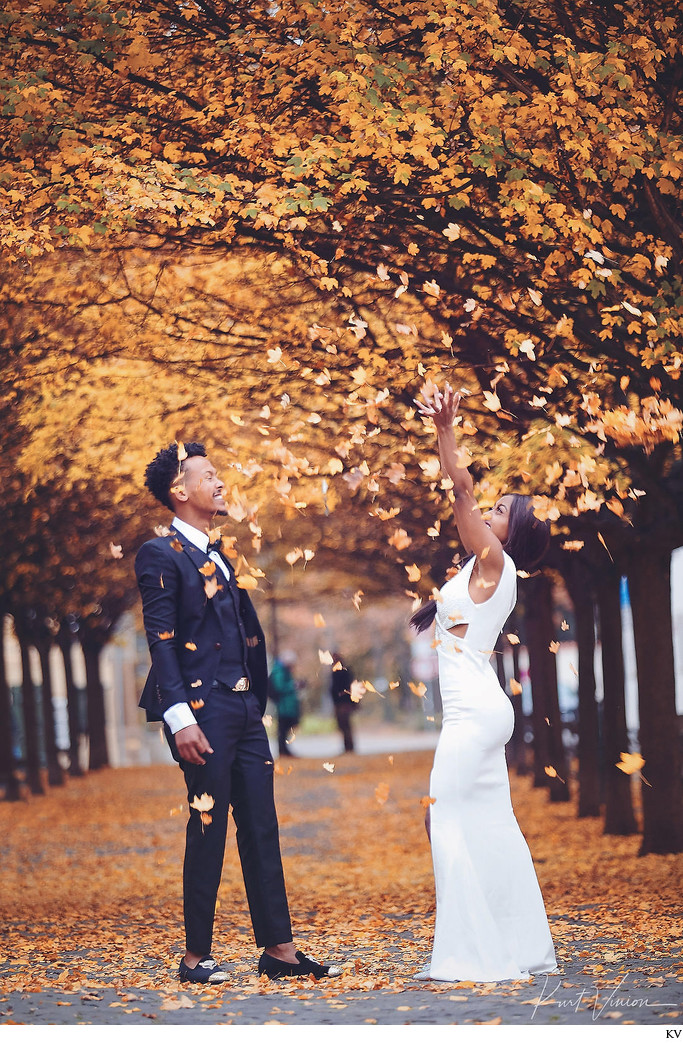 Keywords: authentic engagements (15), editorial styled portraits, Engagement photo session, intimate portraits (13), night portraits (26), Prague (567), Prague Engagement (13), Prague lifestyle photos (19), rad couples (17), sexy couples (27).