helping brides veil in the Golden Light of Lake Bled
Lake Bled destination wedding photography by Kurt Vinion
It was one of those dream weddings where everything came together naturally. A wonderful couple from Japan, the stunning location - Lake Bled and a gorgeous summer day created one of the most wonderful weddings of the year. For these two who wanted to elope only the best would suffice and every detail including the designer dress and wedding bling was picture perfect. More from this incredible wedding later this year.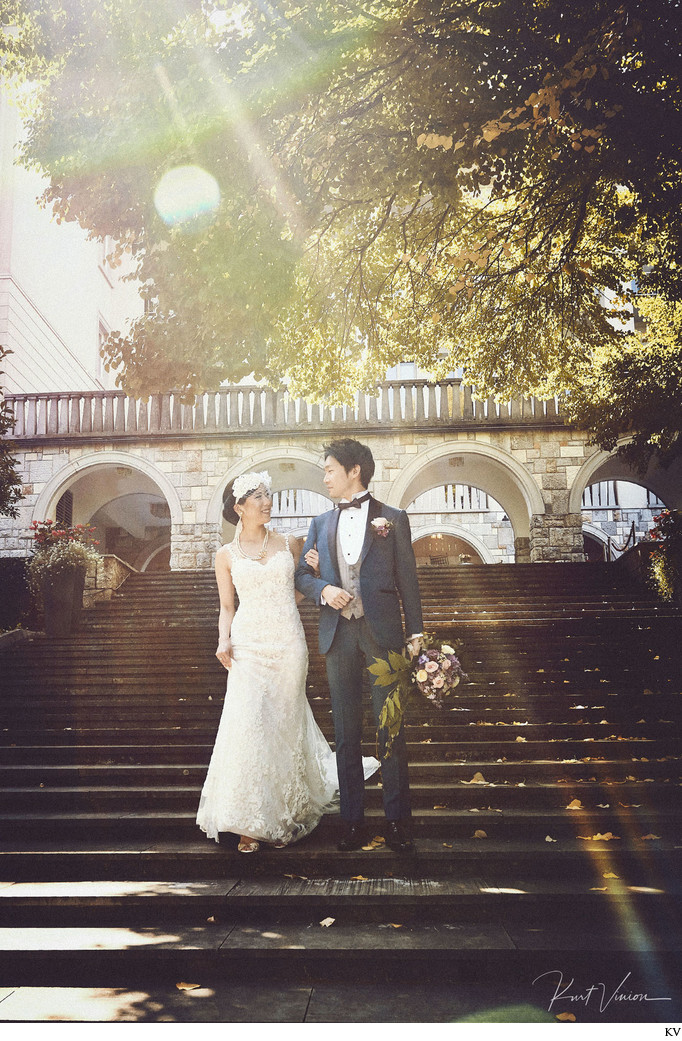 Location: Lake Bled, Slovenia.

Keywords: destination wedding (18), Golden Light Photo (3), Lake Bled weddings (63), wedding photographers Lake Bled (3), weddings in Slovenia (3).