COVID-19
This has been an extremely challenging time for all of us, as such I wanted to take this opportunity to state my policy regarding changes and cancelations.
If you need to change your date please contact me asap and let me know what date(s) you are considering. If I am available we will simply change your date with no penalty or additional fees.
If I am booked on your new date - I can offer you my associate photographer who is trained and vetted personally by me. If that is not suitable, you will be issued a credit for a future portrait session that must be redeemed within 3-years. You can also use the credit for products (fine art prints) that will be offered through my online print shop (estimated website completion May 2021).
This policy also applies to pre weddings and portrait sessions. So no stress, no fuss and no worries.

Questions? Feel free to get in touch.
---
Contact Page
Everything I create is focused on telling your story. The more I know about you and your loved one the more I can personalize my approach to suit you and your personalities. Please fill out the form below and do feel free to tell me how you two met, those funny stories and what kind of photography you wish to have.
After all every couple is unique.
Please fill out this form or if you need to reach me immediately you can call me at: +420 776 069 384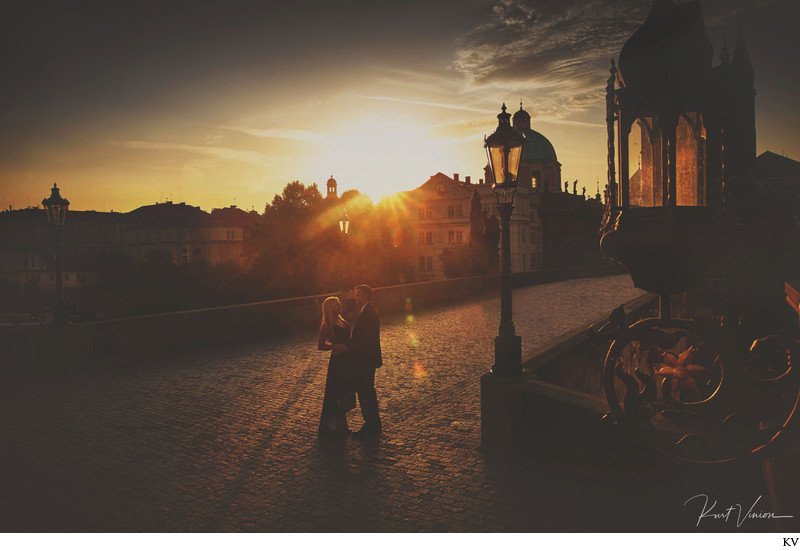 Prague professional photographer Kurt Vinion

Petřínská 41/4
150 00 P-5 Mala Strana
Czech Republic
Please note studio address is not as listed above.
Please contact us to arrange a time for your studio session. No walkins accepted. Thank you for your understanding.
+420 776 069 384
info@kurtvinion.com