Prague sunrise anniversary photo session Charles Bridge
These two are not only a very sweet couple but very proud parents who decided to steal away some much needed quality time with each other to celebrate their wedding anniversary. But where? Obviously when you live in the US you can go to many places, but they wanted something special, unique even and Europe was calling out to them. Though Savannah has traveled quite a bit, Taylor who is very busy with his job and work really has not. After viewing many places they came across photos of Prague and it was settled.

On a surprisingly cool summer morning – where the mist coming up from the Vltava was beautifully back lit with that incredible Golden Light – we caught up with these on the Charles Bridge. What follows is a very special and beautiful intimate post wedding photo session in Prague.
To see their wonderful session please visit out blog entry on them here.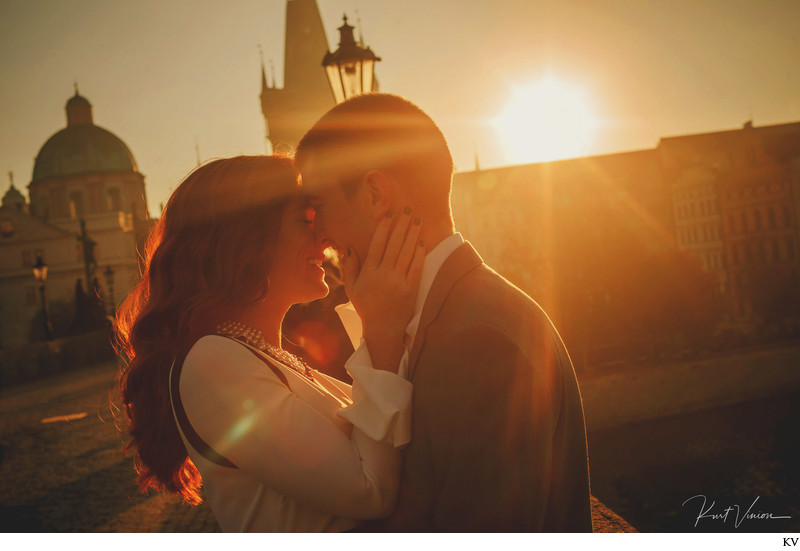 Keywords: couple photo (15), Engagement Photos Prague (42), engagements (24), love stories (135), portrait photographers (15), Prague engagement photos (219), Prague photographer (1215), rad couples (72).