anniversary photos Prague Christmas Market
Looking for an incredible lifestyle photo session in Prague that will blow your family & friends minds? Look no further than Kurt Vinion.
From Sondra & Danny's incredible daytime & romantic night time lifestyle photo session. It was winter time which meant it was cold. But that did not stop us from creating a very fun, intimate and stylish photo session at several of Prague's landmarks
We started in the day time to capture the Christmas market and followed them around and ended our session at Hlavni Nadrazi (the Main Train Station) in Prague at one of my favorite locations: The Fontana Kafe. This impromptu image really encapsulates their session, young, fun, fantastic and yes, very sexy.
A portrait of Sondra & Danny during their winter post wedding portrait session underneath Prague's Old Town Square Christmas Tree.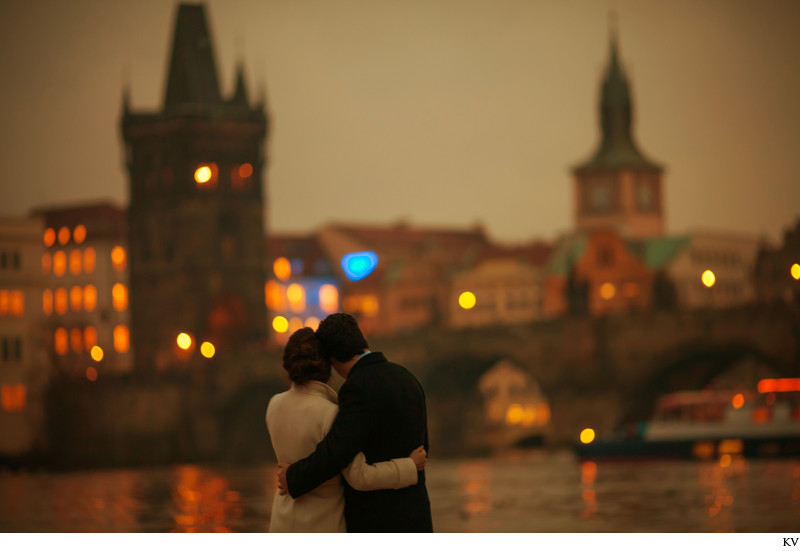 Interested in beautiful, heartfelt couple photography from your Prague visit?
To have us create your very stylish session please use the contact button. Or you can simply click on this link here. Have questions about a possible session with yours truly? You can read more information about our sessions by visiting our very popular FAQ page devoted to portraits.

Keywords: bokeh (6), Christmas lights (3), Christmas tree (3), Love Story (459), lovers (21), photographs (3), Prague Old Town Square (3), Prague post wedding (3), romantic couple (3), winter (9).