Prague Engagement Photography Prices For The Year 2023
PRAGUE PHOTOGRAPHY COLLECTIONS
Beautiful photos that capture how you felt at that moment in time!
We believe in the personalized approach, as such, every session is created to suit your unique style. By working closely with you we create images for you and about you! The truth is: anyone can take a picture, or pose you like a model but it takes a real pro to create images that showcase just how unique and gorgeous you truly are! But do not take our word for it, visit our
raves page
and read what real clients have said about their photography experience with Kurt Vinion Photography (USA). The Professional Photographers Choice In Prague!
---


The Platinum Collection 50,
000 CZK
Gorgeous portraits of you and your loved one captured as you explore many of Prague's most iconic locations.
We tailor the route to your wishes and capture & create moments in a style that suits you.
The start time can be 90 minutes before sunrise.
Package contents:
- up to 6 hours of photography with Kurt and his lighting technician
- a pause for an outfit change is possible (two hours maximum)
- up to 8 locations selected by you (time permitting)
- editing/post-processing of files approximately 8-12 hours included
- 60 Selects (edited files chosen by you from our online private gallery) created in A5 (5.83x8.27 inches)
in Capture One Pro the highest standard in photo editing software
- professional retouching of selected close-up portraits (Selects) provided gratis
- password-protected online proofing gallery to review and choose your Selects
- all images prepared (1650 pixels) for online viewing and social media sharing with the studio name
- free personal consultation (online or in person) and follow-up consultation for image selection

--
Please read below for additional services
---

Sunrise Collection 30,000 CZK
For adventurous couples who seek a mixture of natural style and posed portraits
Session start time can be up to 60 minutes before sunrise
for those wishing to add nighttime portraits (up to 120 minutes before sunrise) please add 5000 CZK for the early start time
Starting locations can be Charles Bridge, Prague Castle, or the Secret Garden overlooking Prague.
Package contents:
- up to 5 hours of continuous photography with Kurt and his professional lighting technician
- up to 5 locations selected by you (time allowing)
- editing/post-processing of all files (6-9 hours) included in the package price
- 40 Selects (edited files chosen by you from our online private gallery) created in A5 (5.83x8.27 inches)
- files created may include removal of people, distractions, body slimming (within reason)
- selected files created in Capture One Pro the highest standard in photo editing software
- files provided without studio watermarking
- professional retouching of close-up portraits provided gratis
- password-protected online proofing gallery to review and choose your Selects
- all images prepared (1650 pixels) for online viewing and social media sharing with the studio name
- free personal consultation (online or in person) and follow-up consultation for image selection

--
Please read below for additional services
---


The Gold Collection 12,500 CZK
Prague only
beautiful & creative portraits for gorgeous couples captured during the daylight hours package contents:
- up to 2 hours of photography with Kurt
- up to 3 locations (time allowing) - editing/post-processing of files approximately 4 hours included
- 20 Selects (edited files chosen by you from our online private gallery) created in A5 Format
- a copy of all proof images with studio name in 1650 pixels provided
- free personal consultation (online or in person) prior to your session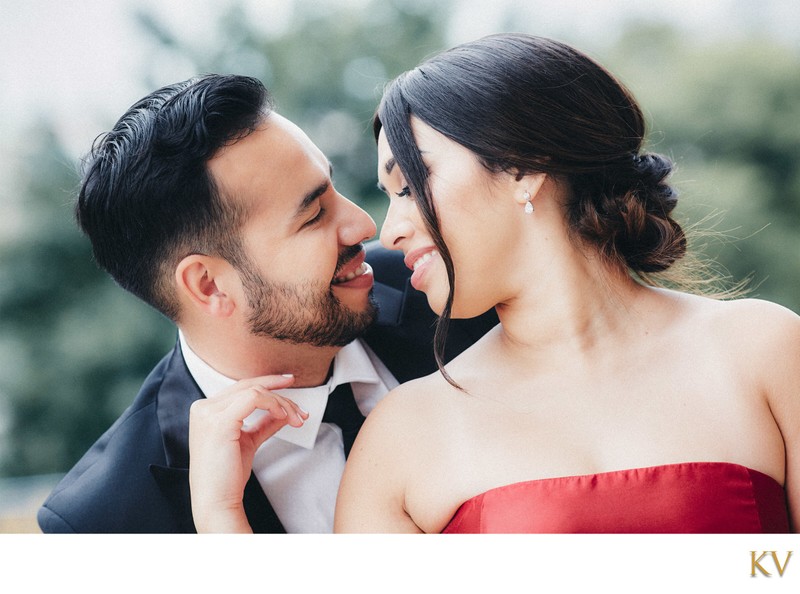 The Mini Collection 7500 CZK
not suitable for locations outside of Prague - limited availability
- up to 90 minutes of photography
- 1-2 locations of your choosing - time allowing
- 12 Selects (edited files chosen by you from our online private gallery) created in A5 Format
- editing/post-processing of files approximately 2 hours included
- a copy of all proof images with studio name in 1650 pixels provided
- free personal consultation (online or in-person) prior to your session
The Mini Collection is not available on Friday - Saturday
Additional Services
- hair & makeup artist preparation 3000 - 5000 CZK - payment will be direct to the artist*
- for those wishing to add nighttime portraits (up to 90 minutes before sunrise) please add 5000 CZK for the early start time
- for those wishing to have a sunrise session please add 2500 CZK for the early start time
- transportation 3000 CZK - includes hotel pick up, transport to locations, transfer back to the hotel
- garden and or castle entry fees are paid by the client
- extra Selects (high res files) can be ordered for 1200 CZK per
- Selects created in high res can be ordered for an additional package fee - contact us for rates and special sizes
- removal of people and or objects, as well as body modification, is priced per hour
---
Prague's Best Engagement Photographer I Chosen by 9 wedding & portrait photographers to capture their memories
Prague Portrait Studio
Weddings • Engagements • Pre Weddings • Portraits • Couples • Family • Corporate • Events • Branding
+420 776 069 384 • info@kurtvinion.com • © 2023