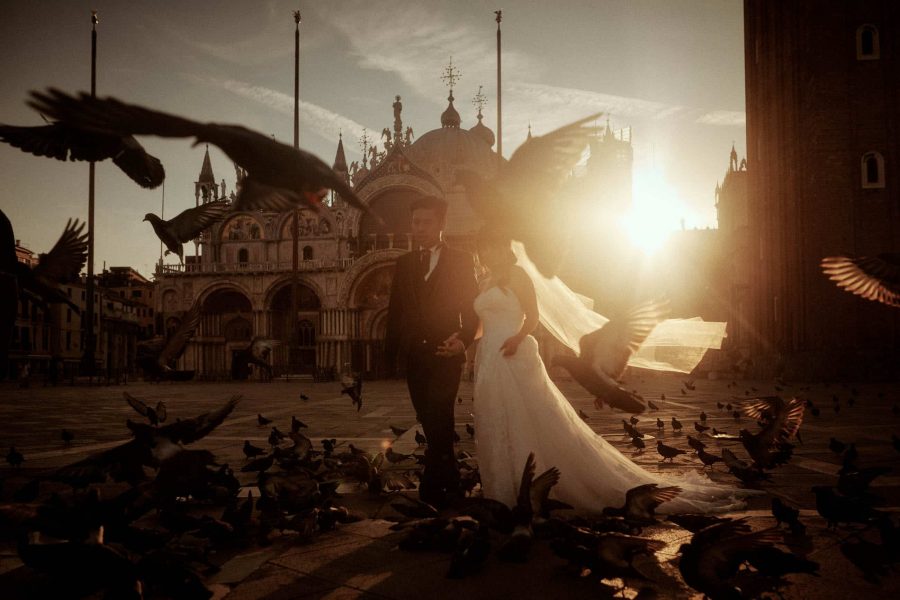 Experienced the magical atmosphere of Venice as the night time turns towards day with our wonderful newlyweds from Hong Kong.
A little background about Daisy & Louis
These two wanted to have the very best wedding experience that Prague has to offer and so they chose a twilight hour start at Prague Castle for their photo shoot. As the sky began to lighten we headed down to watch the sunrise atop the historic Charles Bridge.
It was not just a pre wedding photo session that morning but it was also their wedding day. At lunchtime neared, we escorted them to the Old Town Hall where we documented these two as they married. Like many adventurous couples they wanted more from this once in a lifetime experience. After a needed break we began their sunset & night time photo session.
That evening as we were saying our goodbyes they were still glowing. Though it was a long day they absolutely loved their experience. With a twinkle in her eye Daisy offered to continue. After a few looks at the back of the camera and lots of hugging – we said our goodbyes.
Venice and a very special Honeymoon
Two days later they rang me from their Honeymoon in Venice and asked: would we consider flying down to Venice for another session? I was not only surprised but quite humbled. They could have chosen any photographer from Venice and it would be a lot easier for them too. Before I answered, I had a request of my own: can we start it before sunrise? Not only were they game but they later confided that was exactly what they were wishing.
The day of – in Venice, Italy
A few days later we were standing in a deserted and very peaceful St Mark's piazza hugging, smiling, laughing and enjoying the quiet landscape that we had all to ourselves. This session would be all about them: exploring, cuddling, laughing and just enjoying the moment as the light changed from twilight to daytime and then some.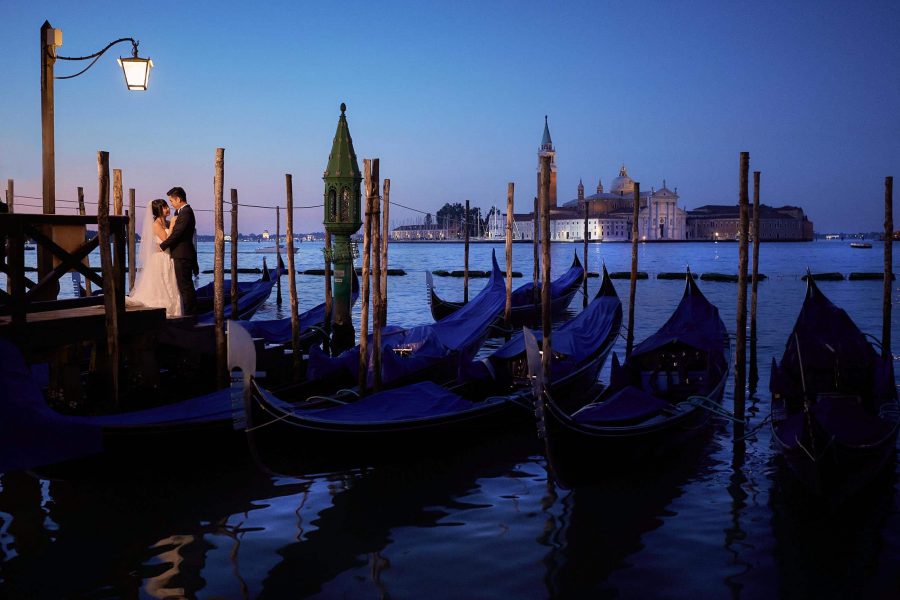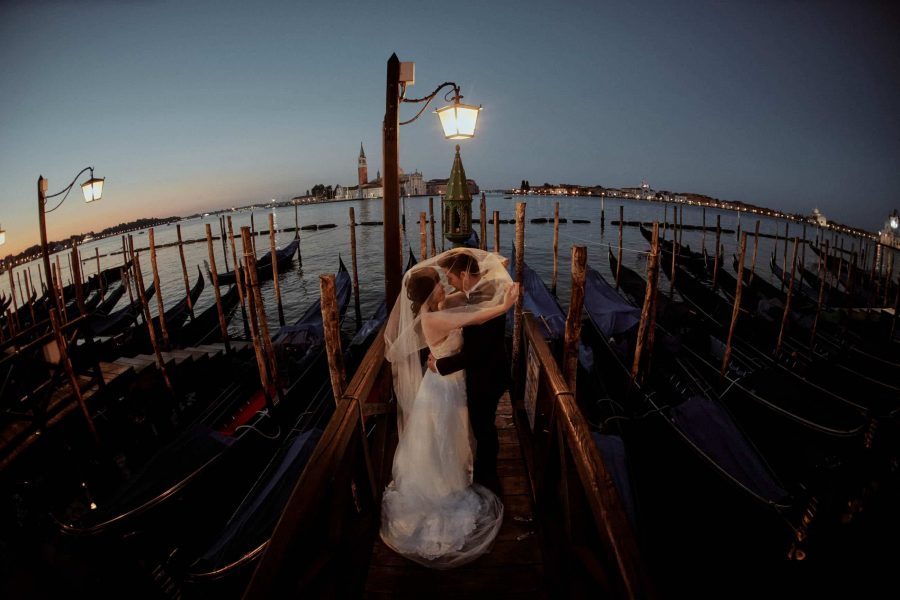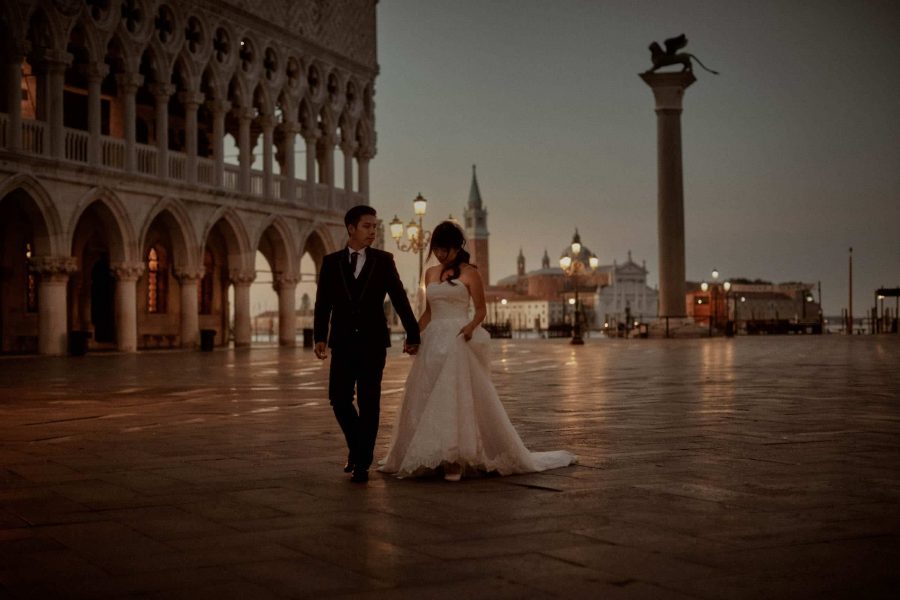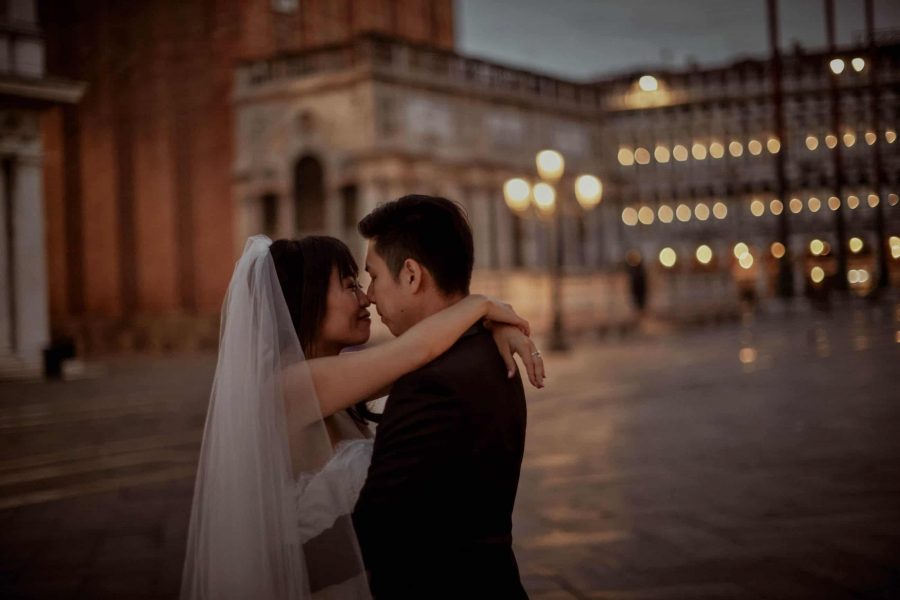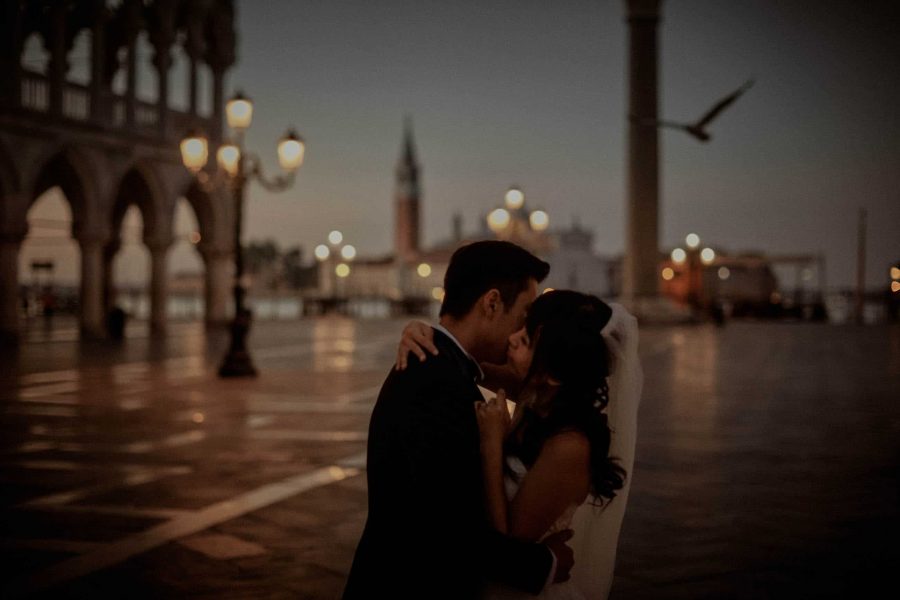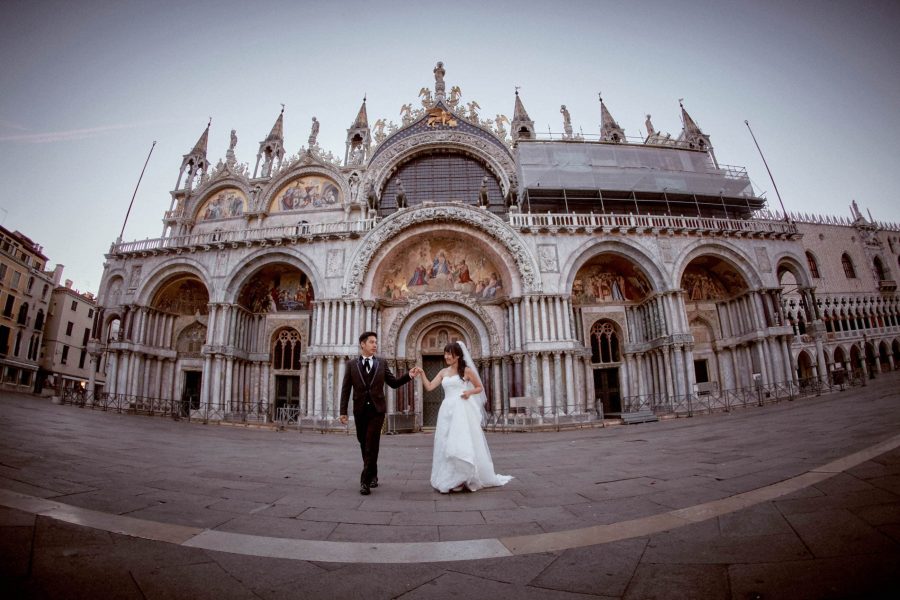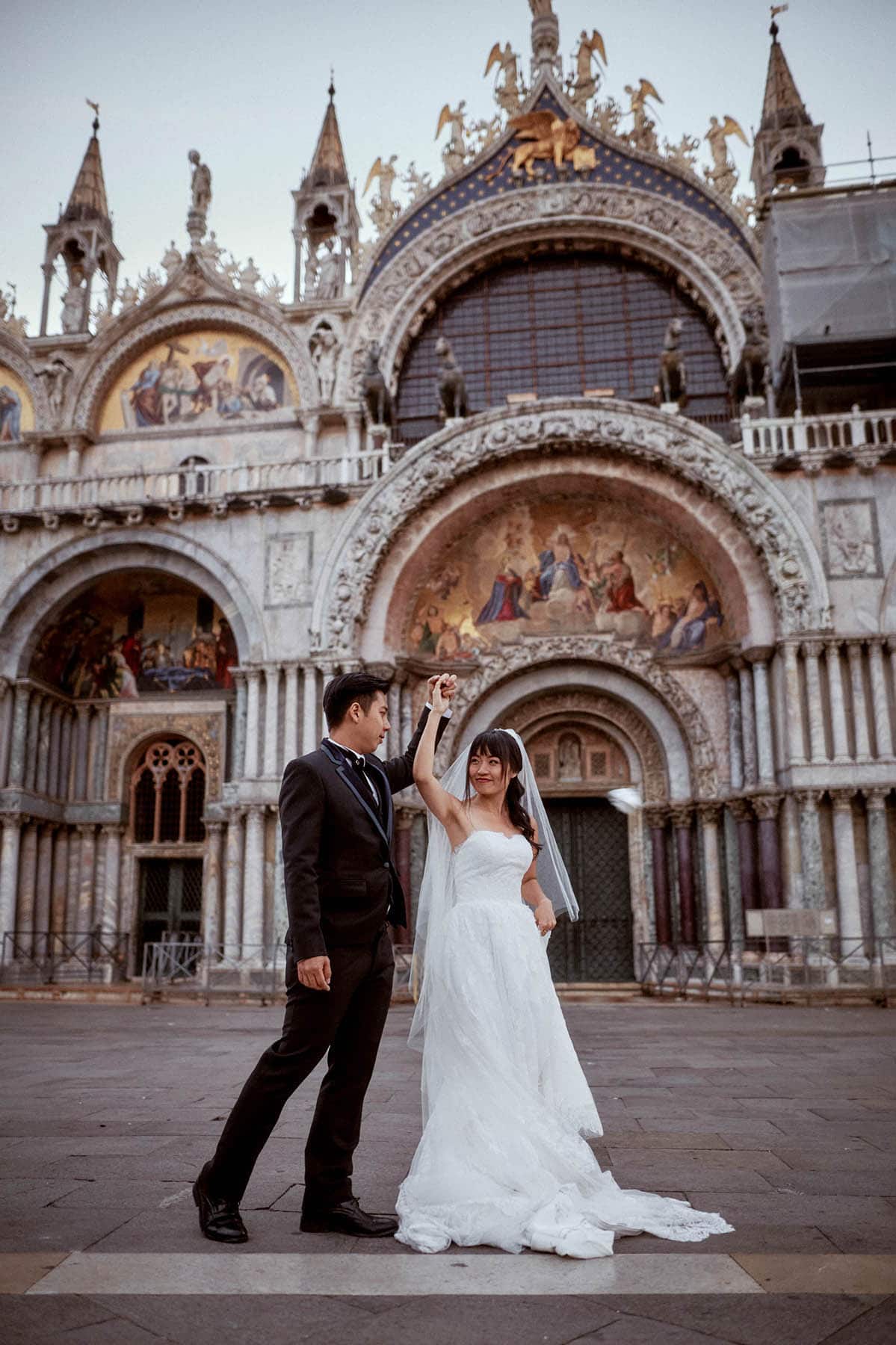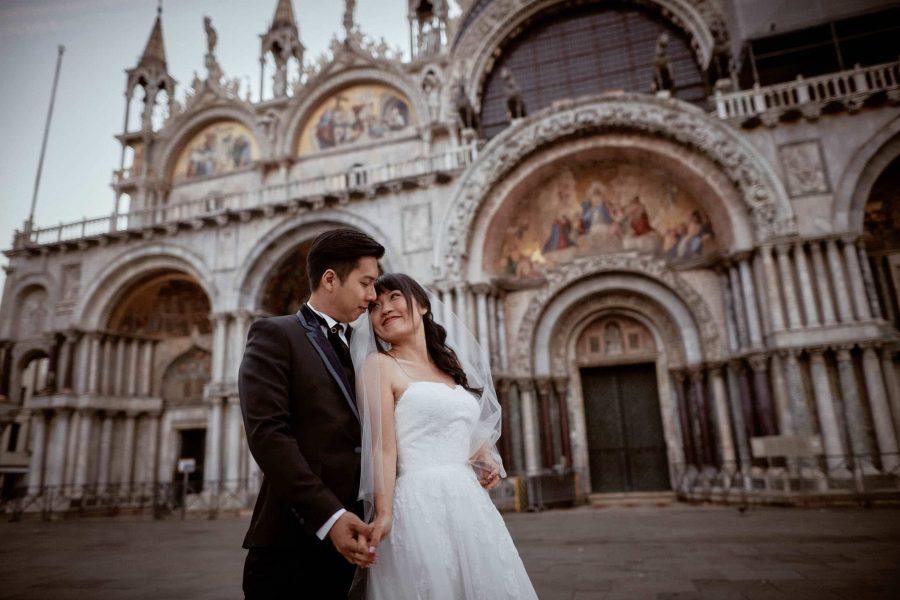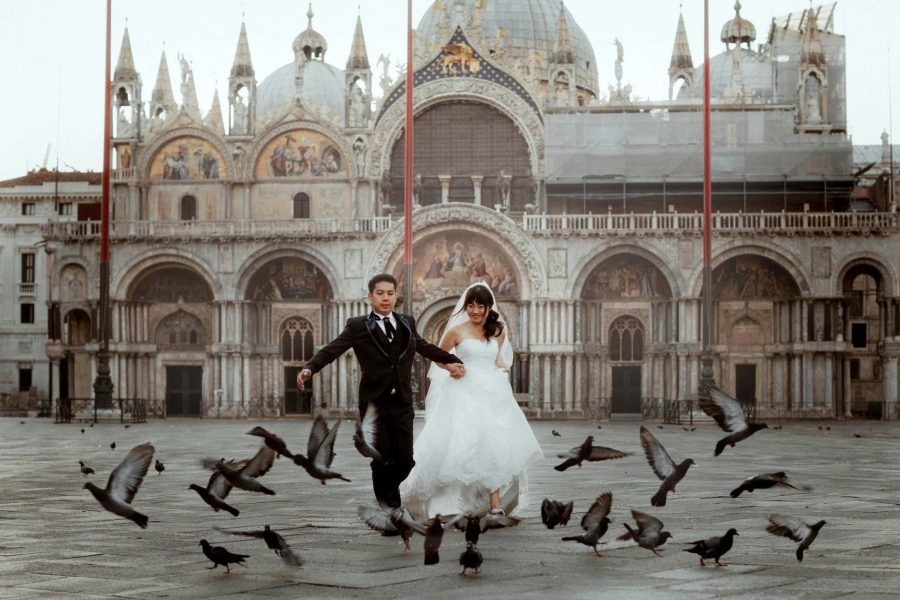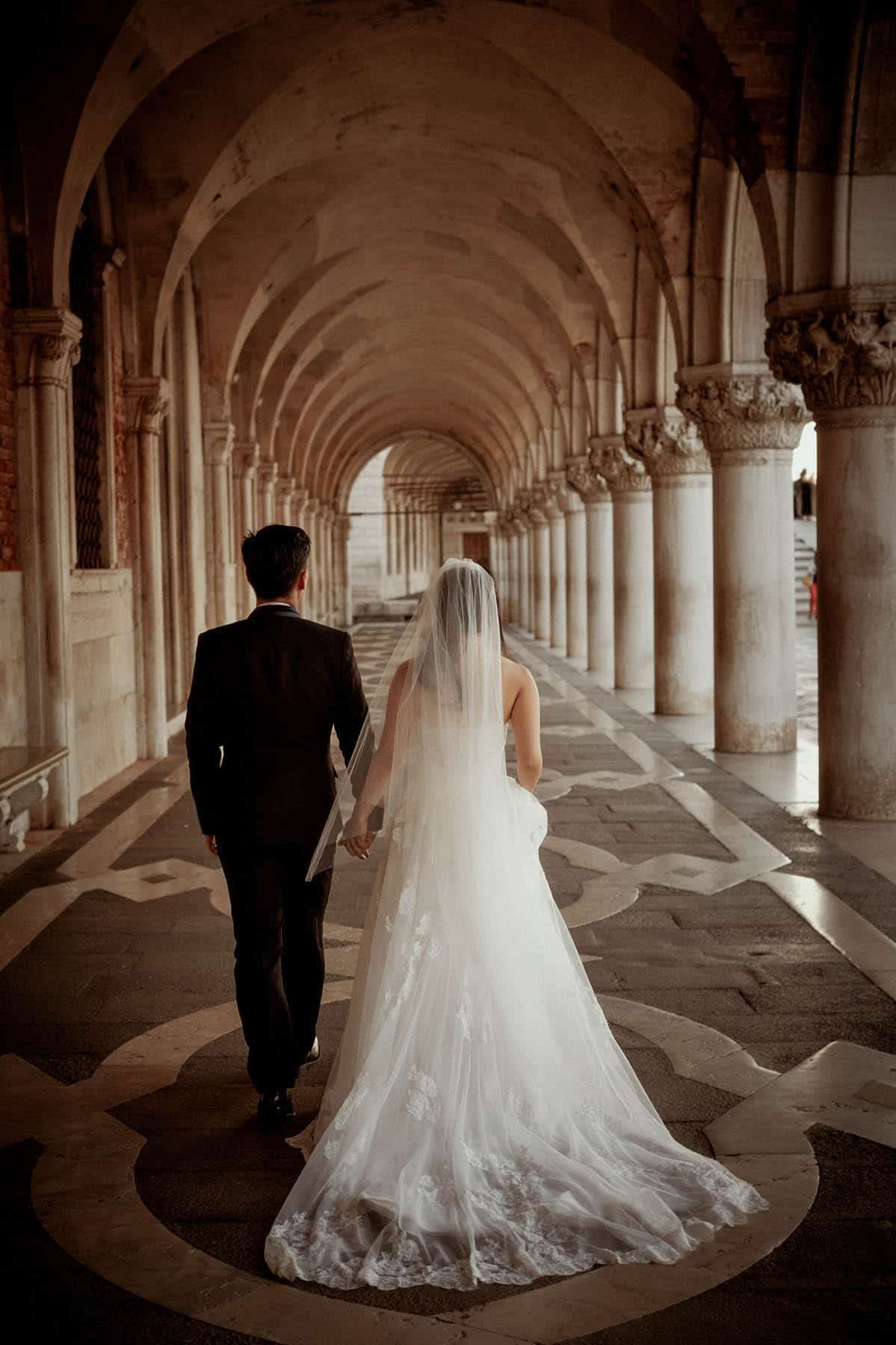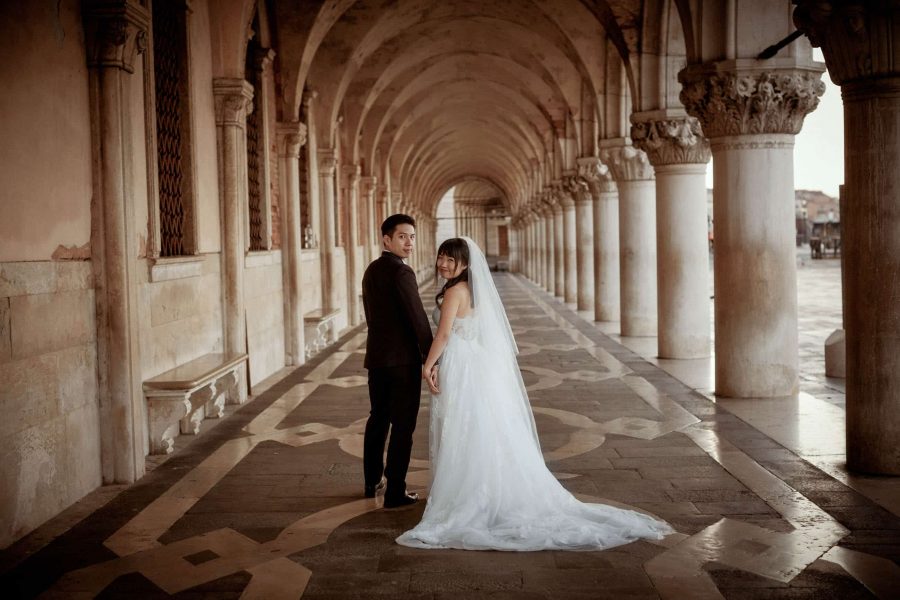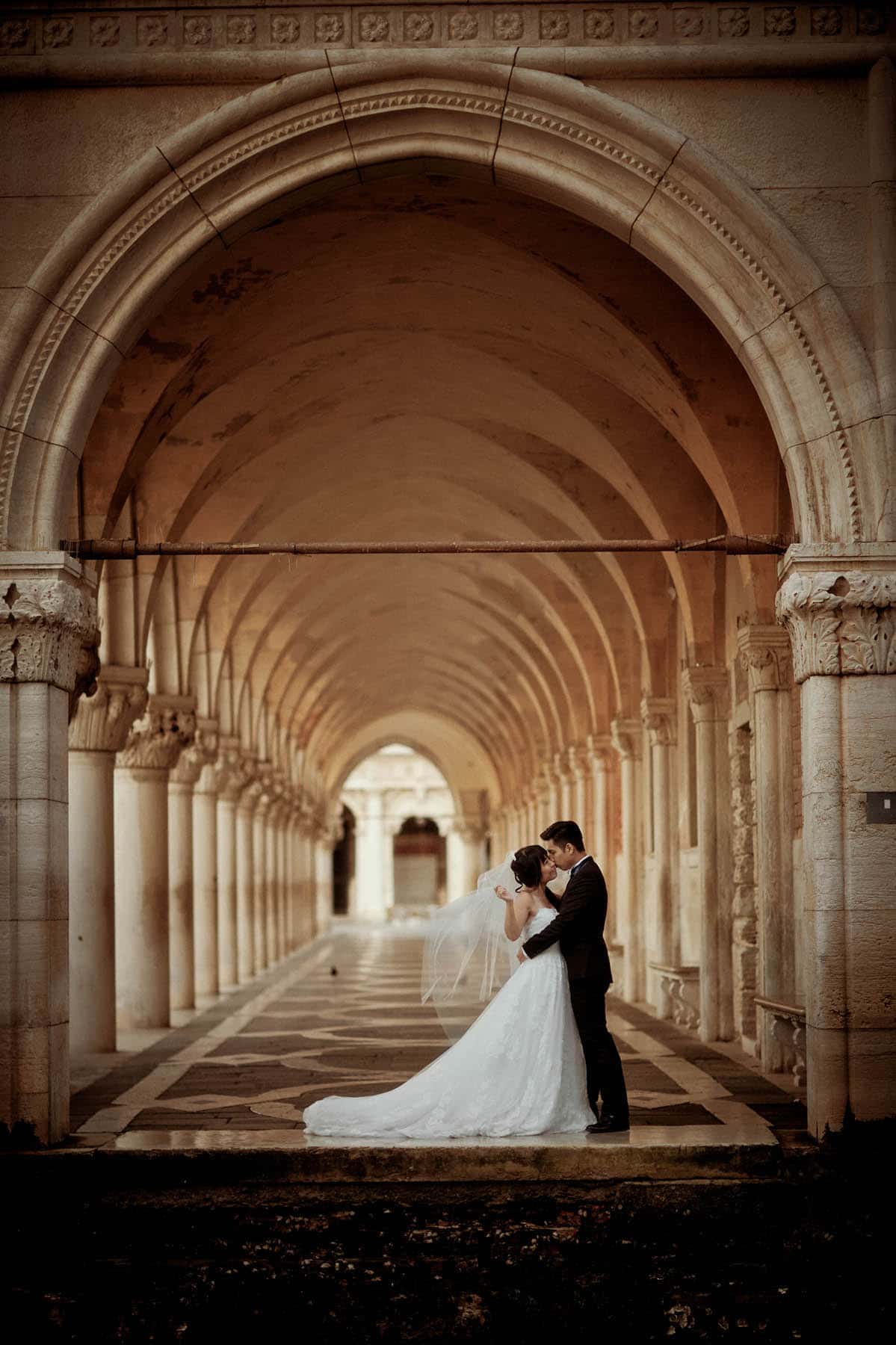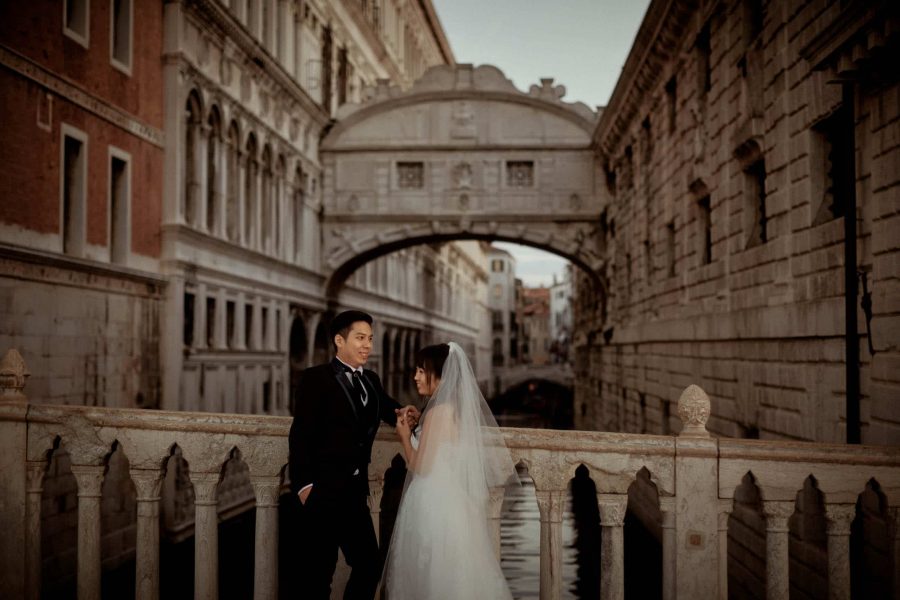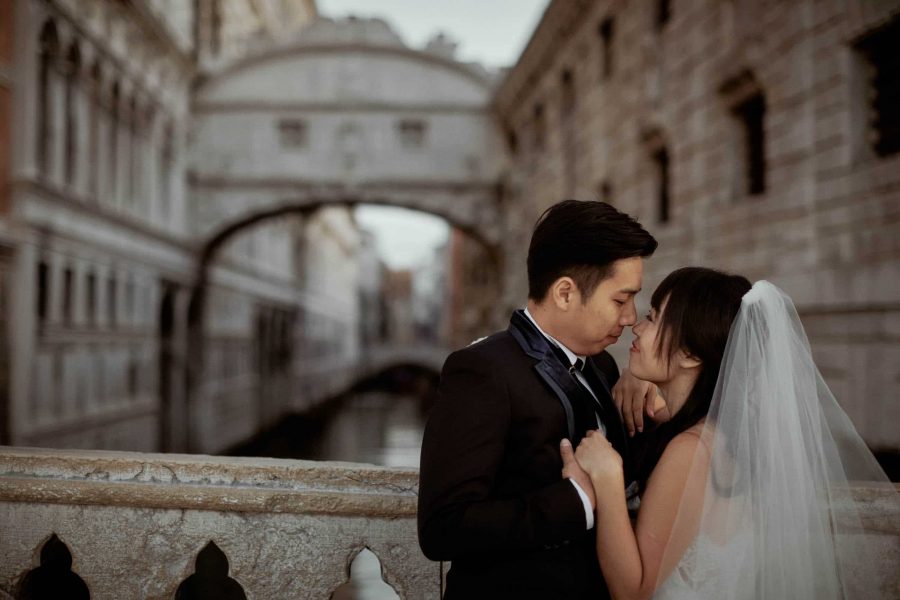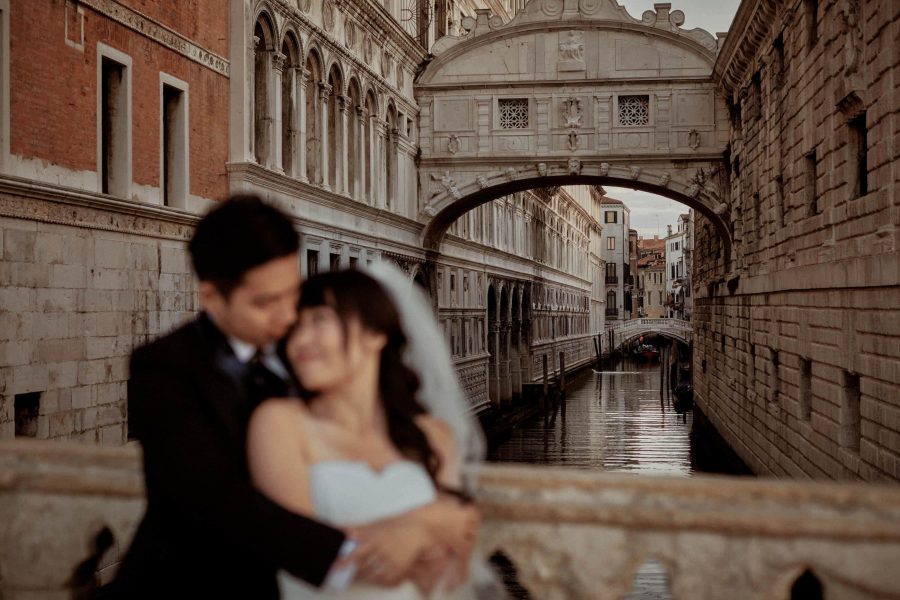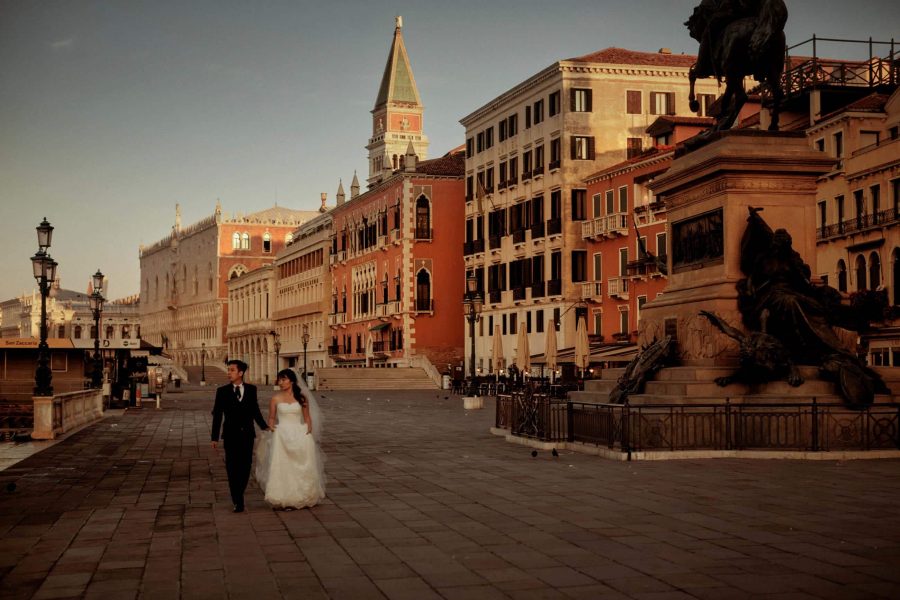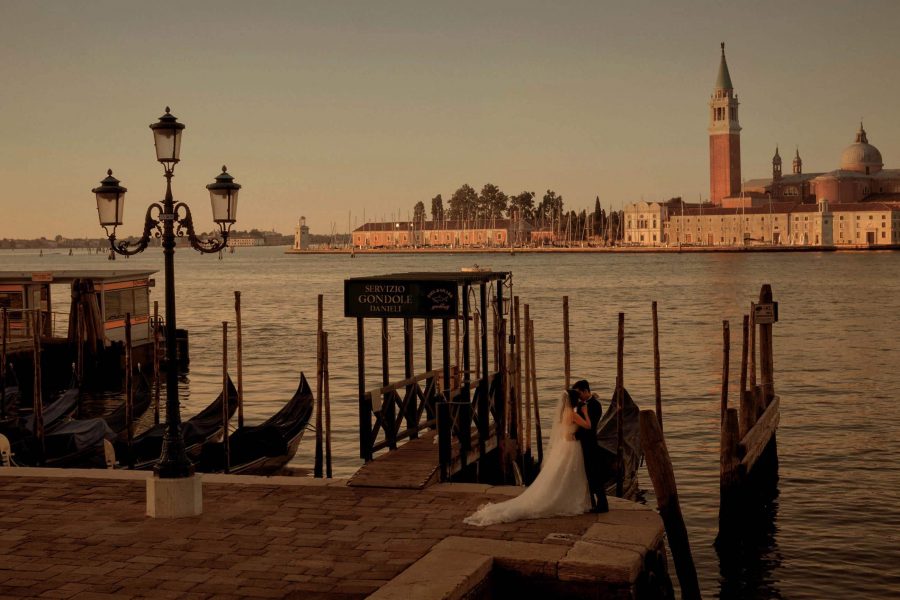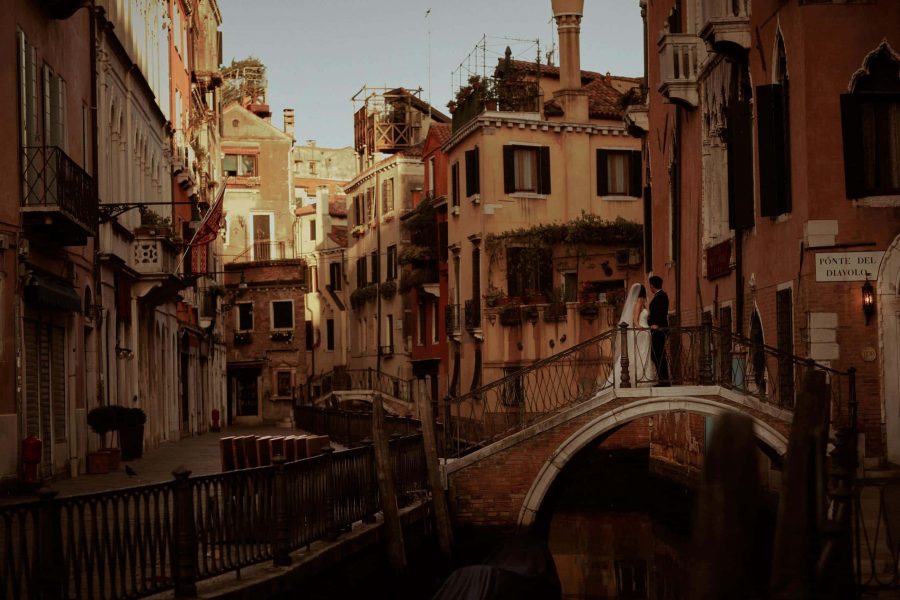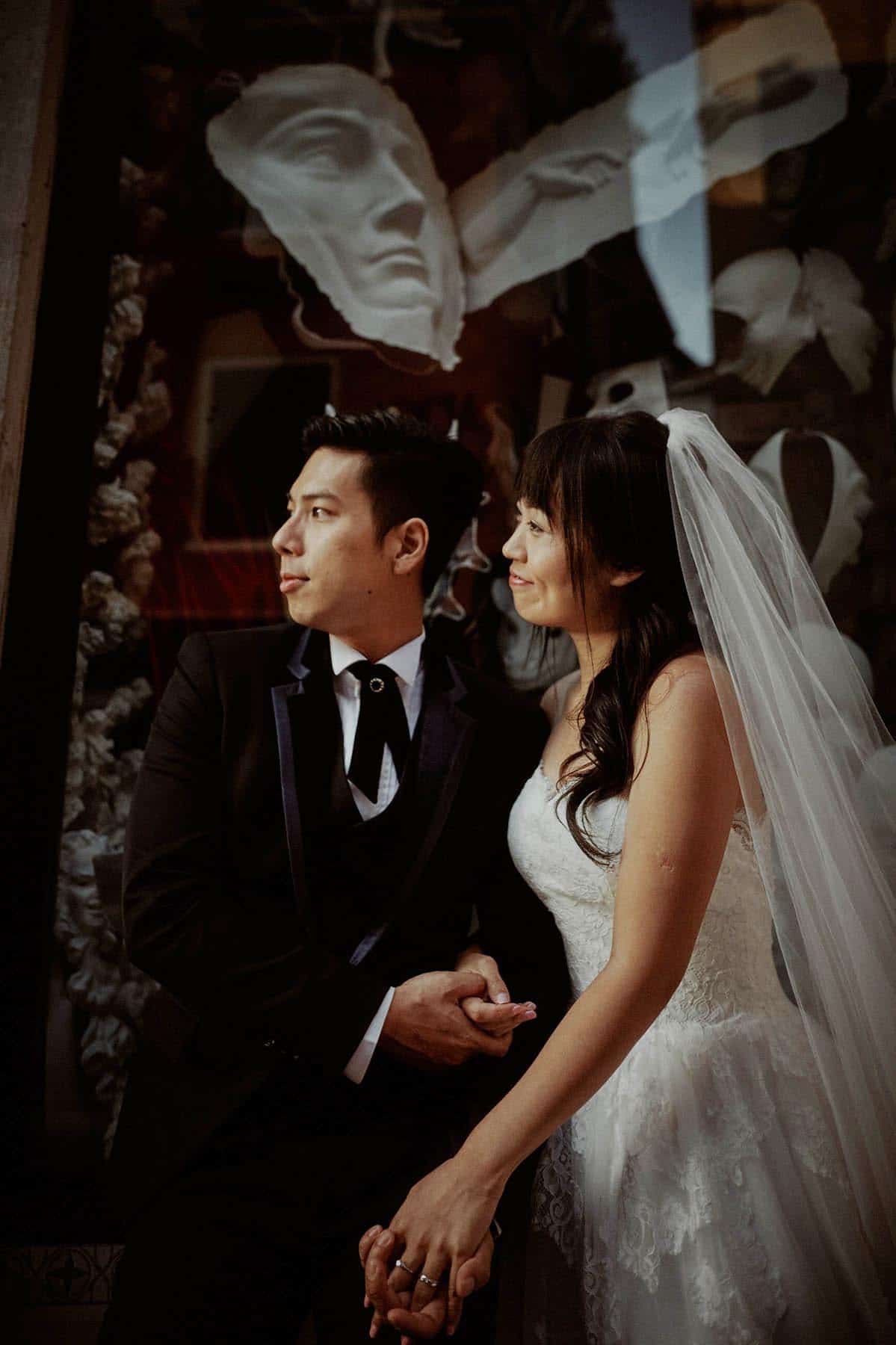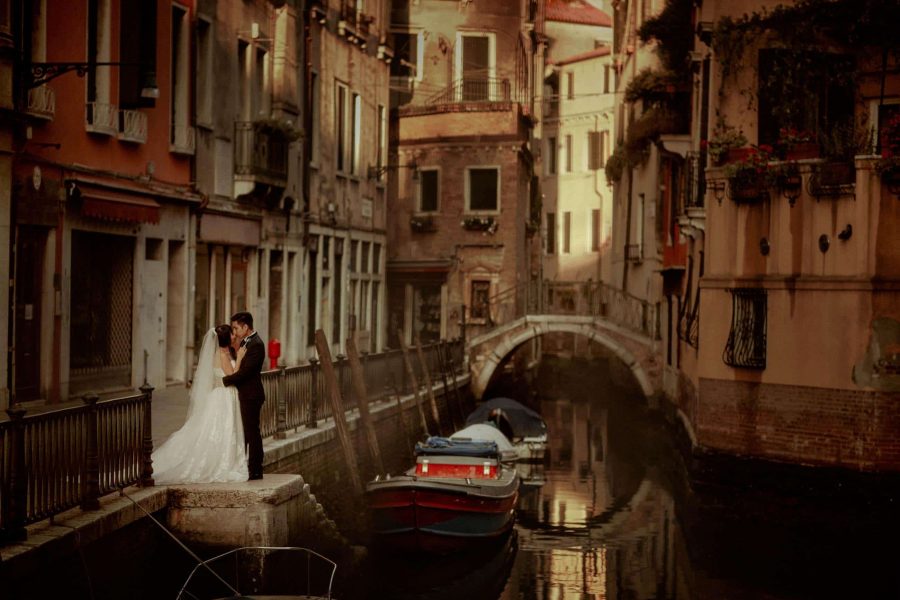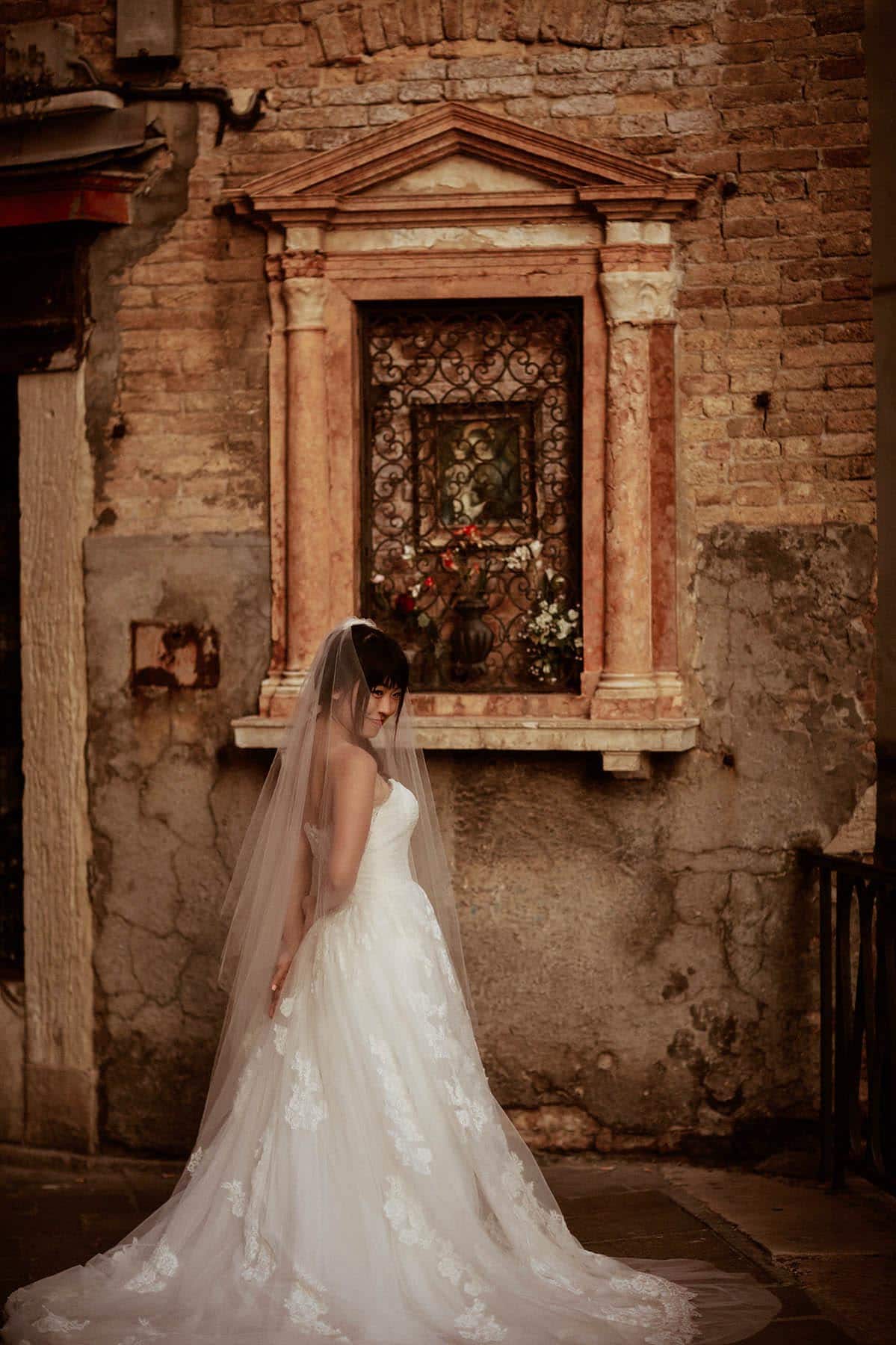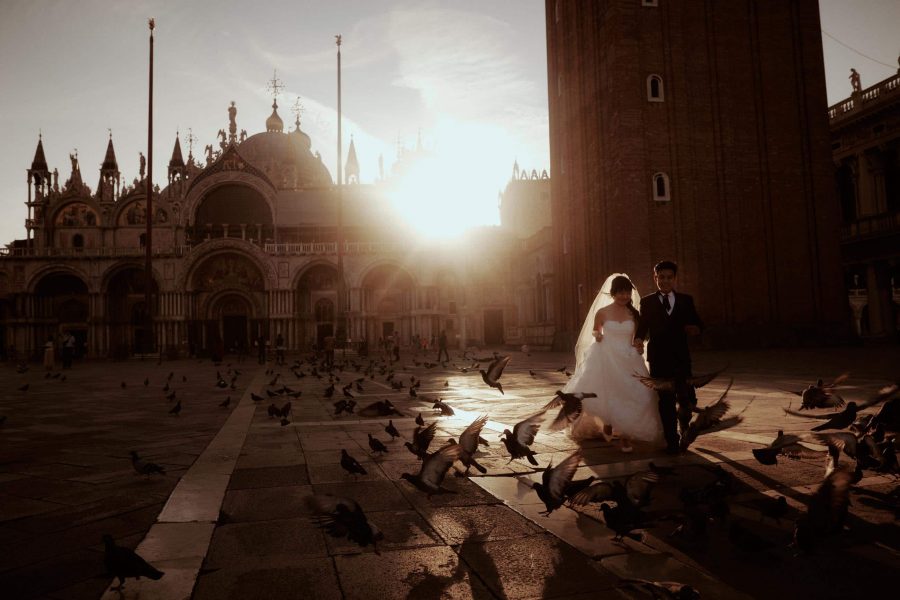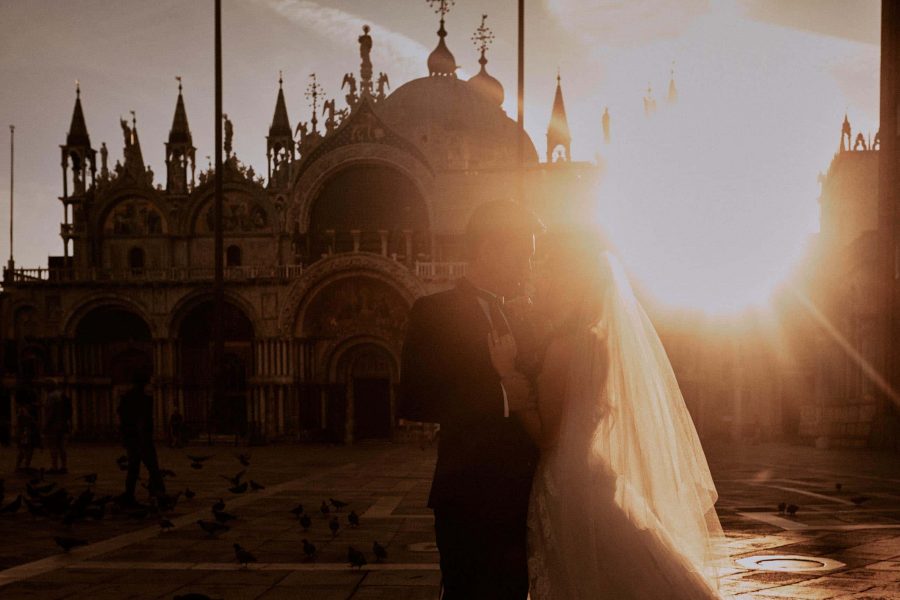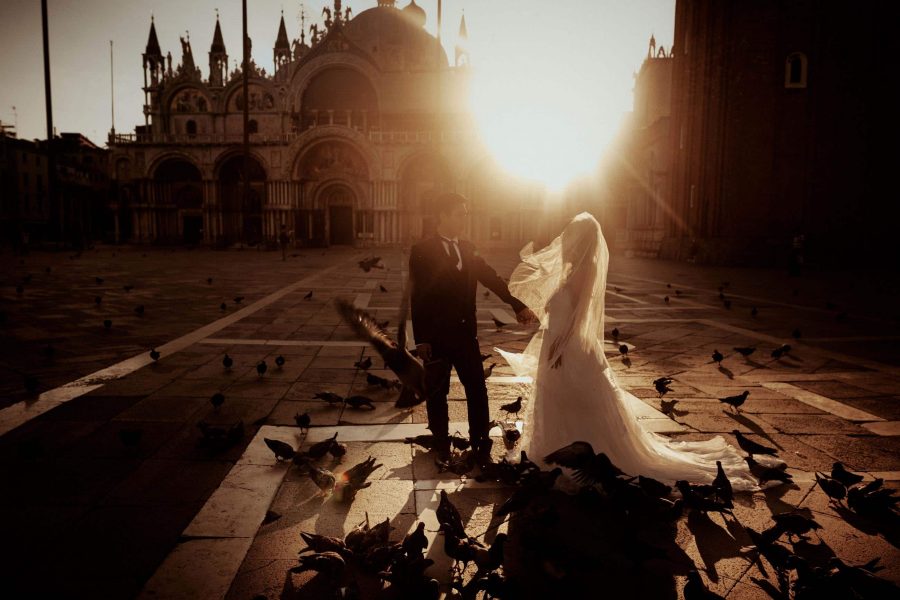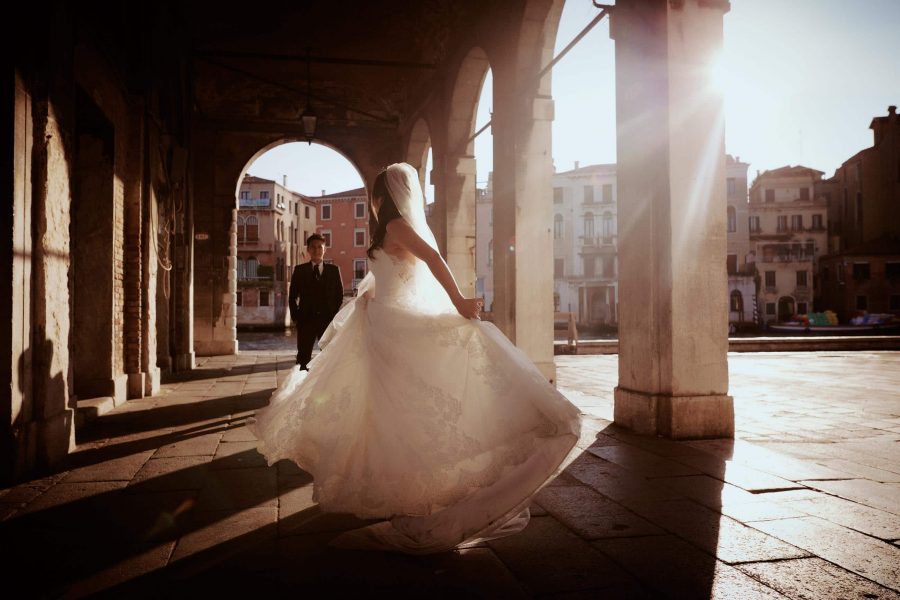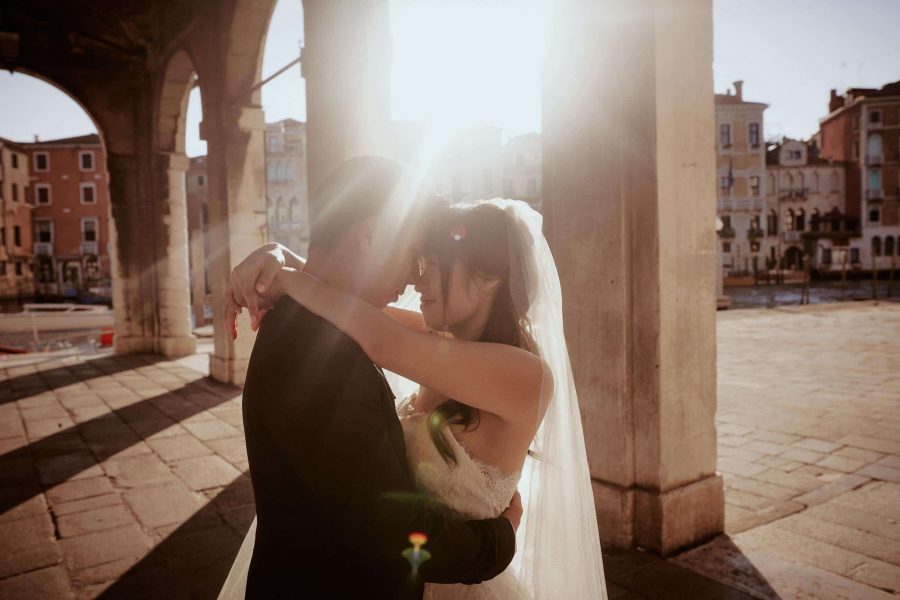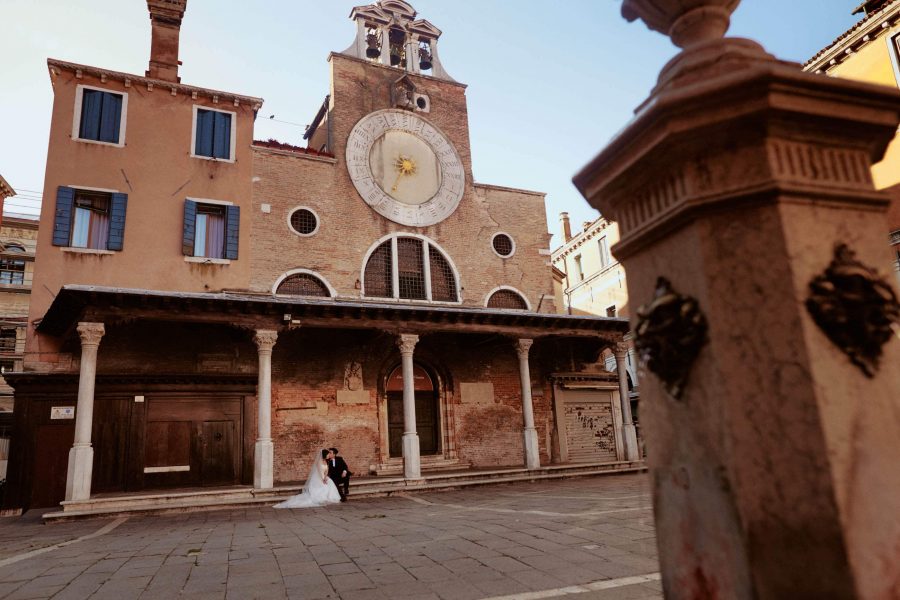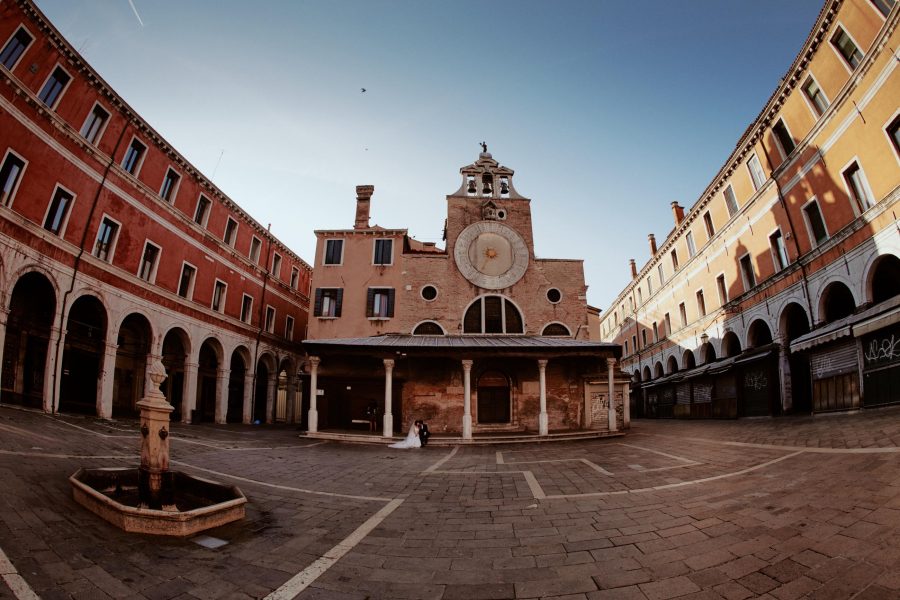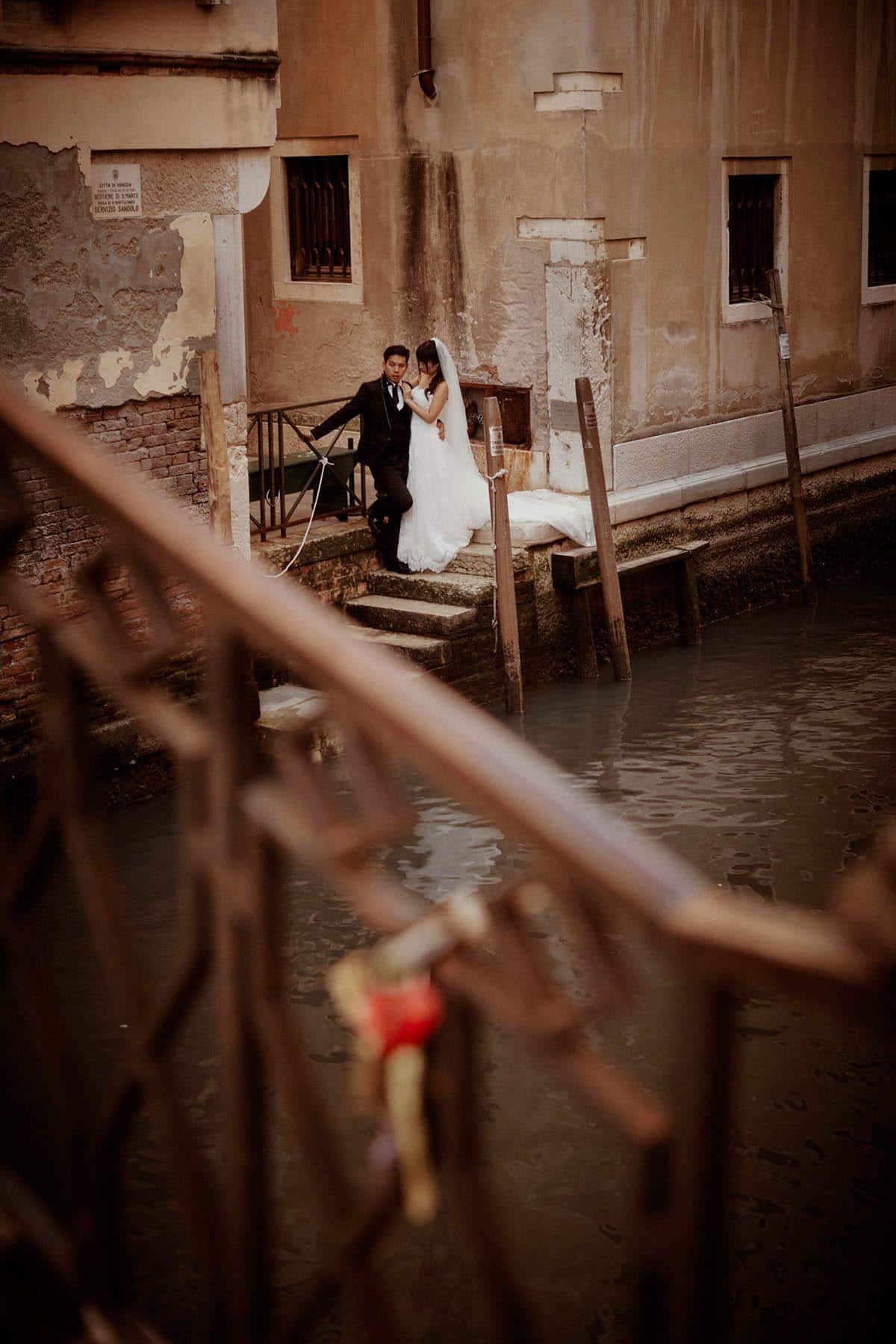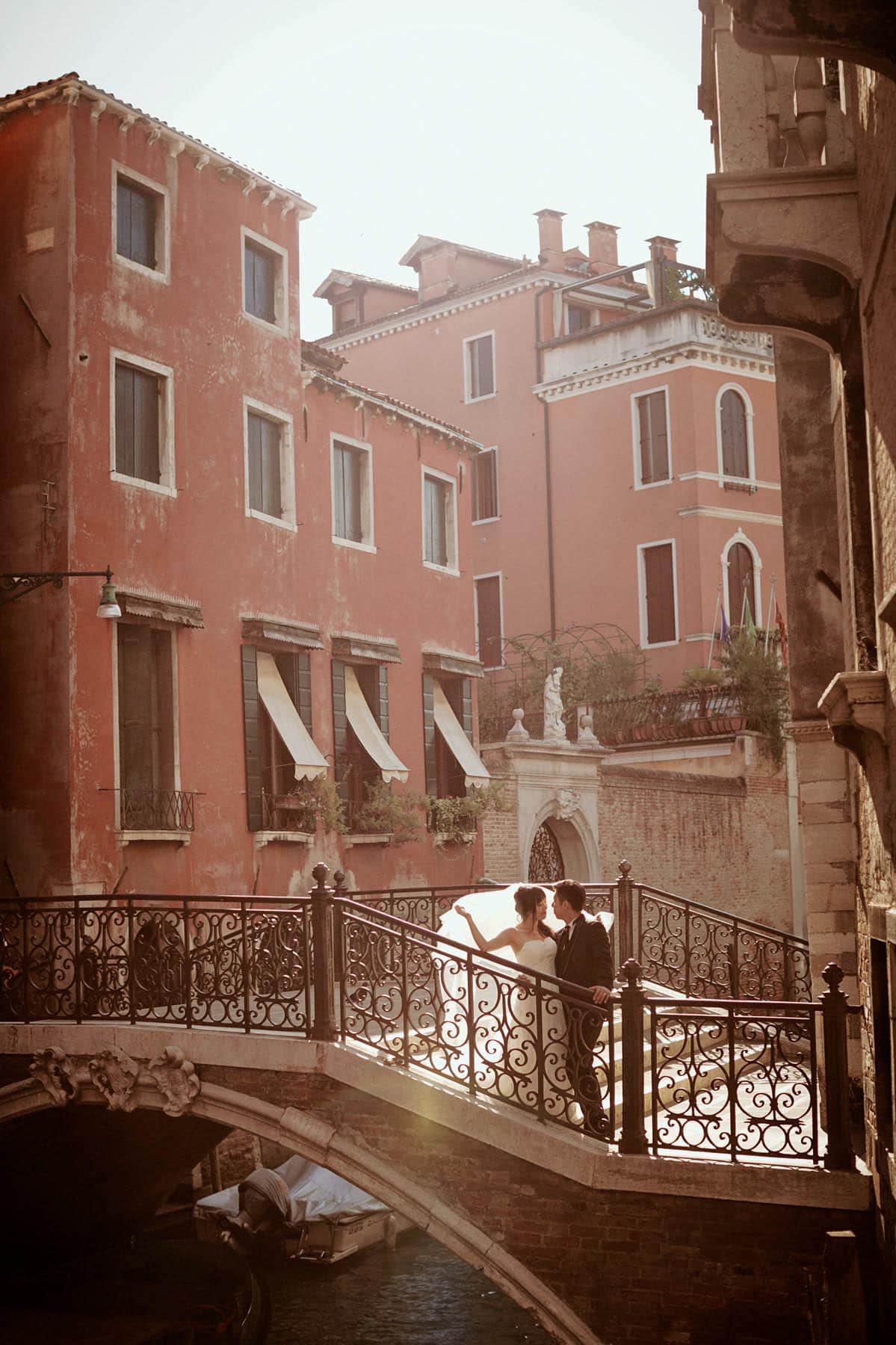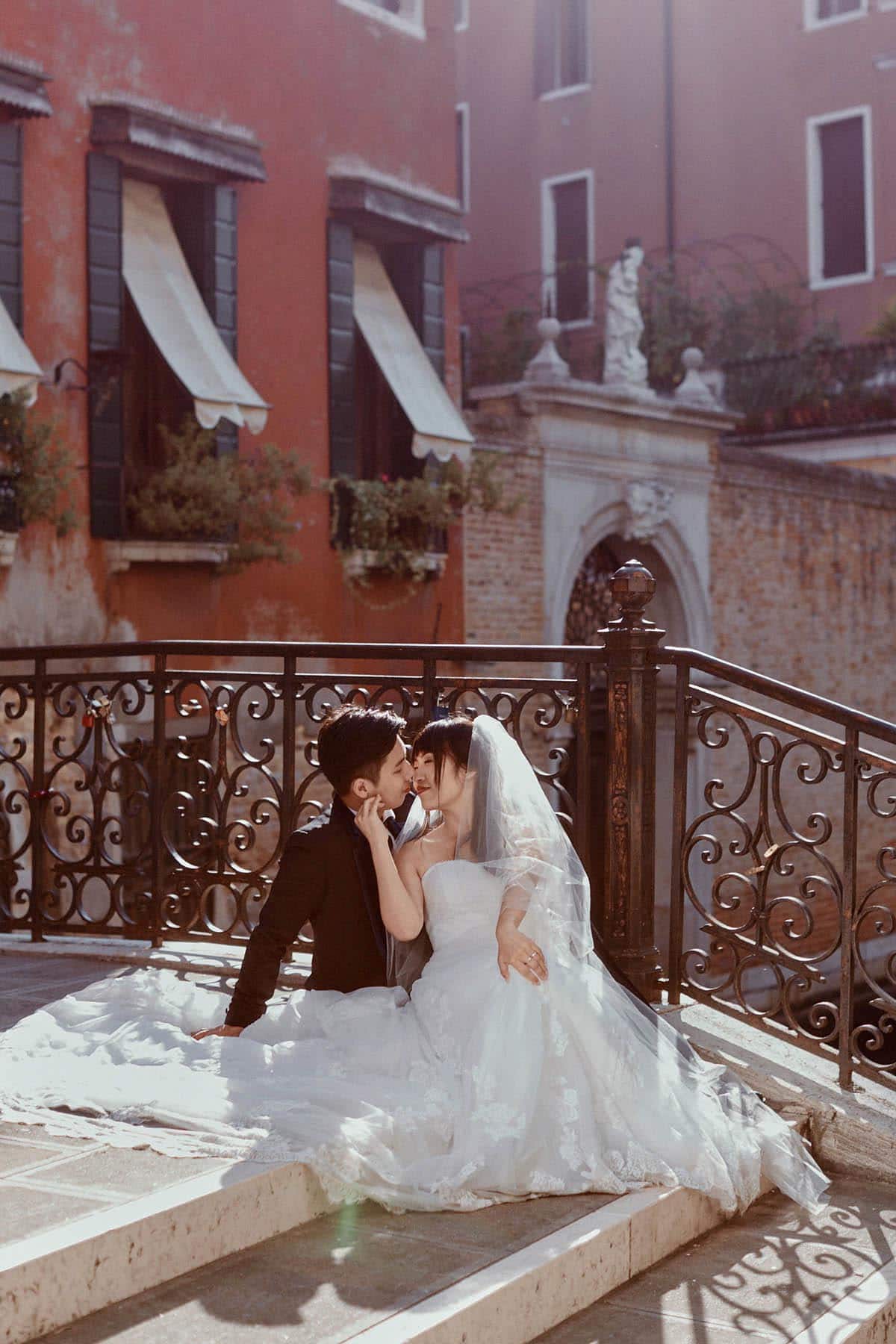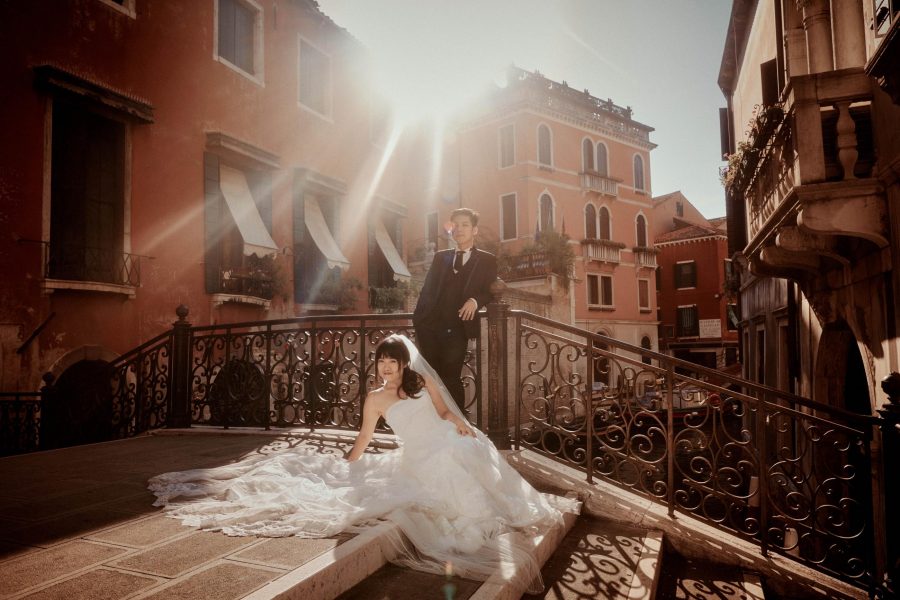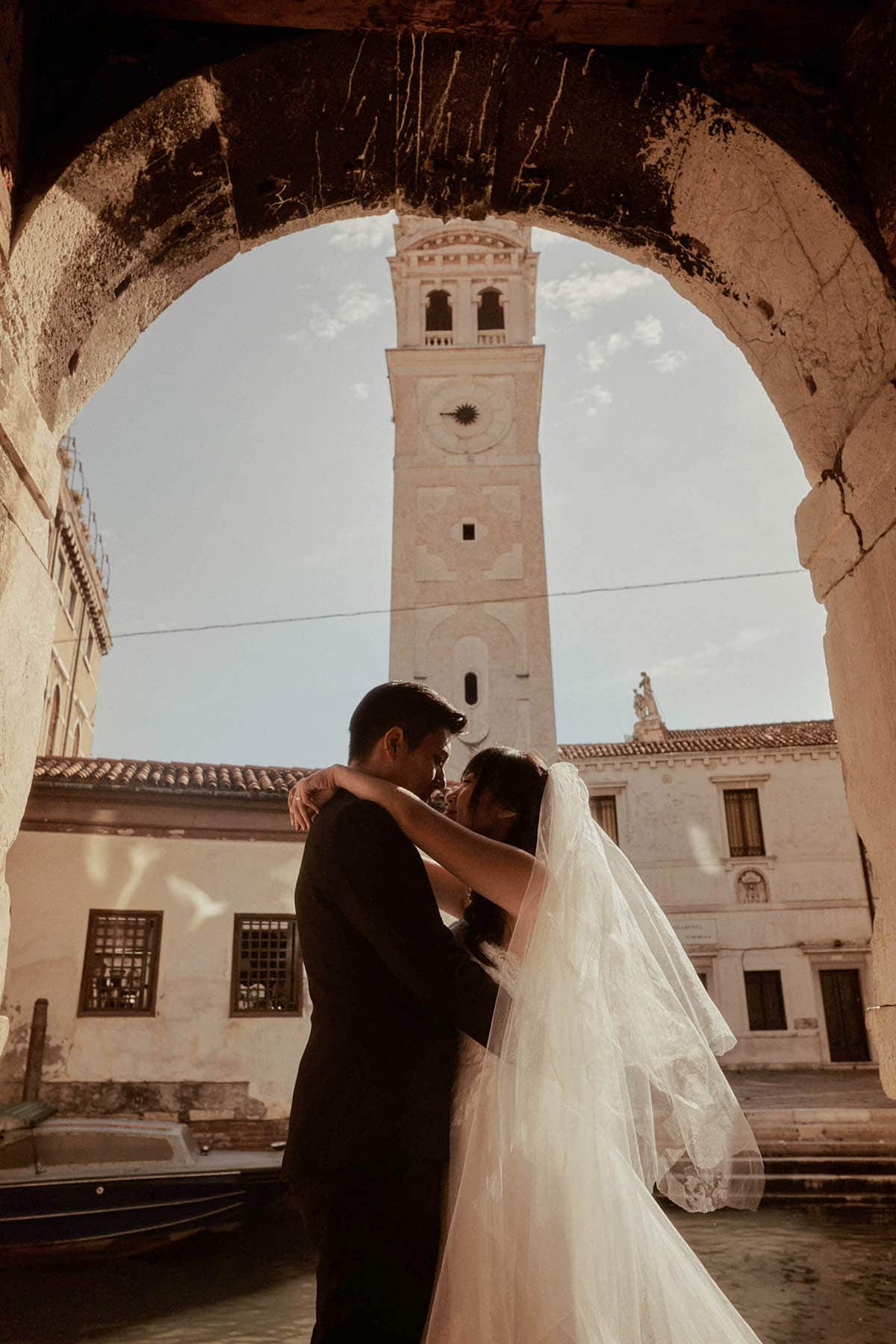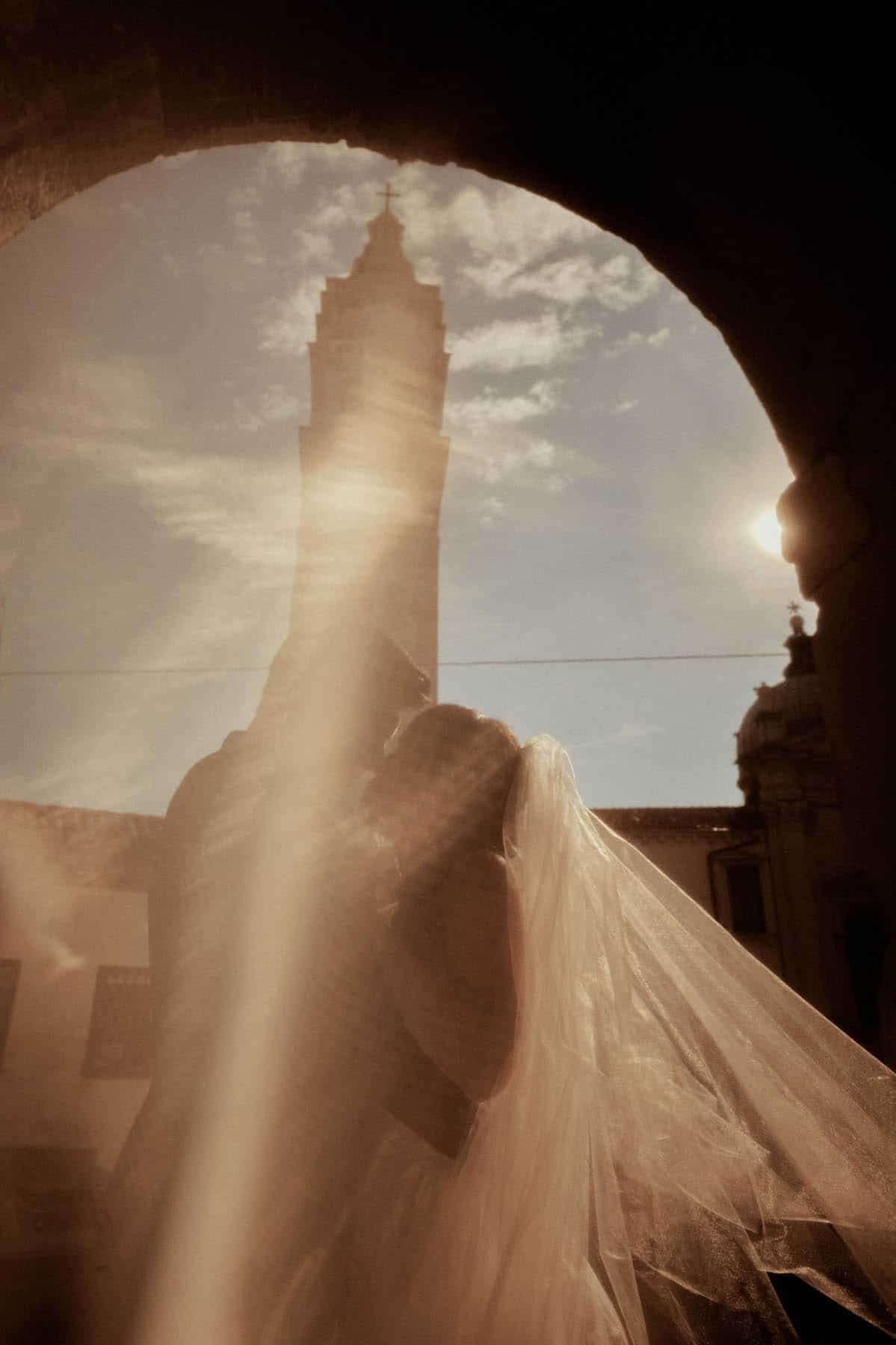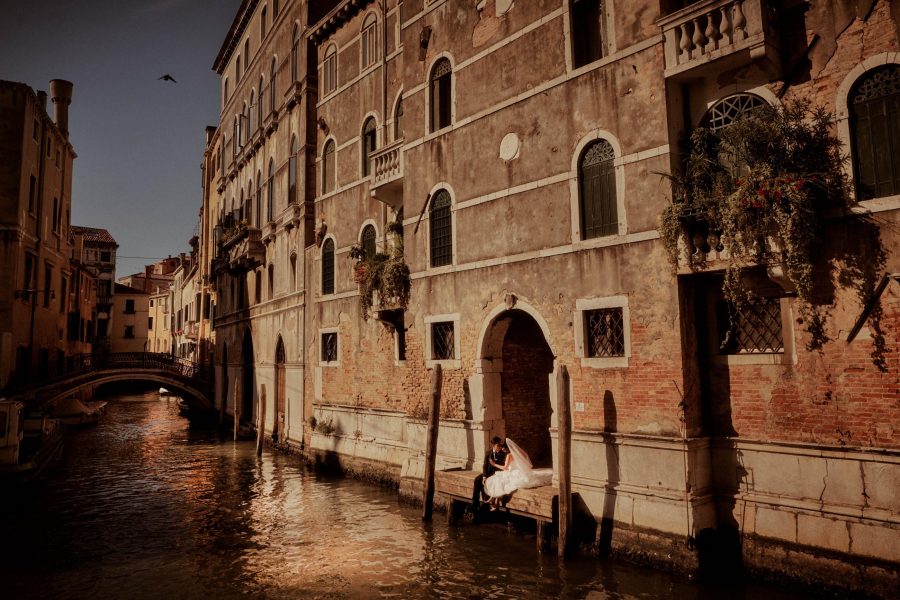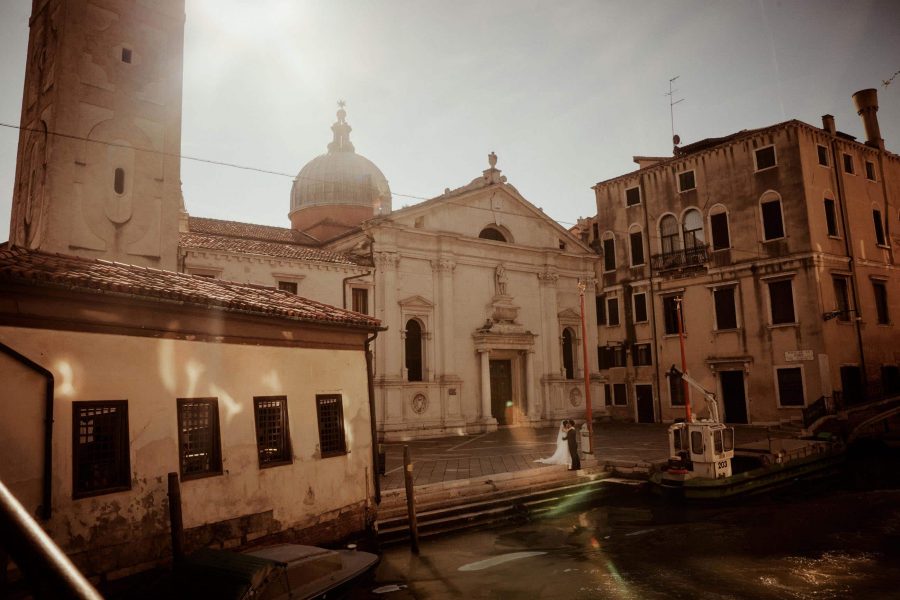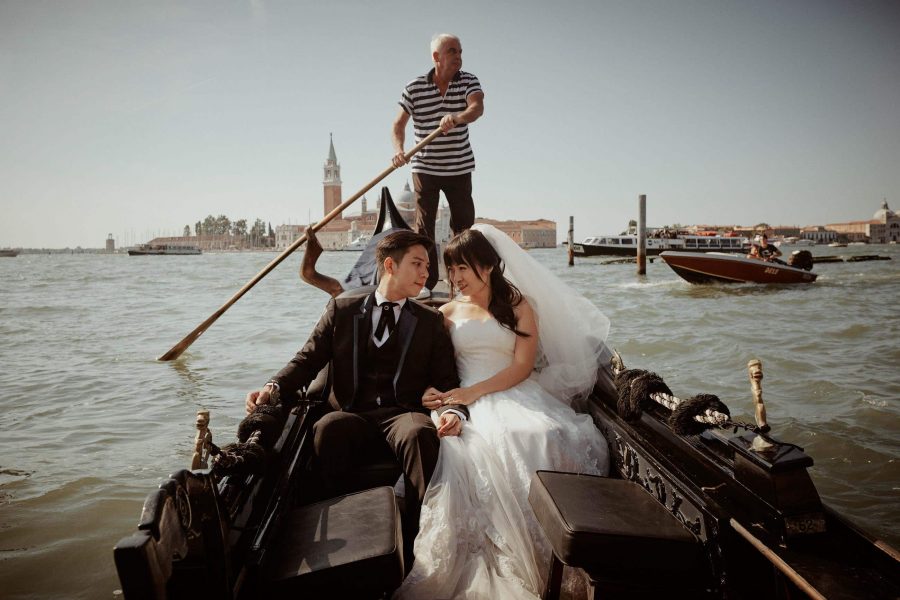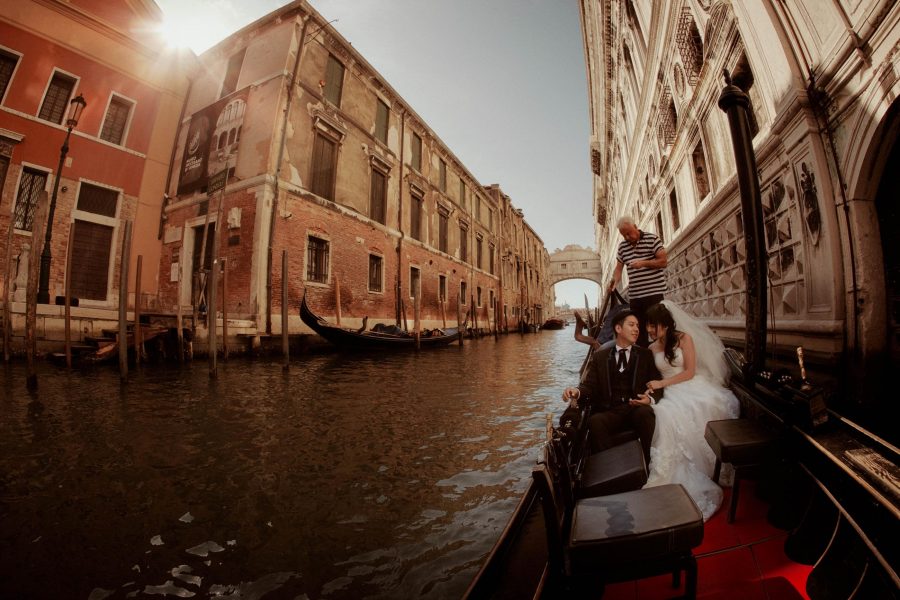 Though many images were captured in various styles (to make sure the families were happy) this is only a small collection of their faves from that wonderful morning where Venice was theirs and theirs alone!
Wondering how to present such a collection of beautiful photos? We can highly recommend the Art Book. Featuring Acid-free Cotton Rag Fine Art Prints with a hand-torn pages it will impress everyone who sees it. Hand crafted with only the best materials in Europe. It is an art piece that you will treasure for a lifetime!
---
To view their Prague pre-wedding & wedding day photo session please visit this link.
---
Kurt Vinion Photography I Prague I Worldwide
American photographer Kurt Vinion has been capturing weddings & portrait sessions in Prague and worldwide since 2008. Known for his atmospheric and intimate portraits, Kurt is regularly called upon to capture unique & creative portrait sessions for discerning clients around Europe.
If you are interested in having gorgeous wedding day photography with an artistic & creative focus that captures real moments beautifully – contact us today as we would love to work with you!
Introducing our new website devoted to couple shoots in Prague: