Peggy & Han traveled over from Hong Kong to Prague for their gorgeous Sunrise & Sunset photo session. With three outfits (red, white and blue), our kick ass crew and a fun couple we visited many locations and simply had a great time!
Truth be told, the weather was frustrating as it was an unusually cold morning when we started. But when you have two fun people who traveled from half way around the world for a kick ass portrait session, a bit of rain is not going to stop them – especially since our hair & makeup crew ensured that they looked flawless. No bad hair or messy makeup allowed here.
Prague Castle provided the solitude with the empty gas lit lamps reflecting in the wet streets creating a very 'Old Europe' turn of the century feel.
As the first sunlight started to break free we walked down to the very busy Charles Bridge (must have been about 10 other couples having their pre wedding sessions captured) to await the sunrise that was – well, a complete bumer. In fact, it was simply grey, boring and well – uneventful. This is a situation where having a light crew helped as we were able to create many looks and natural styled as well as a few posed looks. Of course our team had to do some serous retouching to remove the many many people but that is ok when you have a couple who demands the very best.
Afterwards we decided to beat the queue and headed to the Astronomical Clock where we worked our magic before the skies decided it was time for more rain. Peggy & Han who are so chilled took it in stride and even whipped out one of their Hong Kong teddy bears who quickly decided it was time to go back in the warm & dry bag. A few moments later we were having a laugh over cappuccinos at a warm cafe – the one that let us in as it was still quite early.
I have to say that I really enjoyed working with Peggy & Han; besides being extremely chilled, laid back and not stressed about the weather we simply had a great time creating these beautiful images. As you can see, they love being the center of attention and especially having a more 'posed look' and that is fine by us as every couple is unique. Though they ended up with around 500 beautiful photos in their collection – we are showcasing around 60 of their chosen favorites here. And yes, the peacocks very much enjoyed photo bombing their pictures.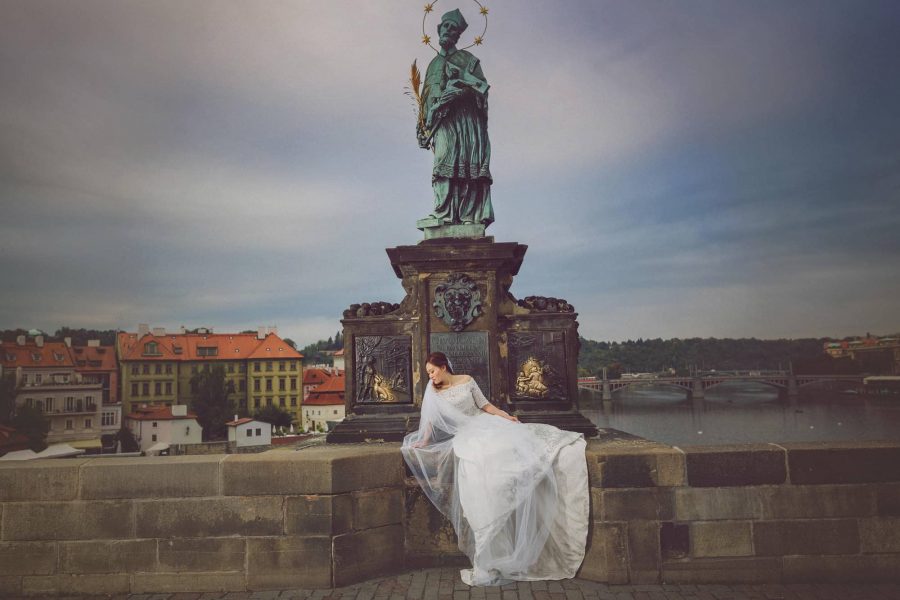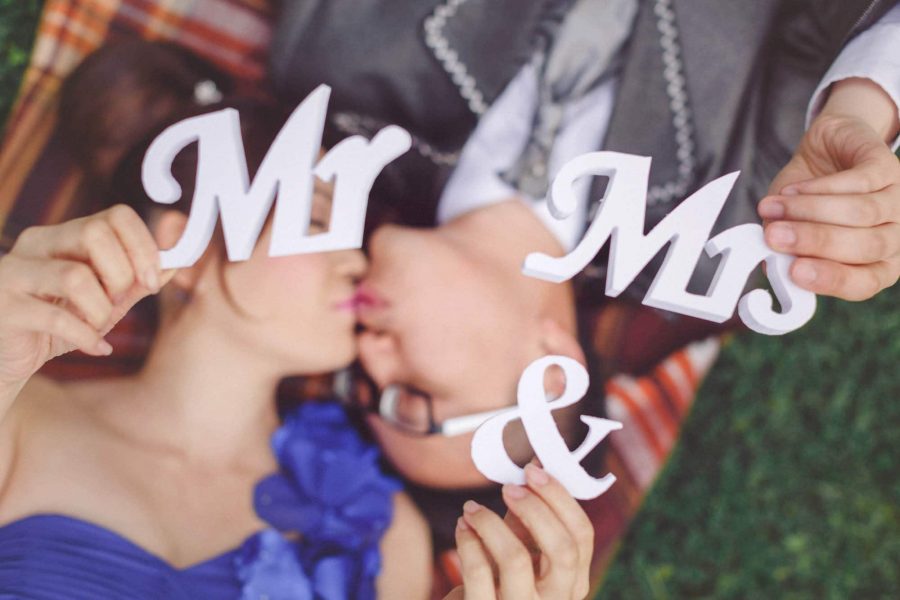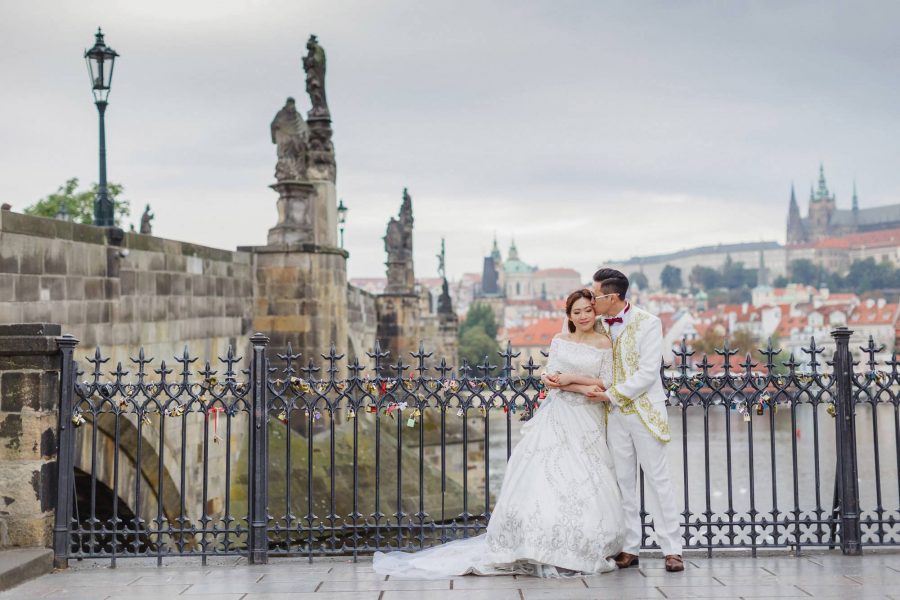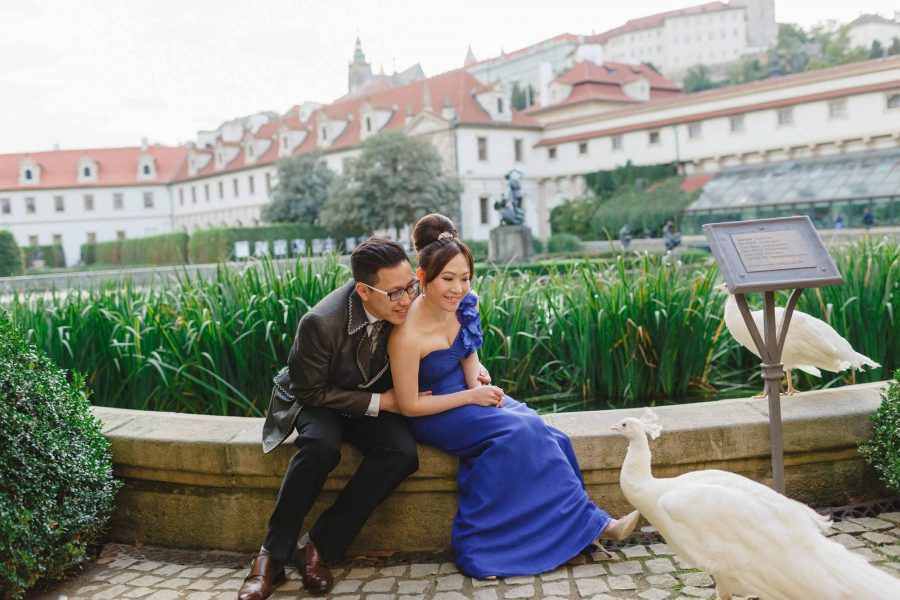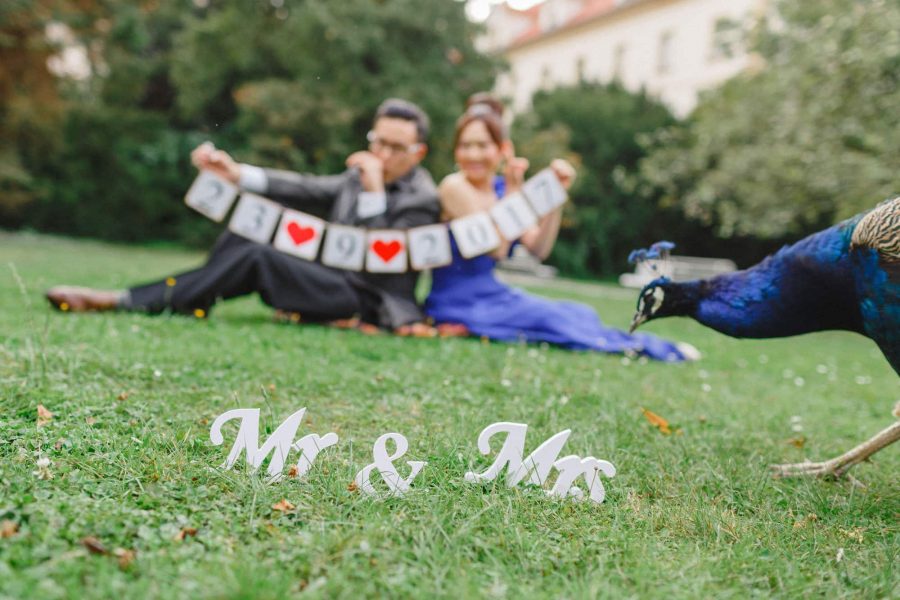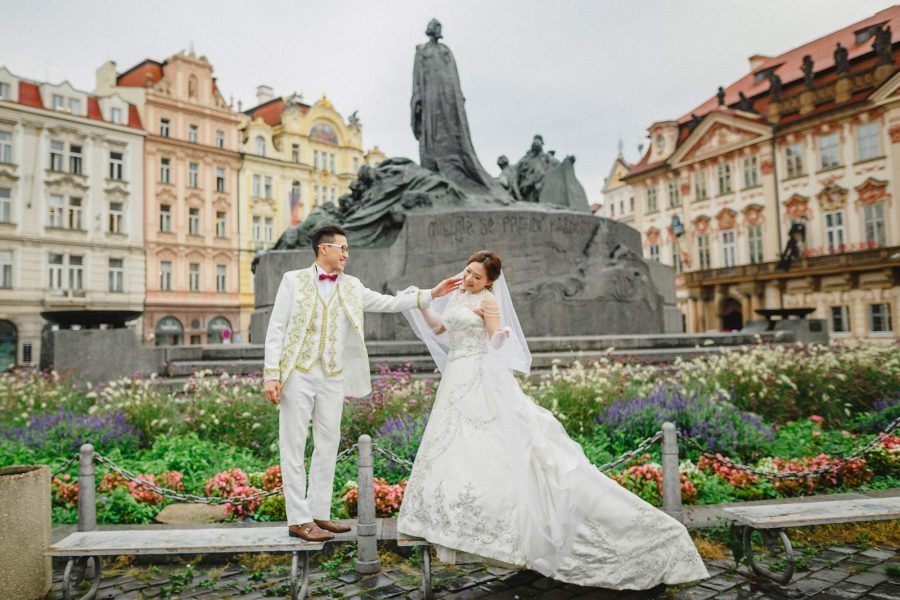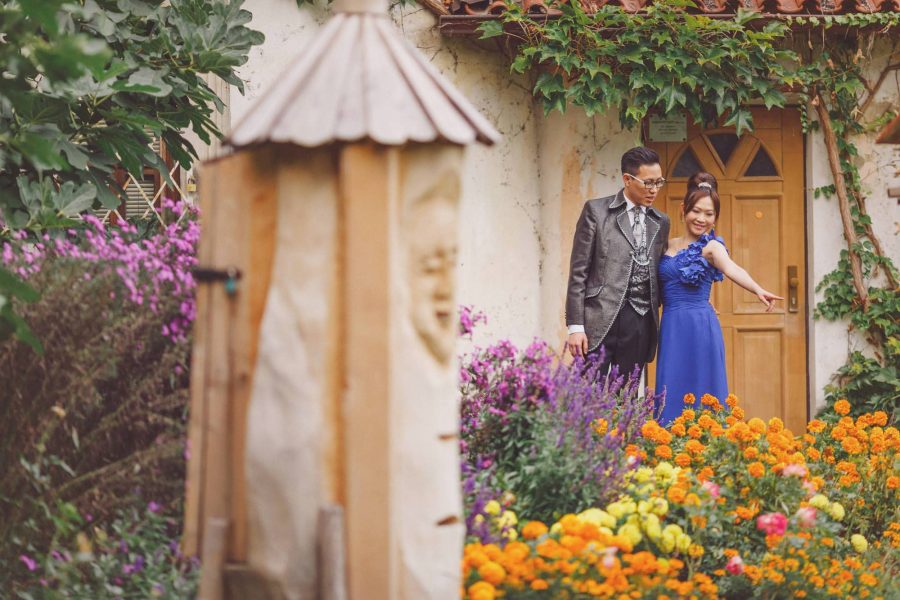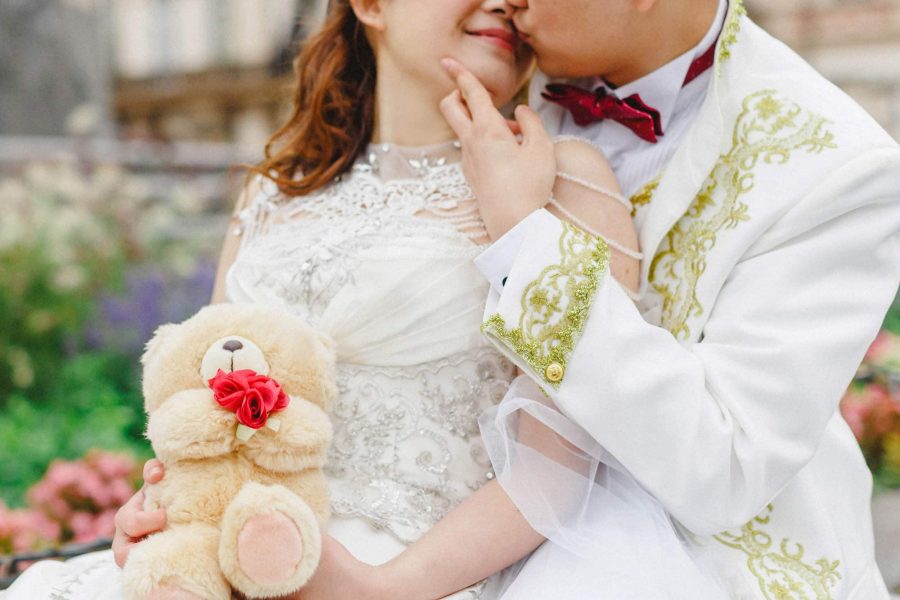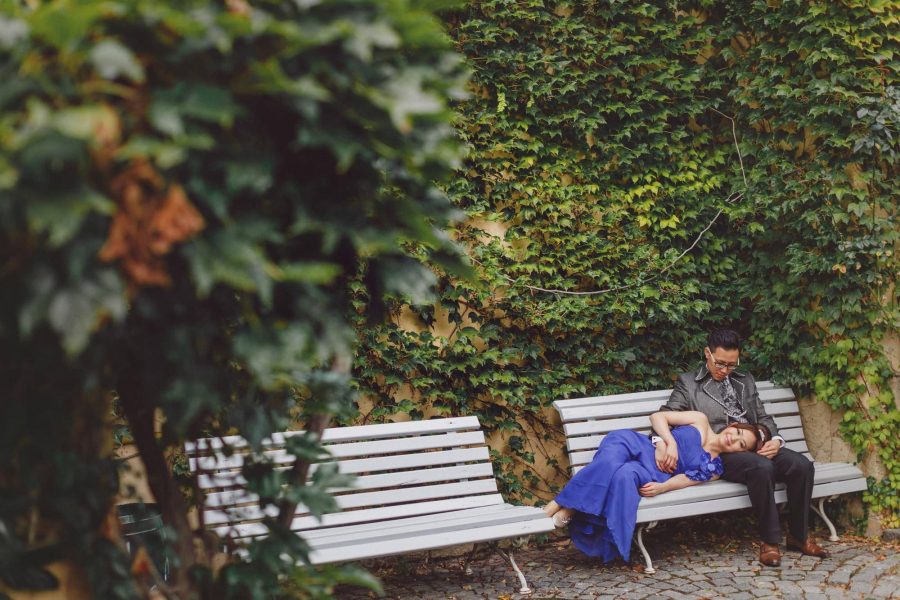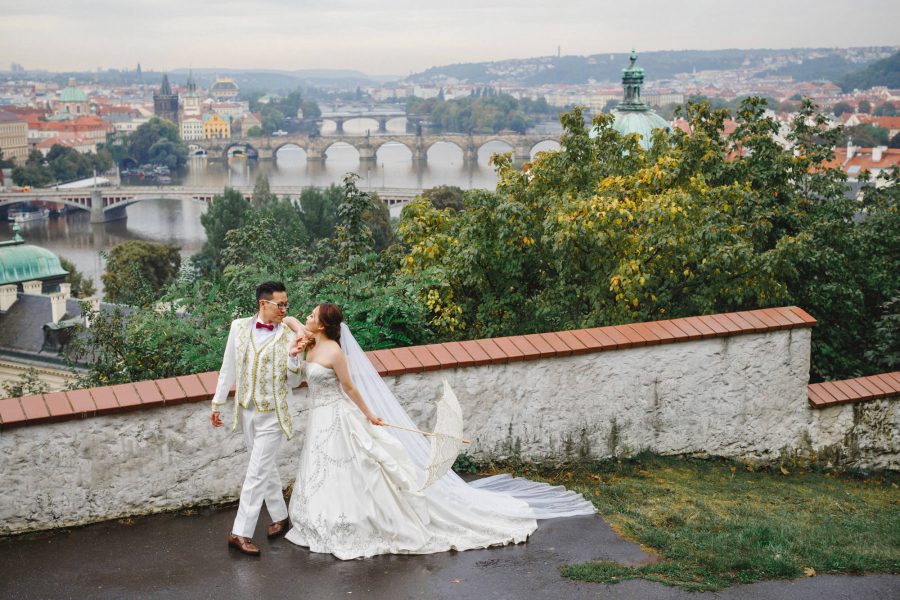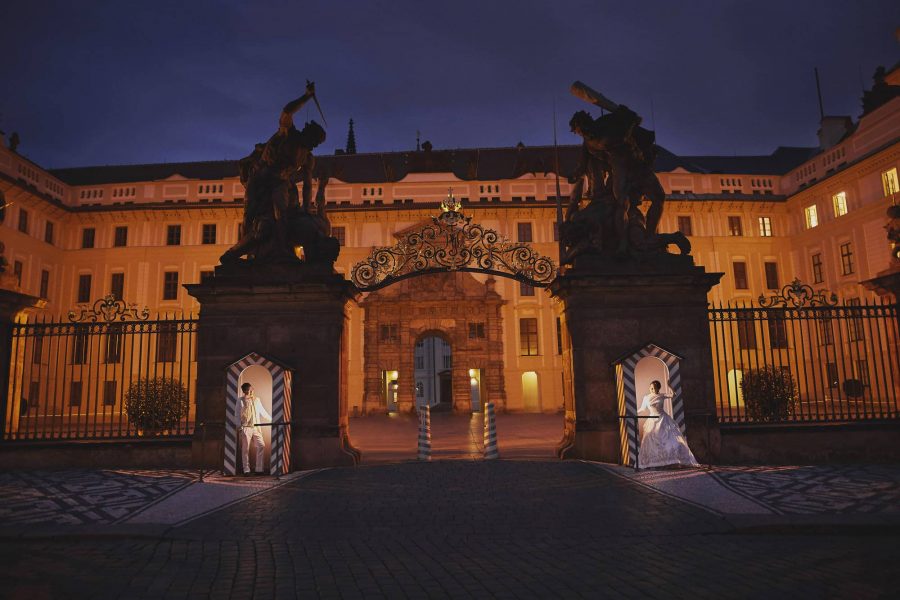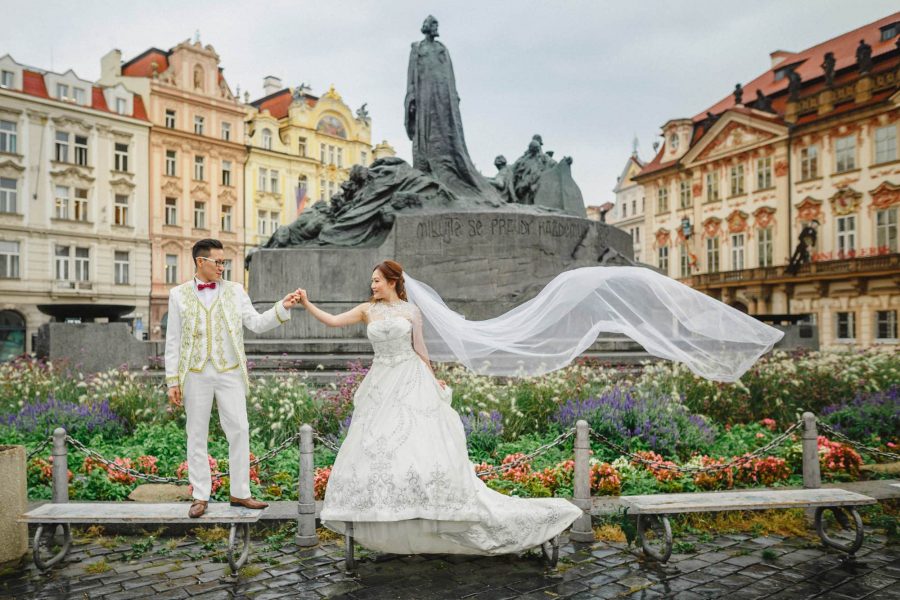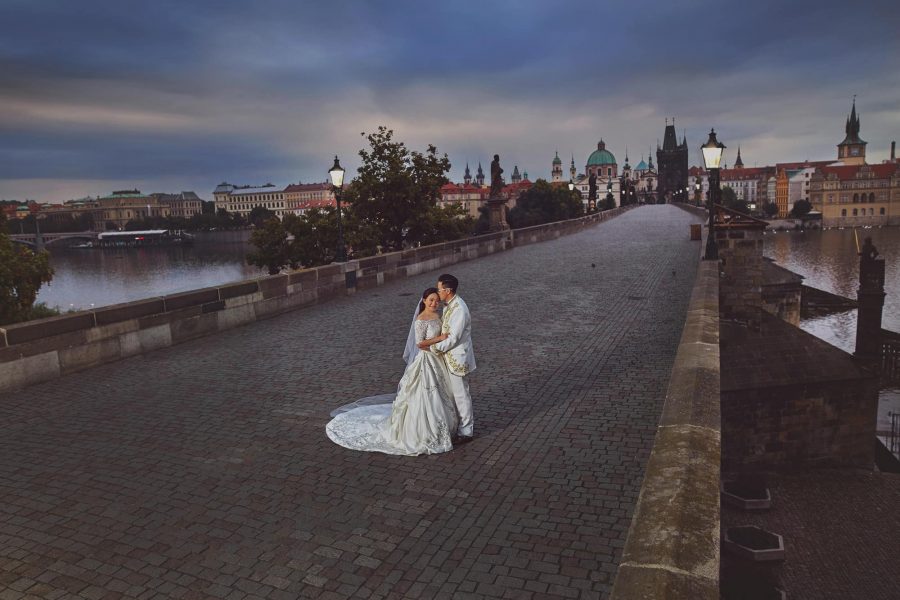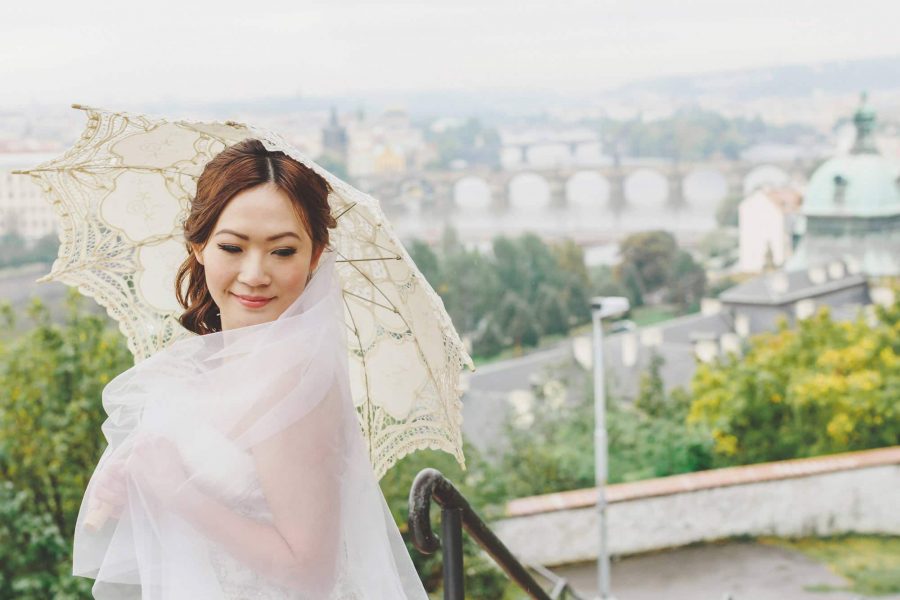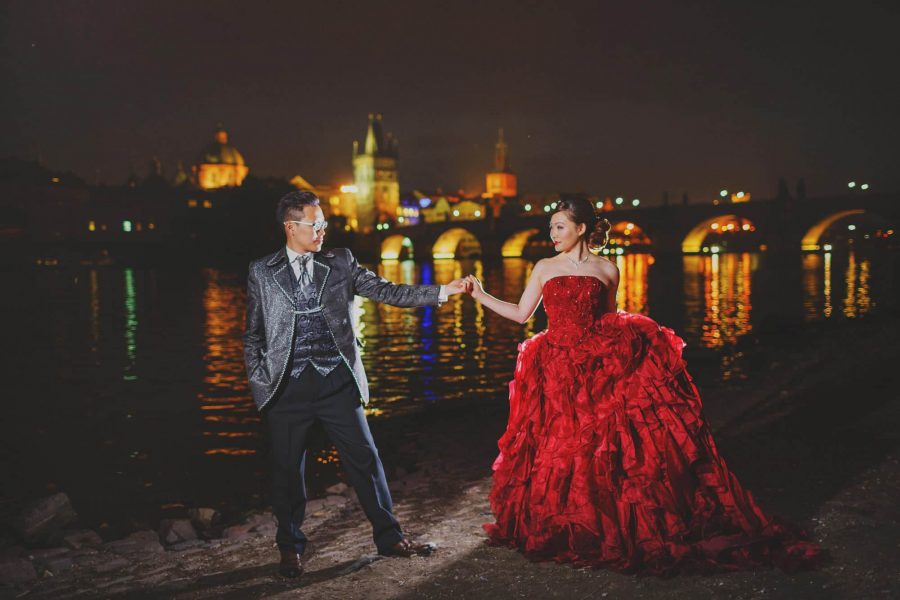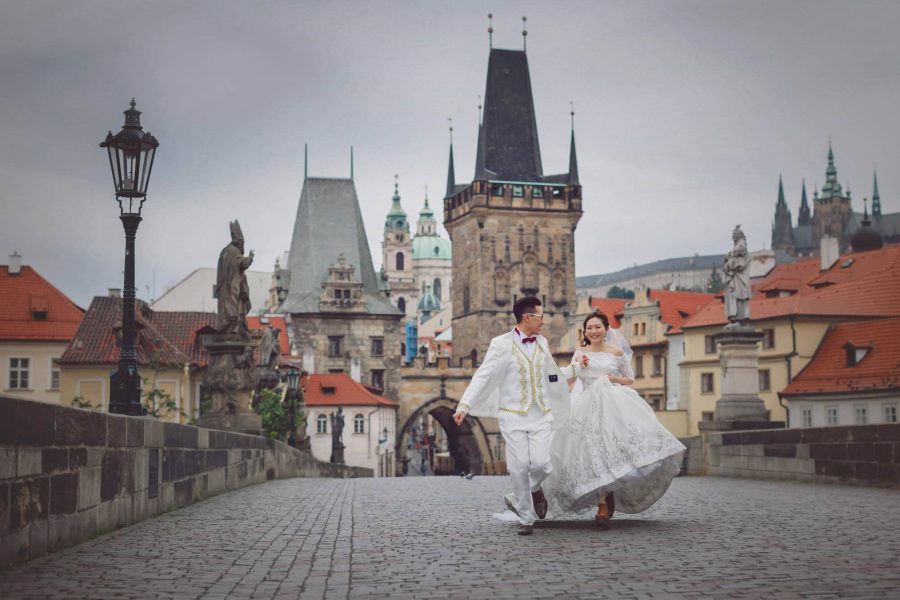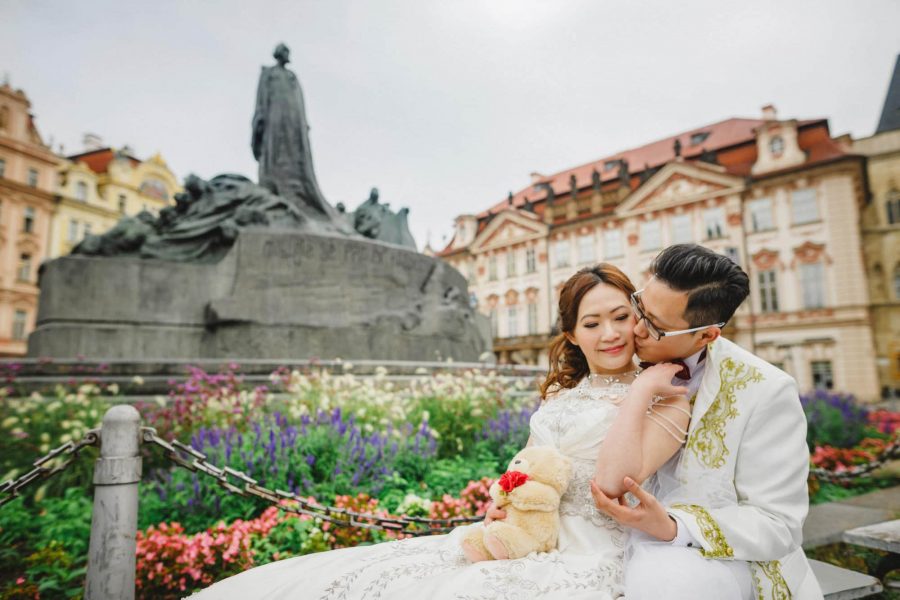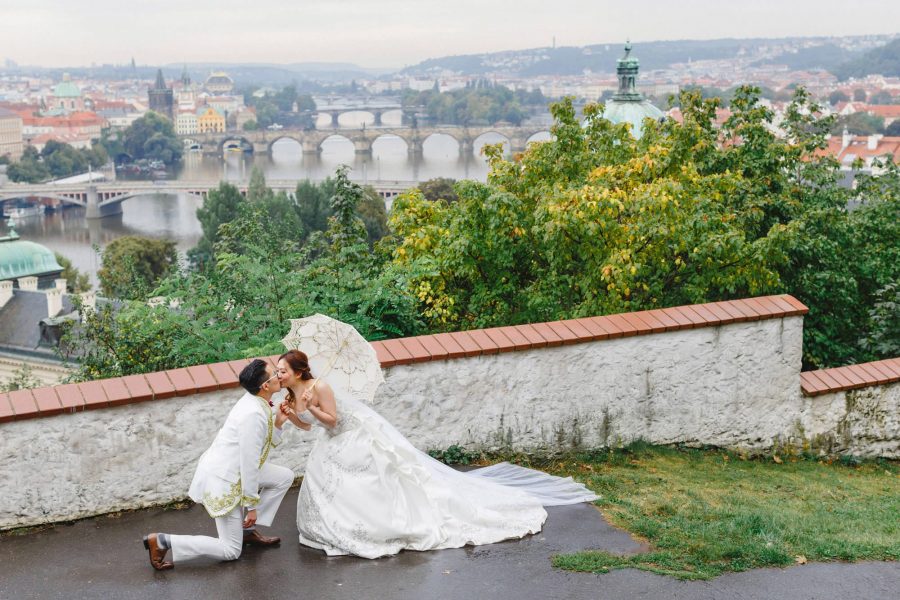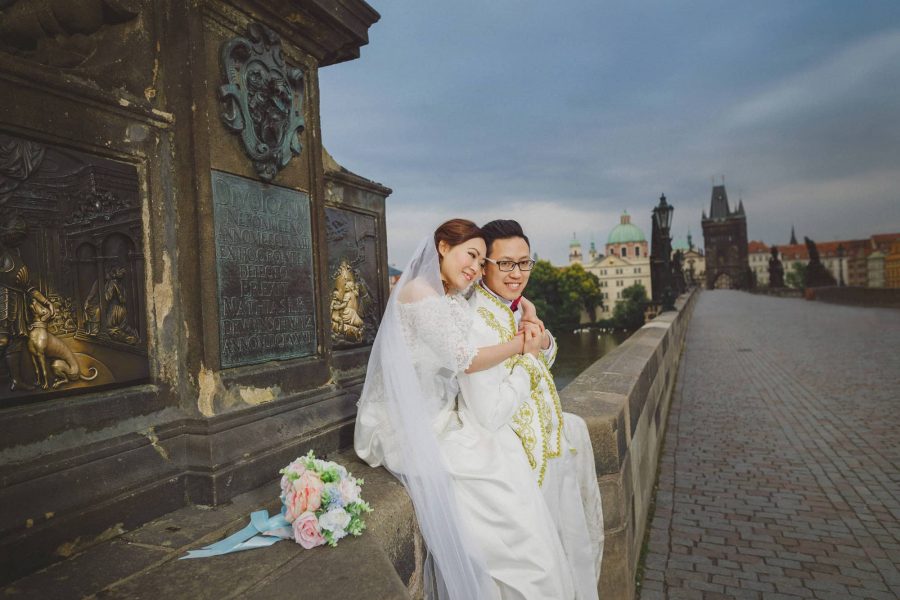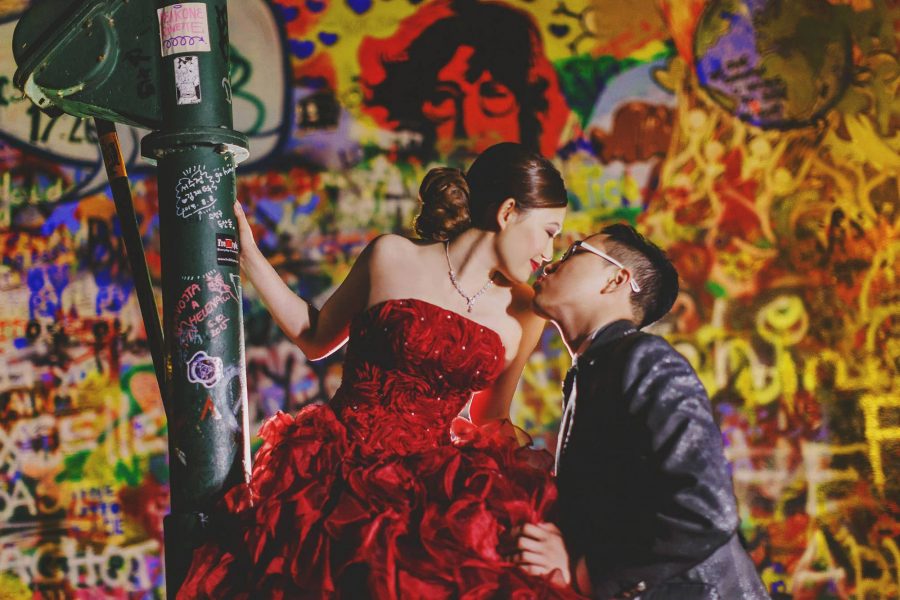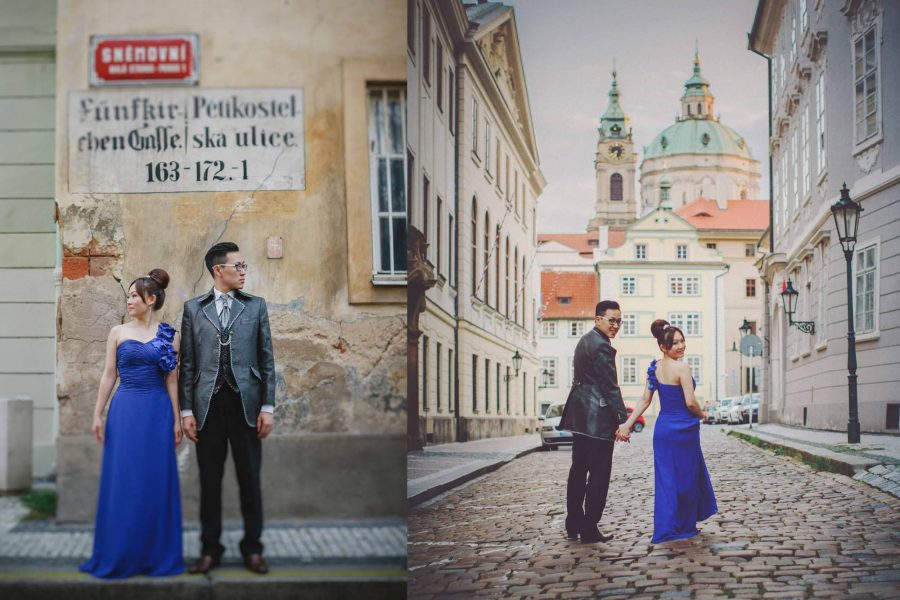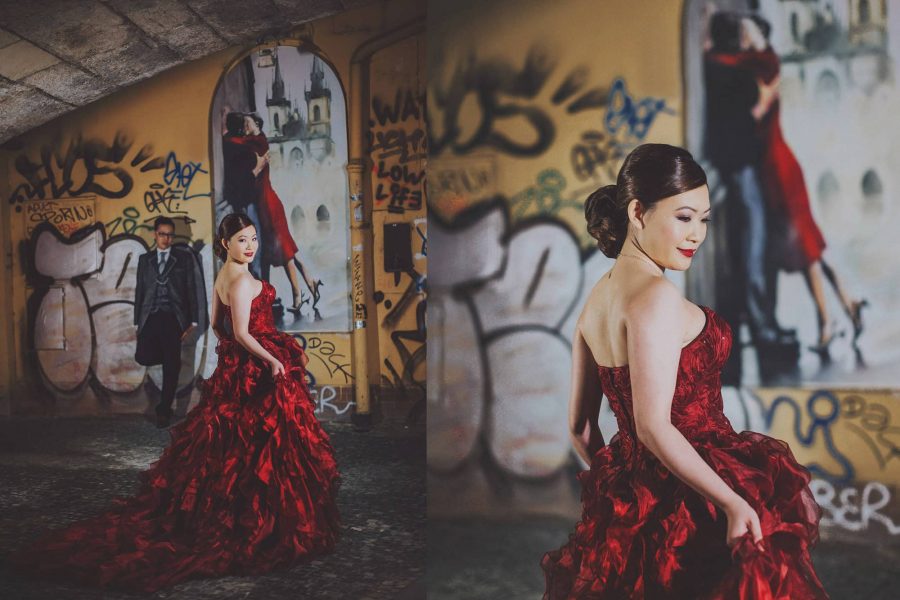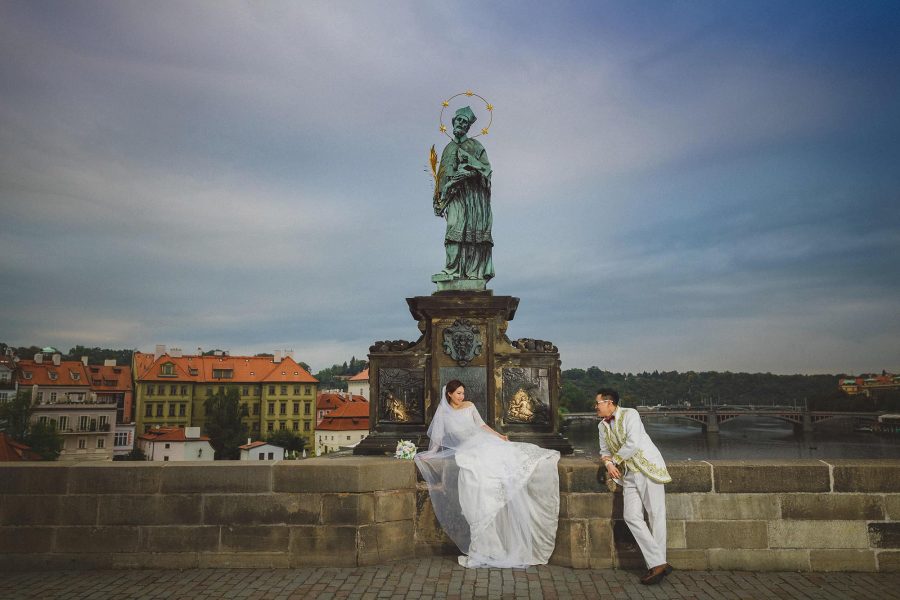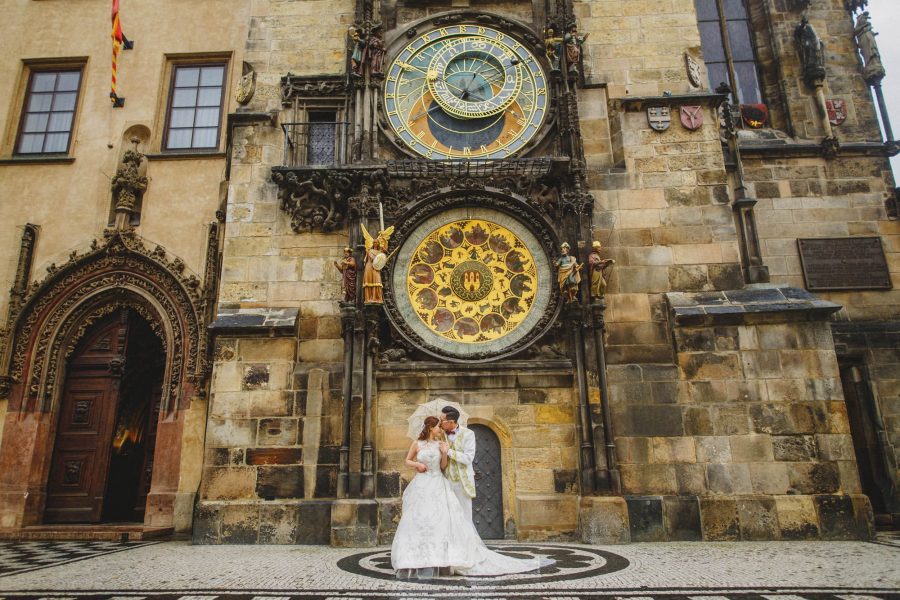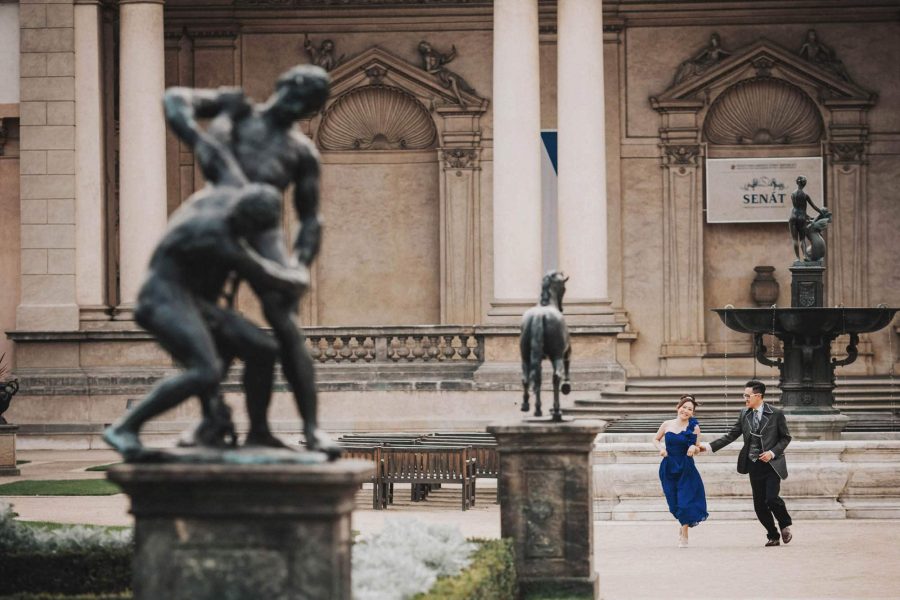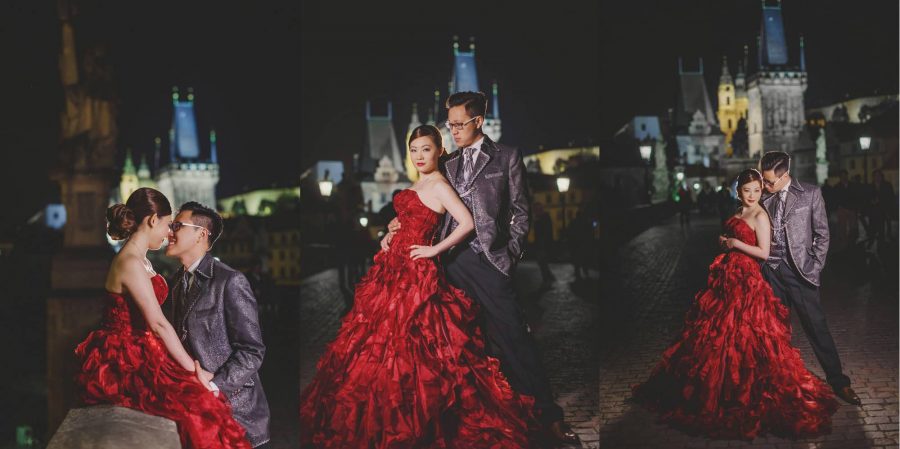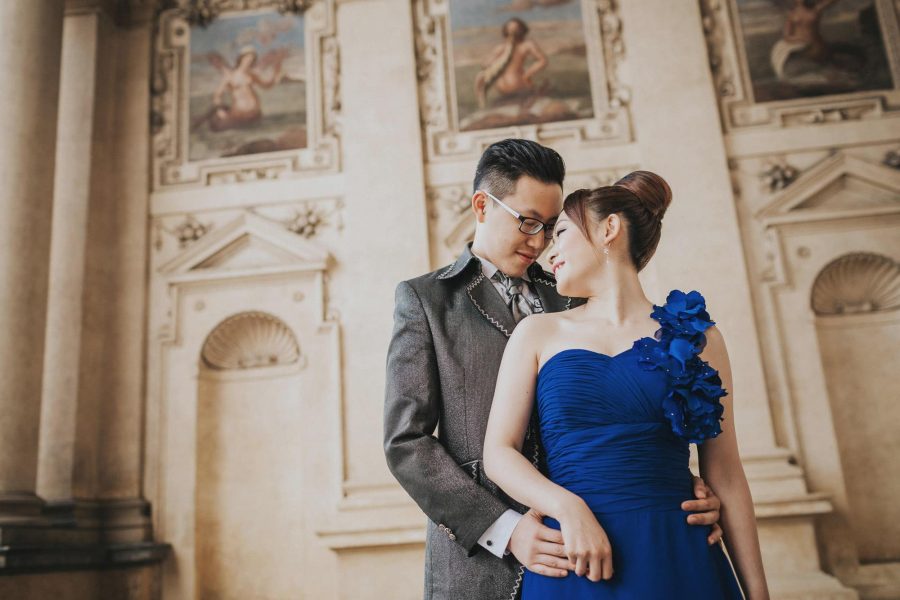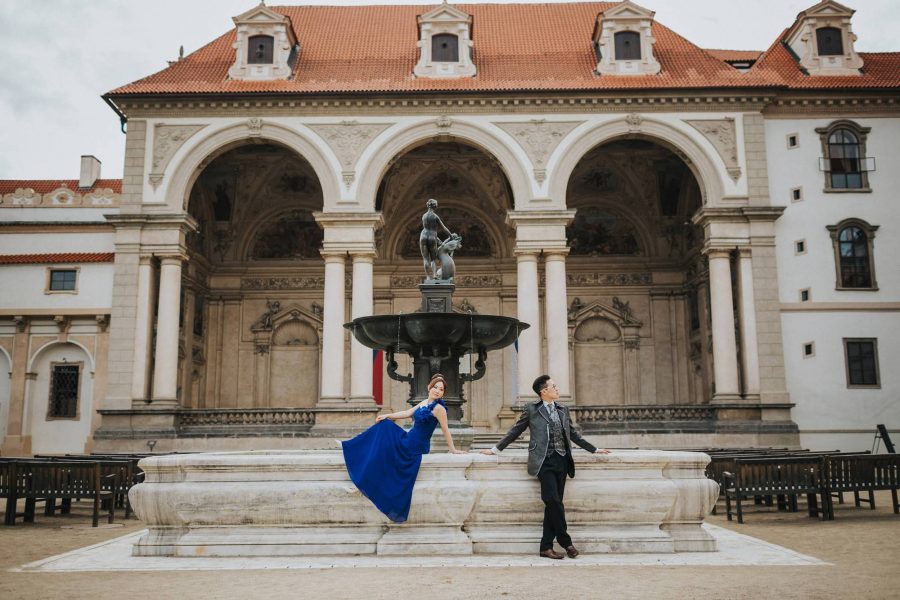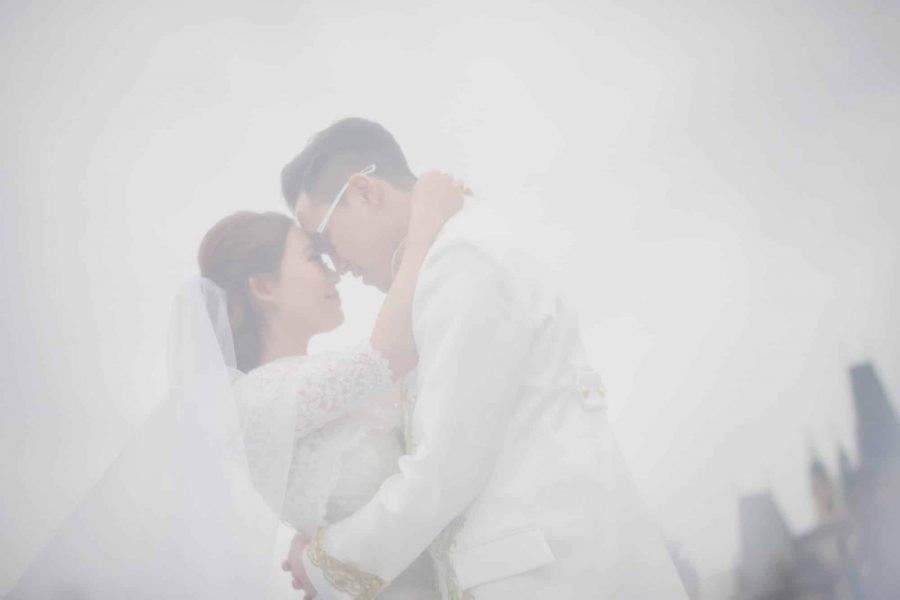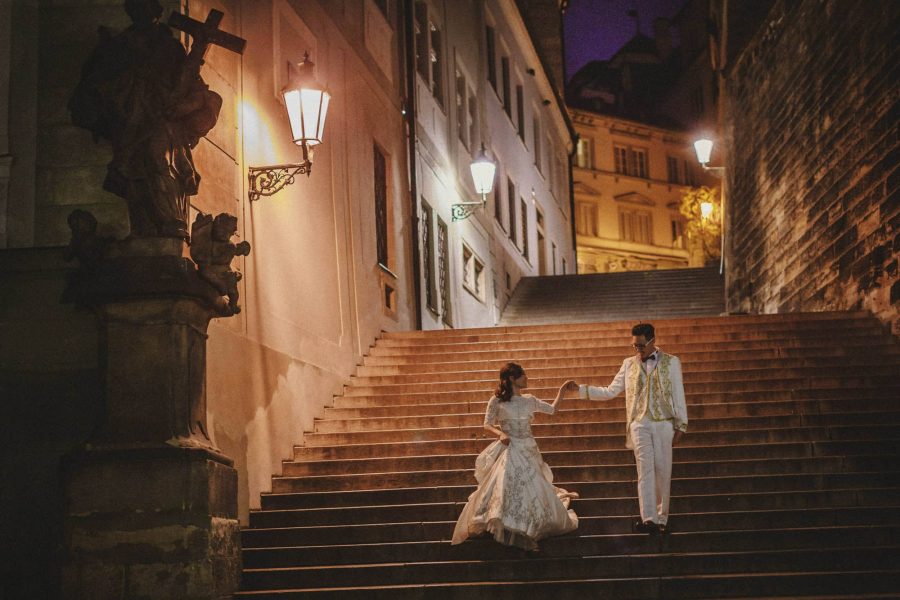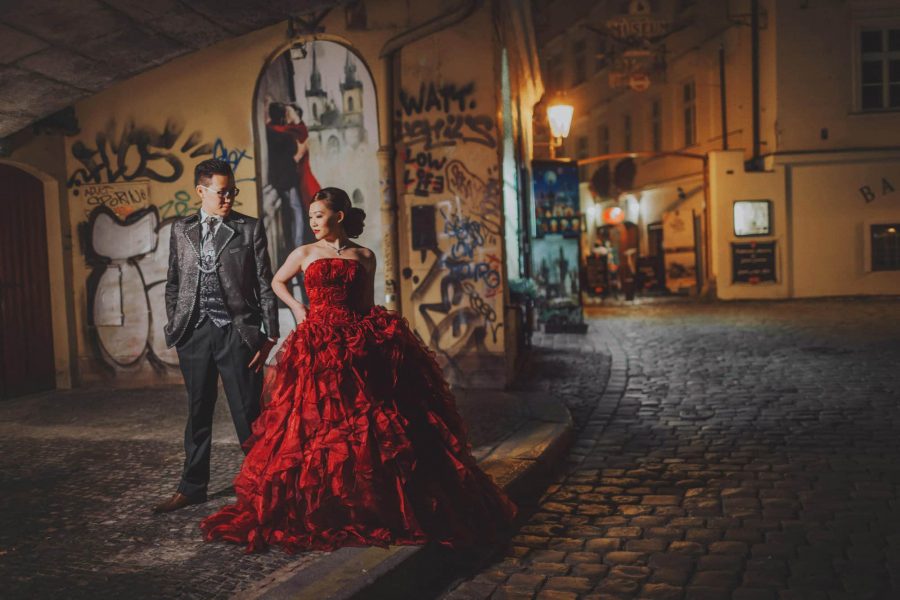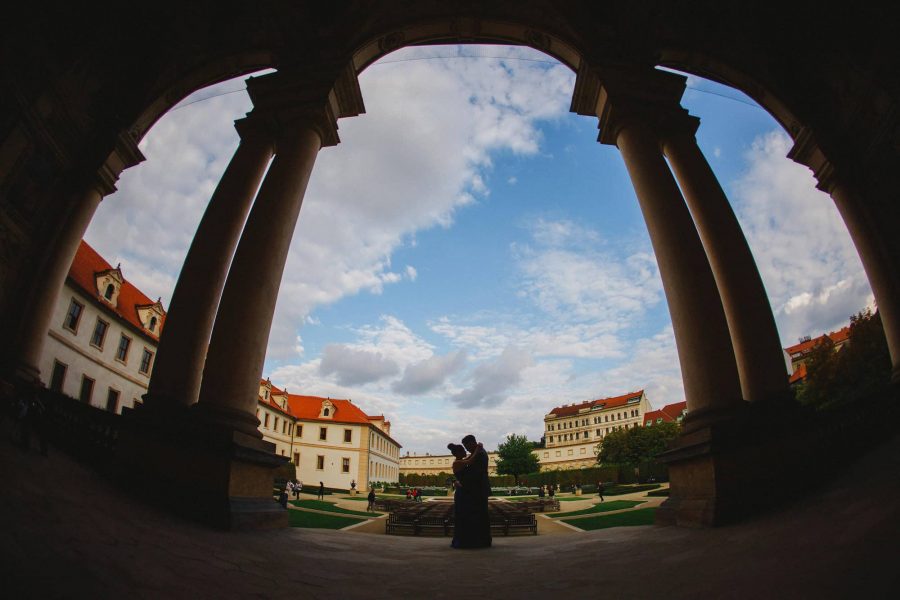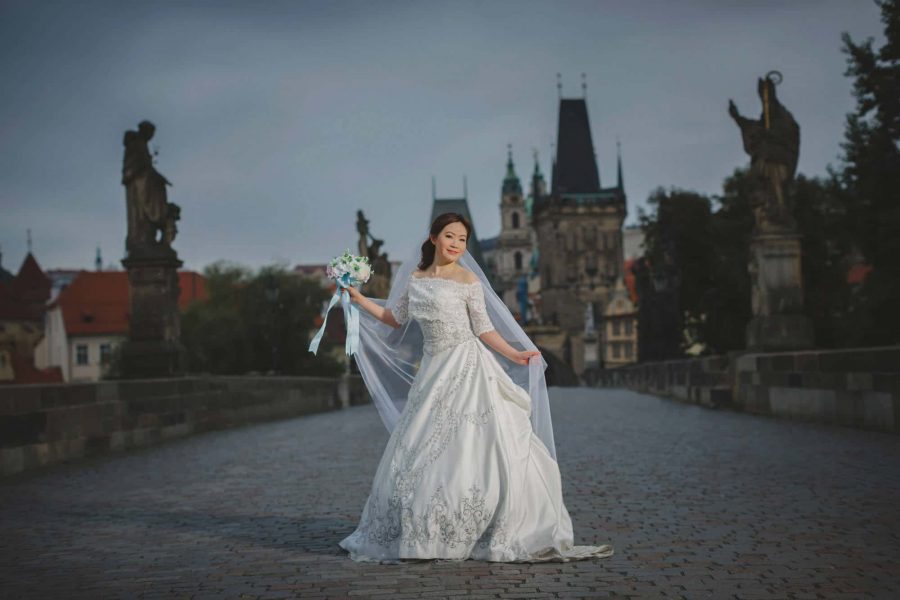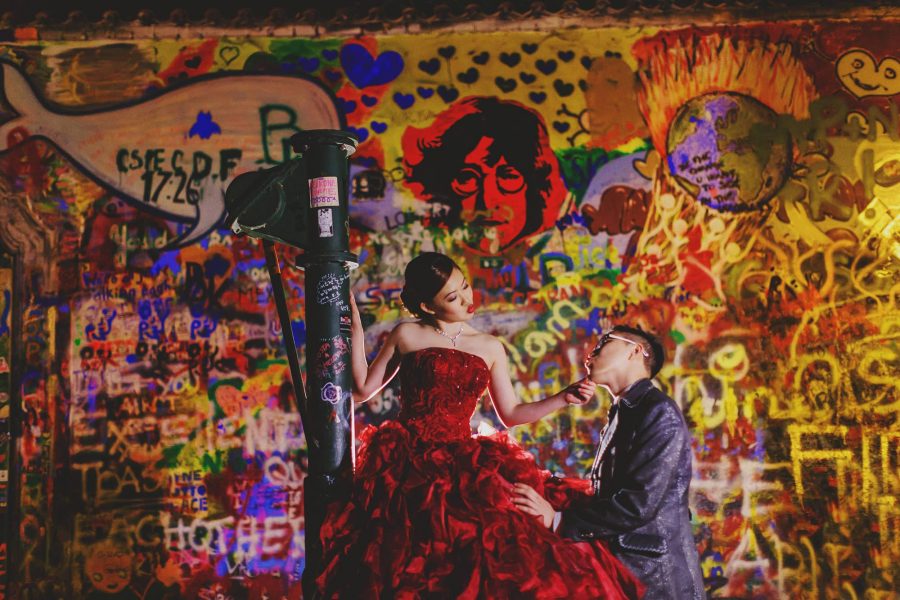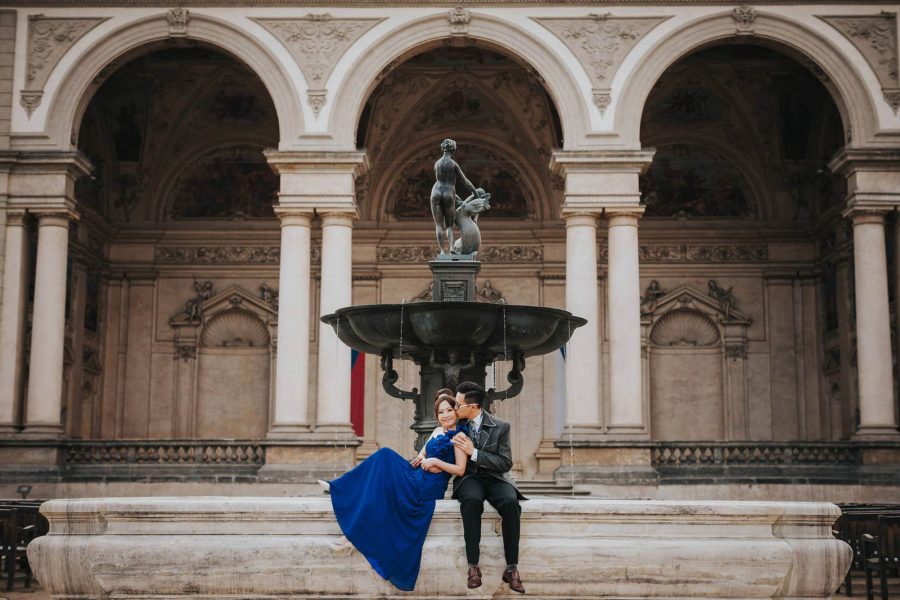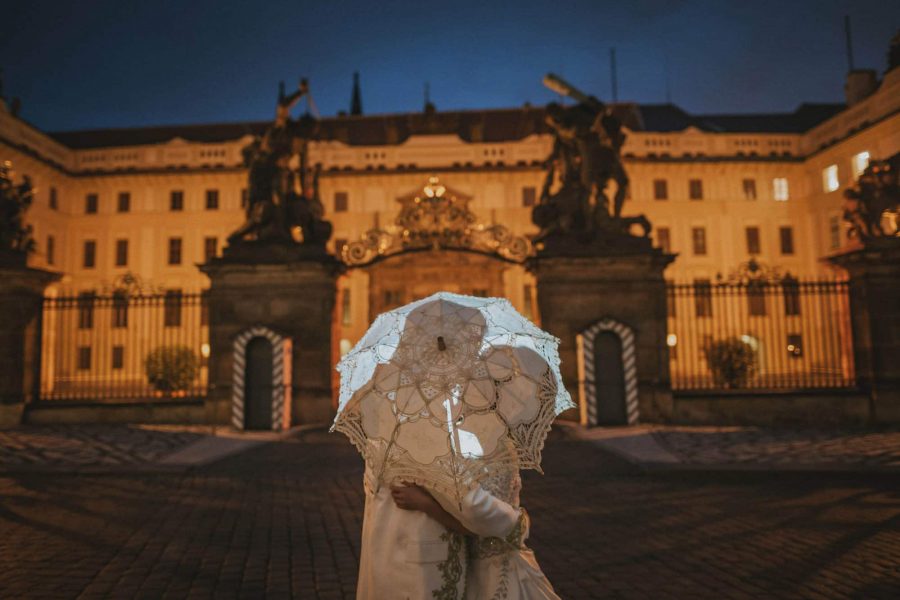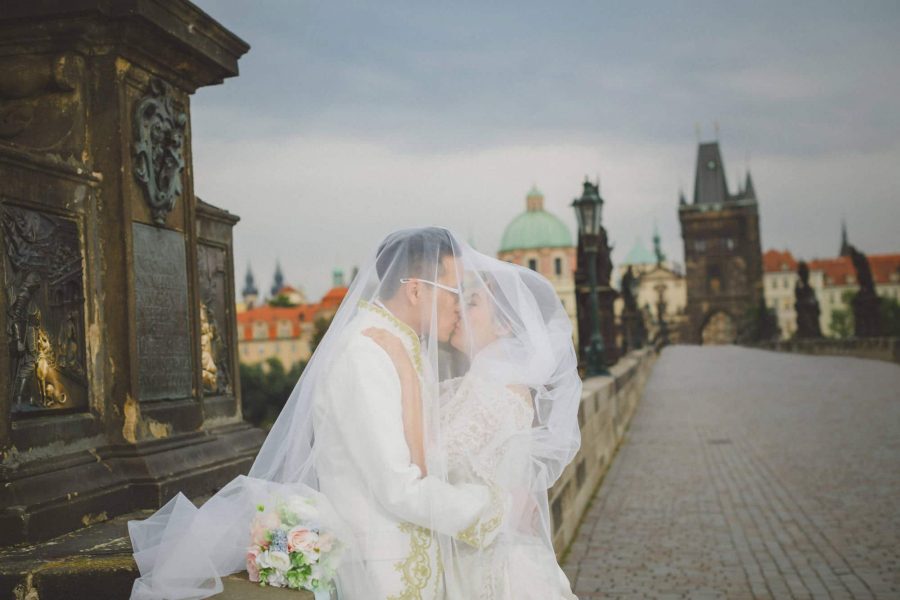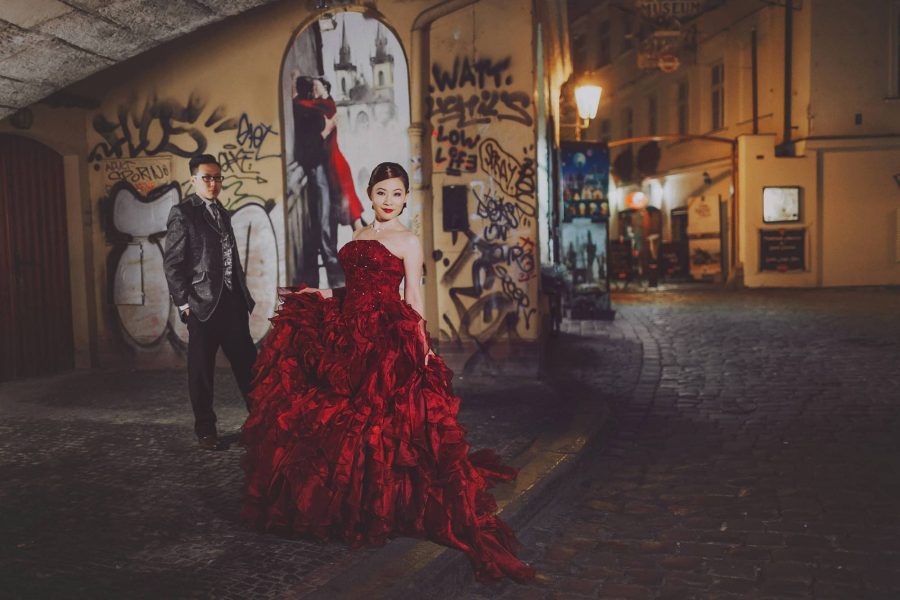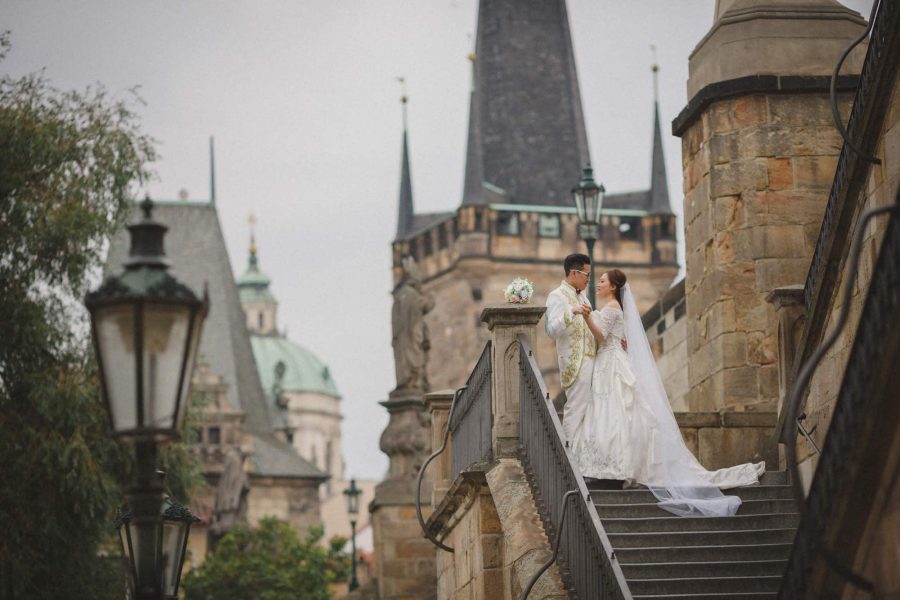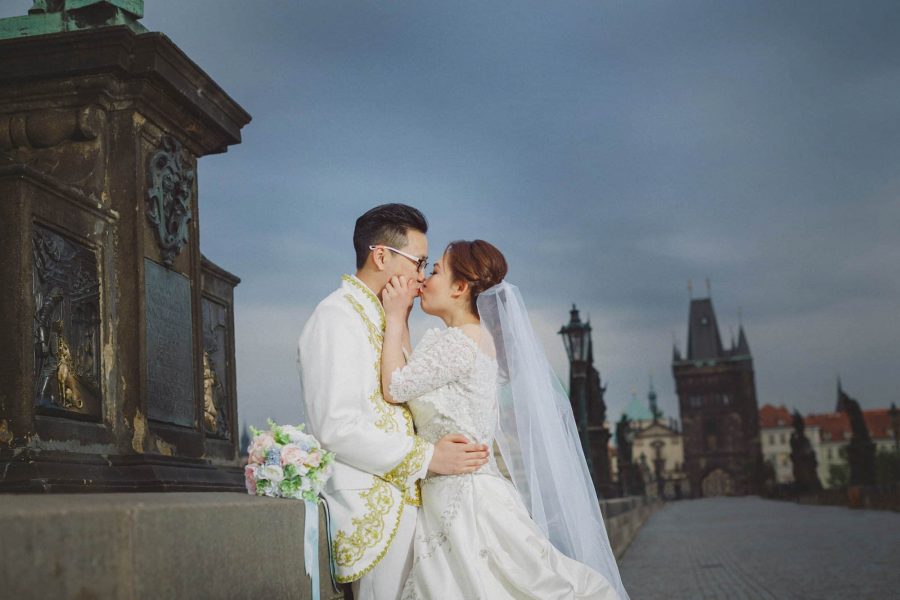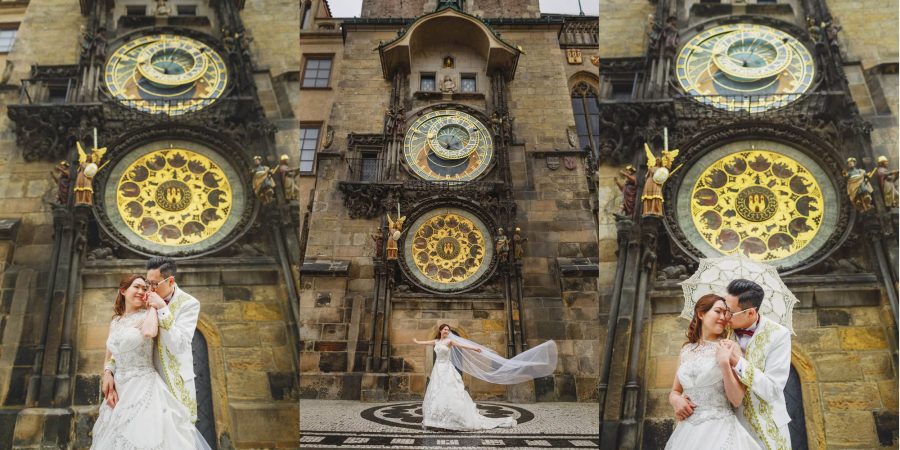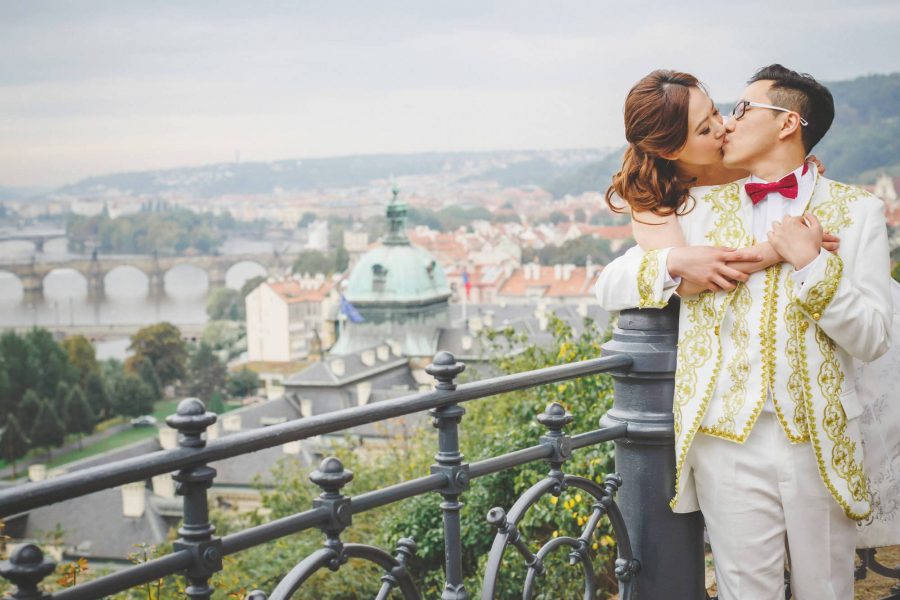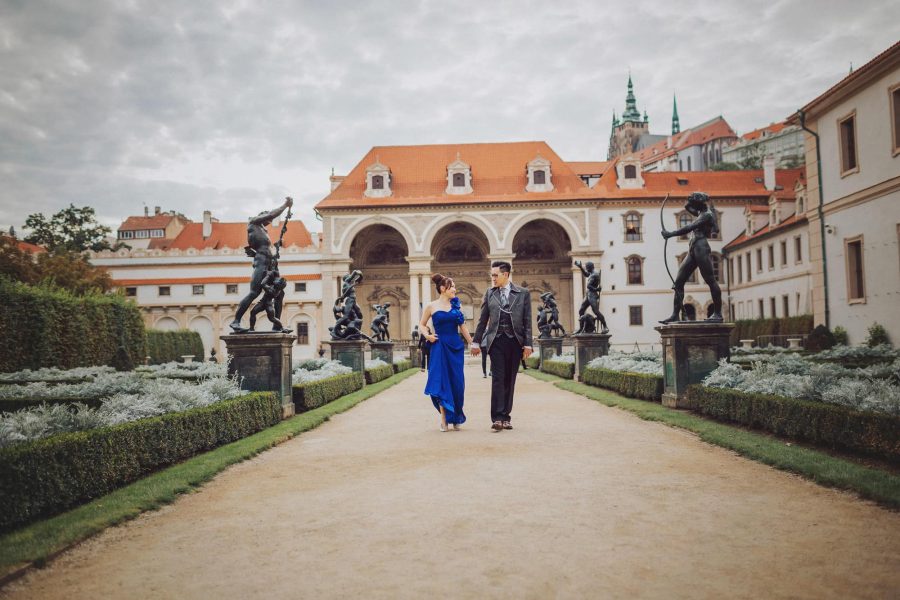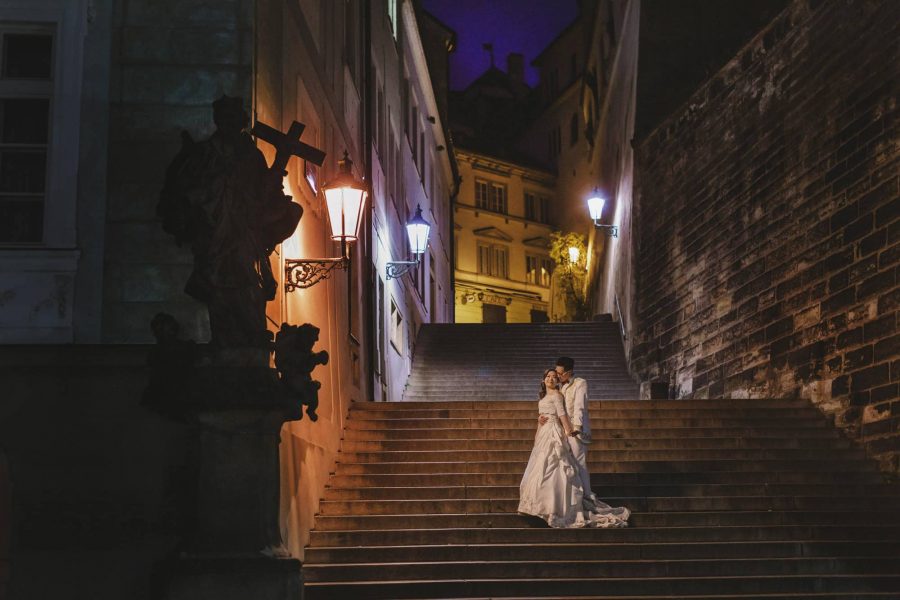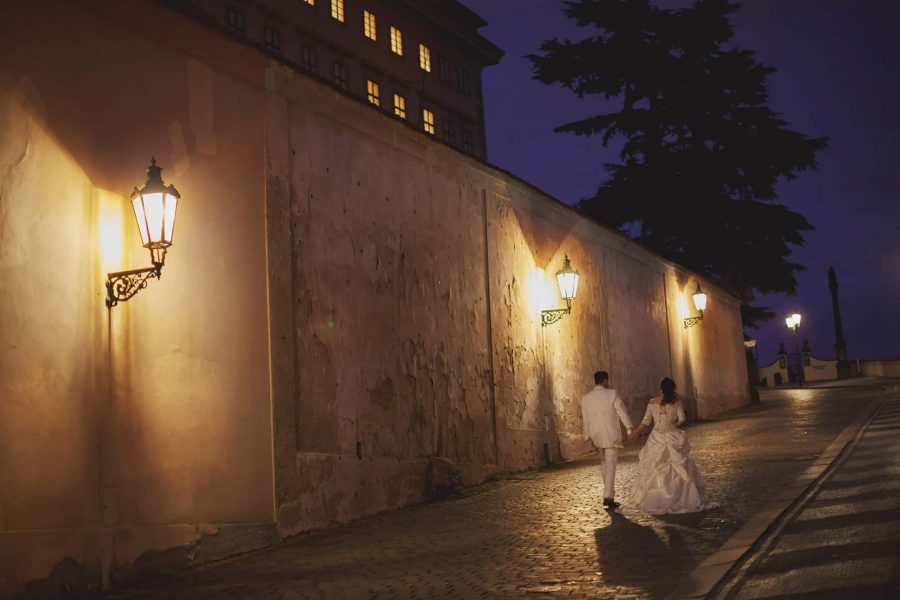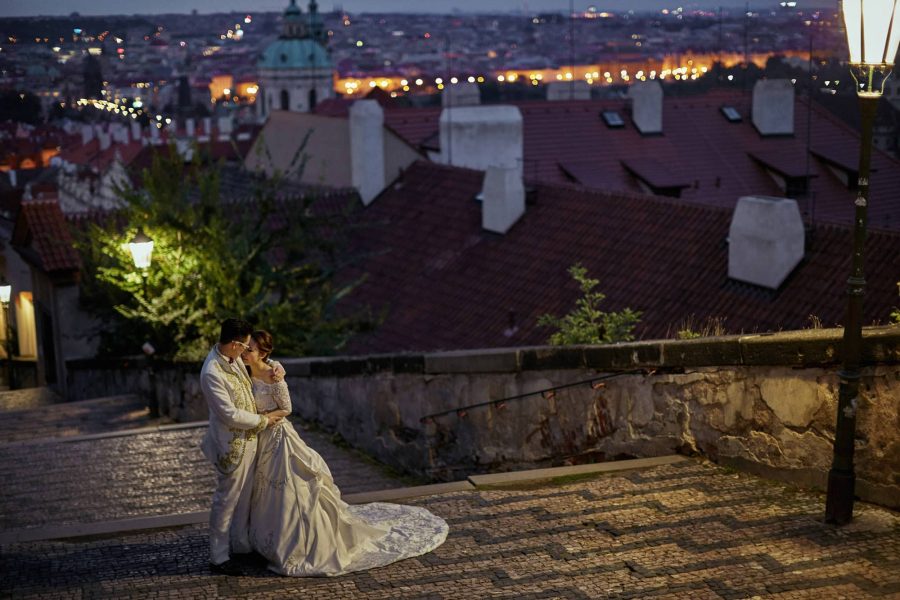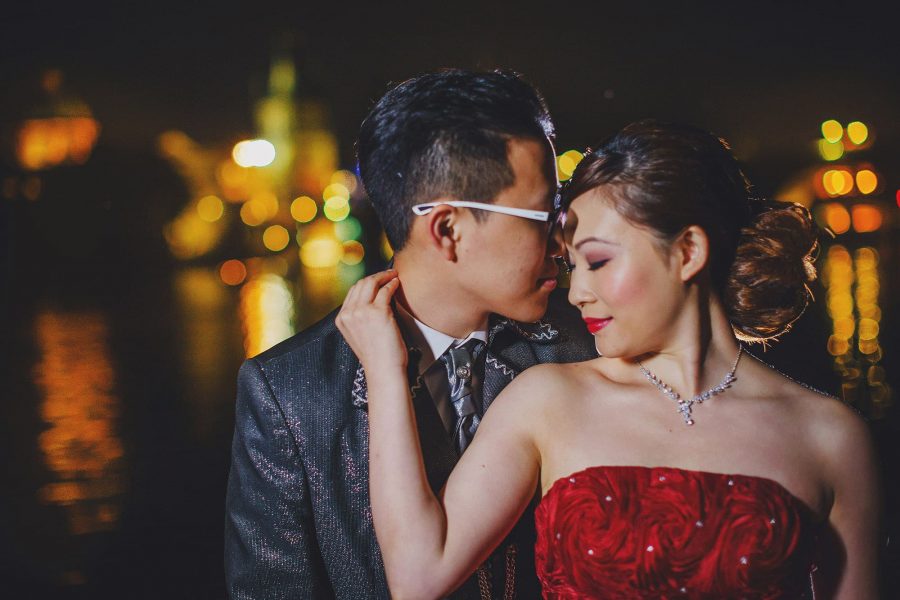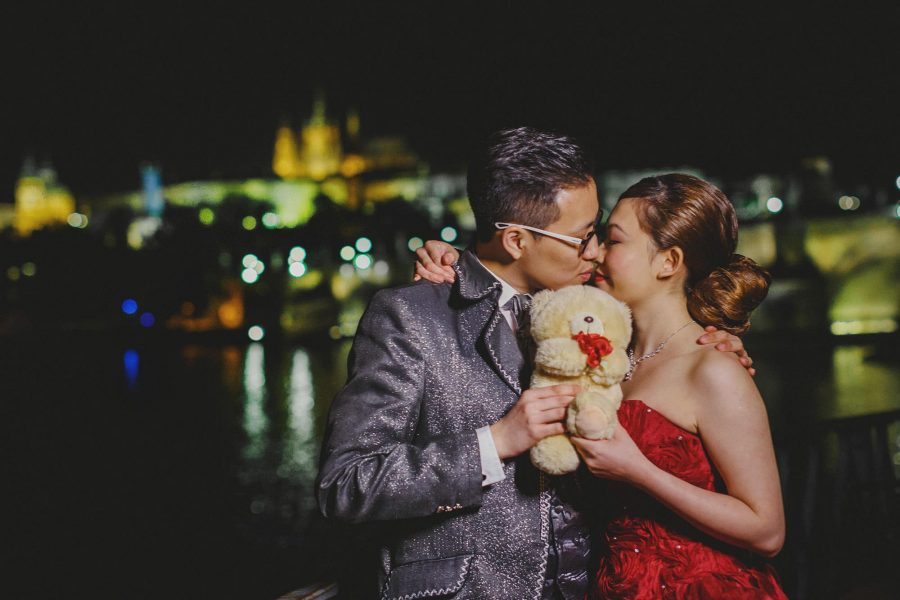 Prague wedding & pre wedding photographers / lifestyle photographer / engagement photographers available worldwide}
To have us capture your beautiful wedding day or your fabulous pre wedding or E-session simply contact us here for our latest brochure and info.