For these two busy doctors who live in Istanbul, traveling to Prague to marry was a dream come true.
When they contacted me about their wedding at the Turkish Embassy they were a bit concerned: there were so many tourists in Prague – in fact too many for their comfort. When I asked them about their timeline they explained that their lunchtime wedding was really at the worst time. What they really wanted was to experience the romance of this city and feel like it was an intimate, personalized experience. I proposed a sunrise wedding day portrait and they immediately said yes!
Pictured here is that wonderful morning where everything came together beautifully. Where two people were able to connect to each other and to a very special place that will forever be a part of their lives.
Congrats Penar & Cem!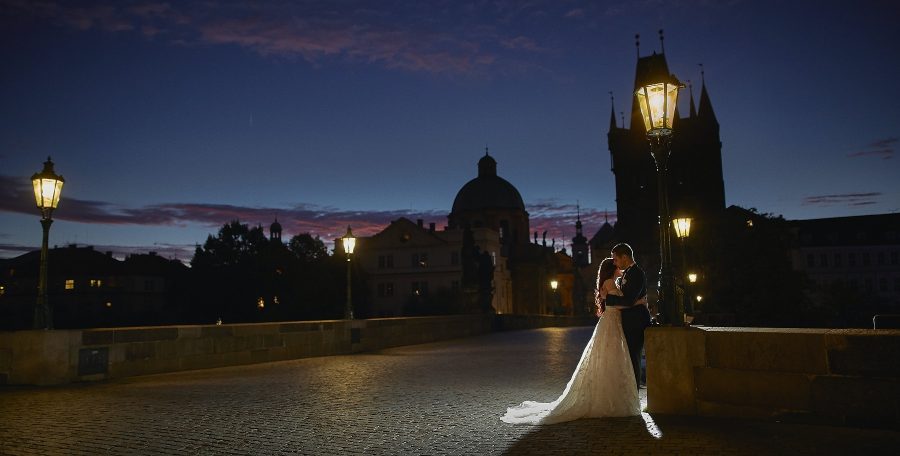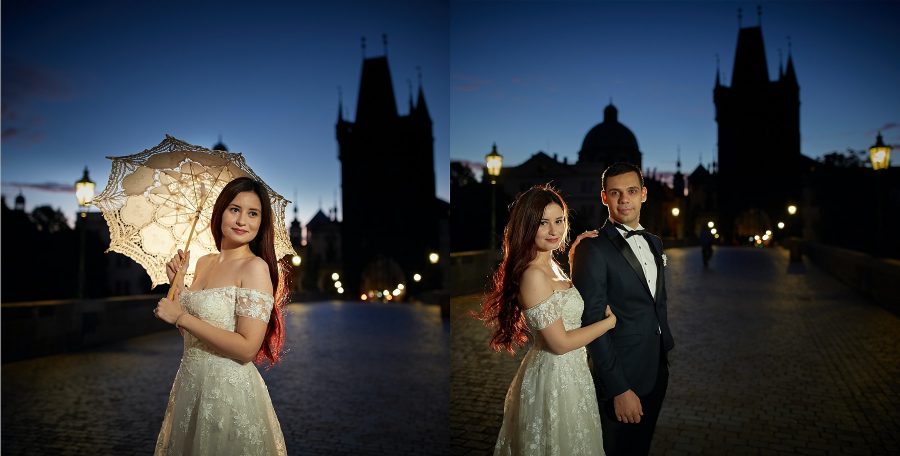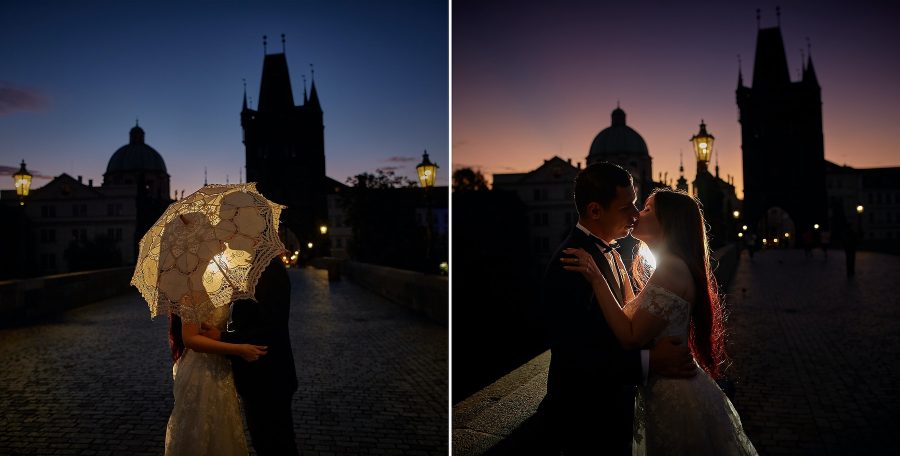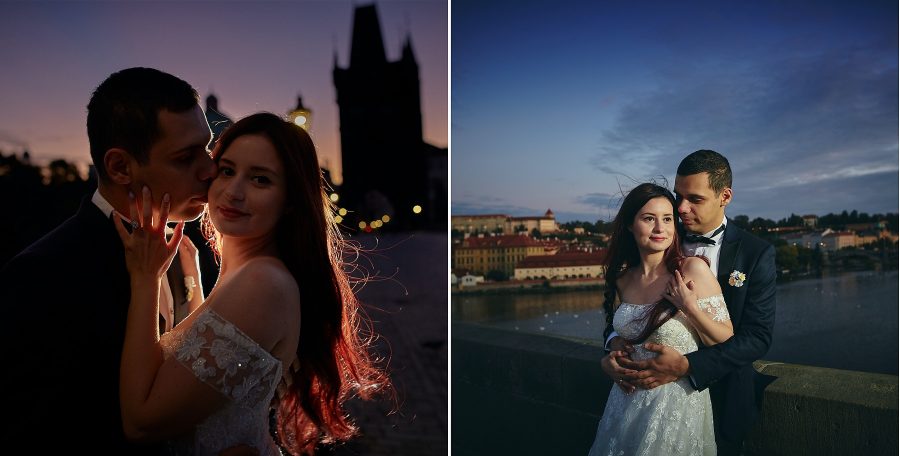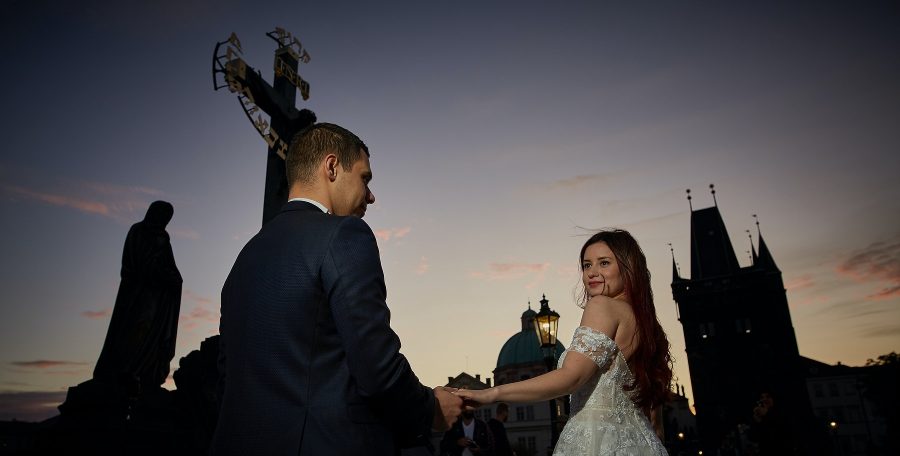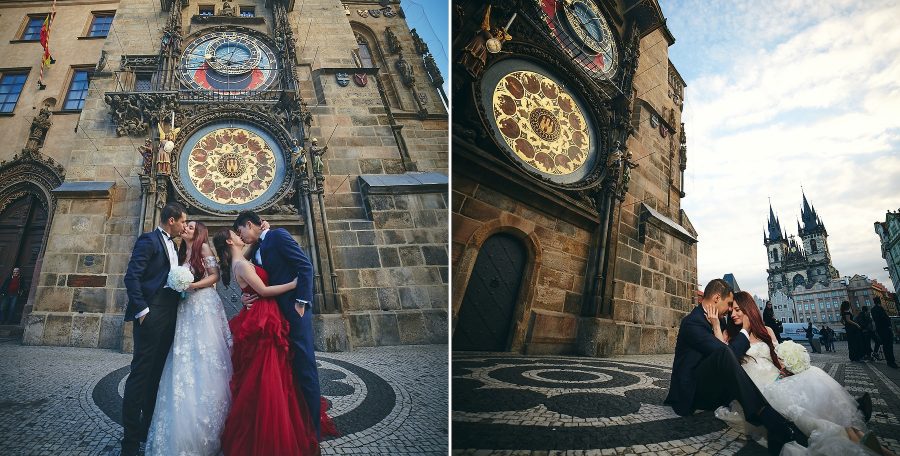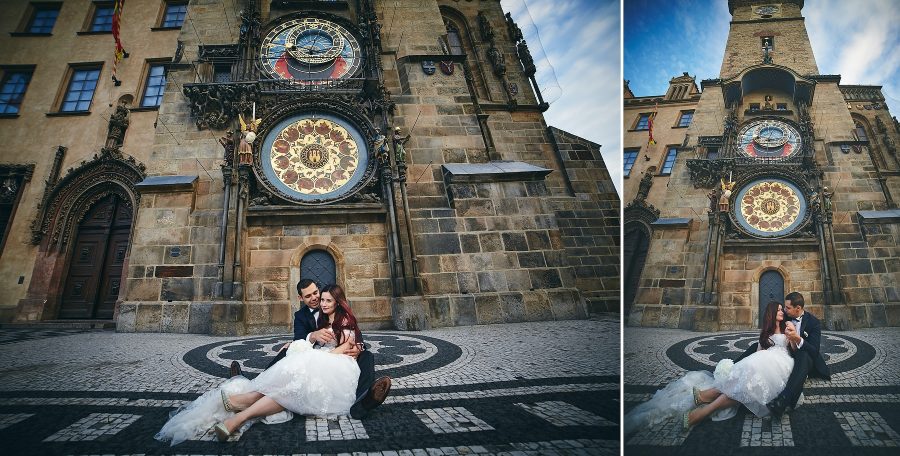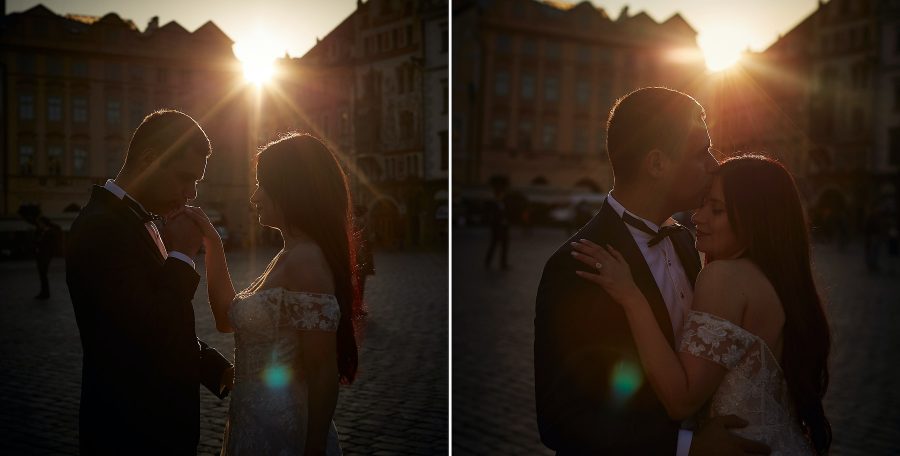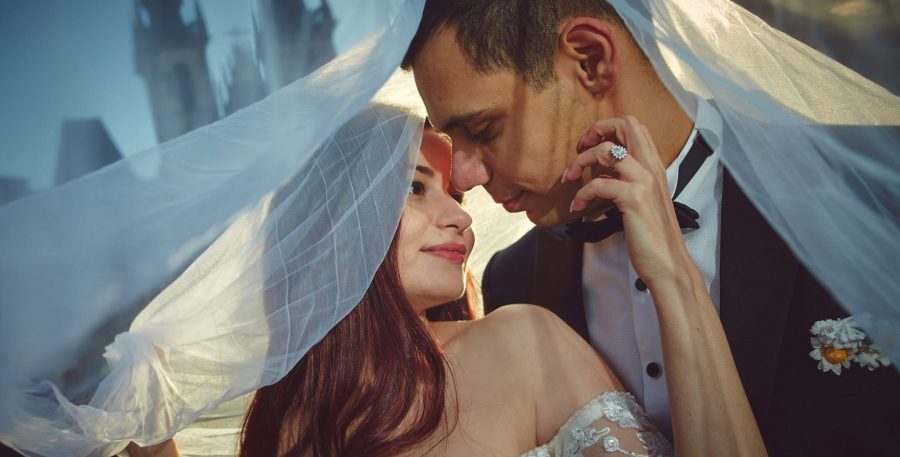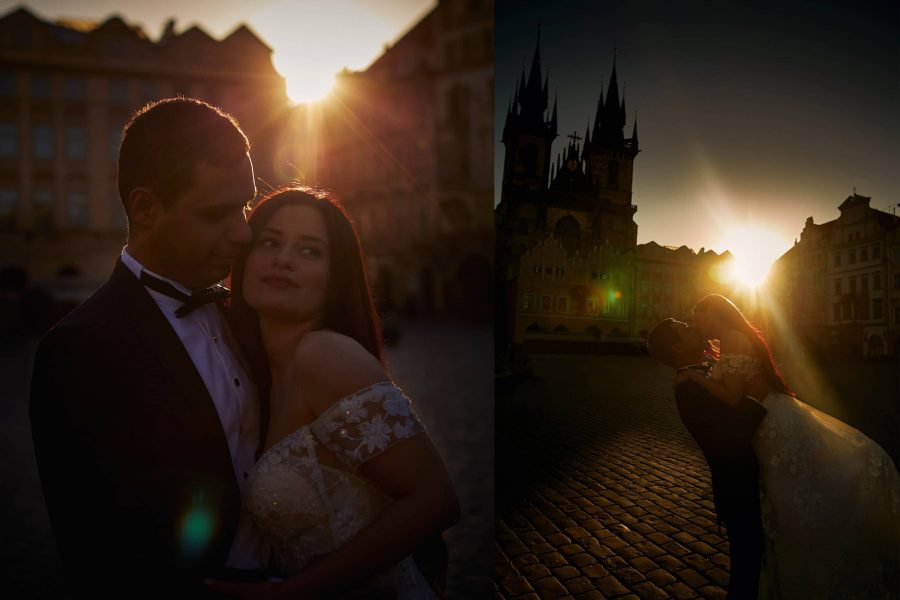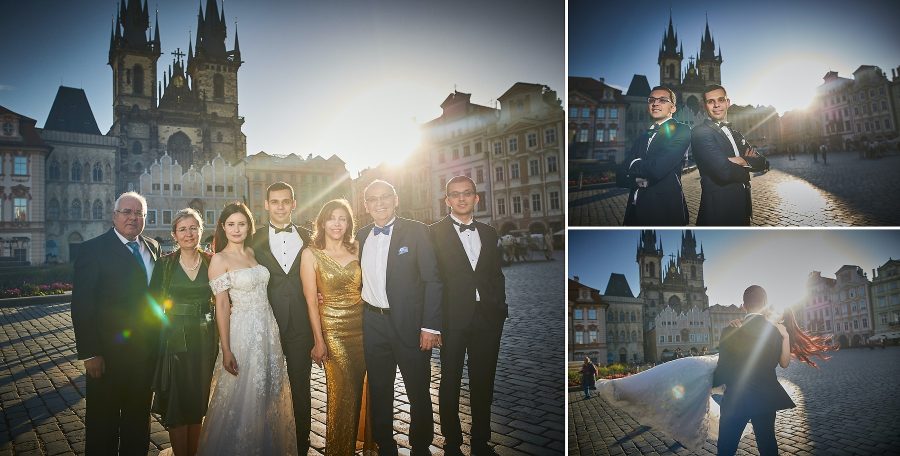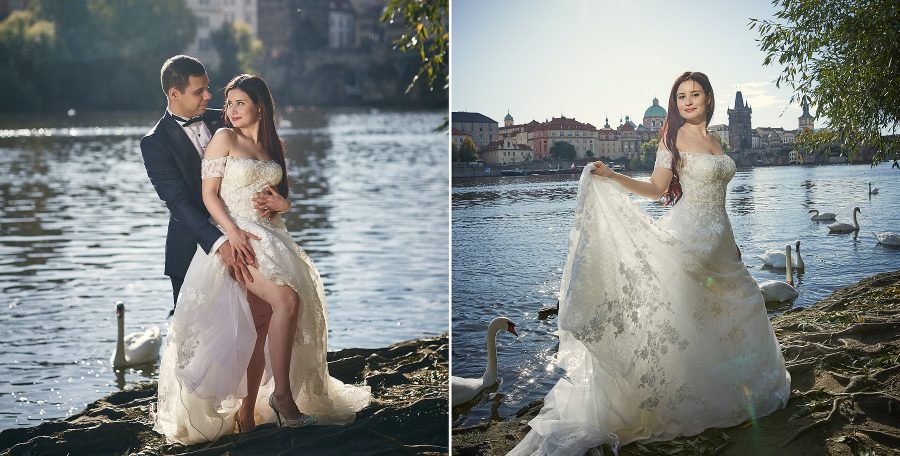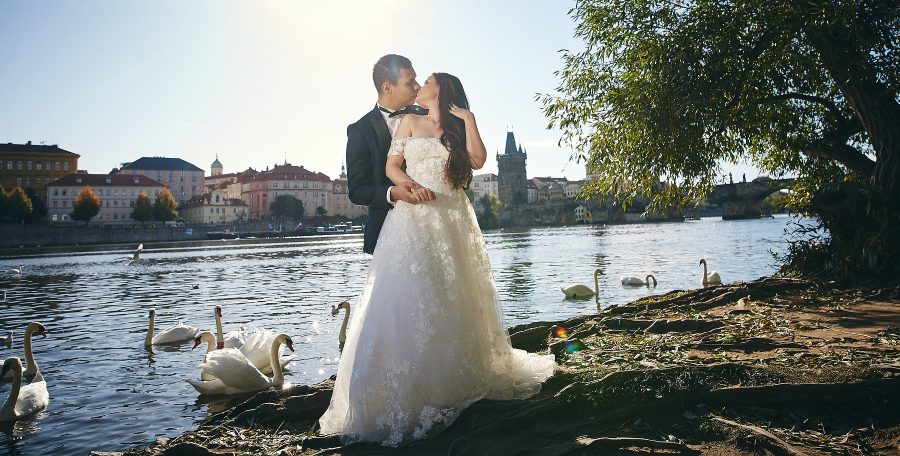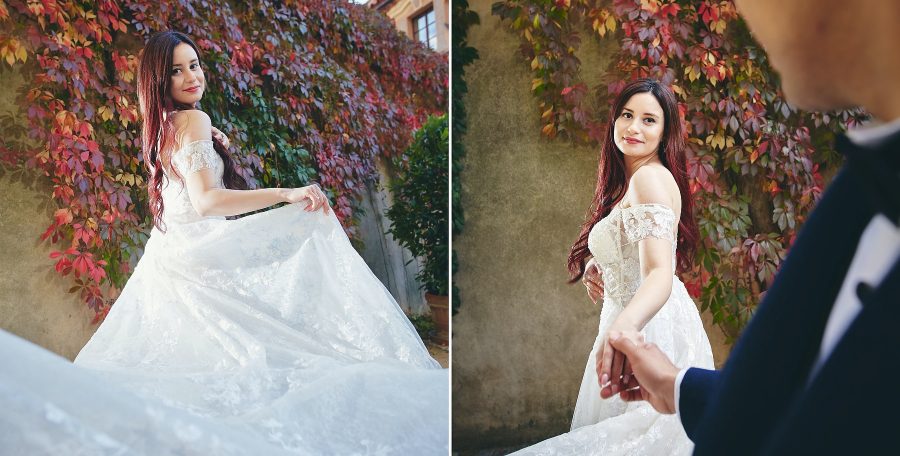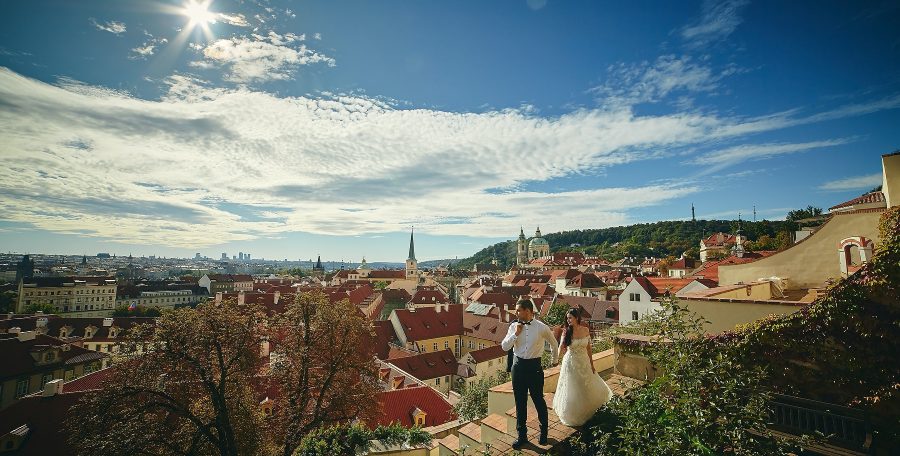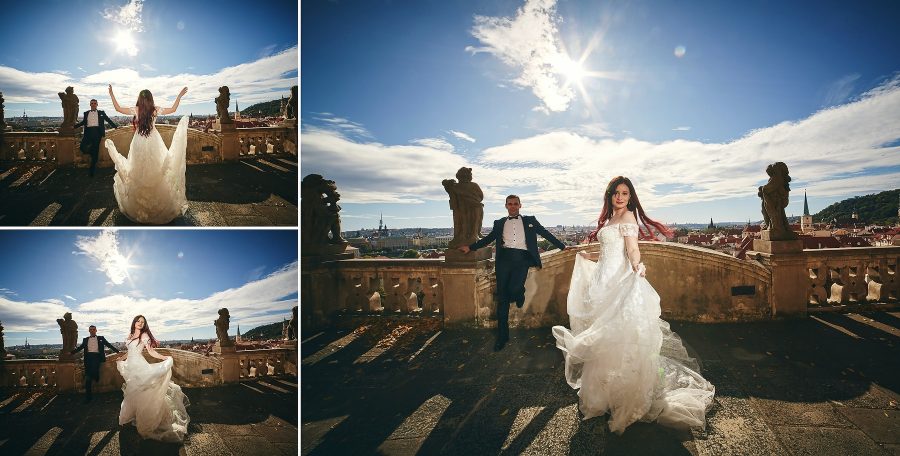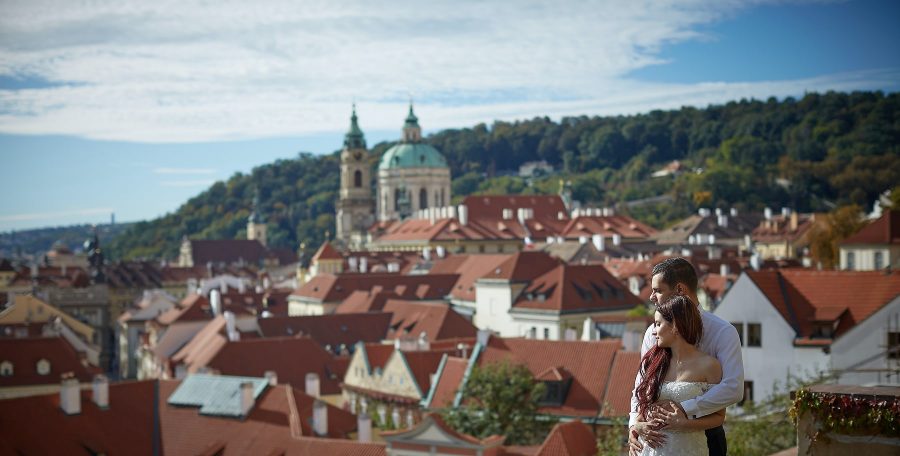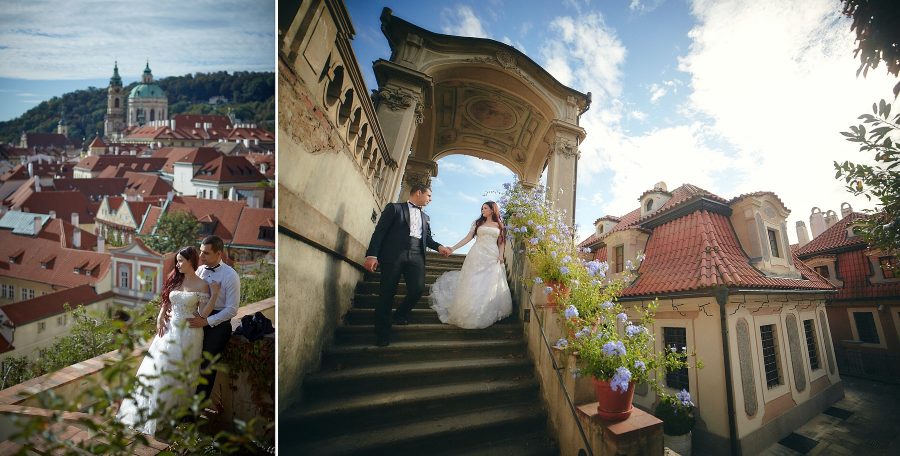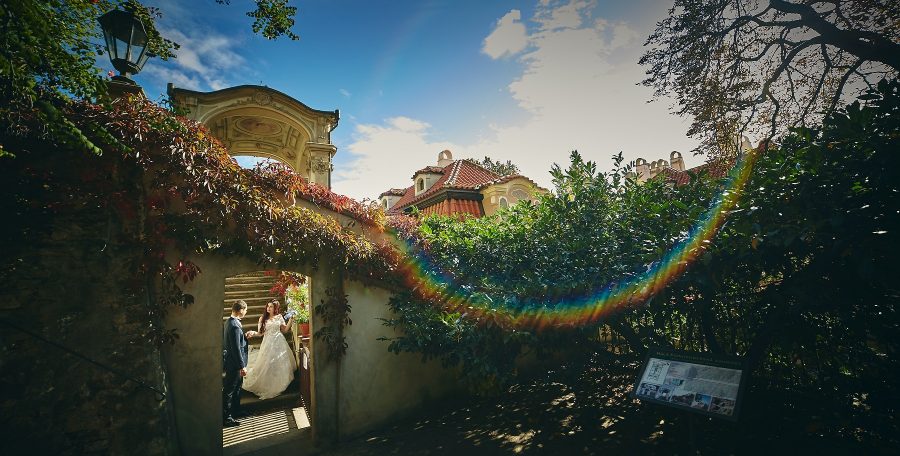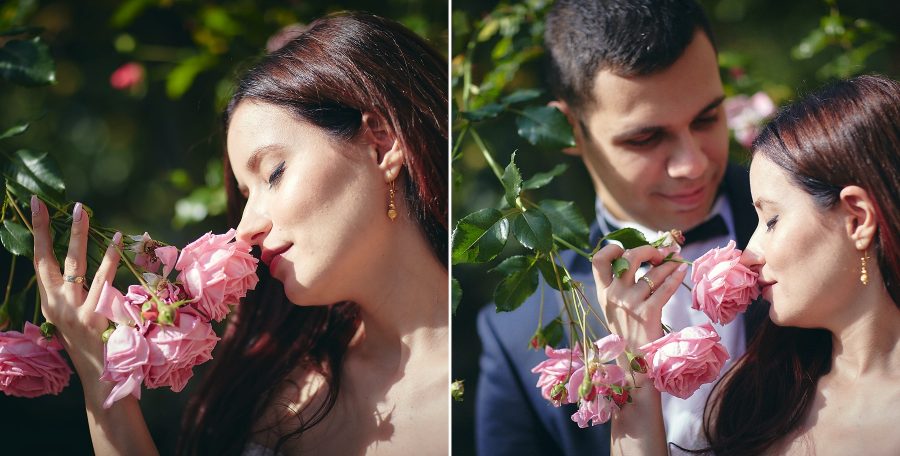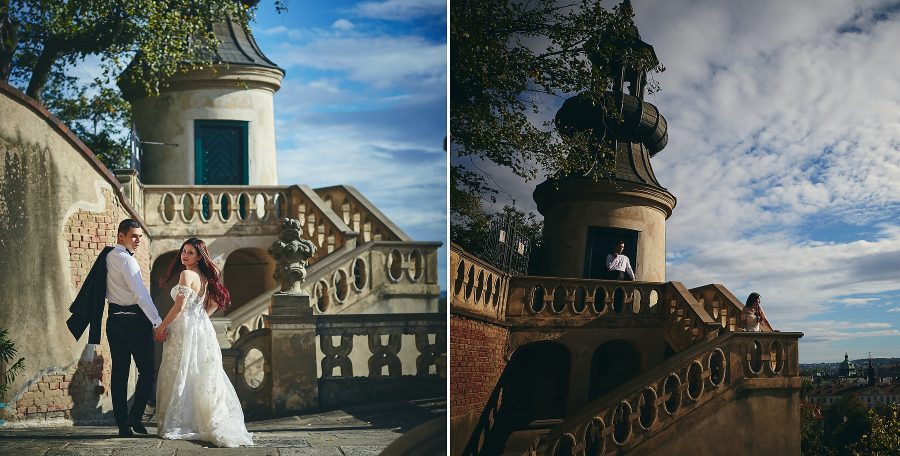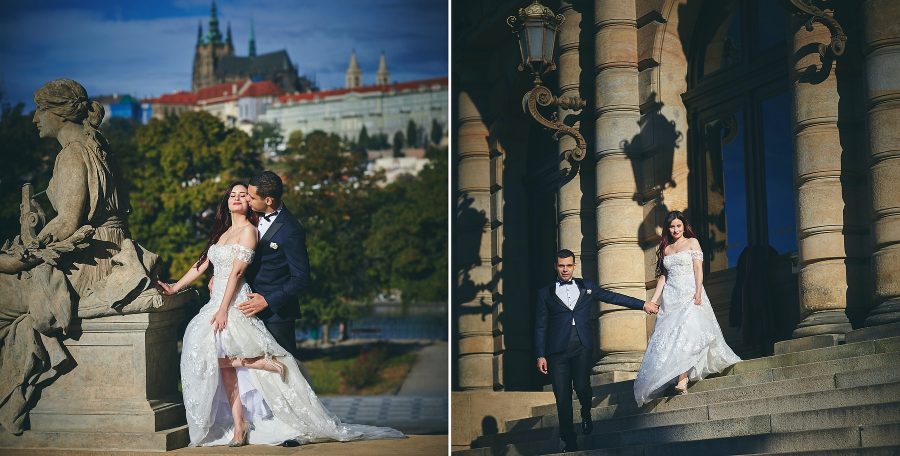 Interested in the best wedding Photography experience in Prague? Desiring turly bespoke portraits that capture not only how great you look but more importantly the feeling of that moment shared? You should really Contact us today!
To have us capture your wedding day simply use the contact button to receive our latest pricing and offers. Or you can simply click on this link here.
Have questions about a possible photo session with yours truly in Prague? You can read more information about our sessions by visiting our very popular FAQ page devoted to portraits.