We have been featured!
LA Bride featuring Julia & Sergio's destination wedding in Prague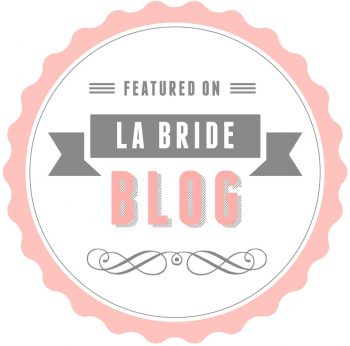 Ok, everyone who knows me knows that I am a disaster at SEO and promoting myself. I am first and foremost a photographer who believes in creating beautiful images and not spending time behind the computer trying to game the SEO. So every now and then even I am surprised when someone reaches out to me and asks to republish a wedding or a pre-wedding portrait session.
When LA Bride asked if they could showcase one of my favorite couples: Julia and Sergio I could not resist. They and their families were such a real treat to be around and Julia's smile can melt your heart. So yes, I was quite stocked. So without adieu, here is a link to a fantastic outfit based in Australia showcasing the best from around the world and their take on Julia & Sergio.
A big shout out to LA Bride featuring not only my work but some fantastic photographers from around the world.