The happiest bride & groom at the Vrtba Garden
Polya & Dirk explore the Vrtba Garden moments after exchanging their wedding vows during their destination wedding in Prague.
Clients Testimonial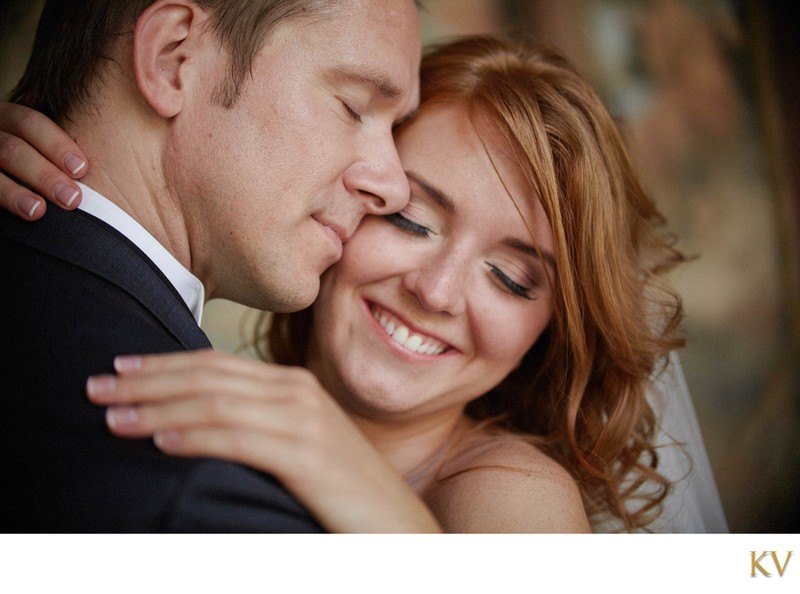 Polya & Dirk
Vrtbovska Zahrada (Vrtba Garden) - Prague
Hi Kurt, I love our photos!
It was such a pleasure meeting you and we are very happy that you have been our wedding photographer, director and good friend in Prague.
We love our small wedding and remember it every day.
Actually, I would like to go back and do it again if possible. )))
I want to thank you once more time for the beautiful photos we cannot stop looking at ))
Many greetings from the HAPPY COUPLE!
---
Radiant bride hugging her husband moments after marrying at the Vrtba Garden

Prague Portrait Studio

Weddings • Engagements • Pre Weddings • Portraits • Couples • Family • Corporate • Events • Branding

+420 776 069 384 • info@kurtvinion.com • © 2019 Kurt Vinion

Keywords: Authentic Love (40), destination weddings Vrtba Garden (4), happiness (301), Micro weddings (2), radian bride & groom, Vrtba Garden Weddings (34).