C+M surprise marriage proposal photos from Prague
Cynthia & Matt: surprise marriage proposal in Prague!
Sometimes life throws you something totally unexpected and you just have to rise to the occasion. These two globetrotters met the previous summer on one of those hot, humid nights where the right music and crowd was happening. They spied each other, smiled and they knew that there was something very special unspoken between them. They met, shared lots of laughs, stories and enjoyed the evening where time simply stood still and ended up taking a long walk that night in the early hours on the Charles Bridge. As they live on different continents it was one of those affairs where they really became close even though they were so far apart physically. And then a year (and a few months later) they decided to meet up and celebrate where they first met – here in Prague. Her idea was to have a small intimate lifestyle session in the early hours before the city awoke. She was far more interested in the photos than he was (typical guy thing) but that was most likely a ploy as he had something he had been holding on to for quite some time.
On a surprisingly chilly fall morning, we met up under the Powder Tower on the Charles Bridge for a very intimate lifestyle photo session. As expected, they had a great time. After some time we headed to the riverside as it was still quite early and then as they were taking it all in – he quickly dropped to his knee with his hand held out and her smile was all you needed to know.
It was that fantastic, totally unexpected and it was beautiful.
I asked if they wanted to see something quite special and then I took them up to my favorite place – above the city. The sun came out at just the right time to provide us all with some much needed warmth and as it was that nice, they decided to take one of those long unforgettable walks – just like that first night in Prague.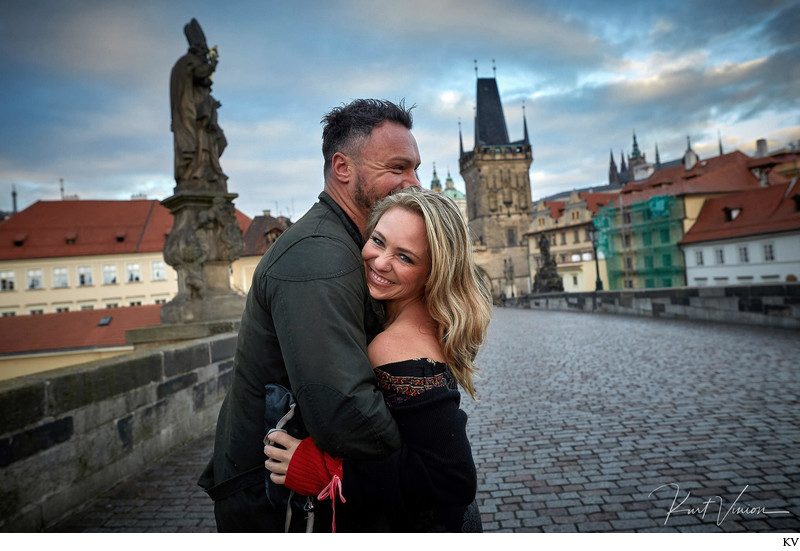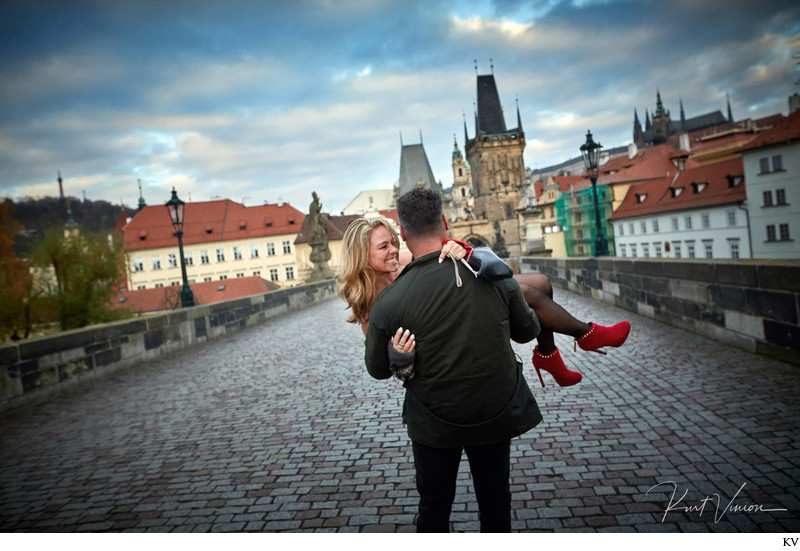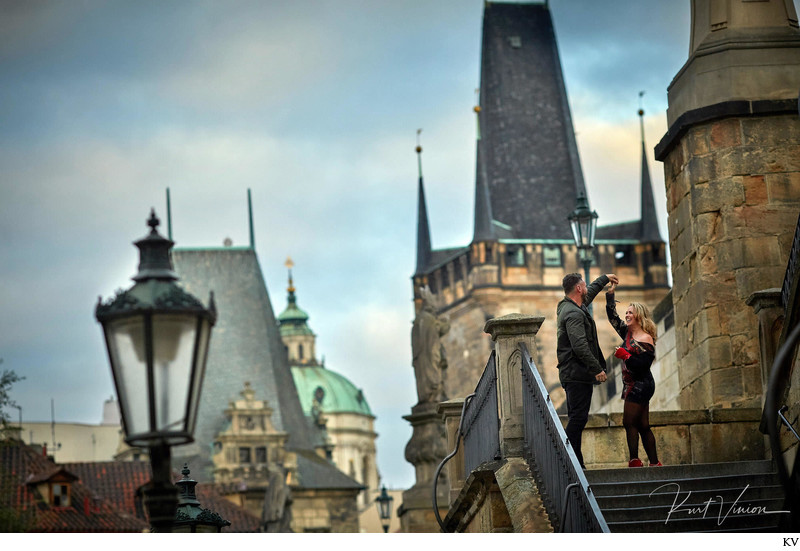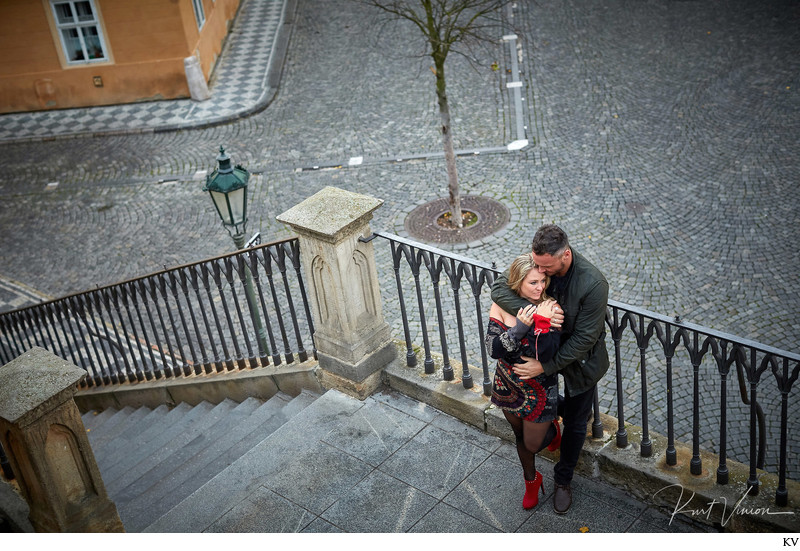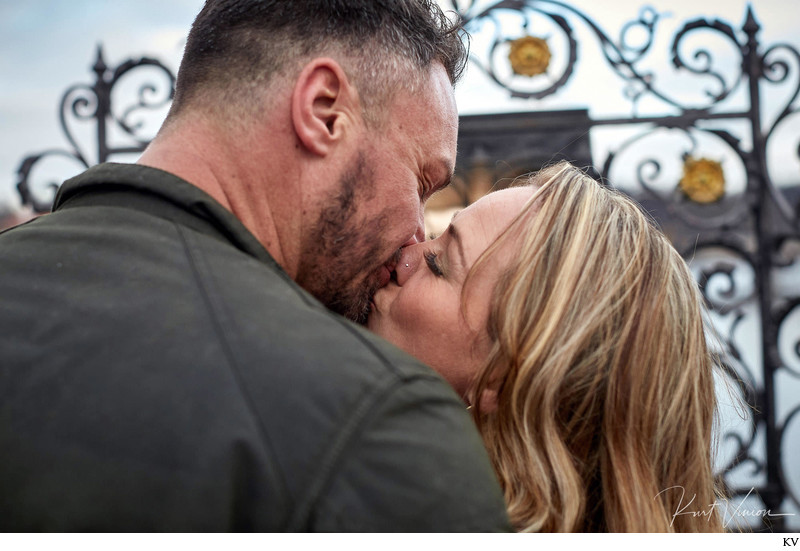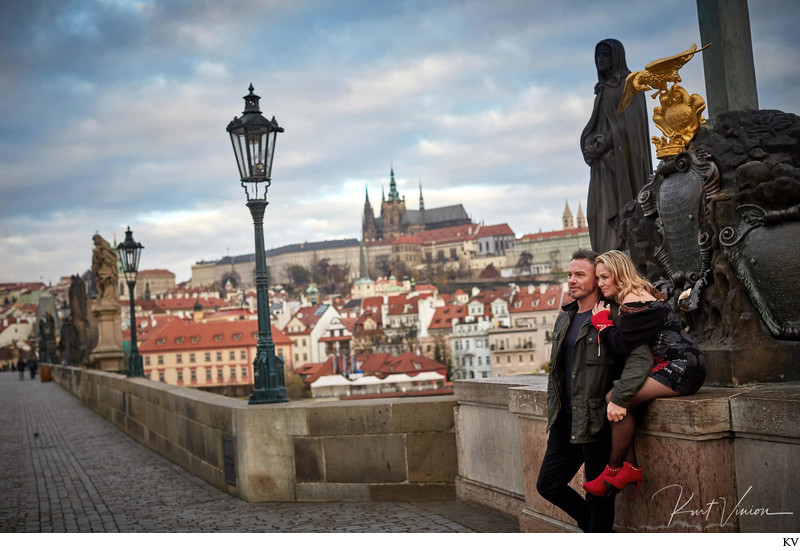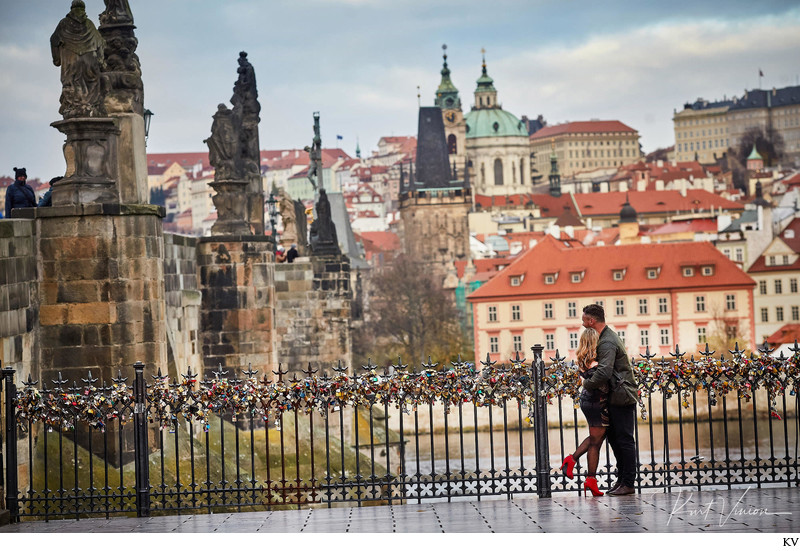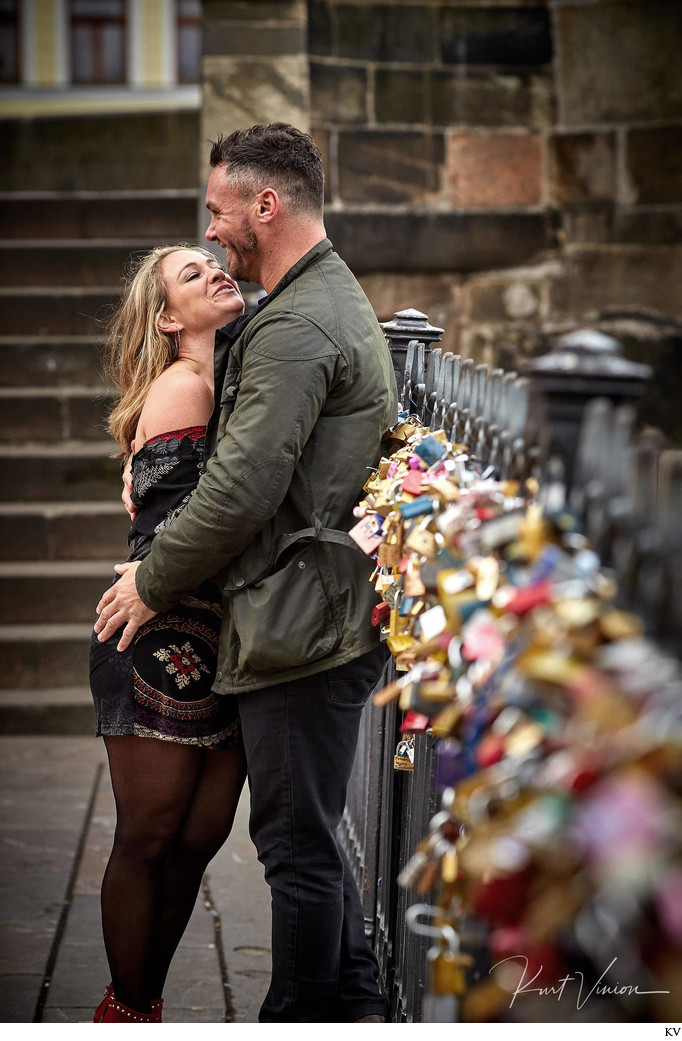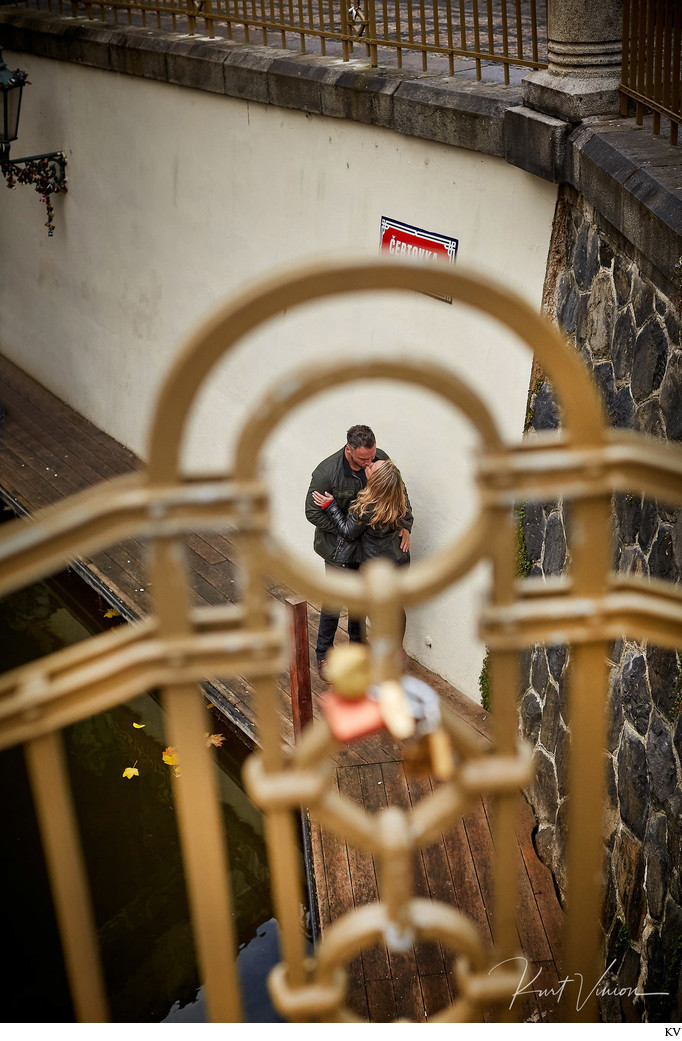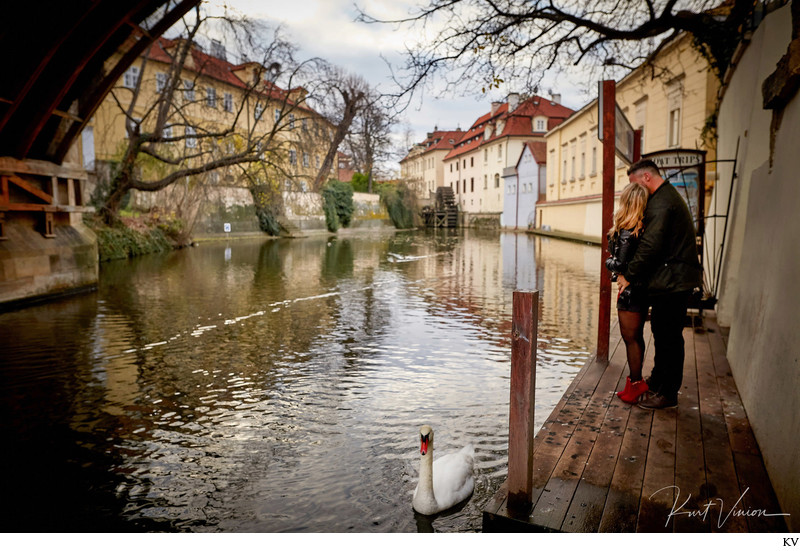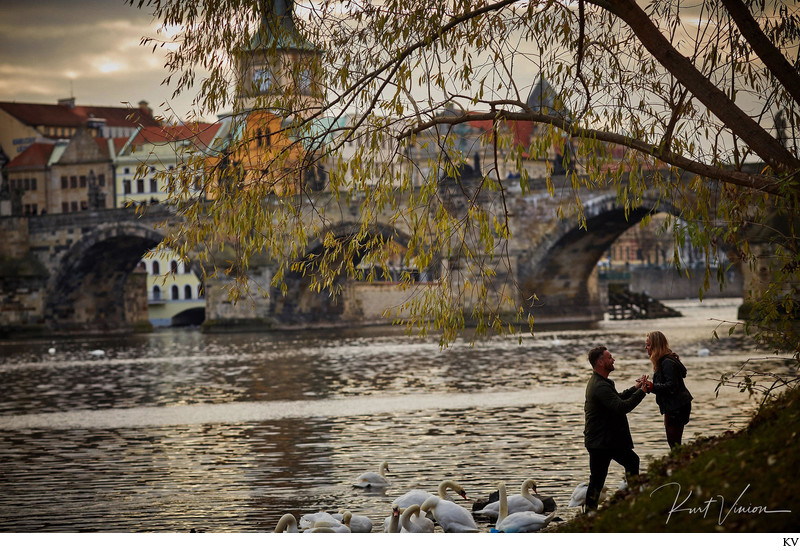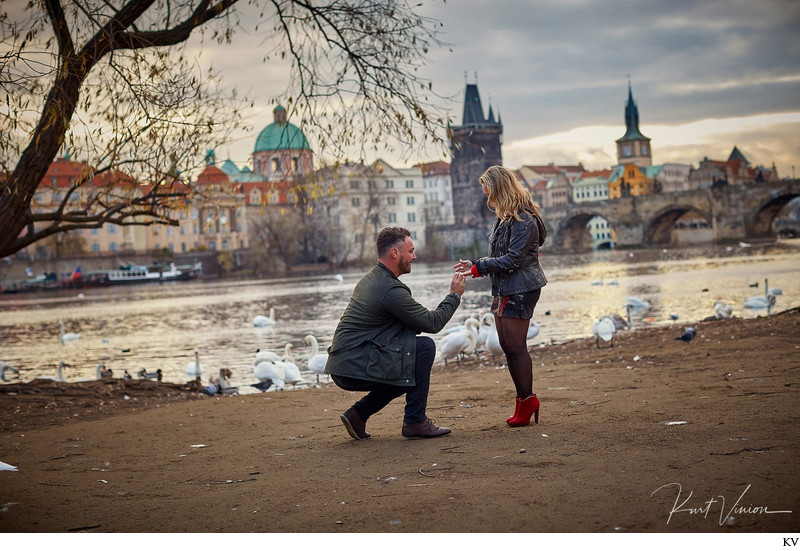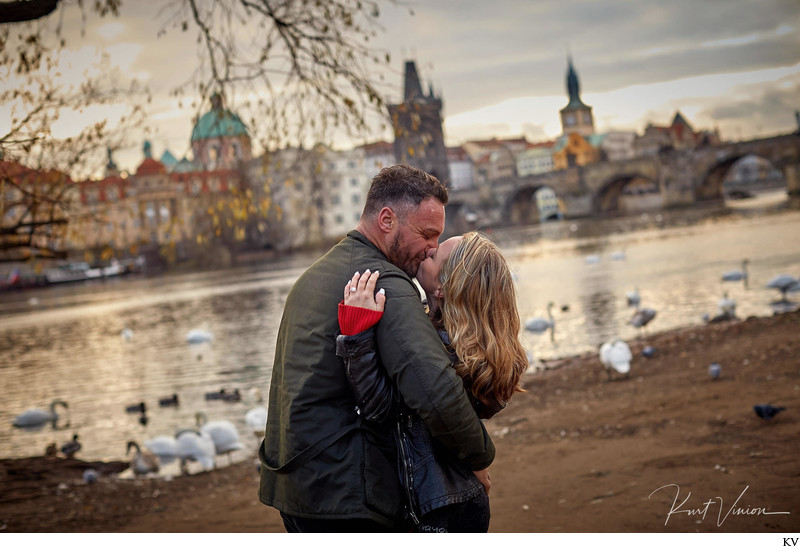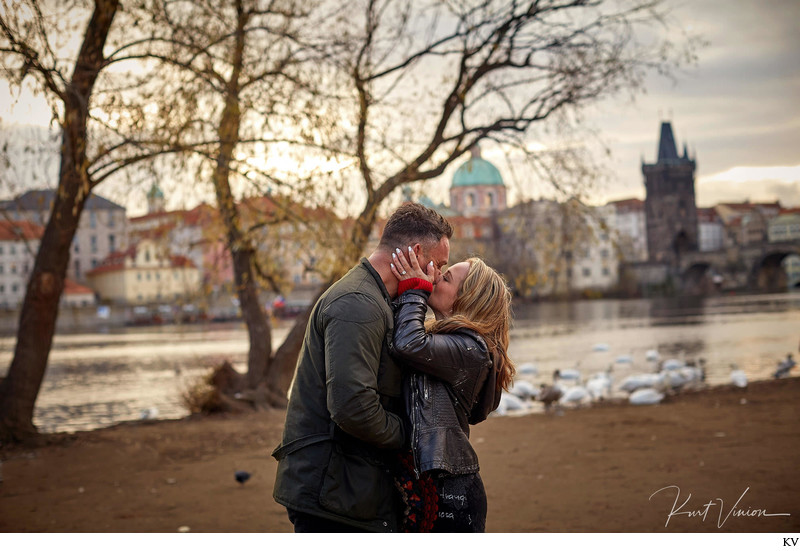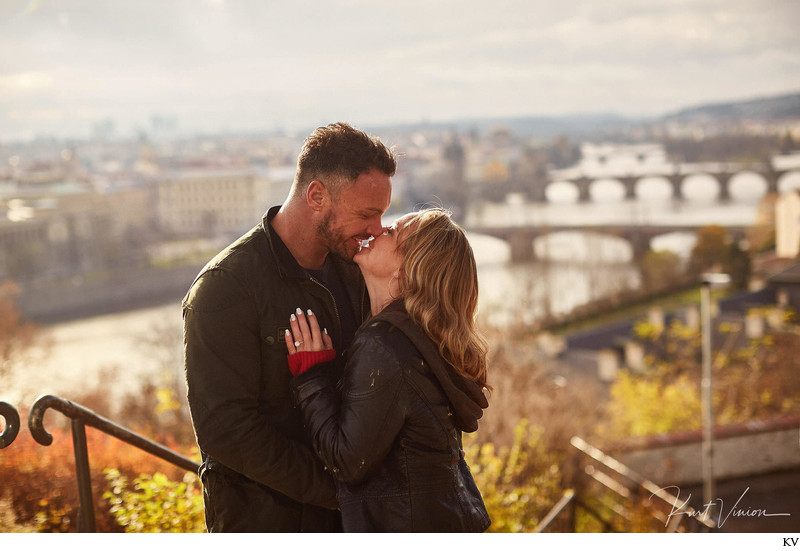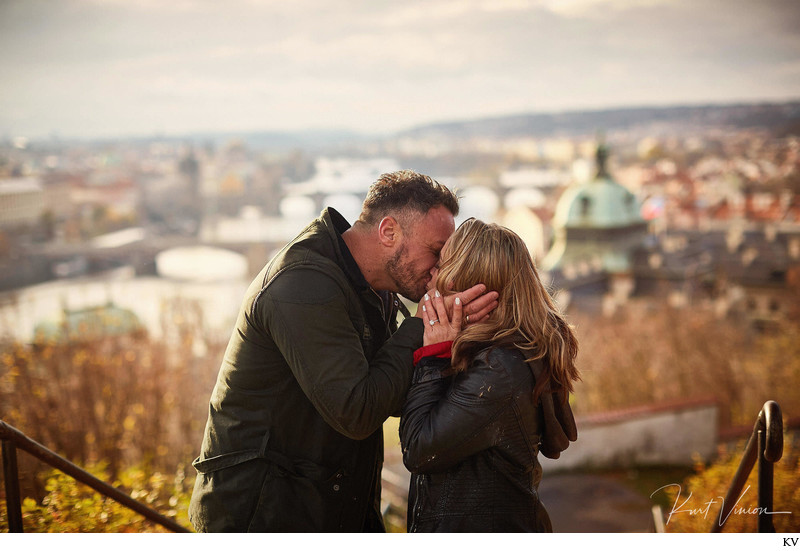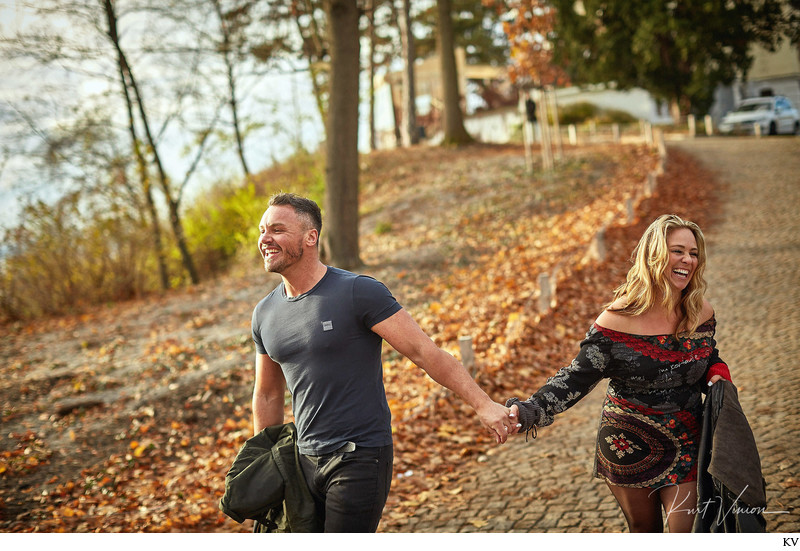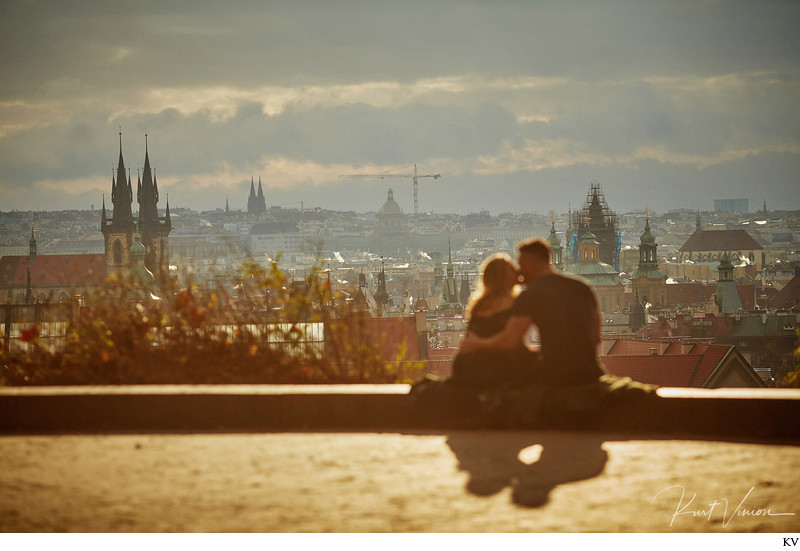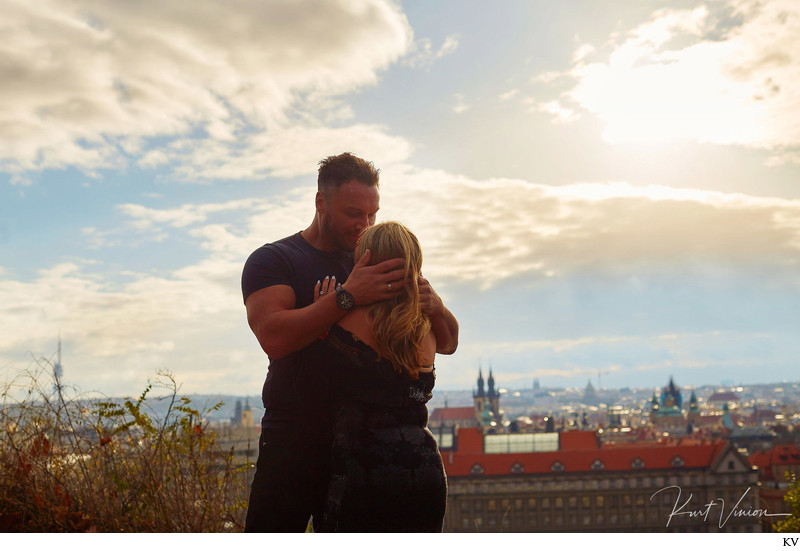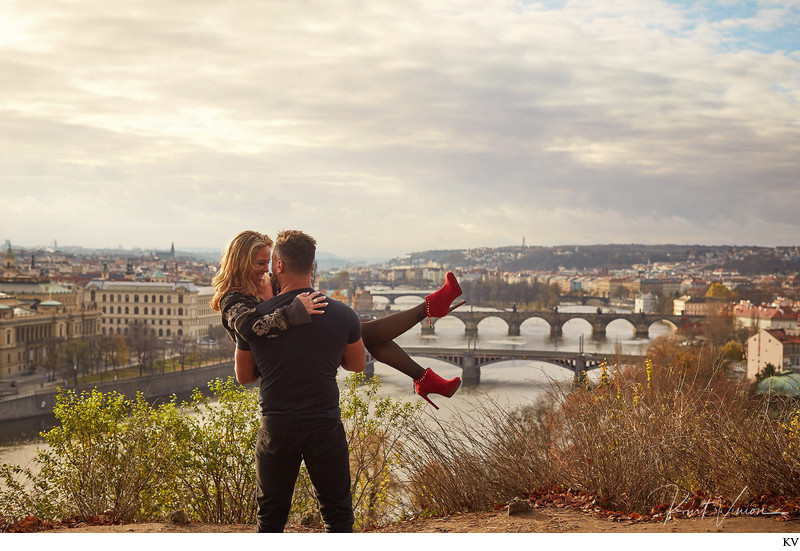 Keywords: Charles Bridge couple photos (2), couple photo (4), Engagement Photos Prague (11), engagements (7), love stories (43), portrait photographers (4), Prague engagement photos (55), Prague photographer (385), rad couples (17).