Ray proposes to Enzo atop the Charles Bridge in Prague
Prague pre wedding featuring Enzo & Ray!
We have many couples who travel over from Hong Kong for their very important pre-wedding photo session. And at times we are pleasantly surprised such on this wonderful evening when Ray dropped to his knee with a beautiful diamond engagement ring to make it truly official. Enzo who was visibly shocked and in tears definitely said YES! One of my favorite pre-wedding photo sessions captured in Prague.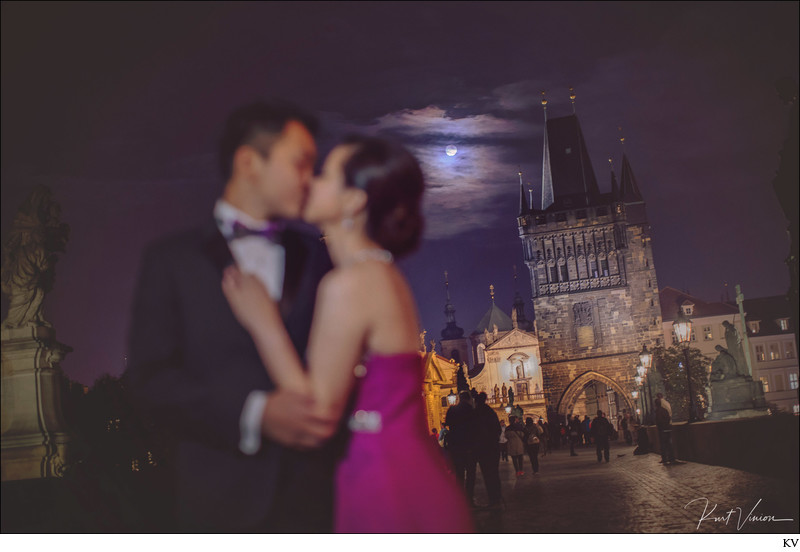 Keywords: authentic engagements (72), Engagement Photos Prague (42), intimate portraits (57), Prague Engagement (57), Prague lifestyle photos (57), Prague photographer (1215), romantic marriage proposals Prague (21).