winter marriage proposal in Prague
A wonderful winter time / Christmas time marriage proposal photographed in Prague - pictured Natalie giving John a kiss above Mala Strana. John wanted to not only have a wonderful winter visit to Prague he wanted to propose to his very sweet girlfriend Natalie. There was absolutely no hesitation with these two - afterwards when she realized there was a photographer photographing her, we had a great laugh and then we went on a little tour through Prague Castle (and a lovely dance on the stage) and then finished up at the Christmas market. What a wonderful way to start off ones engagement.
Over the years I must have photographed nearly 100 of these wonderful marriage proposals and truth is; I never tire of capturing something so special as two people making a vow to spend the rest of their lives together. Though my time is usually very brief ( 2 - 3 hours as many couples wish to have a photo session afterwards) it is always nice to hear back from couples years later.
Pictured below are a small sample of their favorite images captured from that very cold yet beautiful winter day in Prague.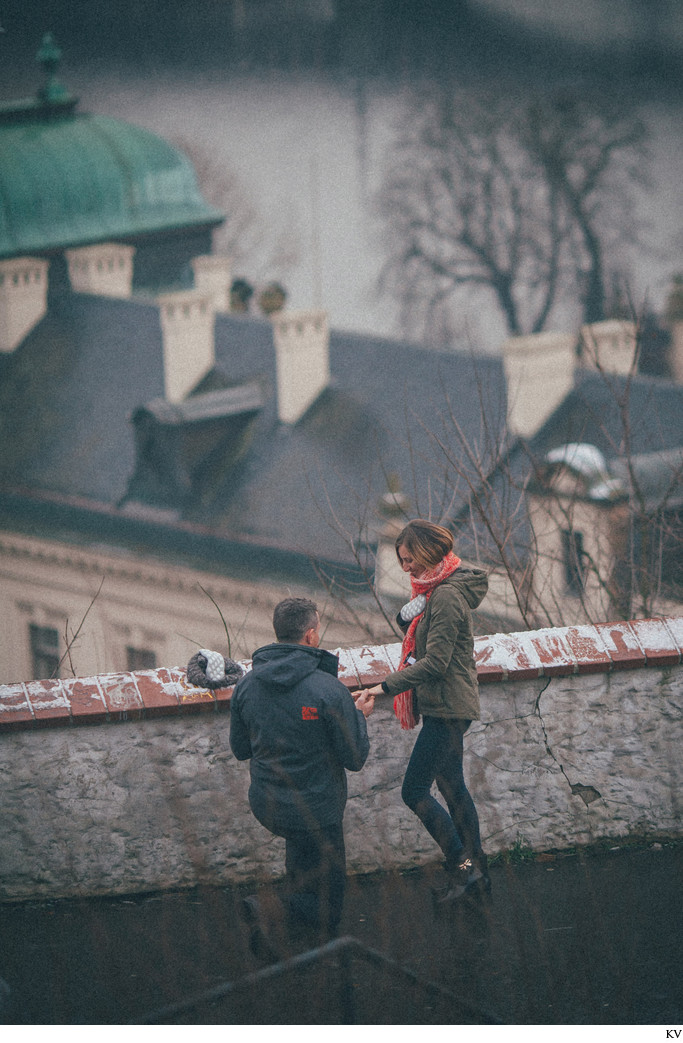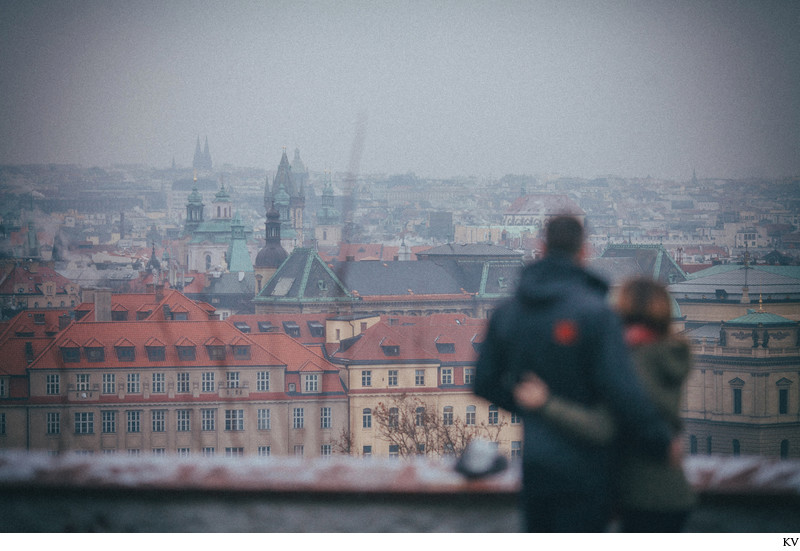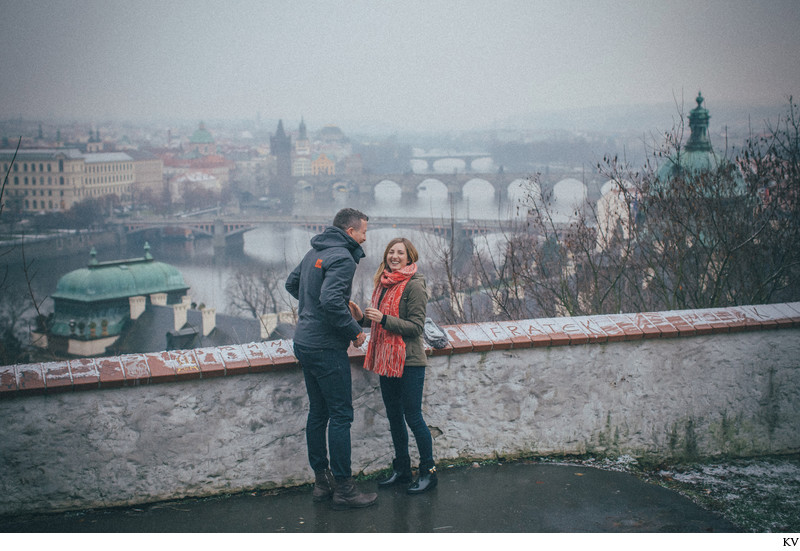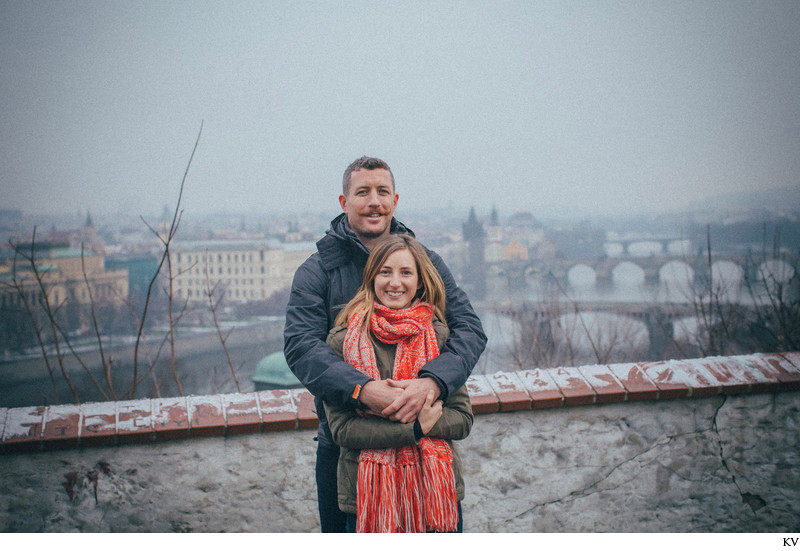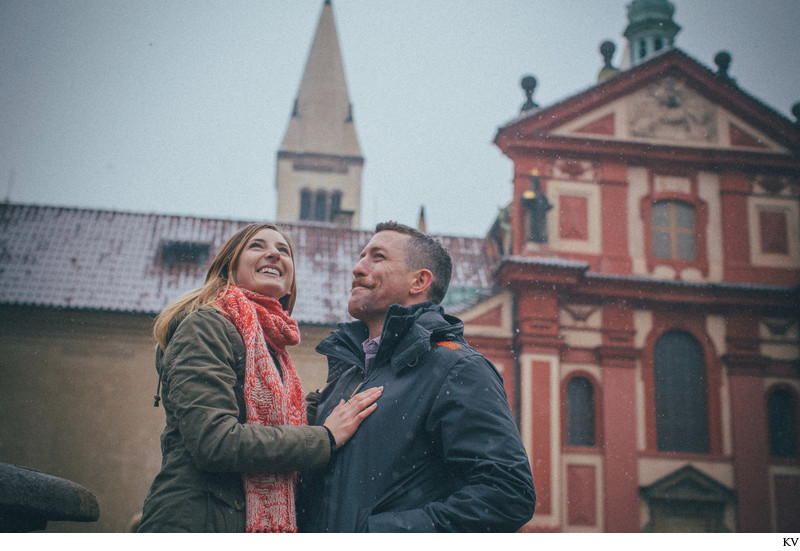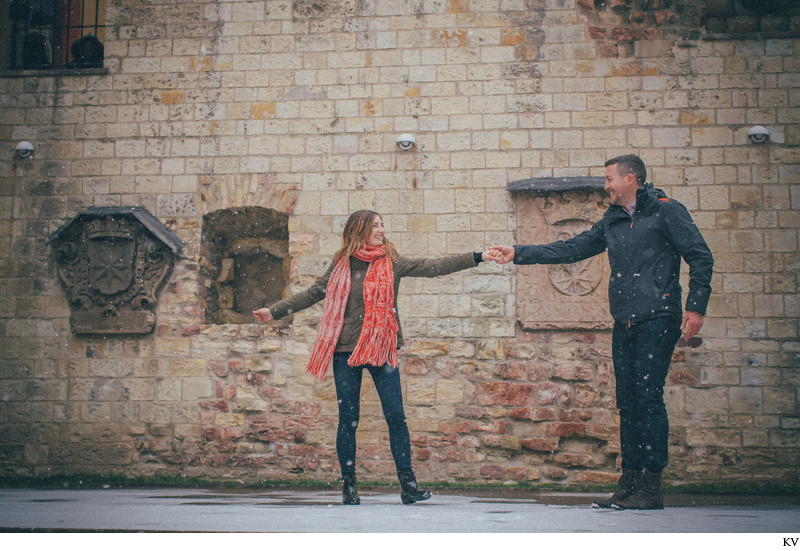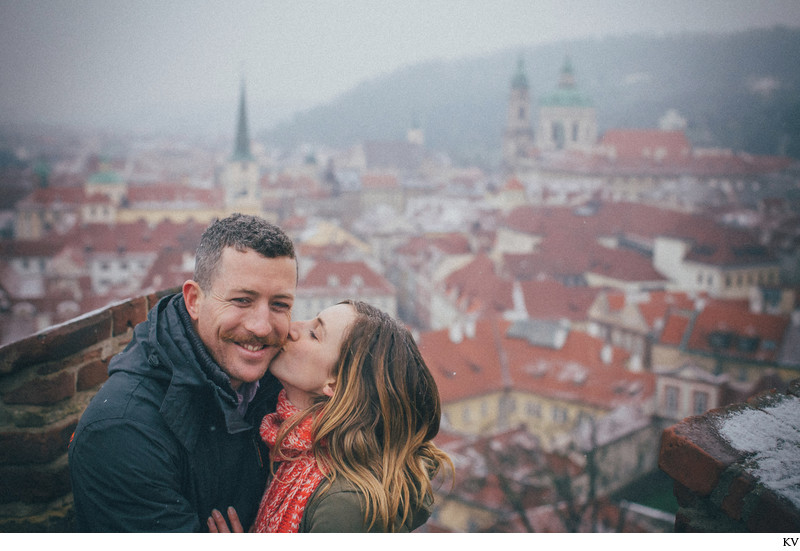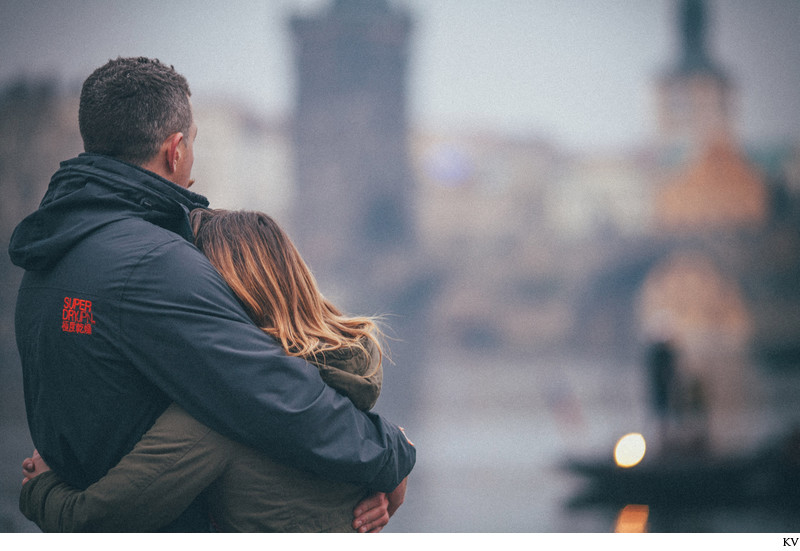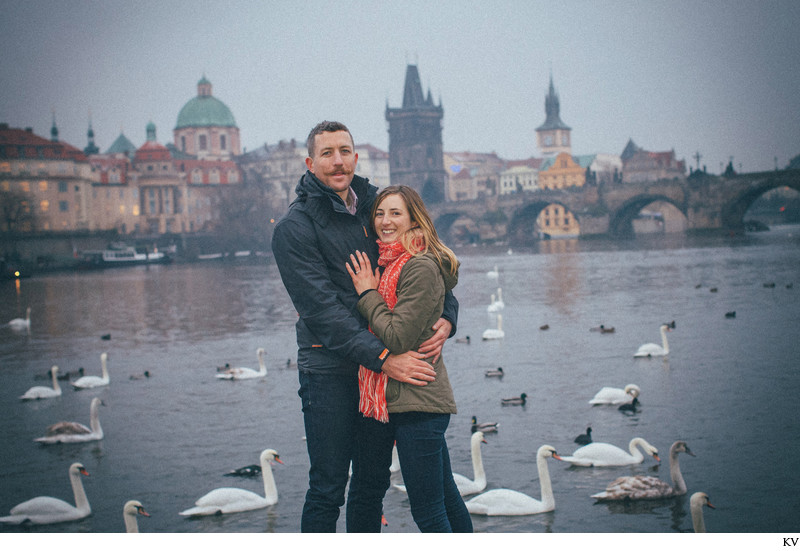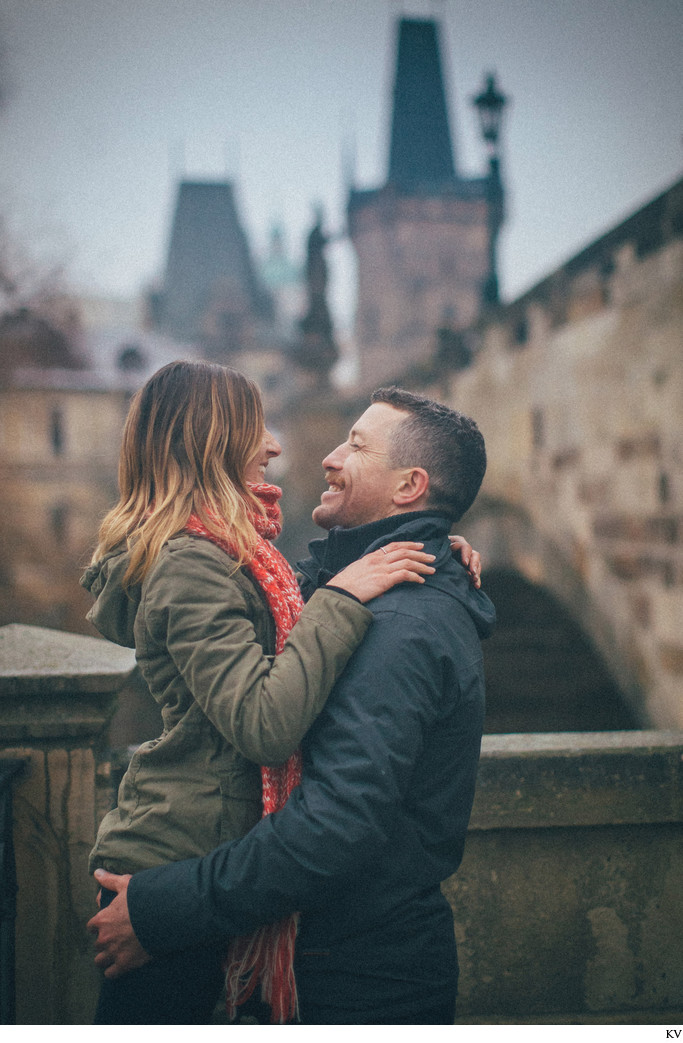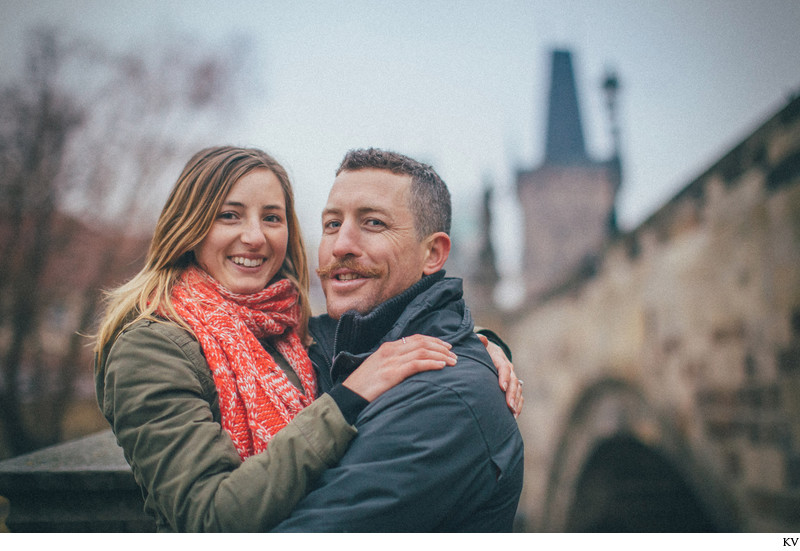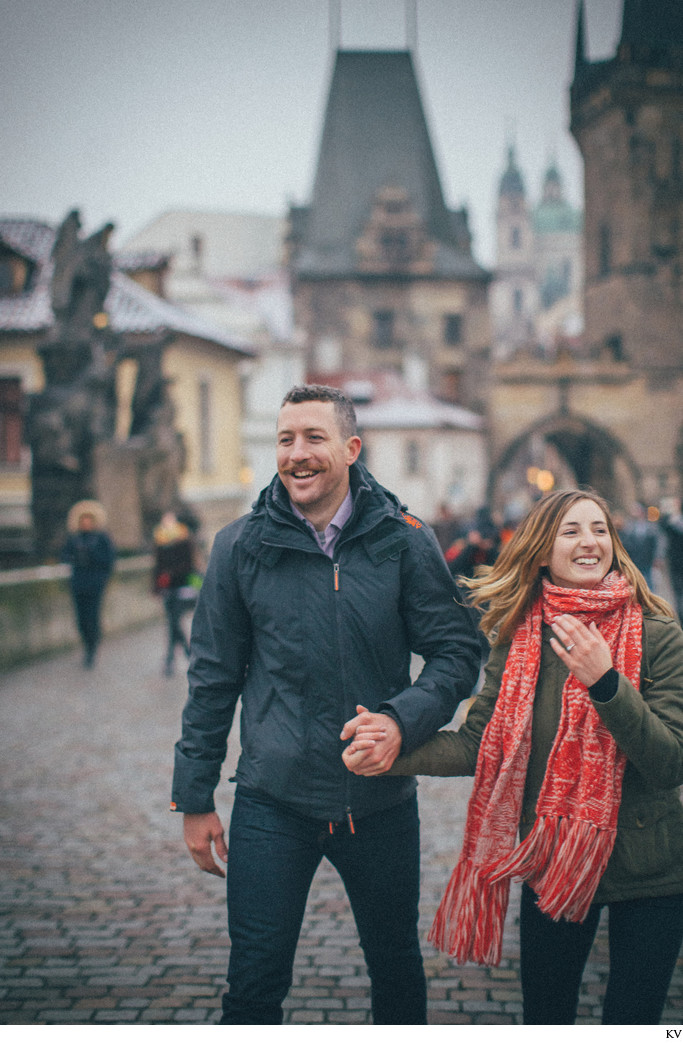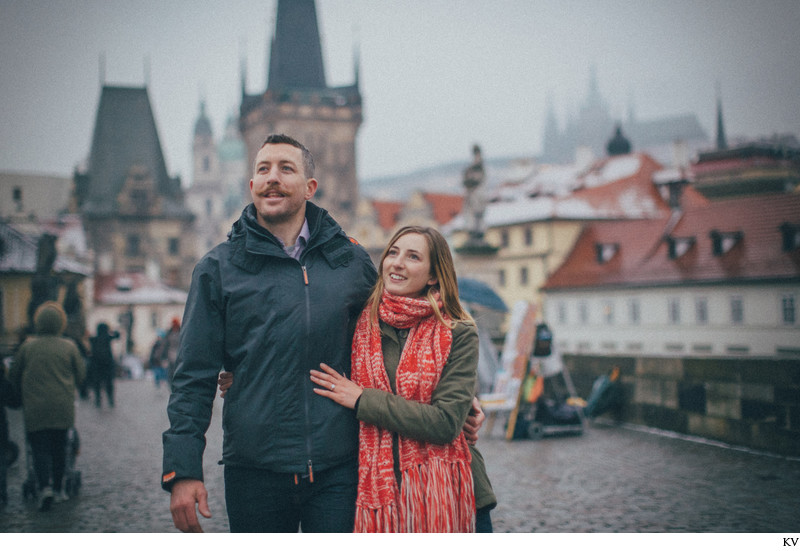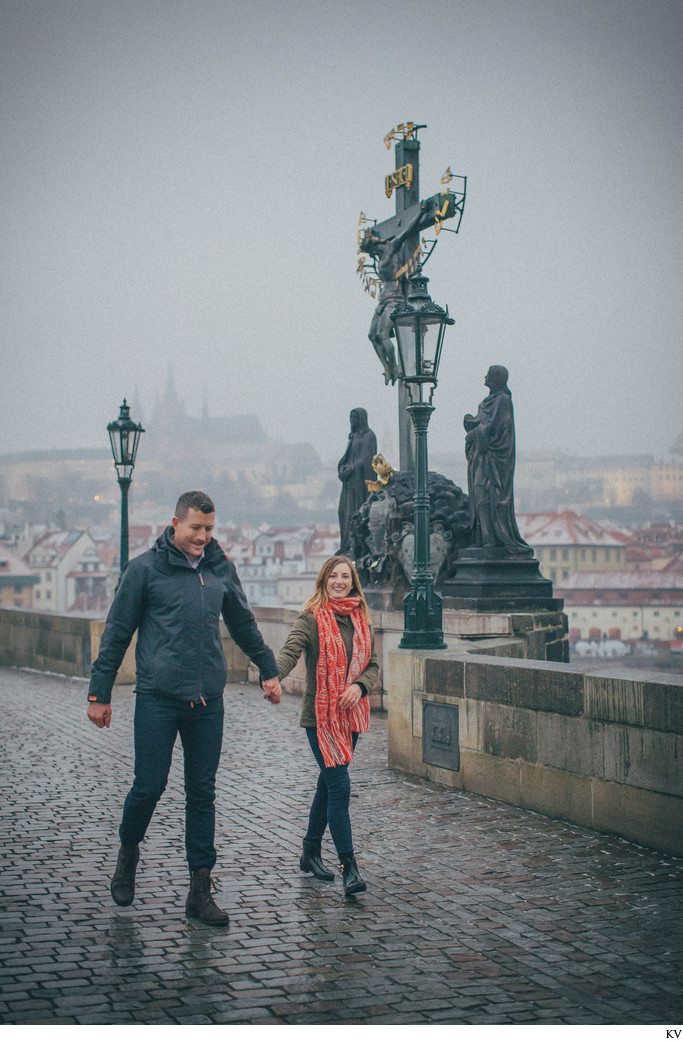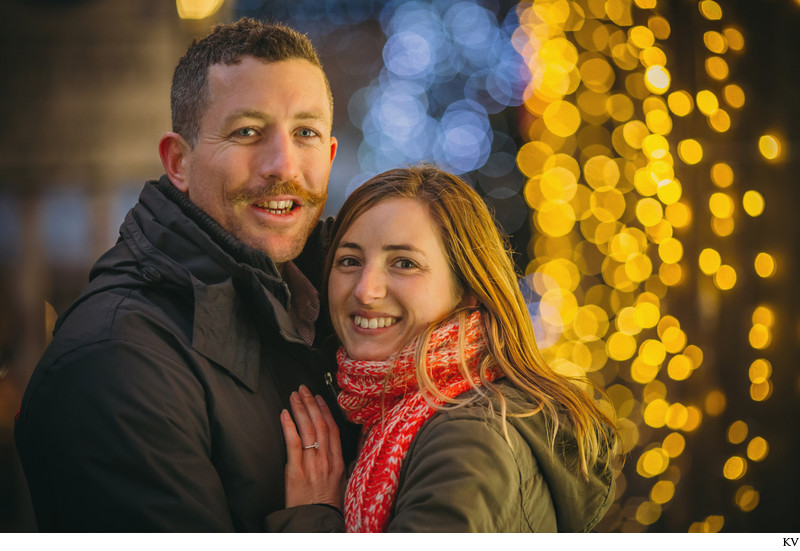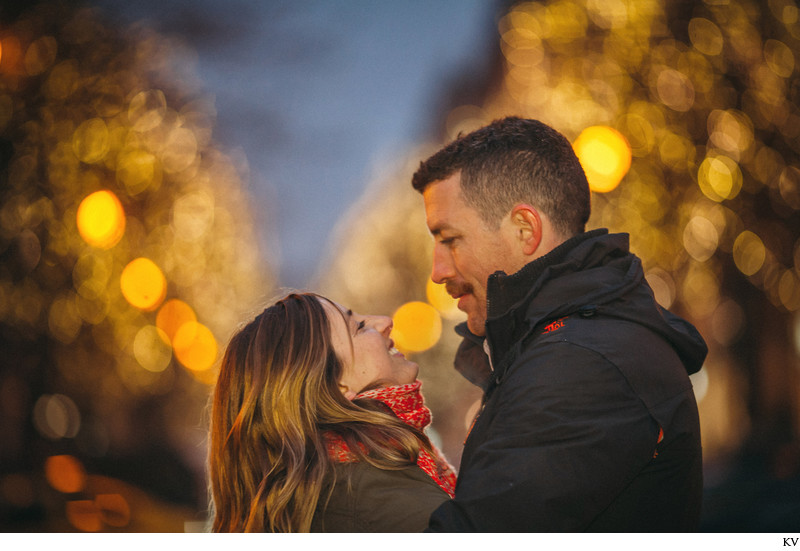 Keywords: authentic engagements (90), Mala Strana (18), Prague (804), Prague Engagement (75), Prague lifestyle photos (75), Prague photographer (1524), snow (12), surprise marriage proposals (3), winter themed marriage proposals (3).