summer destination wedding at Pruhonice Castle photo
Pruhonice Castle Weddings
Pictured below are some of the many interesting points of reference such as castle details that make this such a wonderful place to marry outside of Prague. Though you can organize via a wedding agency you can also contact the castle directly and arrange your wedding yourself.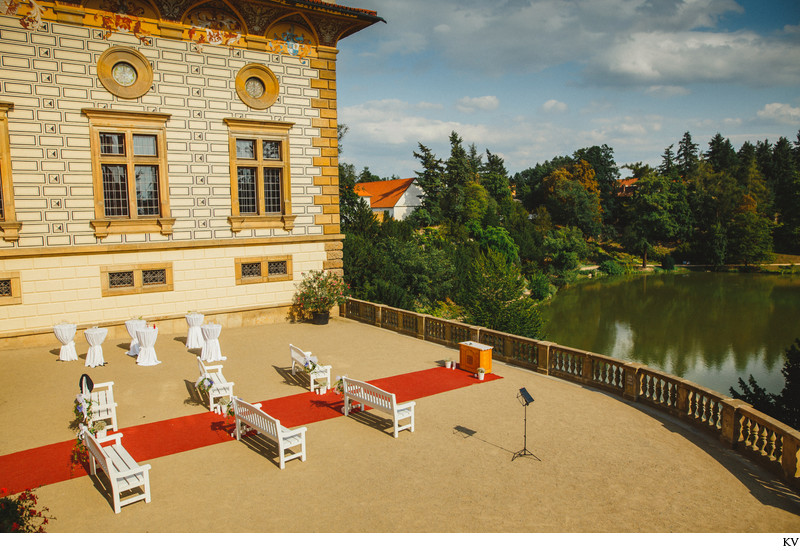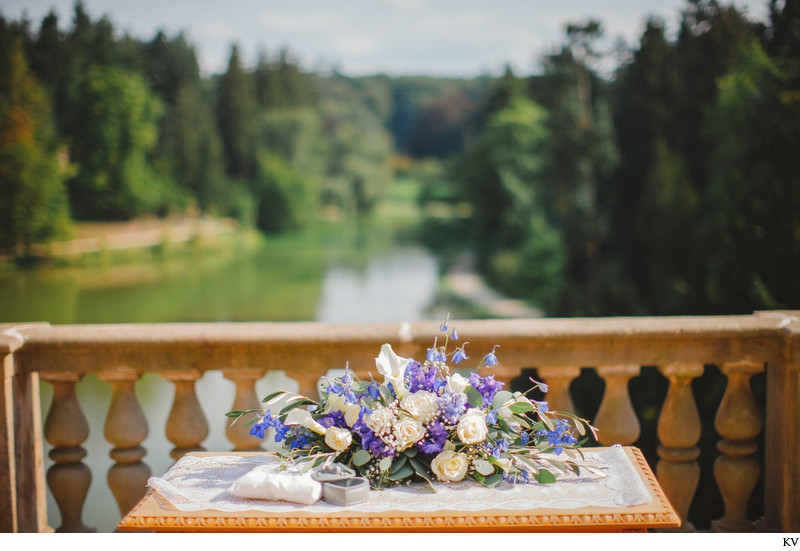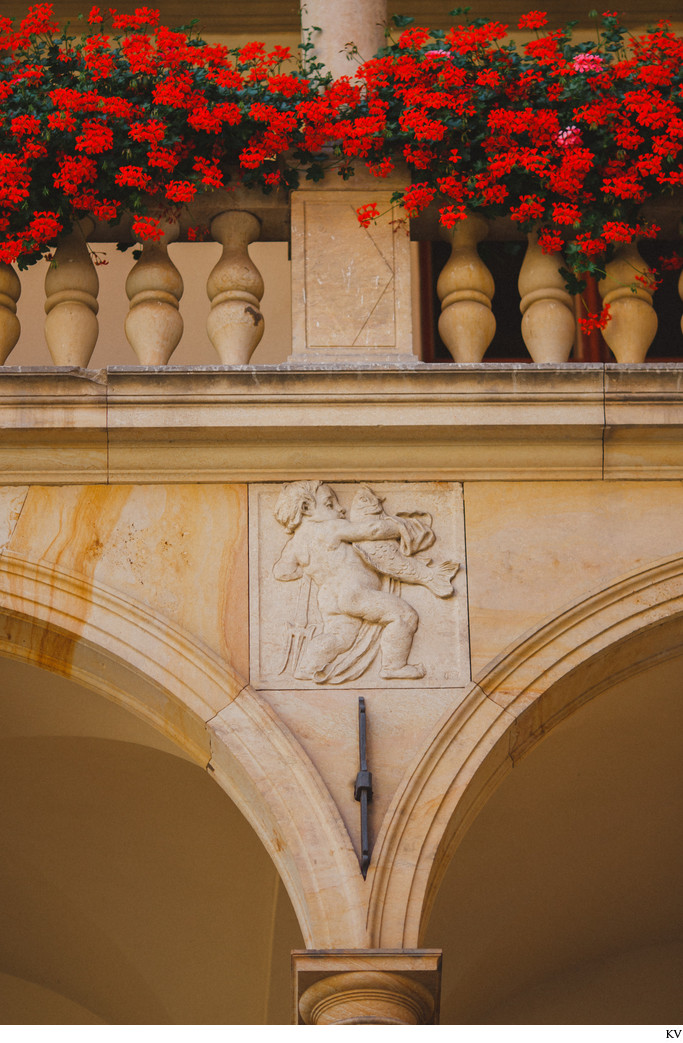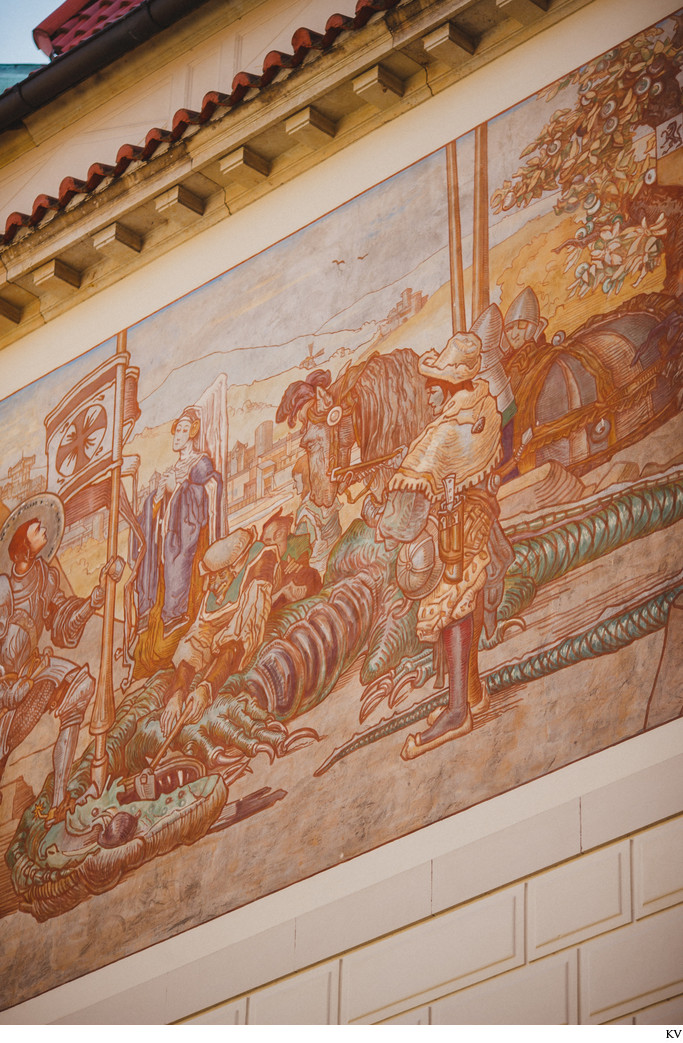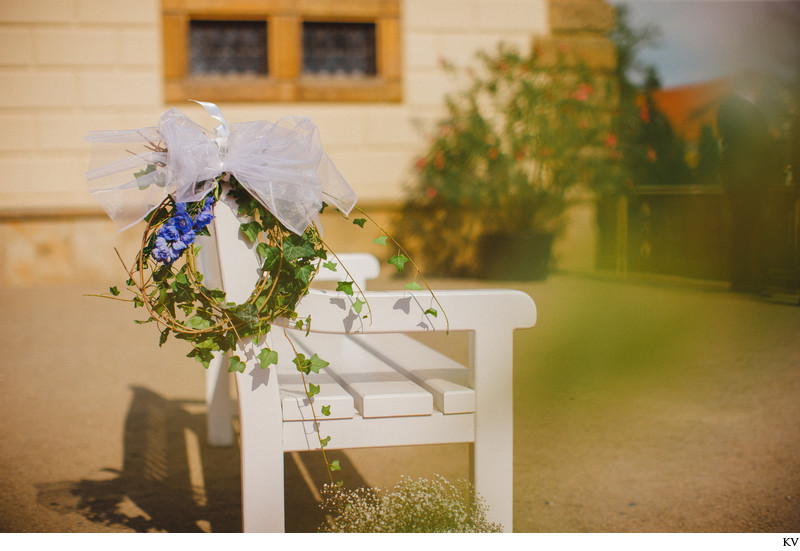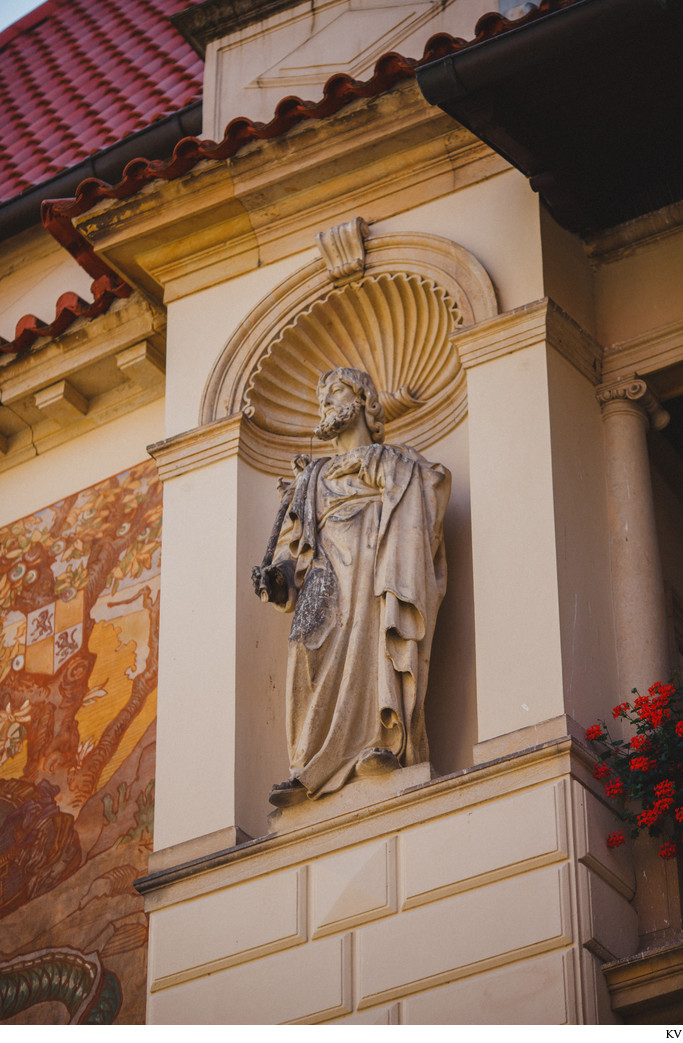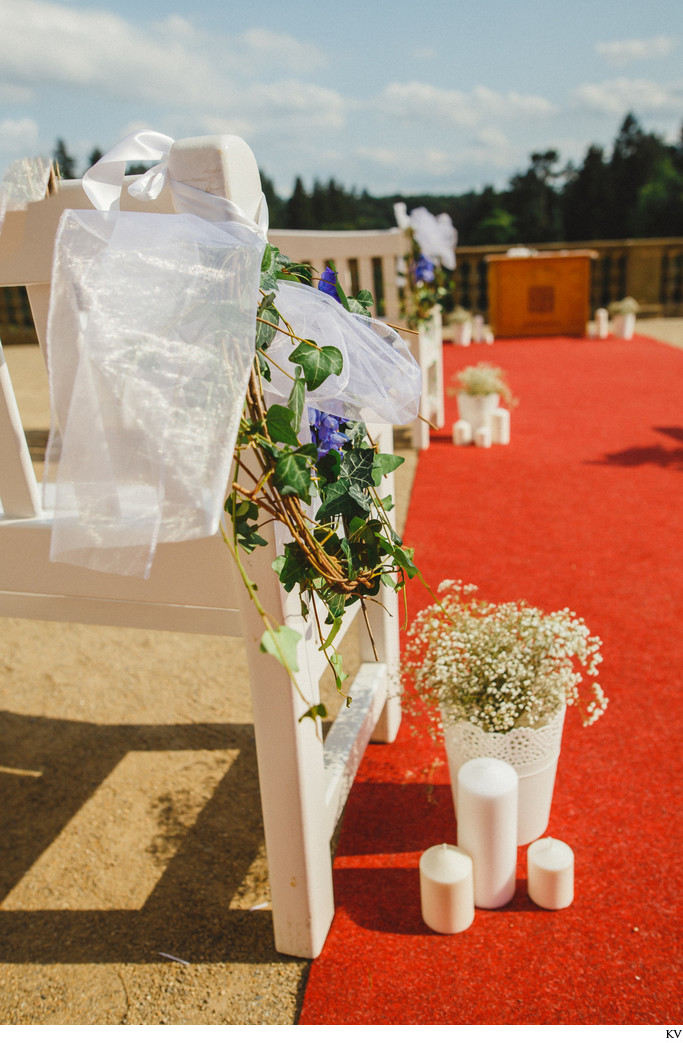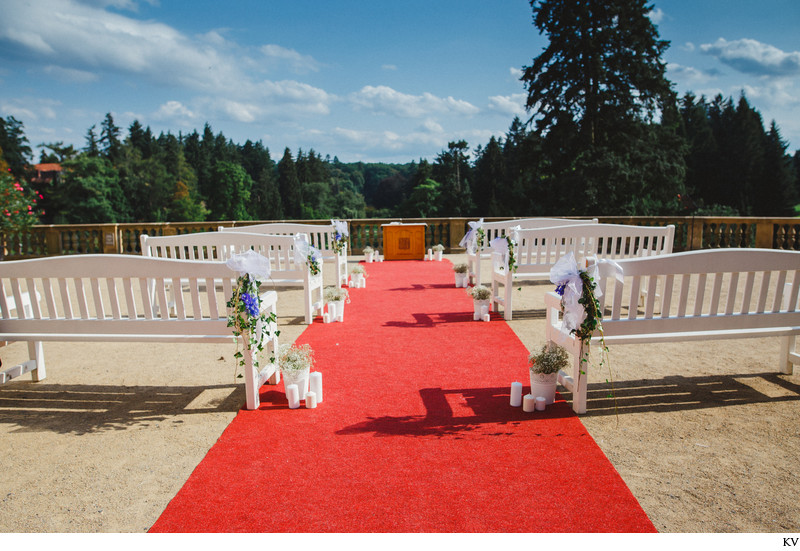 Location: Zamek 1, Pruhonice 252 43, Czech Republic.

Keywords: bride & groom (174), Castle wedding, Czech destination weddings (48), Czech weddings (7), Prague photographer (388), Prague Wedding Photographers (30), Praha svatební fotograf (28), summer sun (2), summer weddings (5).