Stylish & Elegant pre weddings Prague
The gorgeous and stylish Cecelia & Lionel during their Prague pre wedding portrait session photographed overlooking the riverside and the Charles Bridge in Prague. Cecelia and Lionel traveled over from Macau in China to have their luxury set of pre wedding portraits created. With several outfits changes and wonderful locations they experienced the best of what Prague has to offer.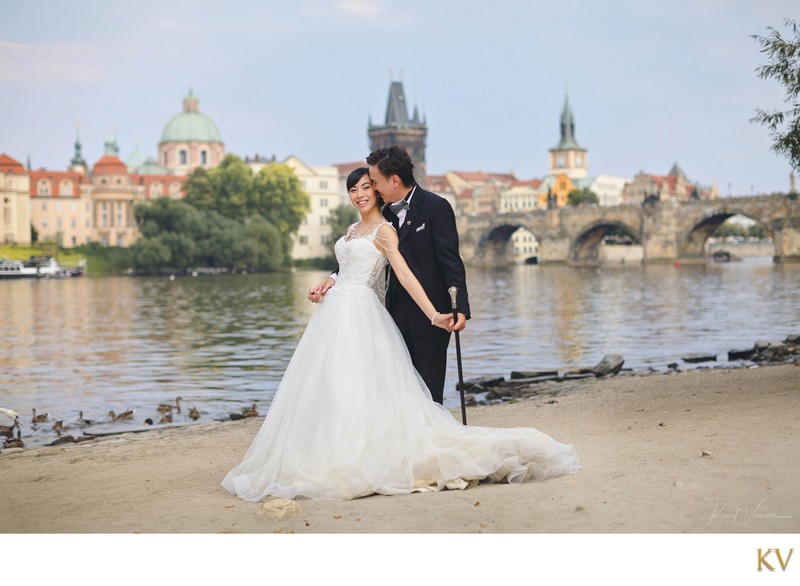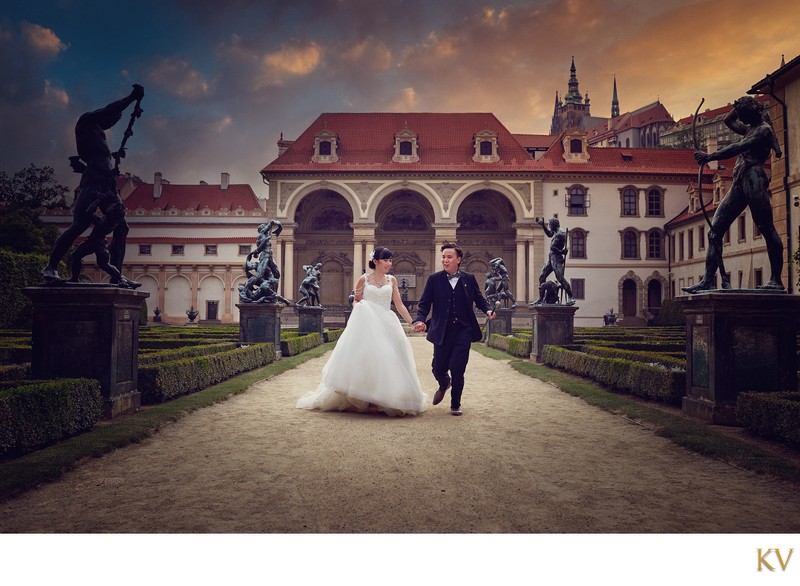 ---
Luxury Pre-weddings photographed in Prague
Prague Portrait Studio

Weddings • Engagements • Pre Weddings • Portraits • Couples • Family • Corporate • Events • Branding

+420 776 069 384 • info@kurtvinion.com • © 2020 Kurt Vinion

Introducing our newest site dedicated to Love Stories from Prague

Keywords: elegant couples (33), Prague Castle (82), pre-wedding portraits, stylish couples (17), woman in red (5).