A&P family session with their daughter in Prague
It seems like only yesterday that I was photographing the wedding of Alexandra & Pavel. They traveled down from Russia to marry in Prague and I always smile when I think of these two and just how much in love they were on that wonderful day. You can see their wedding images on my blog here.
When they asked if I would be up for catching up with them and their 1-year old daughter I could not resist. These two have not changed at all, in fact are as much in love today as they were then. To capture them with their little one 5-years later was priceless.
To have your family photo session captured during your visit to Prague please contact us today about our availability and rates.
To complement your family photo session in Prague we offer beautiful hard cover coffee table fine art books as well as art prints and multi-block configurations.
To see more visit our Wall Art & or our Books page today.
Спасибо, что позволили мне поделиться такой красивой сессией. Она действительно великолепна! Надеюсь, у вас трое чудесной жизни. Пока мы не встретимся снова.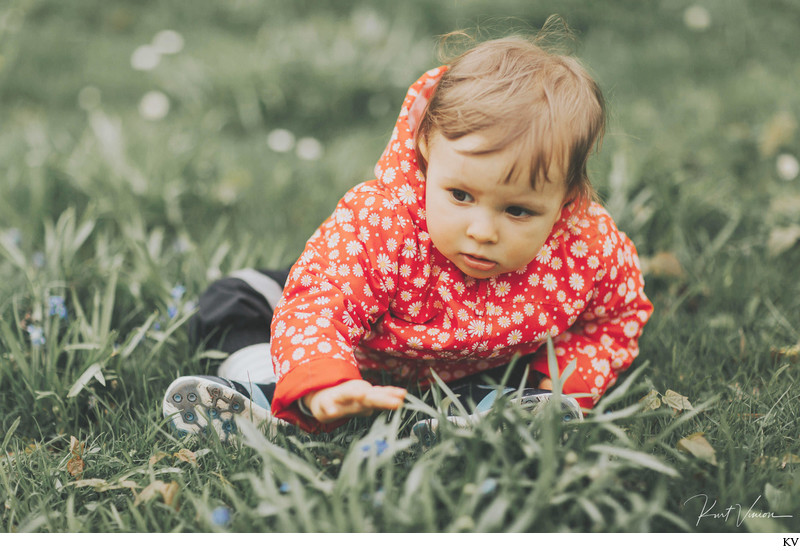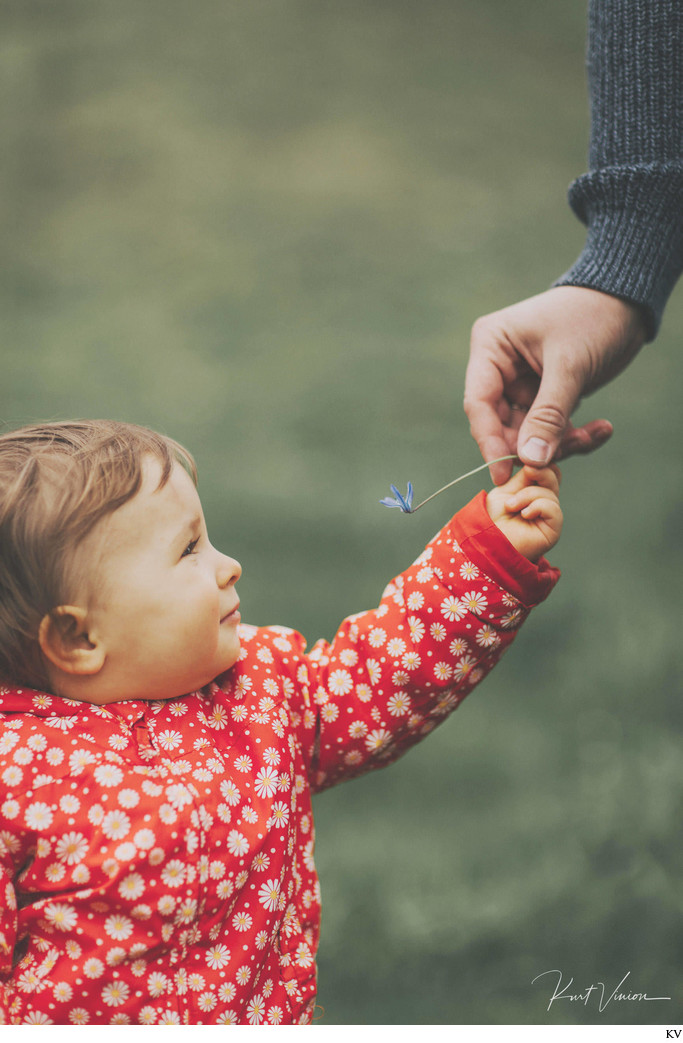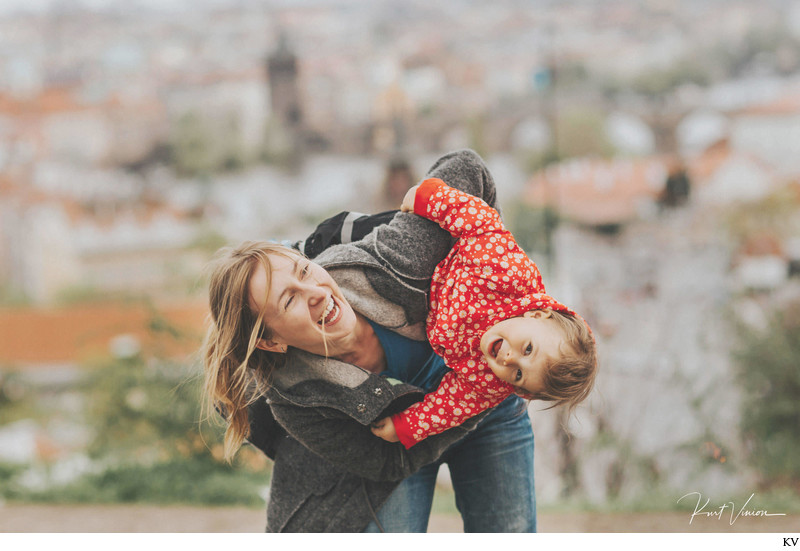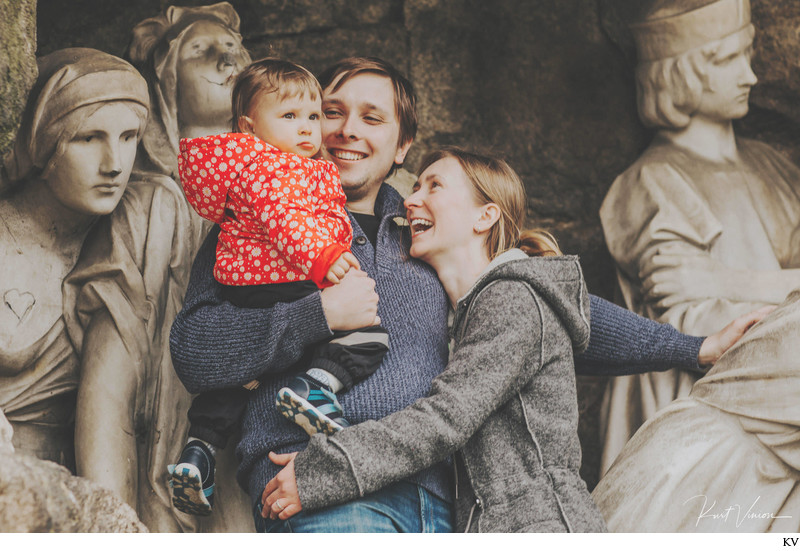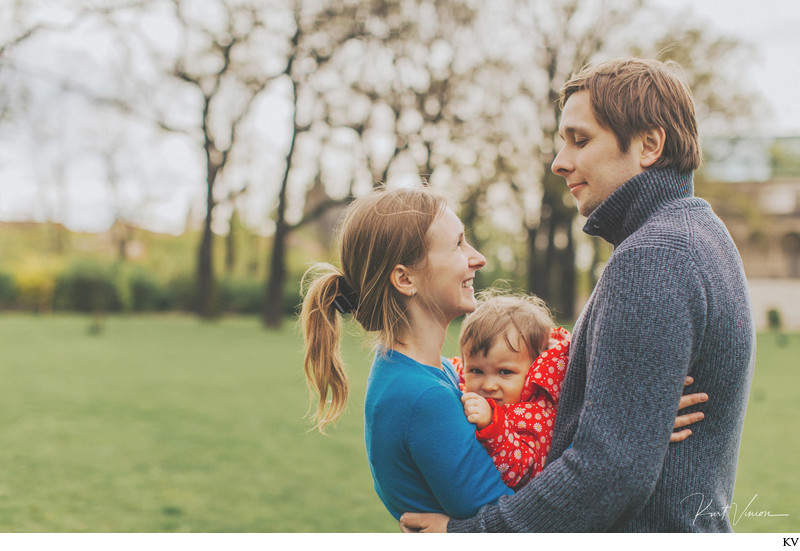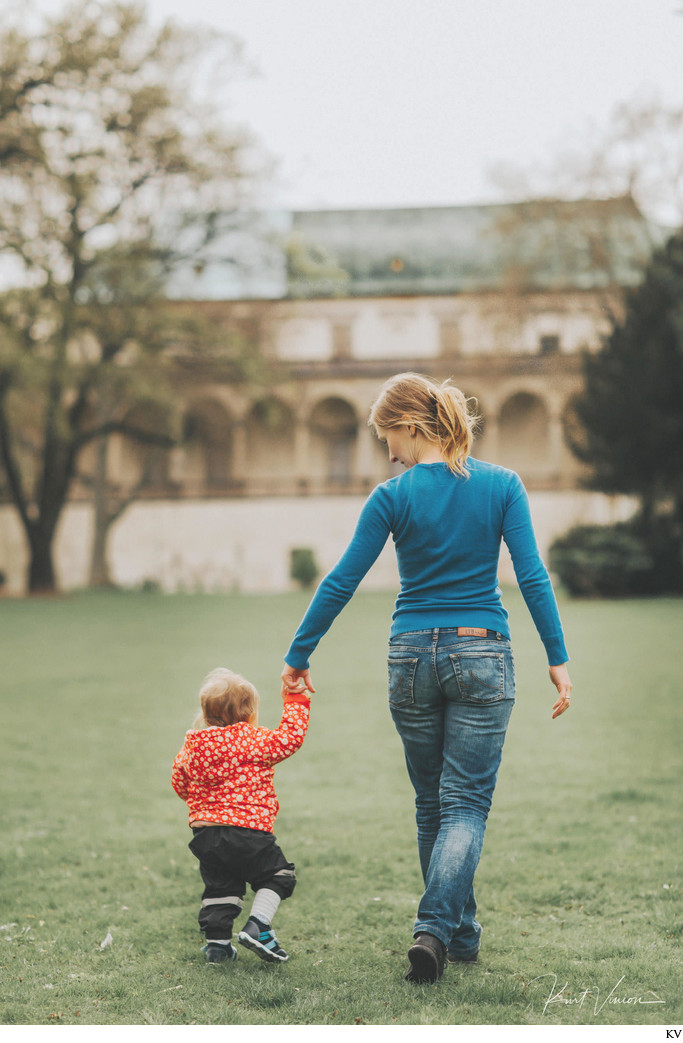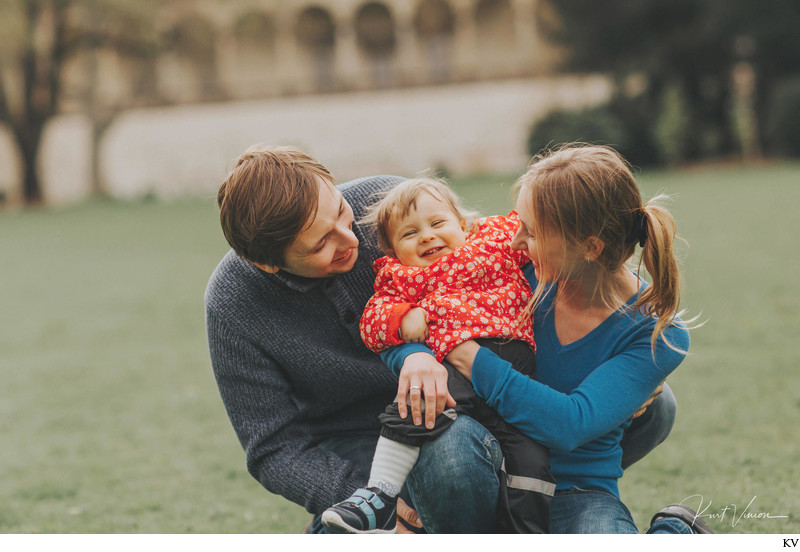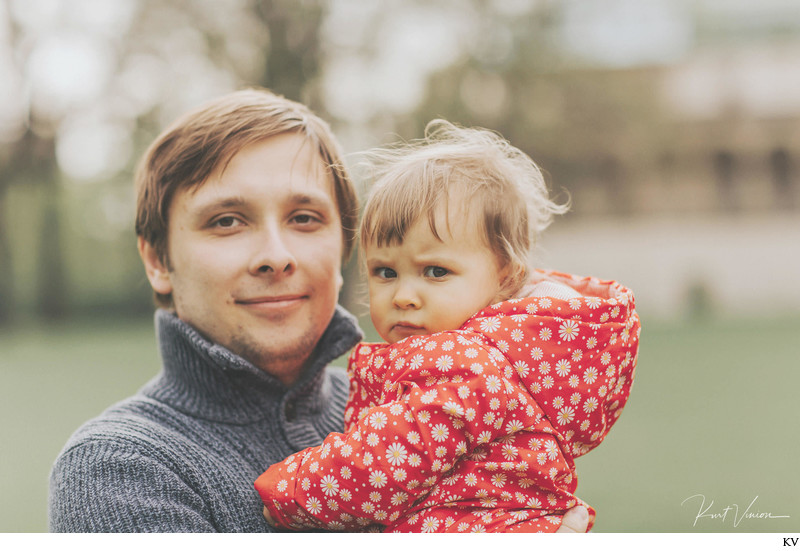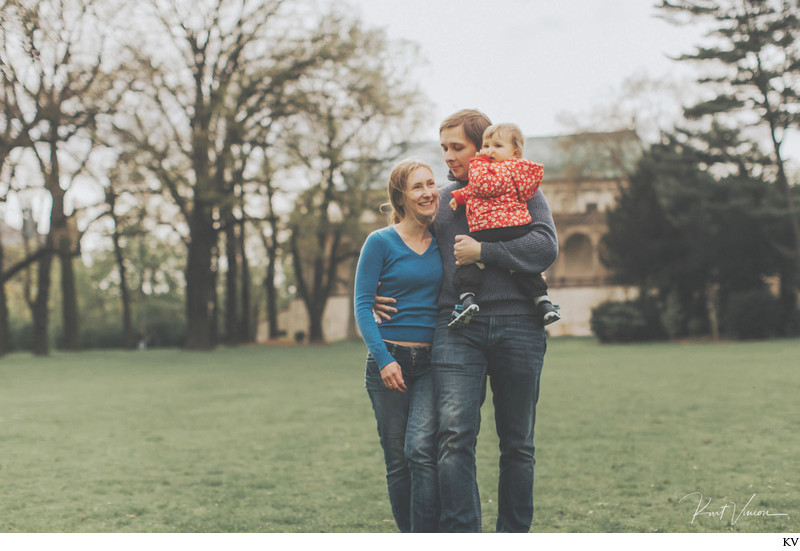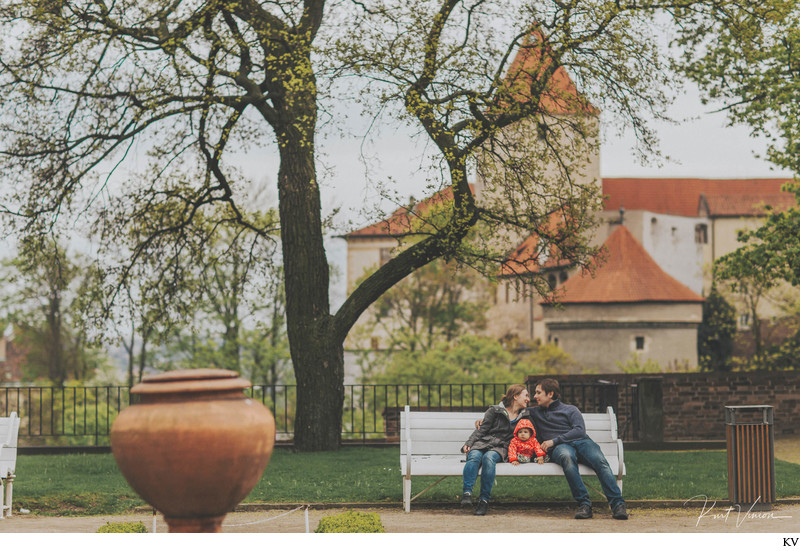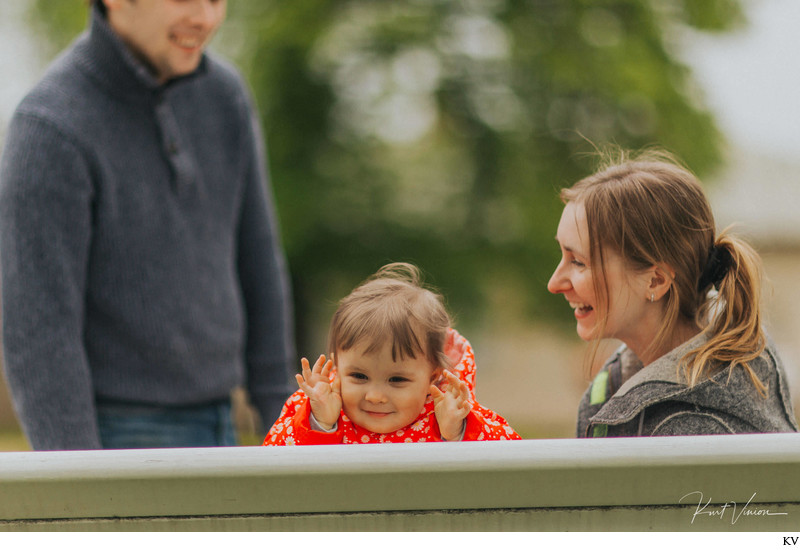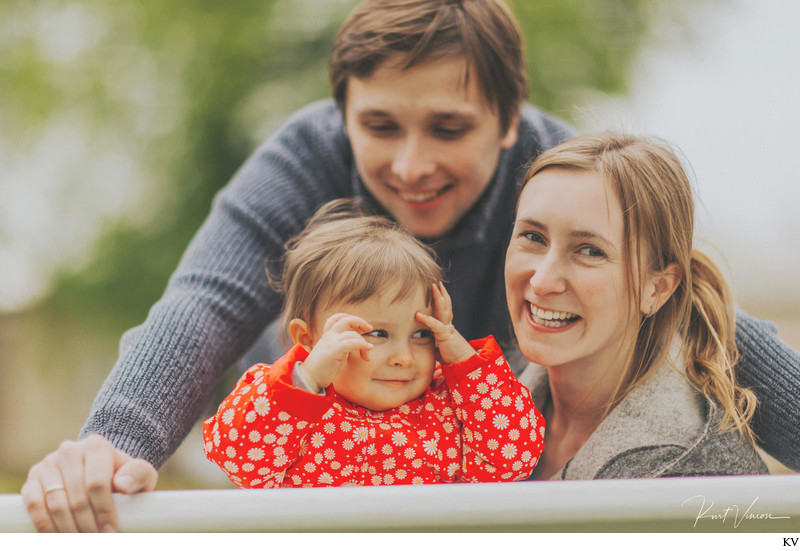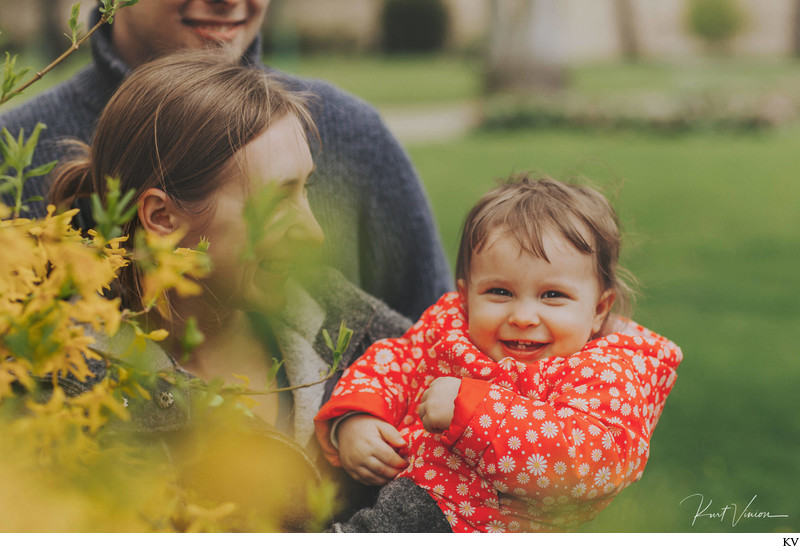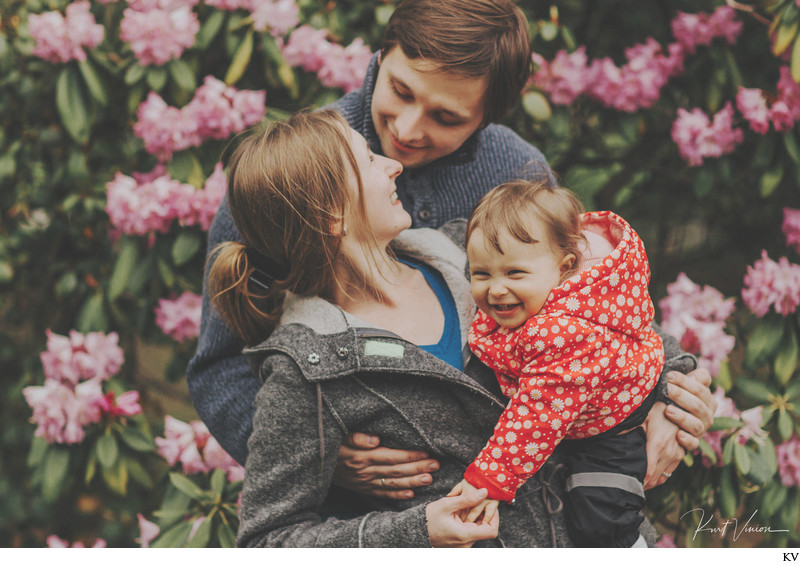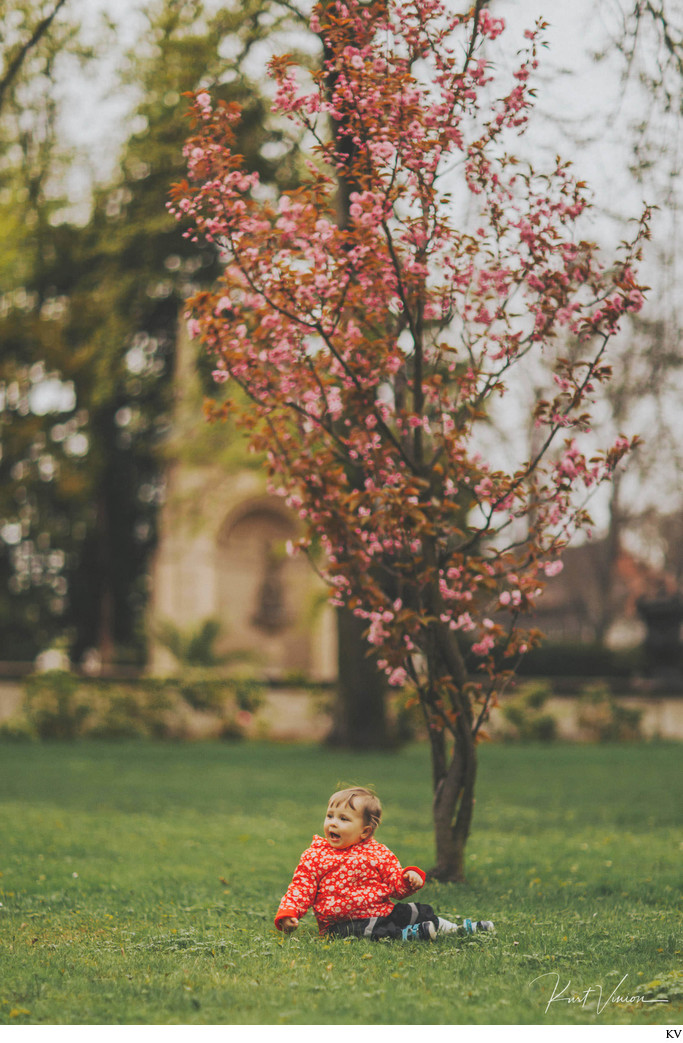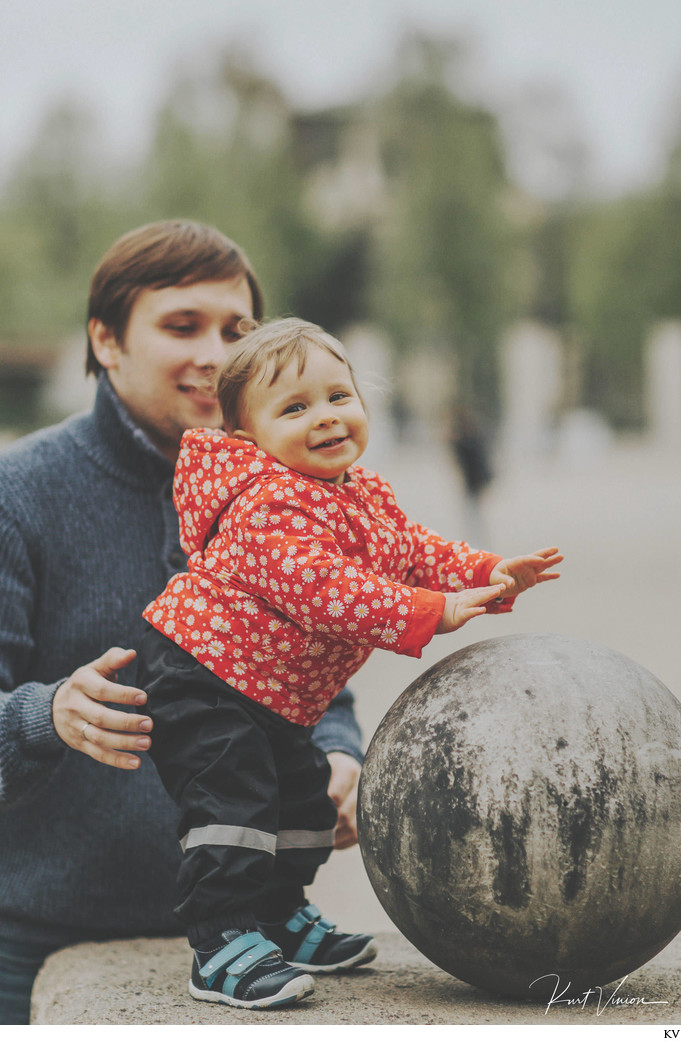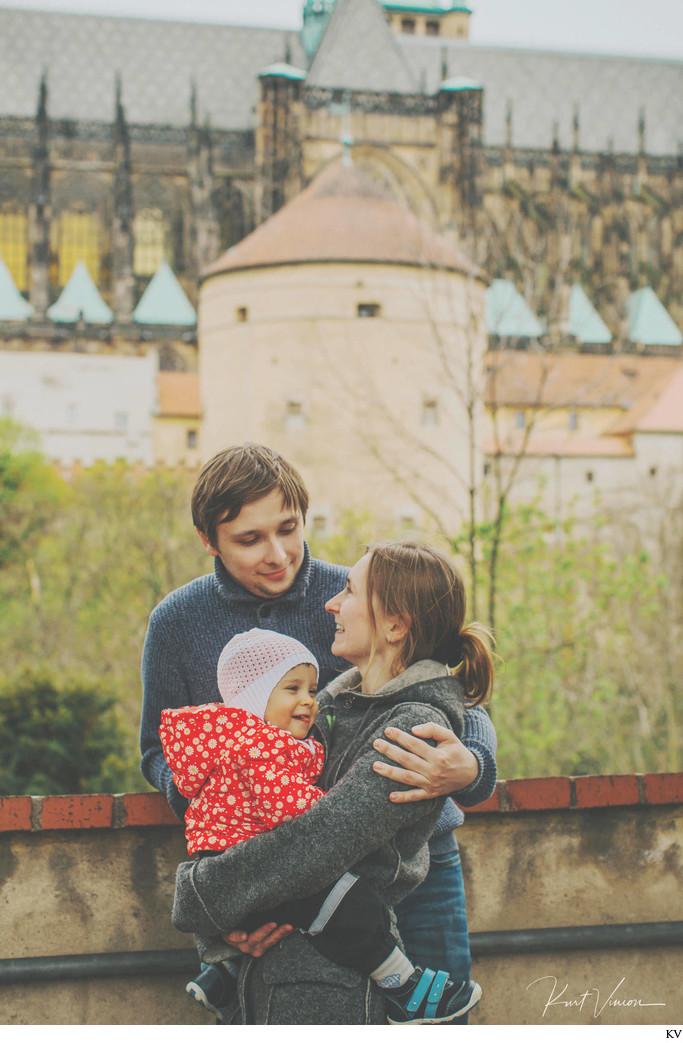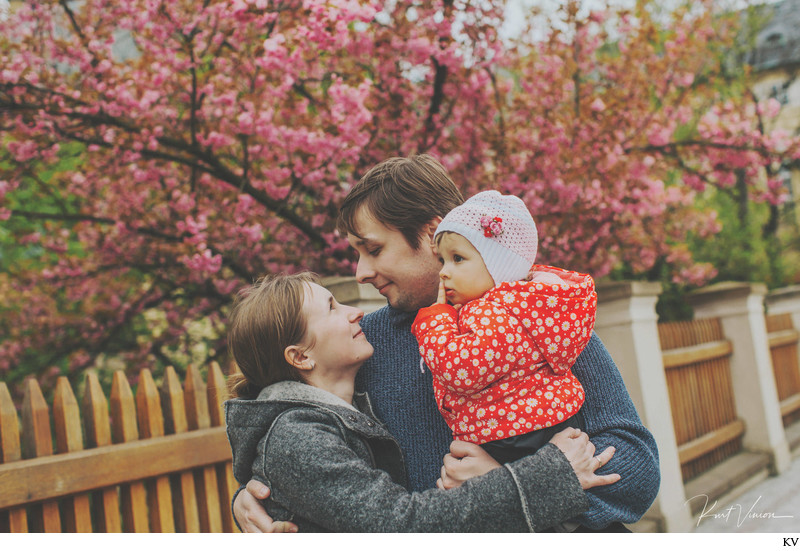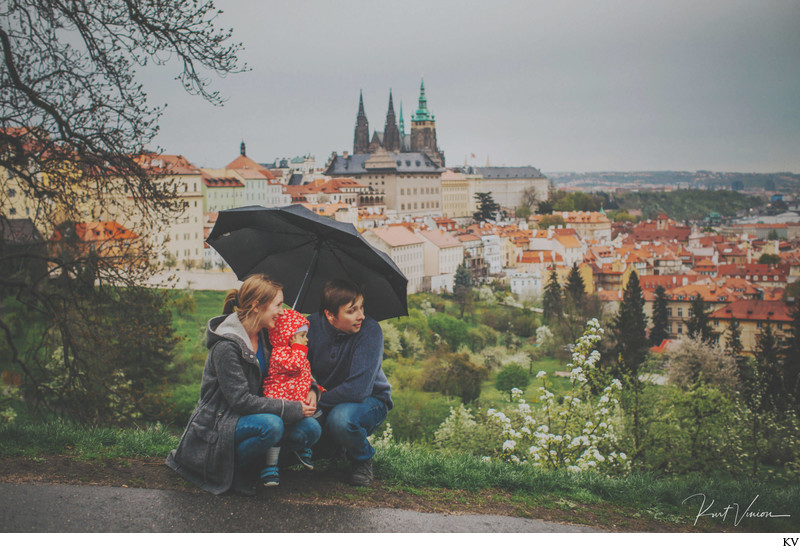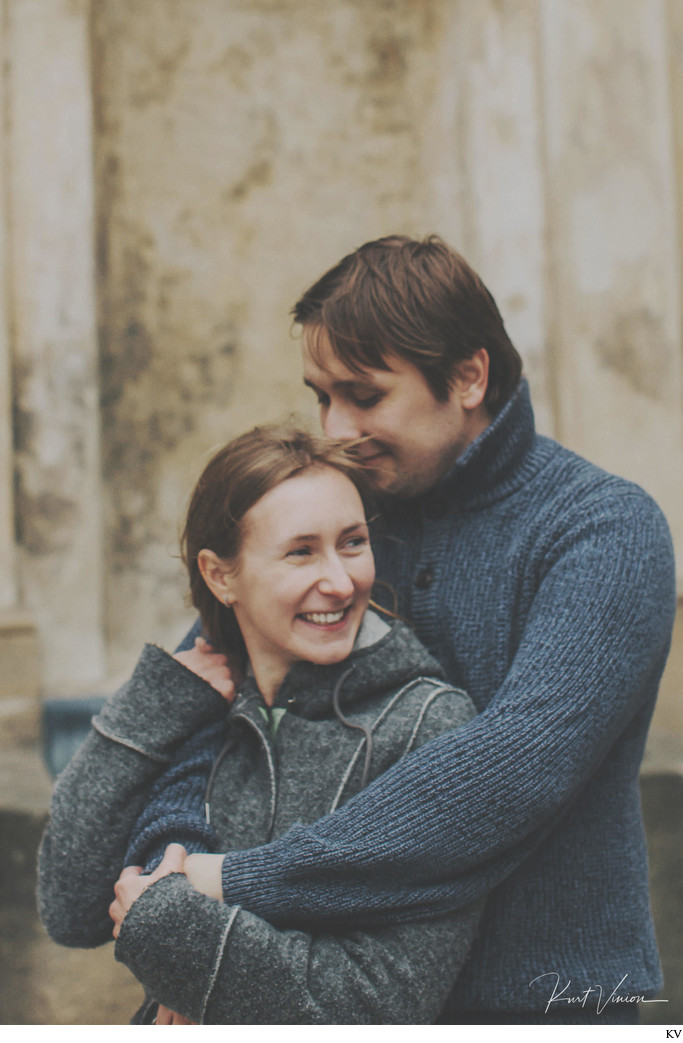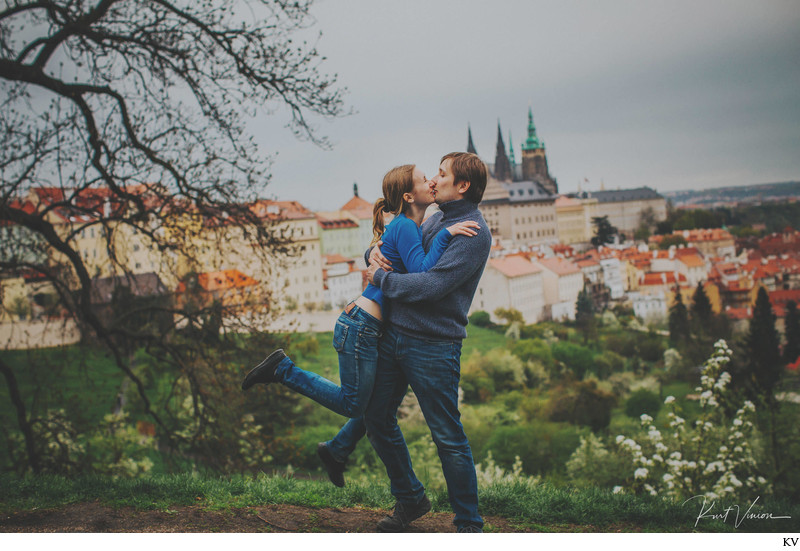 Keywords: child, Family Portraits (5), flowers (3), love (329), Prague (567).