Family Portrait Photographer Prague
Prague family portrait / vacation photographers
For many families coming to Prague is a once in a lifetime event. For this very charming family from Kentucky it was a very special event.
Instead of me writing about that wonderful day - lets hear from the wonderful & proud mother, wife and doctor as she describes her time with yours truly:
CLIENTS TESTIMONIALS
Outstanding!

Our experience with Kurt and Martina can be described in this one word.

Outstanding service and Out of this World pictures.

I chose Kurt by viewing his Instagram, Facebook and Website page. His pictures have an ethereal, heavenly impression. He captures special moments in time that may never be recreated.

We were not newly weds. We were 'old-ly' weds, celebrating our 25th Anniversary in Prague with our freshly High School graduate daughter in tow.

It was a milestone photo shoot.

It was memorable.

I now have a beautiful coffee table book. My holiday cards were the talk of the town and in Kurt, we have made a life-long friend.

He is a professional, whose pictures are sublime and his photo sessions are so much fun and spontaneous ! I could not have chosen better.

If you are looking for a Memory Keeper , look no further.

Kurt is the one.

All our best.
The Ahmad Family
KY,USA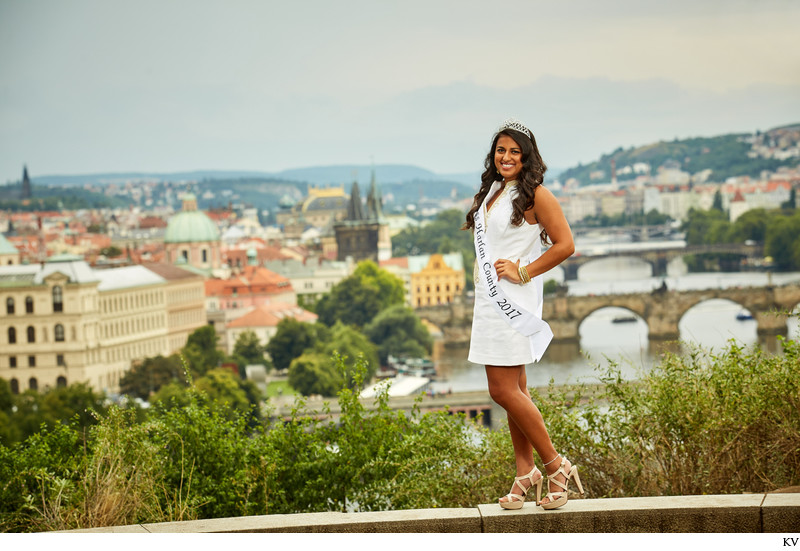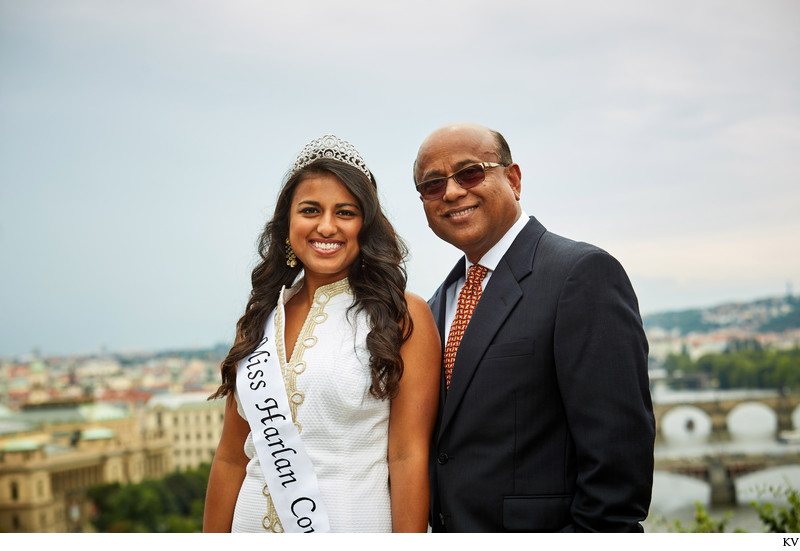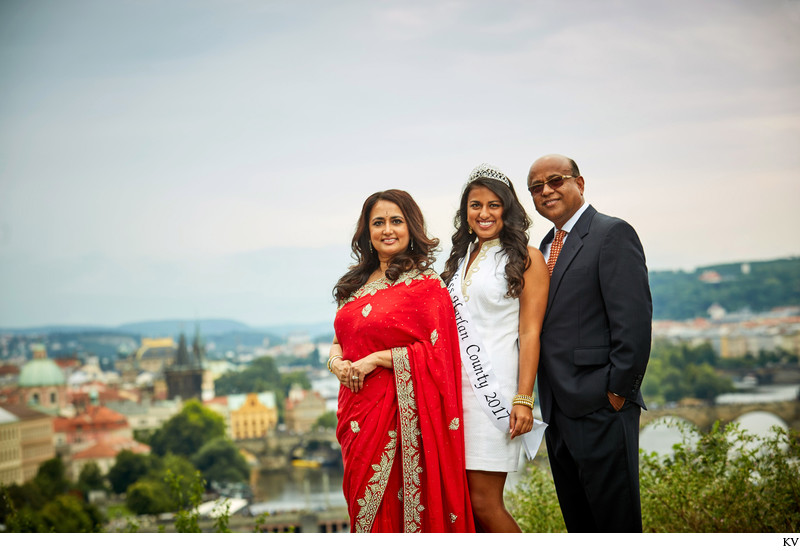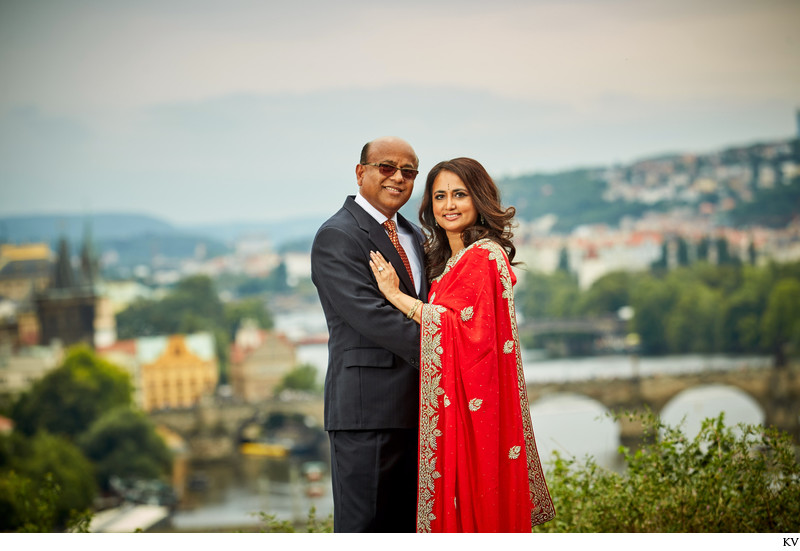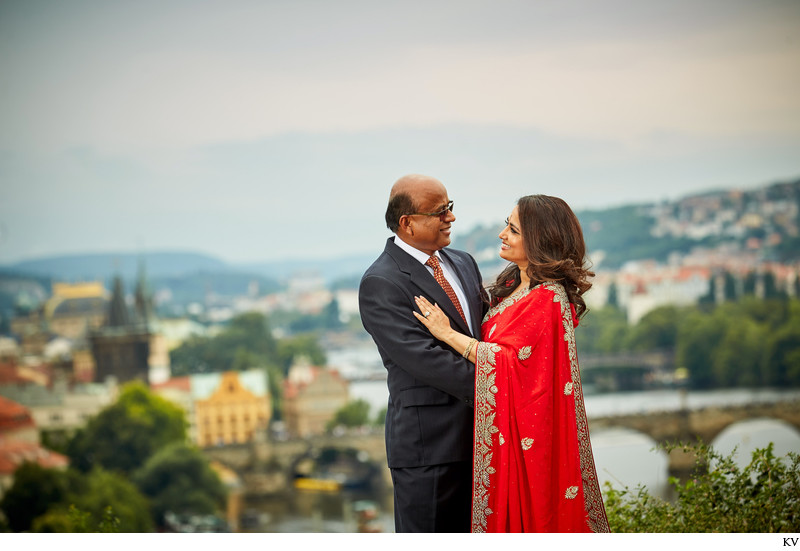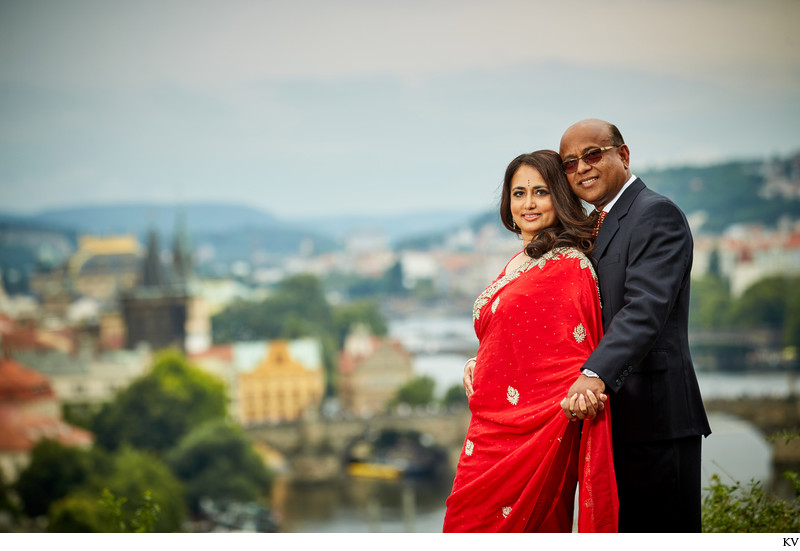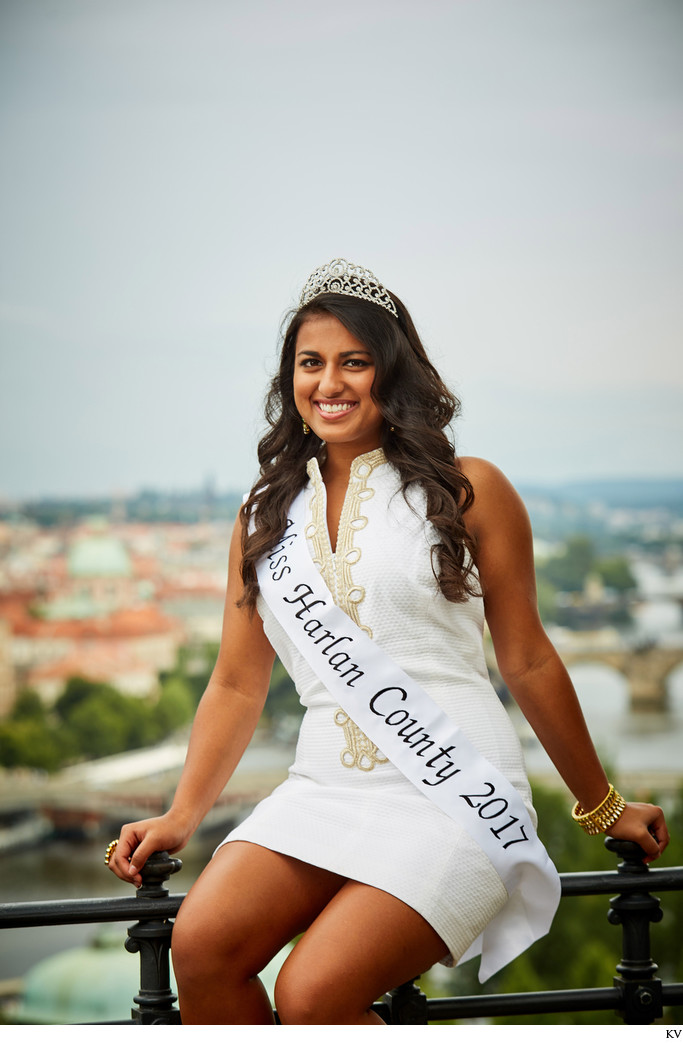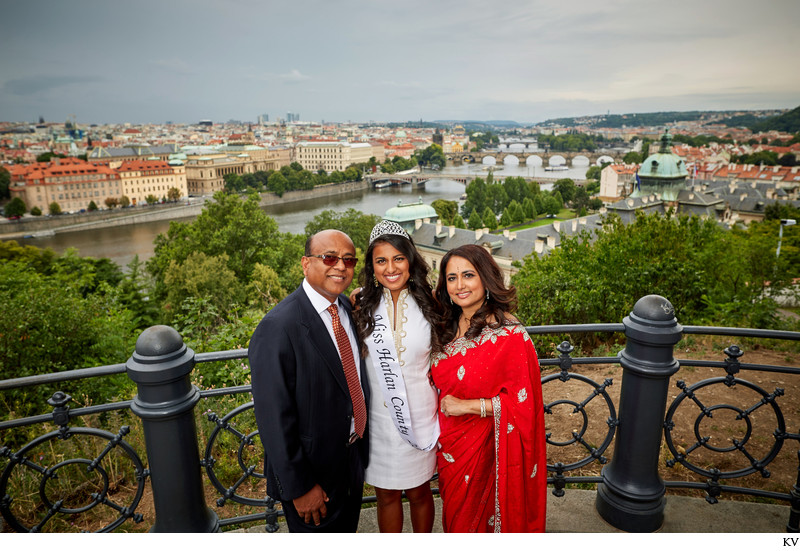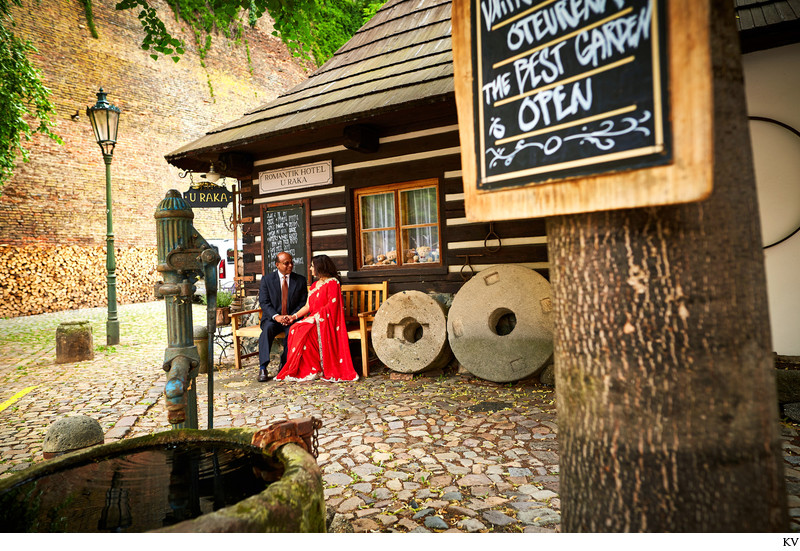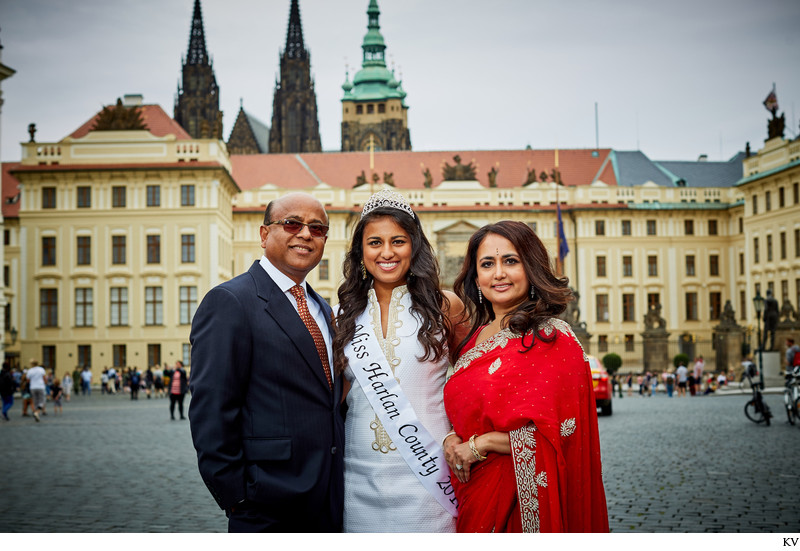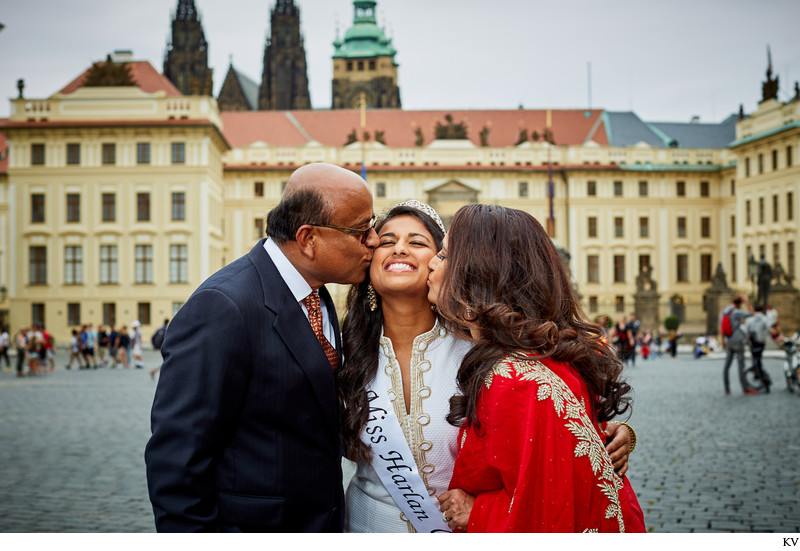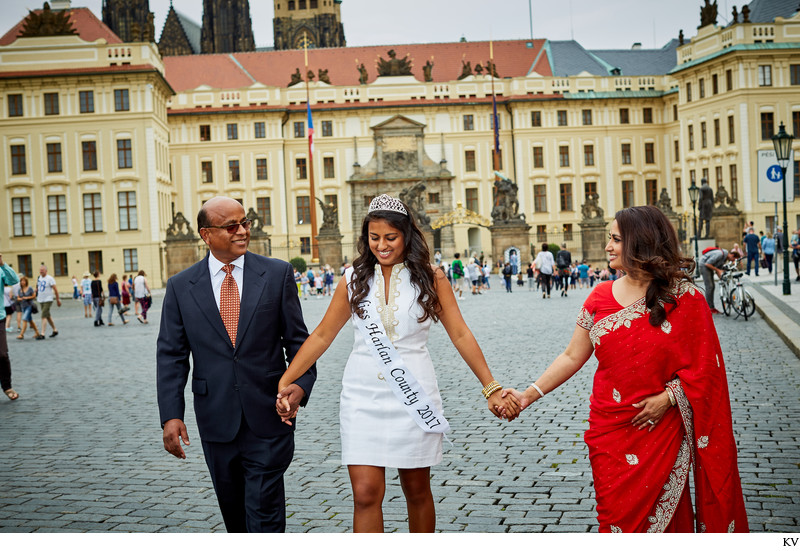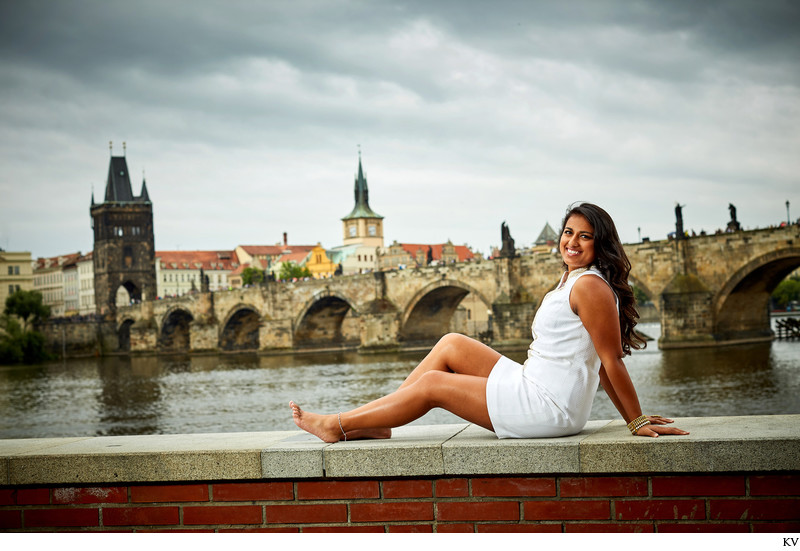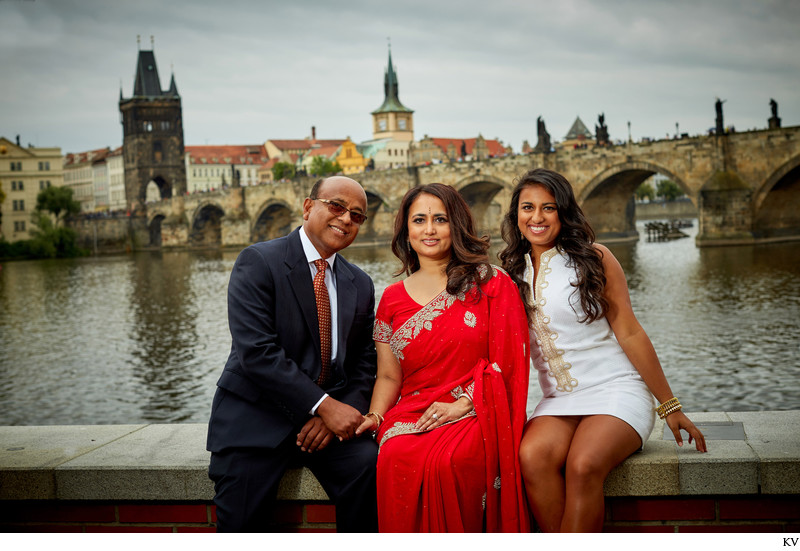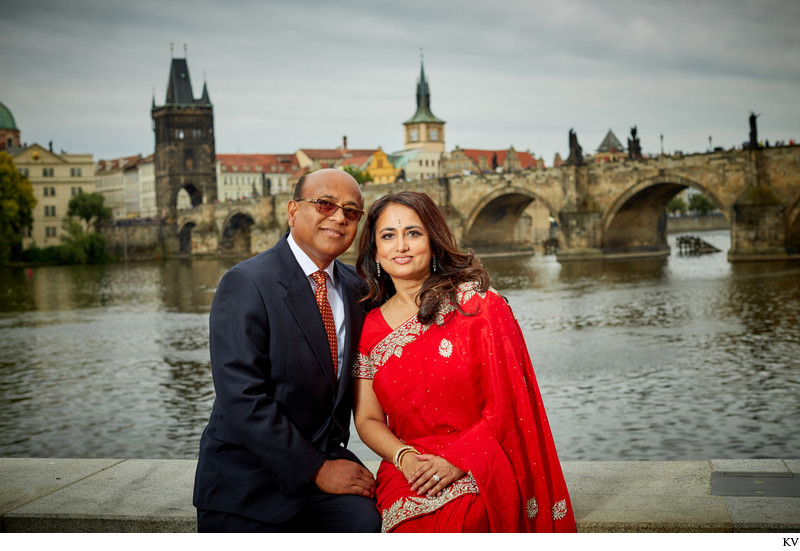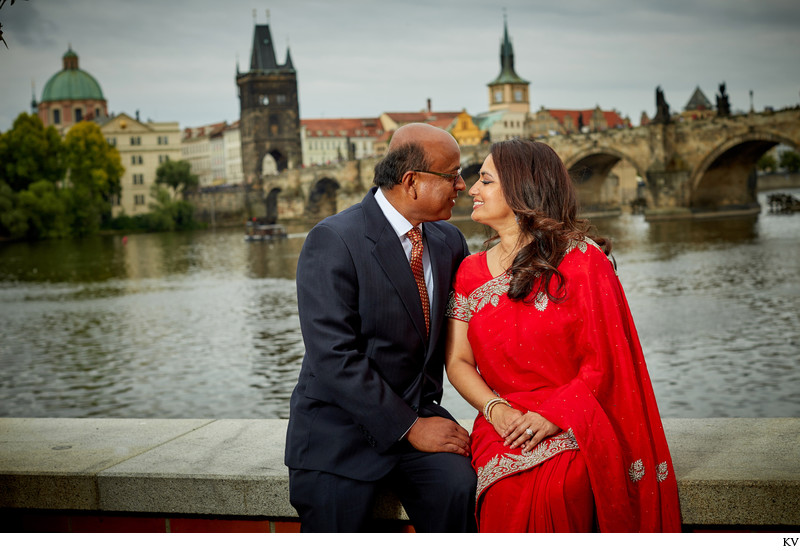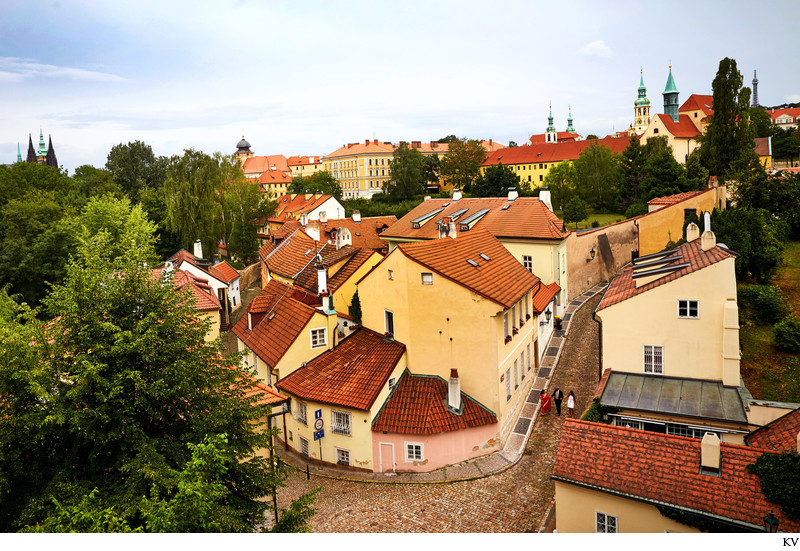 Keywords: Family Portraits (5), on-location portraits (3).