Nigerian destination wedding in Prague
The wedding of Chika & Emeka who originally hail from Nigeria but now live in Dublin. When these two decided to marry Prague and its incredible architecture and summer sunshine won out over their new adopted home of Dublin. With many family members and guests from around the world it was a very lively and beautiful wedding day. Pictured the group portrait which was captured at the Wallenstein Palace in Prague.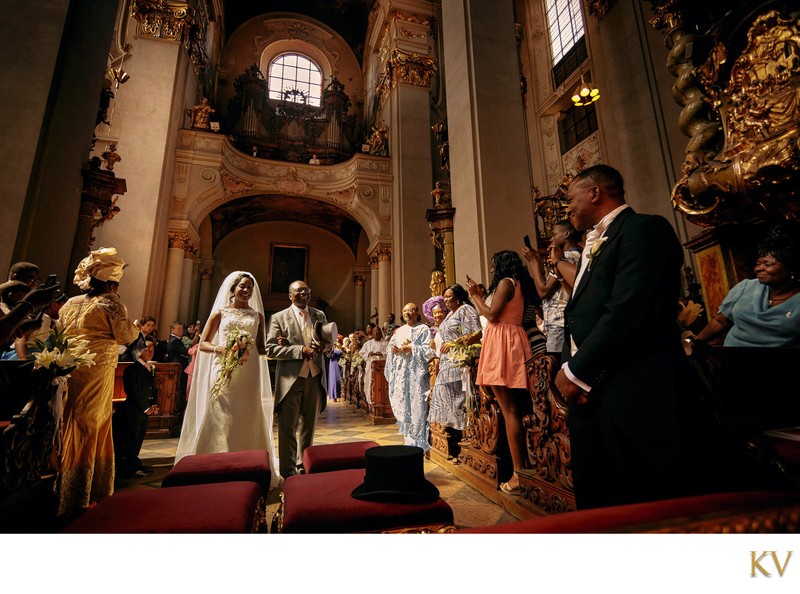 ---


A Nigerian Destination Wedding in Prague - the group photo at the wallenstein Palace
Prague Portrait Studio
Weddings • Engagements • Pre Weddings • Portraits • Couples • Family • Corporate • Events • Branding
+420 776 069 384 • info@kurtvinion.com • © 2020 Kurt Vinion
---



Keywords: Augustine Hotel Prague weddings (51), bridal party (2), Nigerian weddings, Wallenstein Garden (4).