holding his bride to be beach engagement photo session
Brid & Niall's beautiful Beach Engagement Photography Session on the Irish coast by Kurt Vinion, Fine Art Wedding & Luxury LIfestyle Portrait Photographer in Europe. They were to have a beautiful wedding later in the summer. But first we spent a few hours with them at the beach in Galway capturing them on this breathtaking part of Ireland.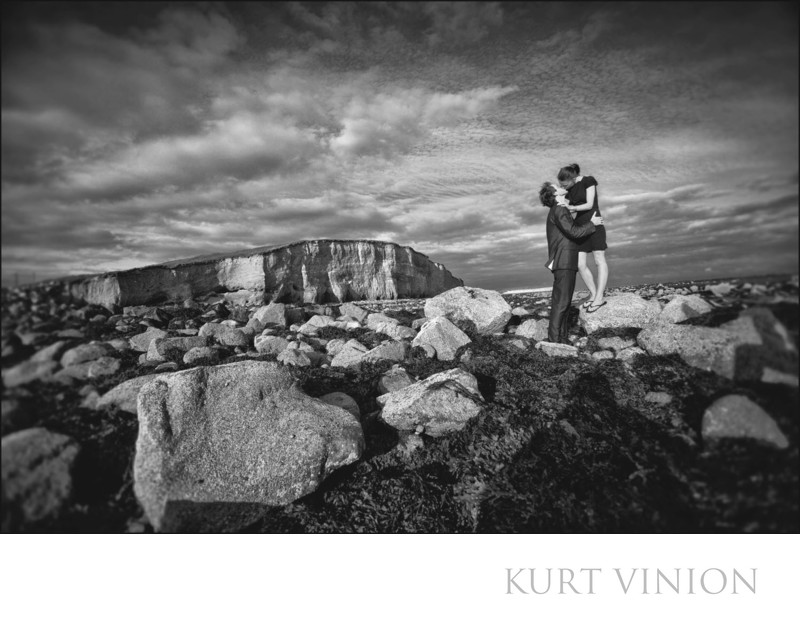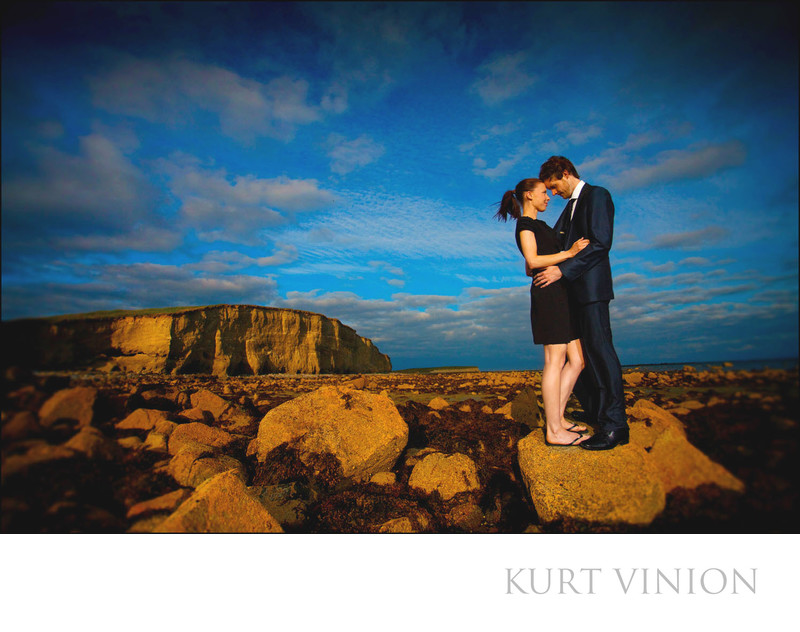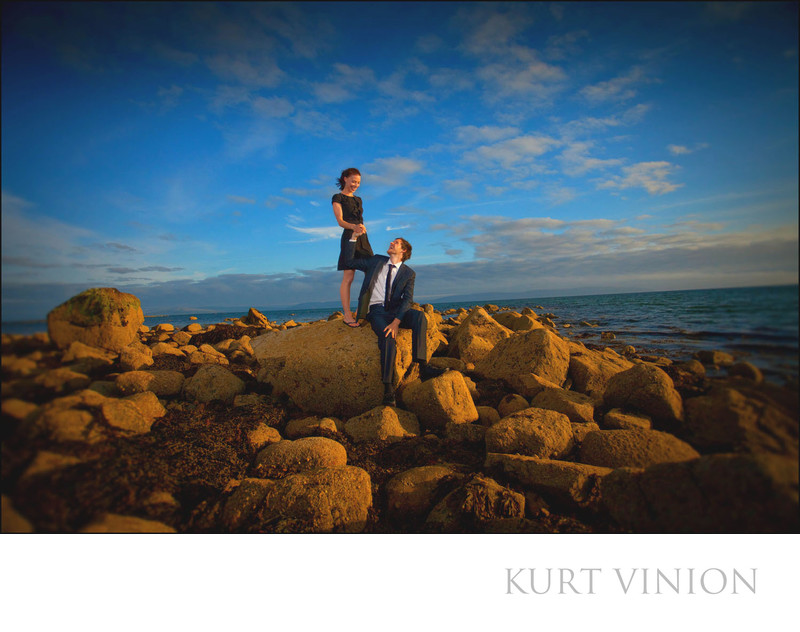 Location: Galway, Ireland.

Keywords: authentic engagements (99), beach engagement photos session (3), engagement photographer (9), Galway lifestyle photos (3), intimate portraits (87), Ireland engagement photos (3), rad couples (111), sexy couple portraits (3).