Maternity + family photo session Vrtba Garden Prague
Maternity portraits in Prague!
For our lovely ladies who are looking for a beautifully photographed maternity portrait session we can offer two types: in the studio and your choice of black and white (classic or modern) or color. Or we can do a very special on-location maternity photo session such as in a garden - for example Vrtba Garden (pictured above) or another location such as your home or estate that suits you.
For the beautiful Sara, who originally comes from Brazil, having a family portrait session as well as a few solo portraits of her in Prague was a must have. Her husband is a local football star whose time in Prague is quite short as he is on loan. After looking at suitable locations Sara decided that the Vrtba Garden was picture perfect for her and her family.
In addition to those beautiful studio quality on-location portraits we also captured some reportage styled shots of the girls playing with her mothers dress. Even though she wanted a more polished set of portraits - having those fun images of her daughter really complemented their session. And because these two are very busy people I encouraged them to take a walk on their own to explore the Vrtba garden as they had never visited before.
With hair & makeup by Eliska Matejkova and lighting by Stefan we were able to create a very special family / maternity session that will be forever cherished. The images pictured here are a small sampling of their favorites from that small session we captured for them.
The bonus: their designer art book featuring this wonderful afternoon of family portraits in 11x14 inches is truly an absolute stunner. It will without doubt be cherished for generations to come.
Thanks to the wonderful Sara & Jonathan for allowing us to share this very beautiful and special family /maternity photo session.
To have us create and capture your very stylish maternity photo session in Prague contact us today at our info listed on our site.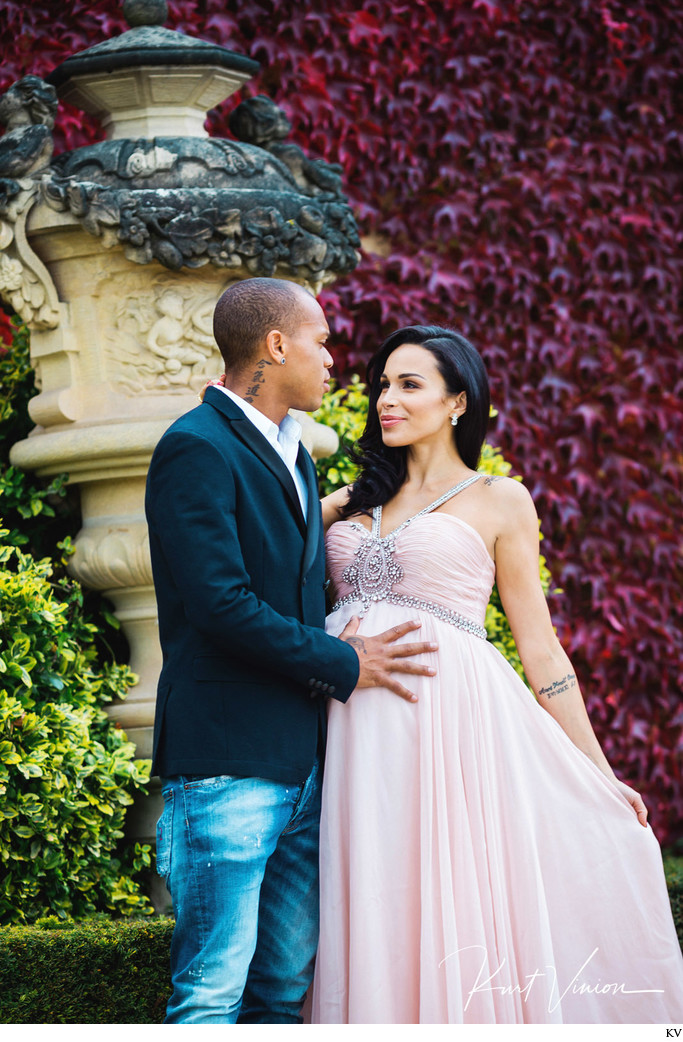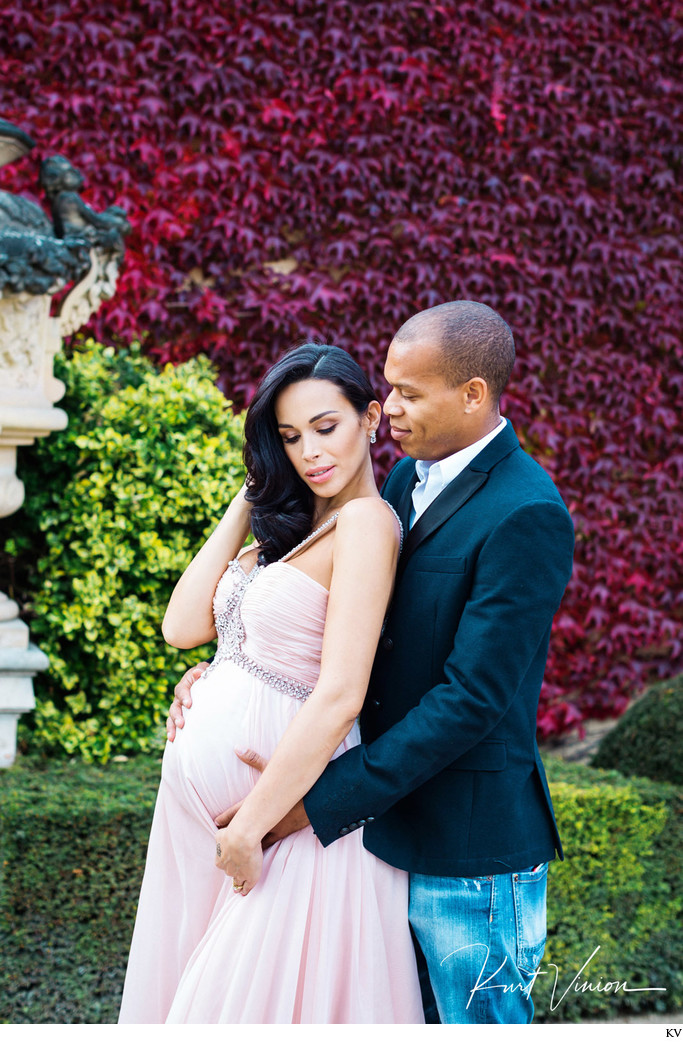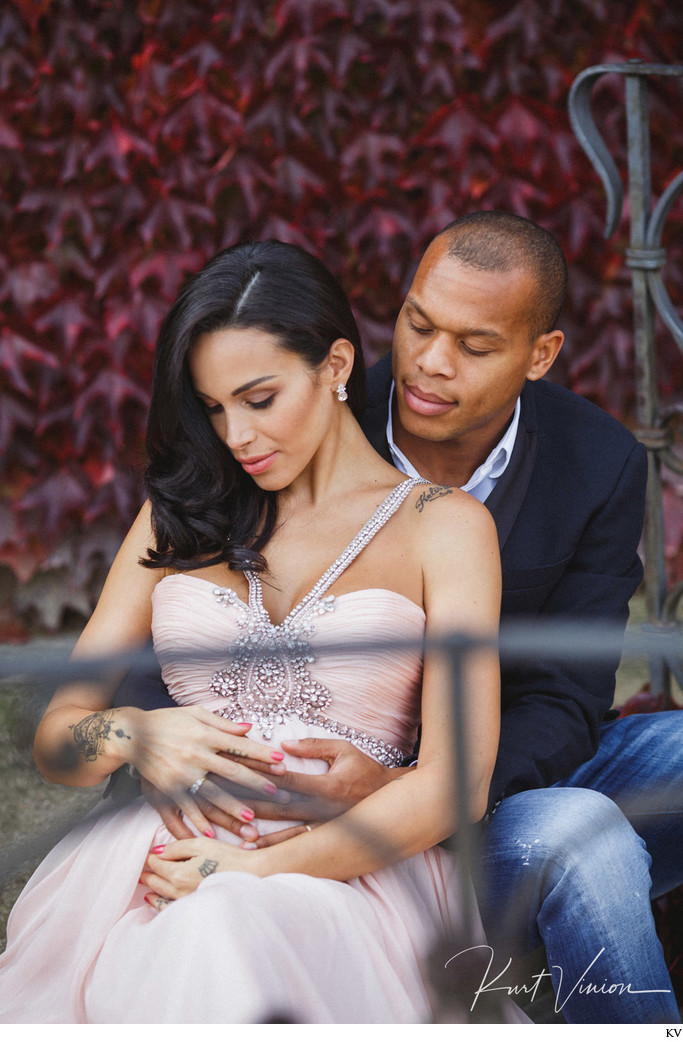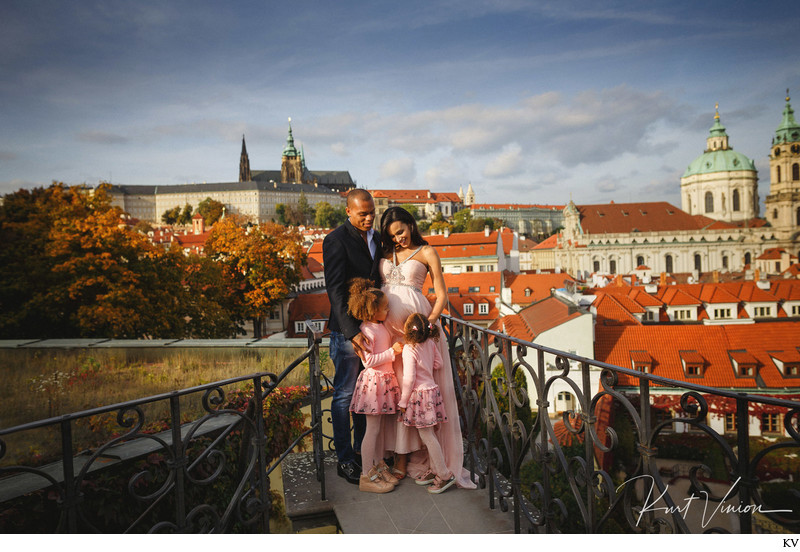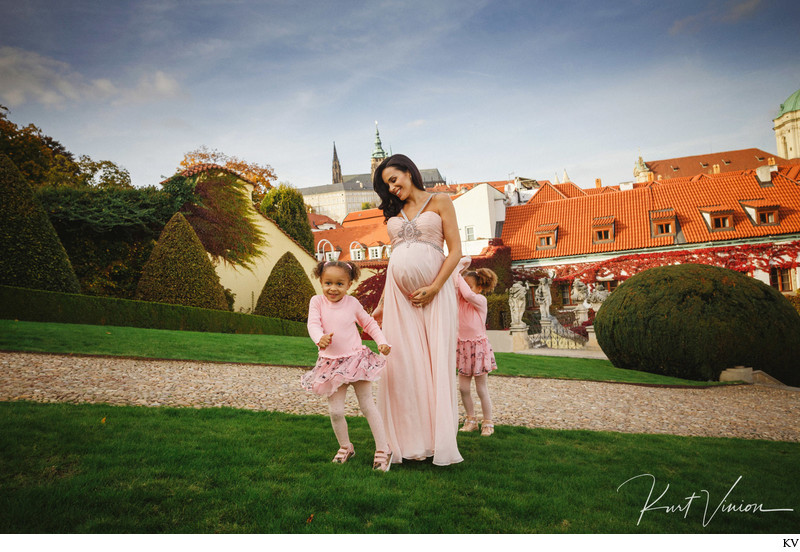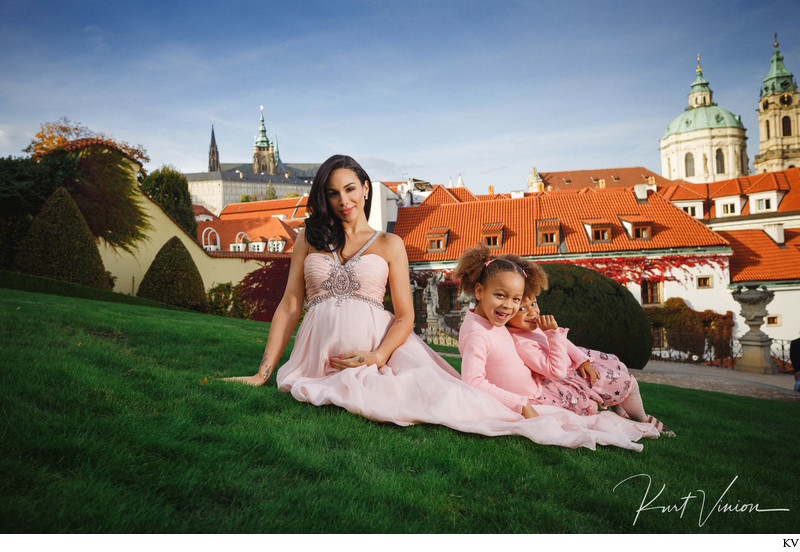 Keywords: Family Portraits (6), Interior photo of Vrtba Garden (18), Maternity portraits Prague, Prague family photographer.