Anniversary I family portrait I Prague portraits
A family portrait session - celebrating a 5-year wedding anniversary and their 1-year old daughter photographed at Prague Castle
One of the best things about being a photographer in Prague? Catching up with couples whose weddings I photographed years ago and being asked to photograph their family portrait sessions. Seriously how wonderful is that? One such couple whose wedding pictures I have always adored are - Alexandra & Pavel who live in Moscow. It had been 5-years since they married andI always remember fondly how emotional and how proud these two were to marry each other.
When they asked if I would be interested in photographing them with their daughter I was completely stoked (yes, an American saying meaning - I was very, very happy). And their daughter is gorgeous. On a crisp and cool spring day we met up, shared some laughs and had a great time photographing them at Prague Castle. Though the weather was not perfect it did not matter- it was their day and a bit of rain or mist was not going to stop us.
Truth be told, I am always smiling when I see their pictures and especially seeing how Alexandra & Pavel are so completely in love with each other and how that love brought a new wonderful life in to this world. Nothing better than capturing these moments. And damn, kids grow up so fast...
Спасибо, что позволили мне поделиться такой красивой сессией. Она действительно великолепна! Надеюсь, у вас трое чудесной жизни. Пока мы не встретимся снова.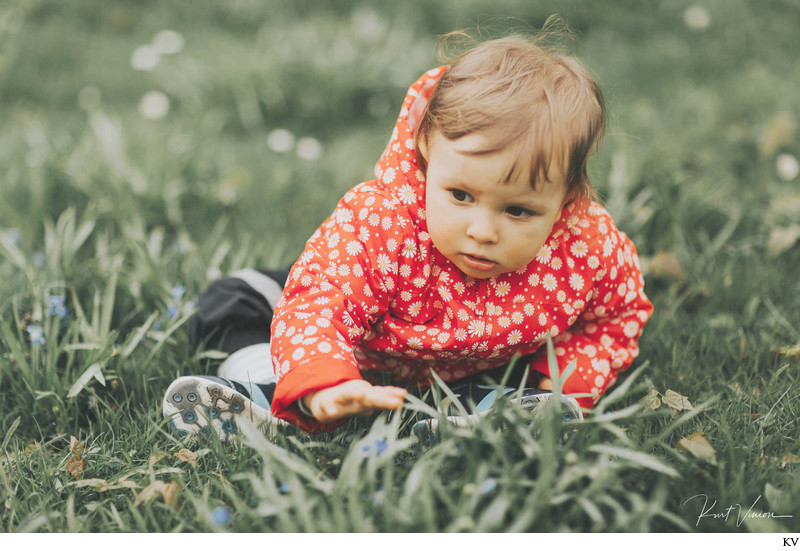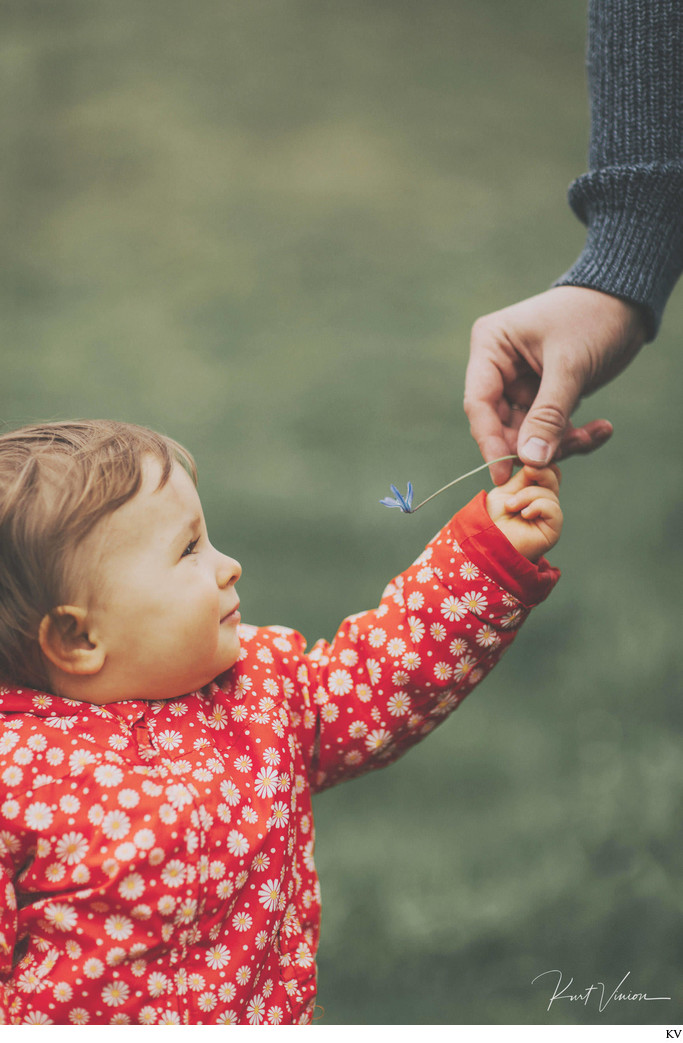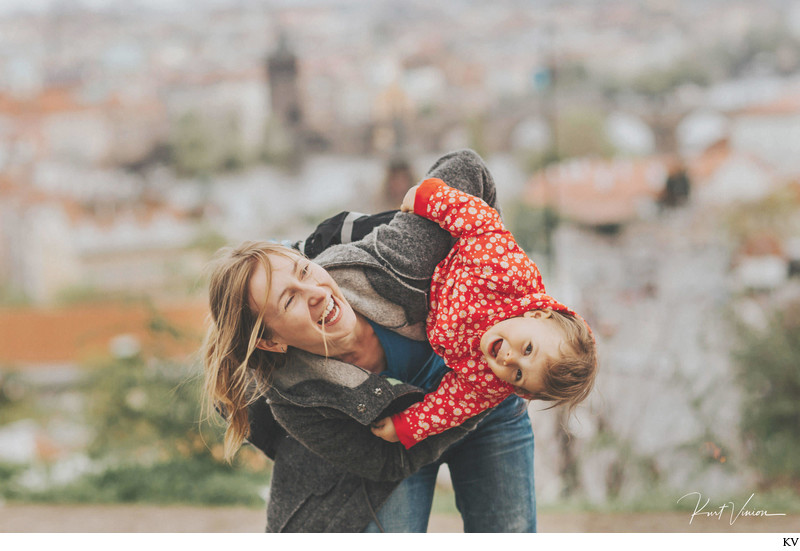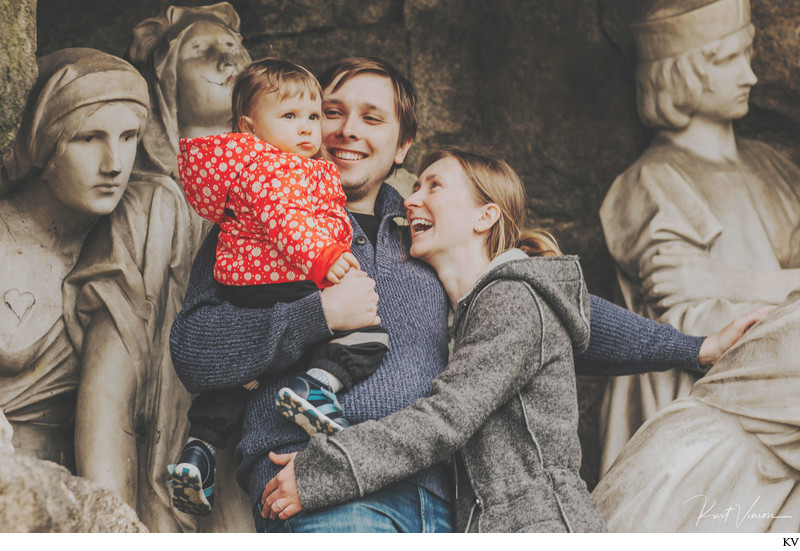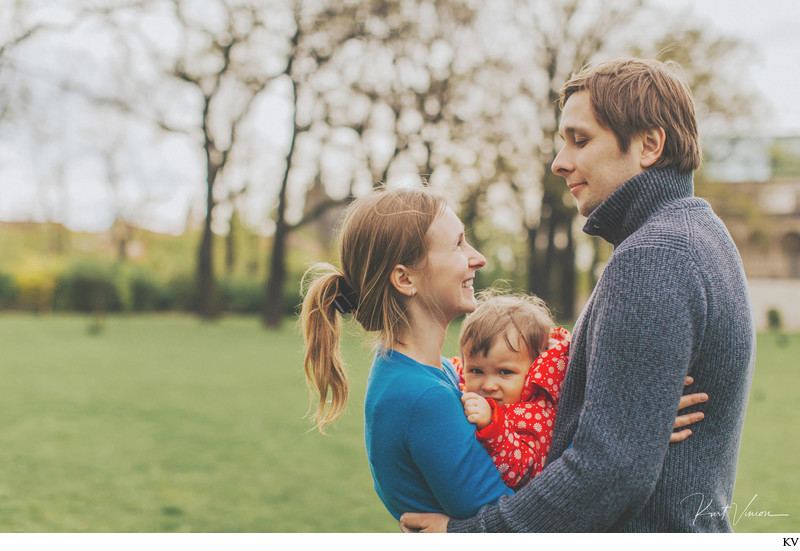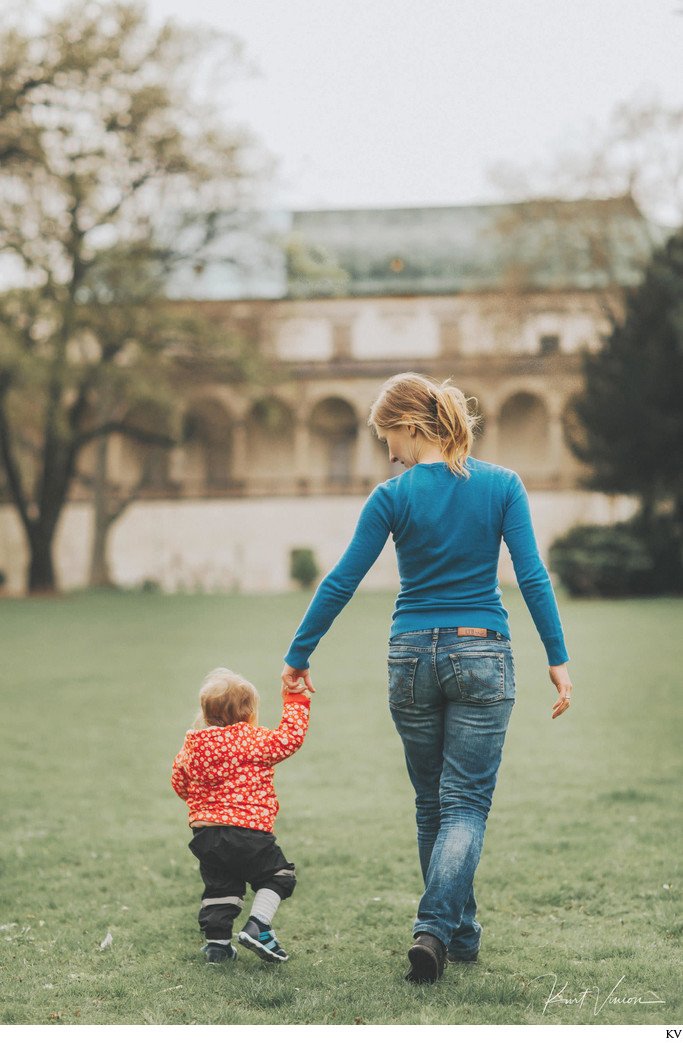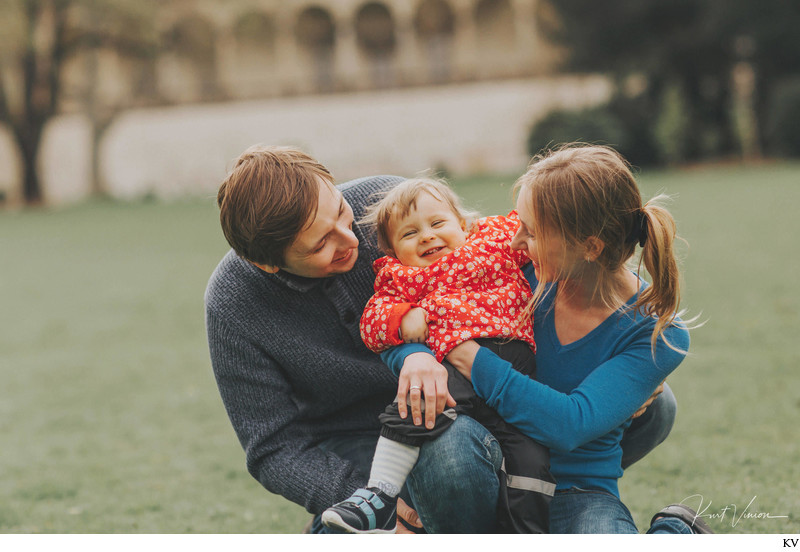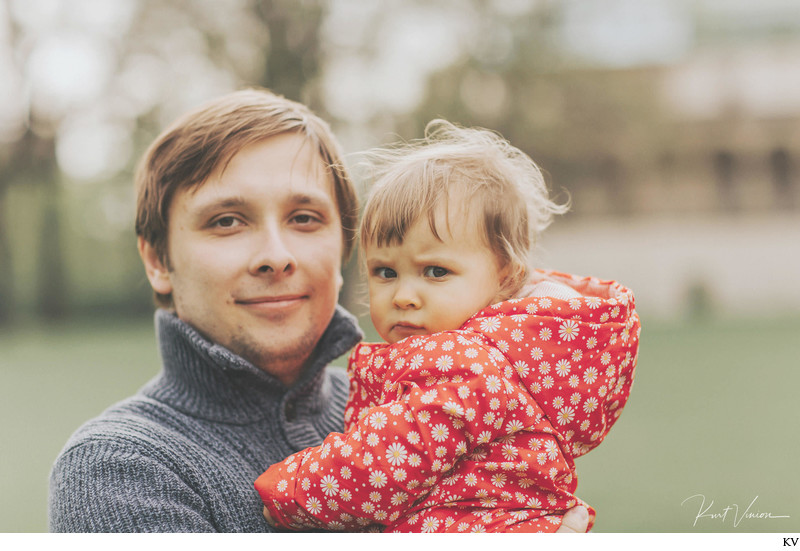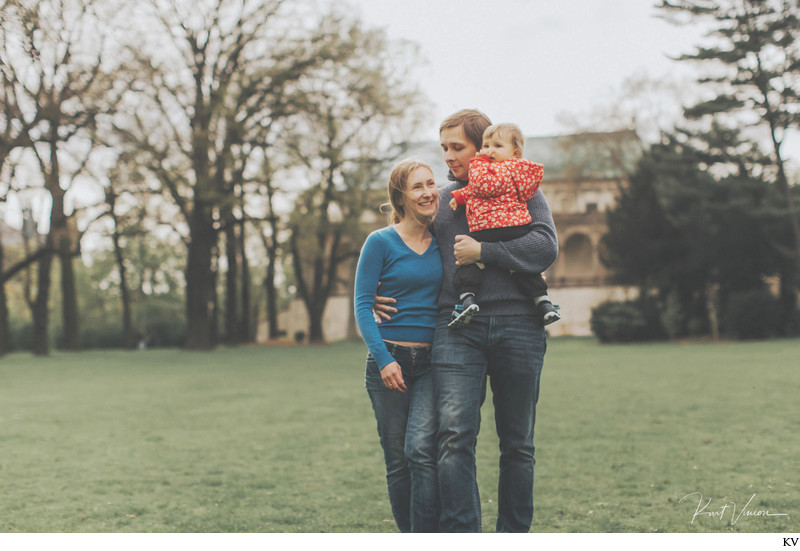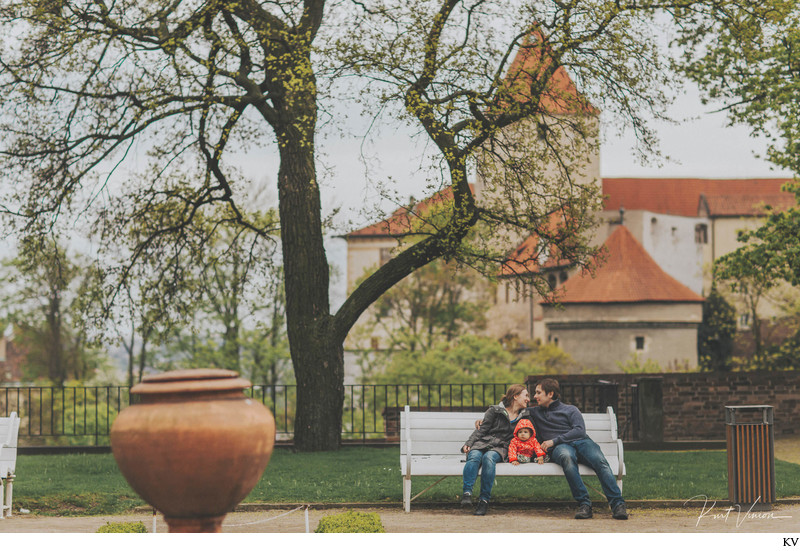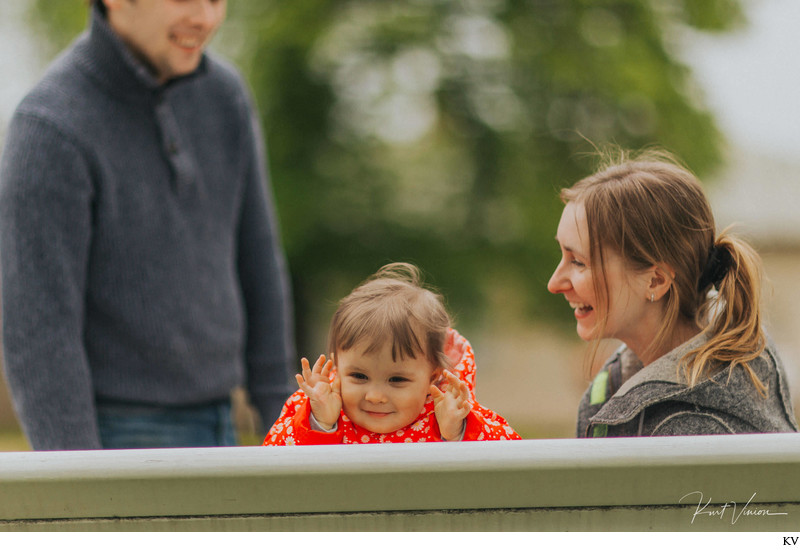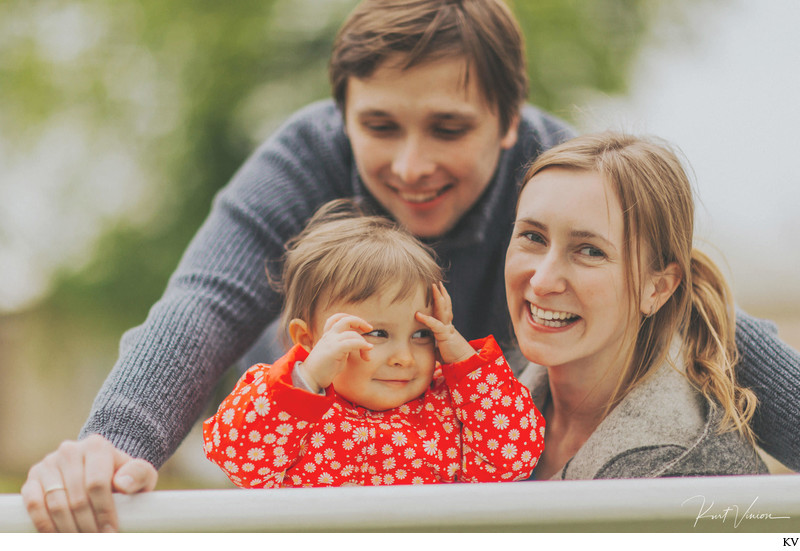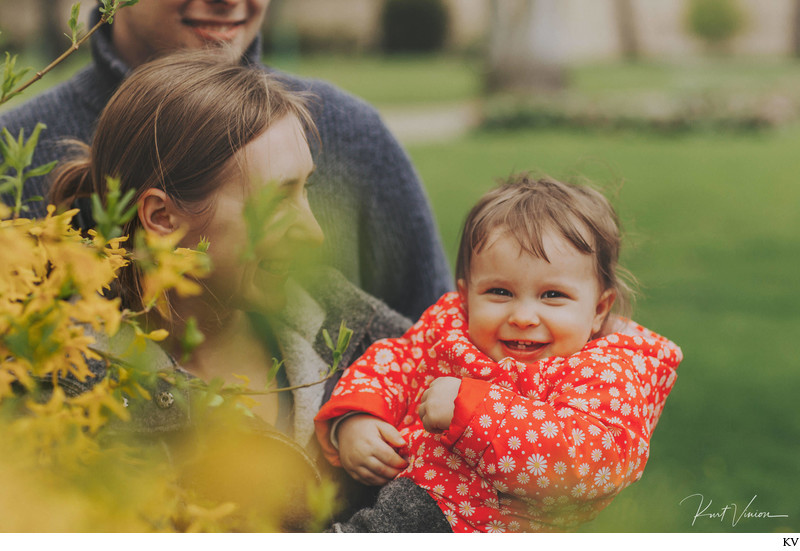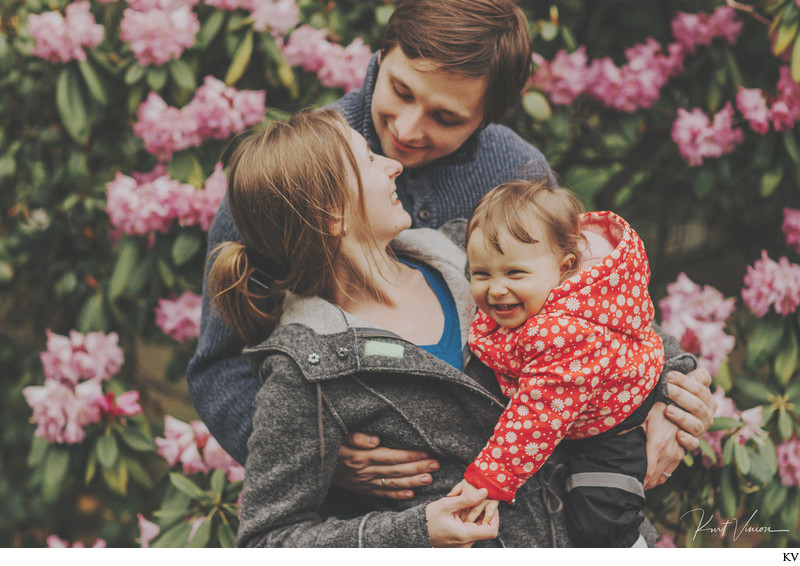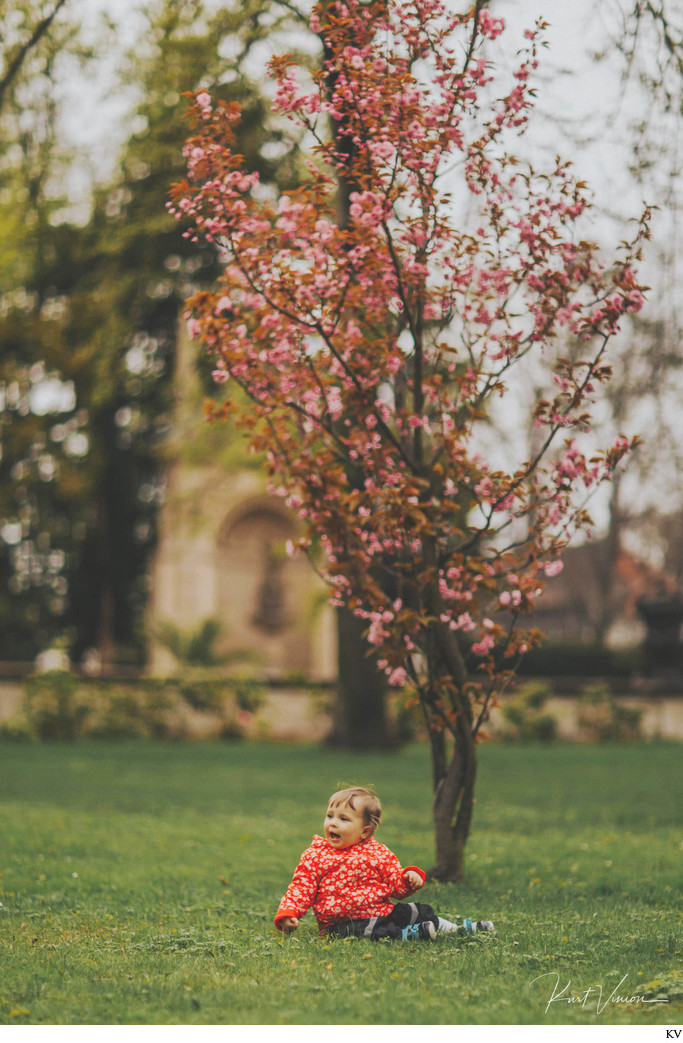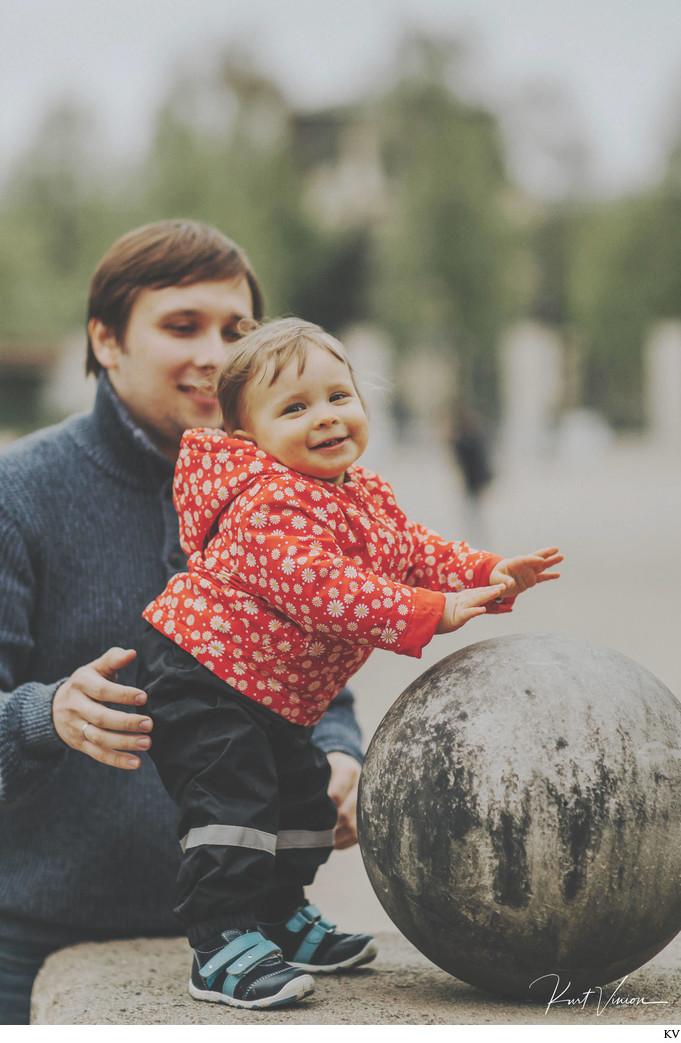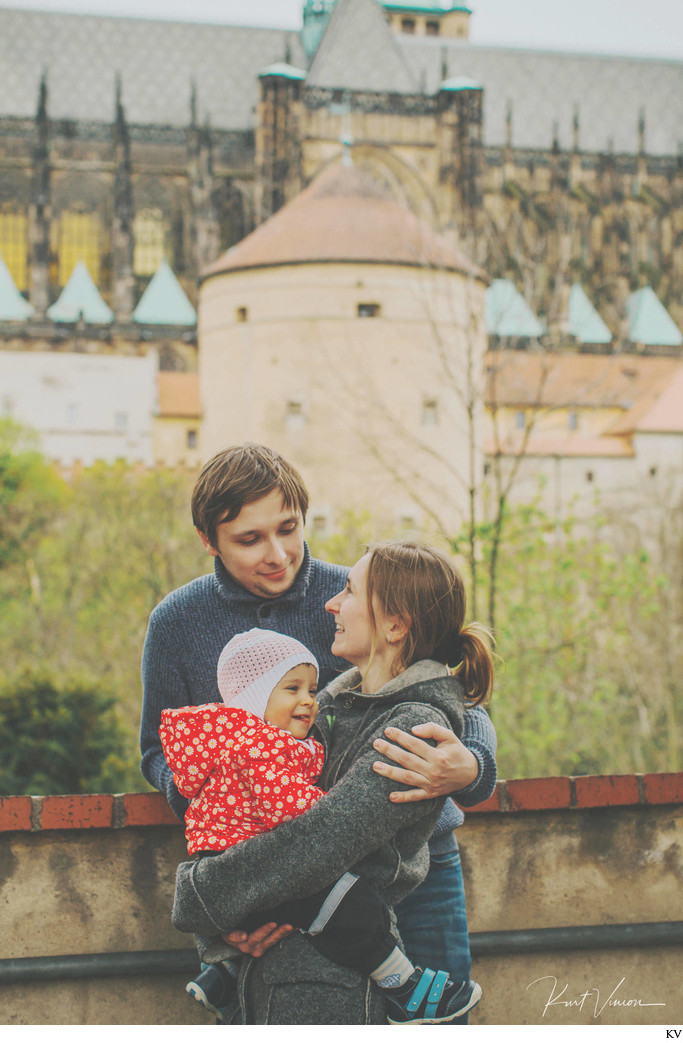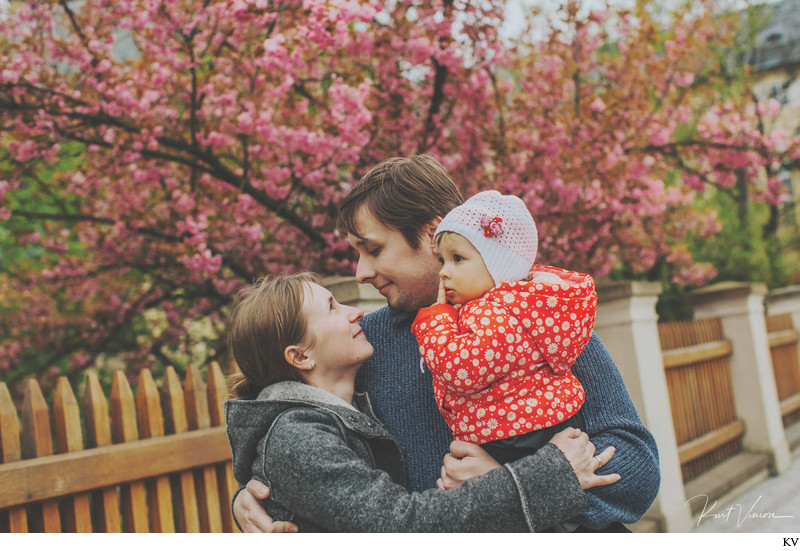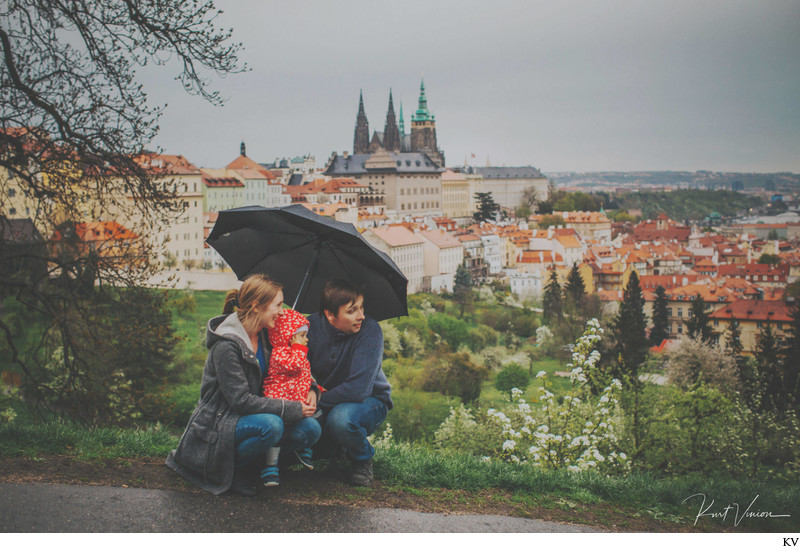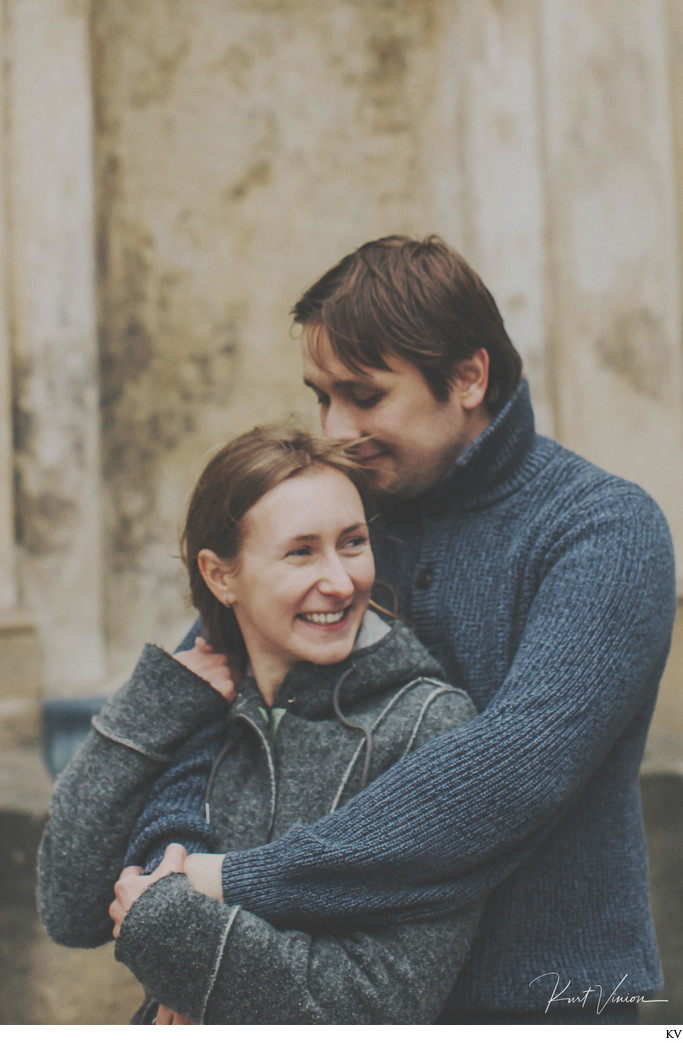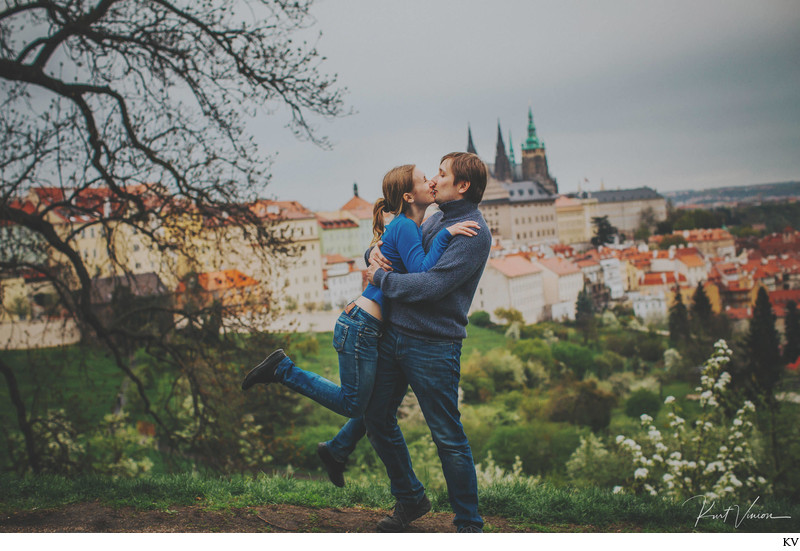 Keywords: child (3), Family Portraits (6), flowers (12), love (417), Prague (828).