Prague marriage proposal photos atop the Charles Bridge
destination pre wedding photos & a surprise marriage proposal in Prague featuring Rebecca & Frank
Our latest couple Rebecca and Frank hail from Shanghai, decided to have an 'Engagement photo session' in Prague after traveling around Europe. These sessions are really a big deal back at home in Asia as many couples are now competing to showcase as many wonderful images from their travels. Unbeknownst to Rebecca, Frank also had a surprise engagement ring to make it 'official' – and what followed was a stunning (and a bit wet) photo session.
What follows is a wonderful autumn morning (minus the sun…sometimes we have bad luck with the weather here), two outfits (that red dress is amazing) and a surprise that caught Rebecca totally off guard and the surprise marriage proposal was live streamed to family & friends all around the world. Who says that romance is dead?
Photo shoot locations:
Prague Castle, St. Vitus, Castle Steps, Charles Bridge, Nove Mesto, Old Town Square, Astronomical Clock, Mala Strana, Riverside and the finale at the Charles Bridge
Hair & Makeup by Linda Chudmilova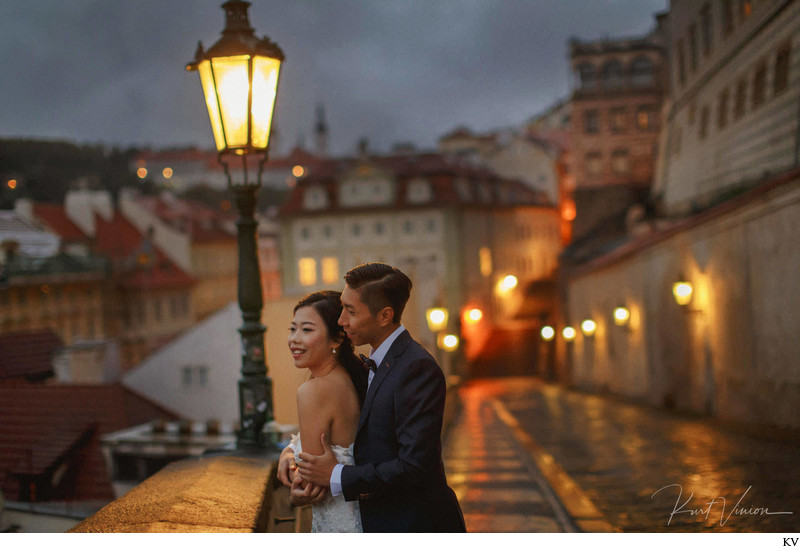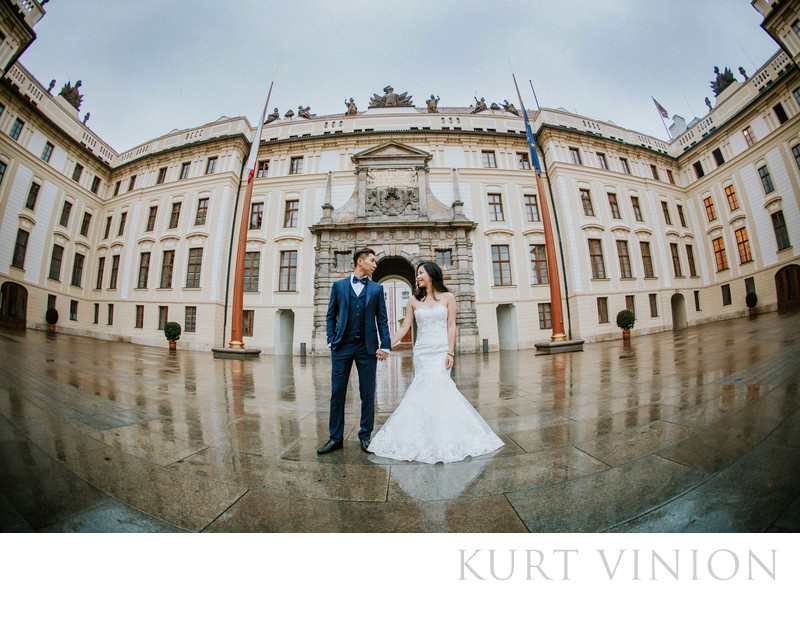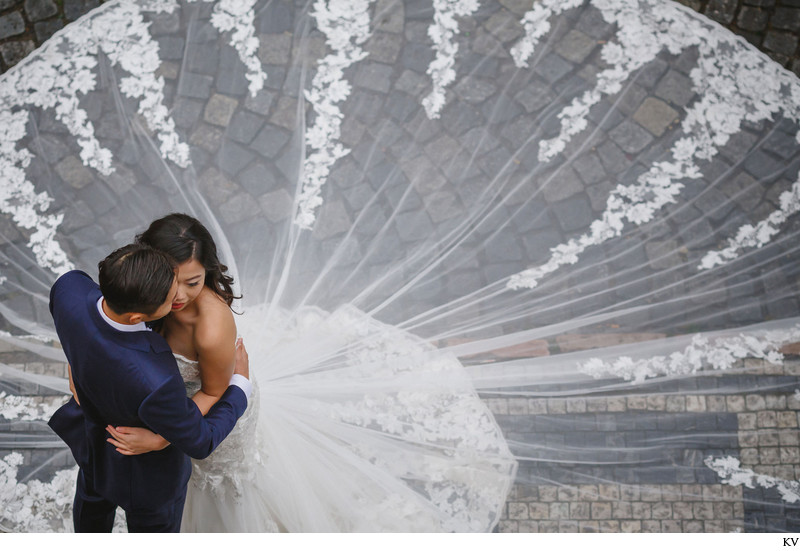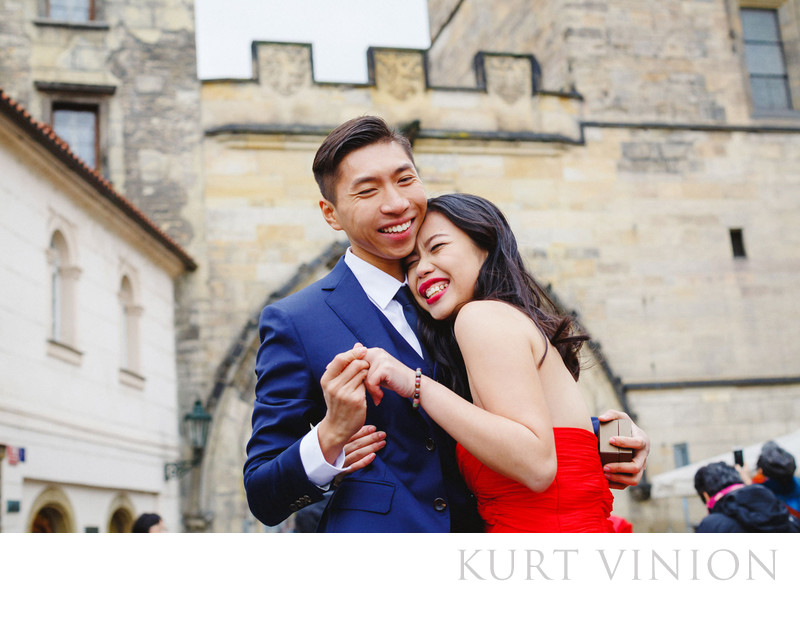 Location: Karluv most, Prague 1- 11000, Czech Republic.

Keywords: authentic engagements (90), Charles Bridge marriage proposal photo (57), engagement photos session (48), intimate portraits (75), Prague Engagement (75), Prague lifestyle photos (75), Prague photographer (1524), pre sunrise engagement photo (33), rad couples (90).