BESPOKE ALBUM CREATIONS!
Your ideas come to life with our completely bespoke Album creation. After hearing your ideas we will create the album that you envision. All of these albums feature our standard design elements (lay flat, rigid pages) and are hand made in Europe. Contact us today to discuss options.
Available sizes are:
20x20 cm* 30x20 cm* 22x30 cm* 30x30 cm* 40x30 cm*
*For those wishing to have a cover photo included in the design the following are the sizes of the photo
8x8 cm 16x9 cm 9x16cm 13x13cm 21x11cm
Available technologies
UV Protection HD exposure 640 DPI Kodak Endura Paper
Color options of the first and last page: White pages I Black pages I Zebra pages (alternating black and white)
The trim of the page options: Gold I Silver
Rounded corners I Square corners
Pages: Light 125g I Standard 300g I Heavy 700g
First & Last sheet color: White I Black I Cream
Please note the Laster engraving I Embroidery I Debossing options noted on the sample below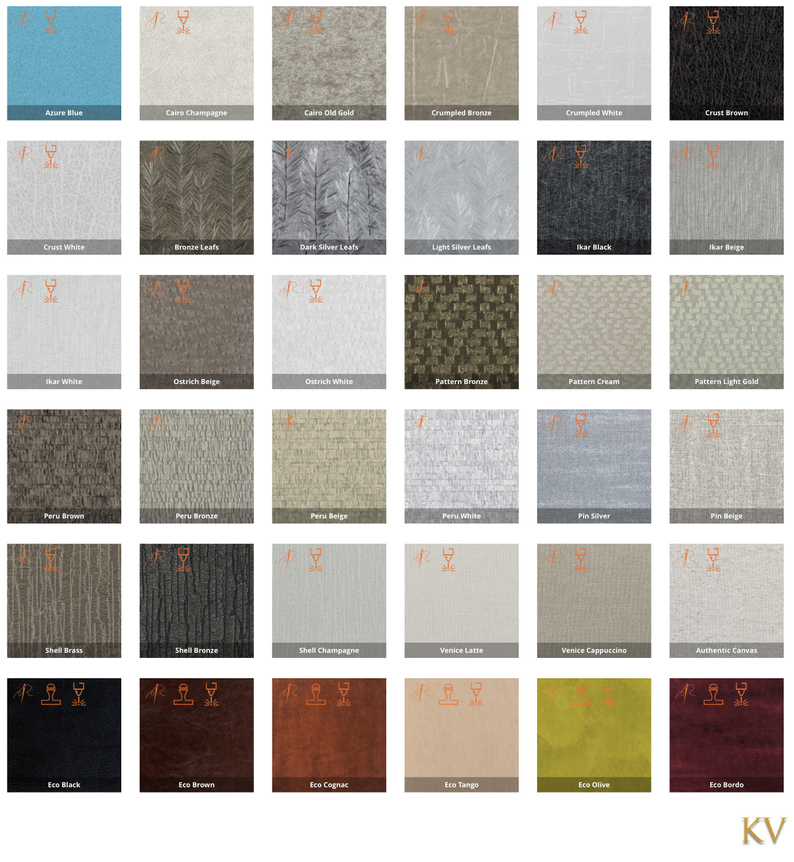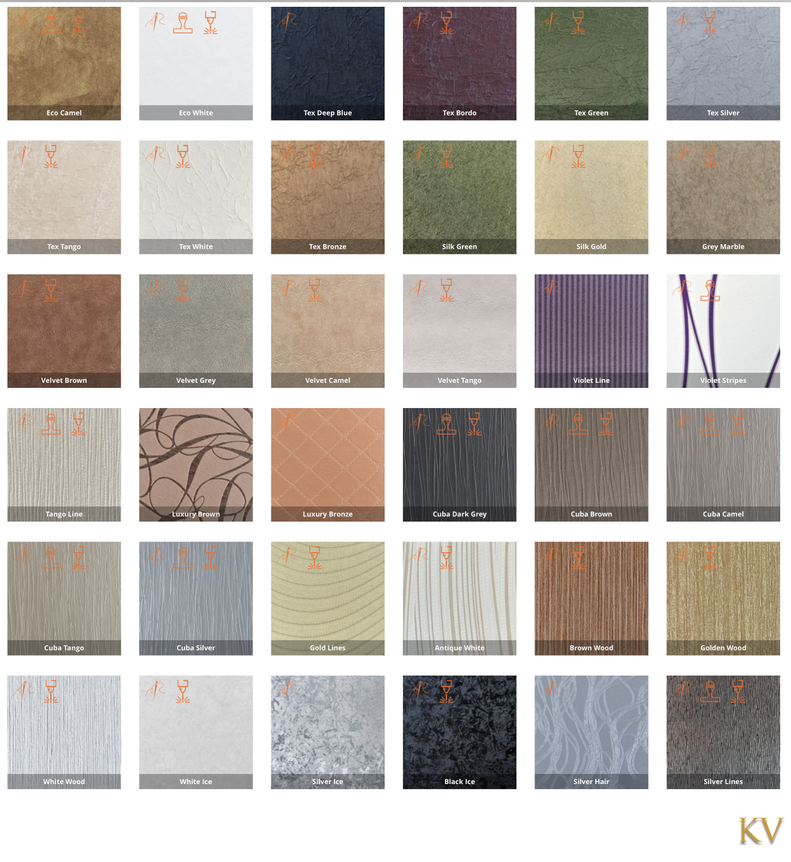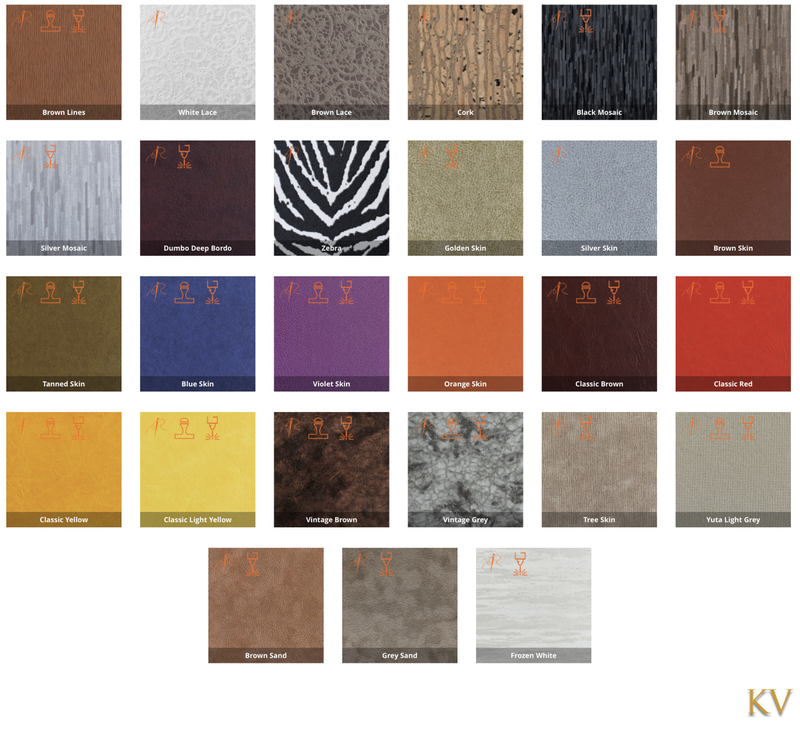 To receive more information about our Album offerings please contact us today!