Chateau Mcely luxury wedding with L&J (RU)



L&J traveled down from Moscow to wed at the stunning Chateau Mcely. Not only were they a delightful couple but their family & friends were so full of life and warmth making this wedding especially more special. It was perfectly framed by the summer sun as they stood underneath an old tree as they exchanged their wedding vows.




One of my favorite images from their wedding day is this simple image of them sharing a laugh while sitting on the bicycles. Their parents had taken the bikes out for a spin and it made for a great image and as these two contemplated doing the same this simple moment transpired. Sometimes the best images are those that simply happen naturally.




Their requests was simple: reportage with a few portraits and photos of their family & friends. It is to this day one of my favorite weddings of a truly sweet couple who call Moscow their home.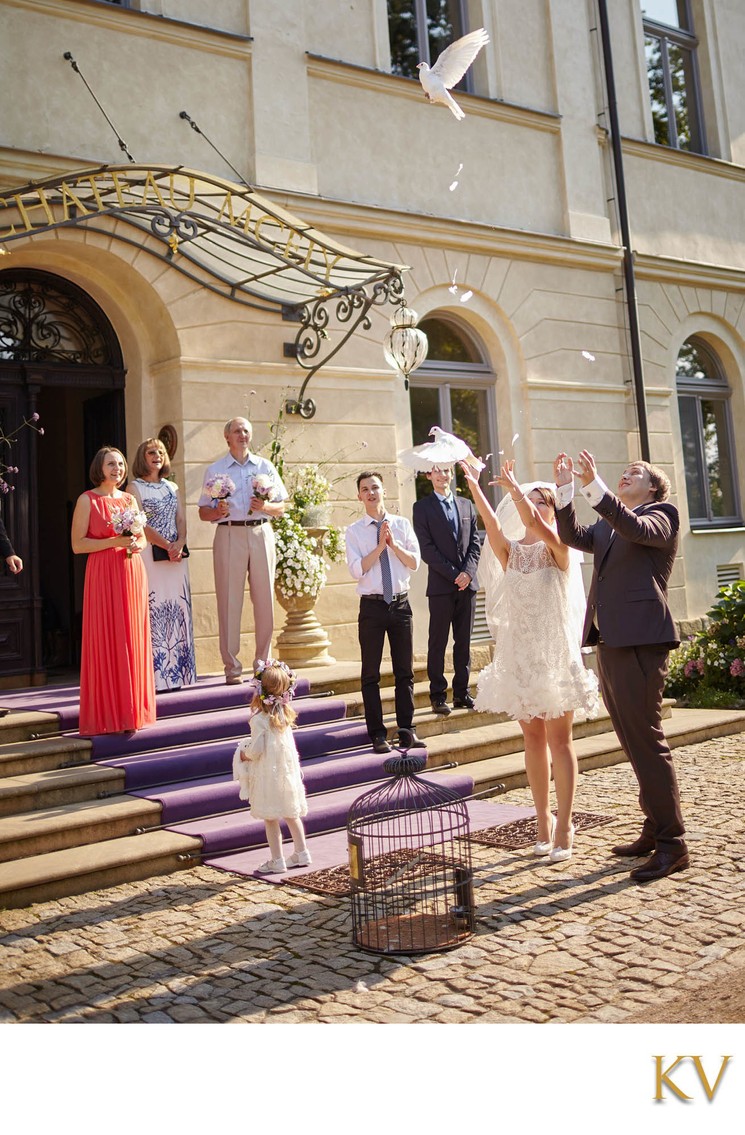 ---


Releasing the doves at the Chateau Mcely - luxury weddings
Prague Portrait Studio
Weddings • Engagements • Pre Weddings • Portraits • Couples • Family • Corporate • Events • Branding
+420 776 069 384 • info@kurtvinion.com • Kurt Vinion © 2020
---



Keywords: Atmospheric wedding photos (22), Authentic Love (40), Chateau Mcely weddings (12), Releasing the doves (2), summer weddings (6), wedding moments Chateau Mcely.