spinning his fiancee Golden Light Hour Prague portrait
As the incredible morning sunlight flares around them - Adam surprises his girlfriend Olivia by picking her up spinning her around during their Golden Light Hour engagement photo session near the Charles Bridge in Prague. And then we had a night session to make it extra special for these two. More from this wonderful session later this year.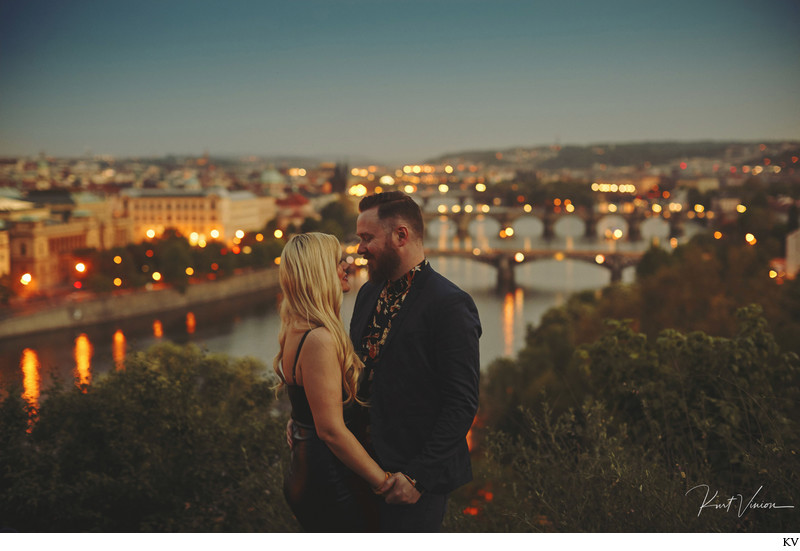 Keywords: authentic engagements (96), couple portraits (6), engagement photos session (60), Golden Light Hour photos (3), intimate portraits (84), Prague Engagement (84), Prague lifestyle photos (87), Prague photographer (1440), pre sunrise engagement photo (33), rad couples (111).
Engagements

+420 776 069 384