Artistic Guild 2018
I had a nice surprise this morning when I was updating some links on my site.
I have been named one of the 'TOP International Wedding Photographers'. The award TOP 100 Artistic Guild photographers of the WPJA.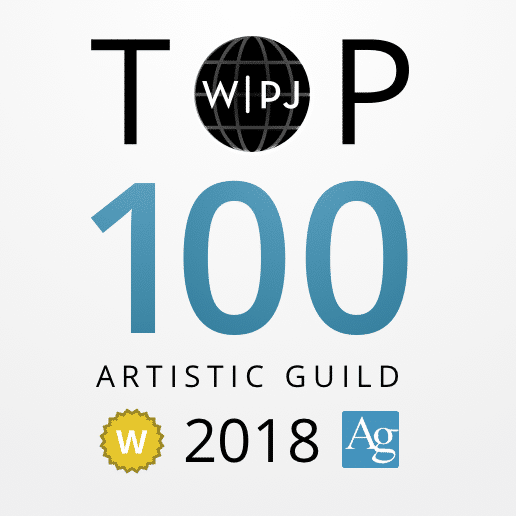 This is a big deal (for those in the wedding photography world). The WPJA is very hard to get accolades from as there are simply 1000's of extremely talented members who every month submit truly awesome images. To have been named one of the Top 100 is well, a bit humbling.
This organization invites some of the best photojournalists working today to judge their competitions. The bonus, seeing the names of my old mentors and colleagues as well as the stars of the photojournalism world actively involved in judging this competition.
To see some of the winning images feel free to click on this link here to my bio.
Of course I would be nothing without having wonderful clients who give me the freedom to capture and create these beautiful images.
Thanks to the WPJA and the wonderful photographers who inspire me each and every day.
Kurt