Charles Bridge lovers at sunrise I Prague pre-weddings
An incredible image of two young people in love as he holds her above his head as the sun flares above them underneath the famous Powder Tower at the Charles Bridge. Images like these are what couples dream of having when they chose Prague for their very important pre wedding portrait session. Joyce & Timmy chose to have their session start in the very early am before the tourists arrived and were greatly rewarded with a beautiful sunrise that made capturing these sun flared images a reality.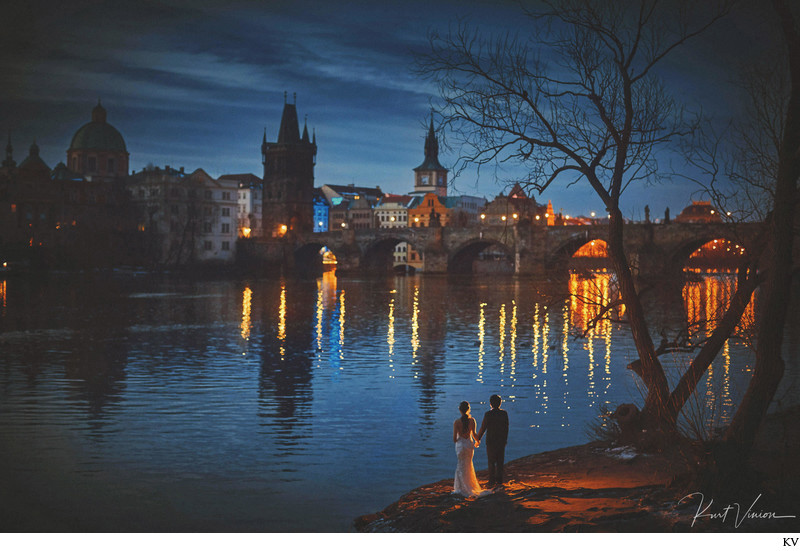 Keywords: authentic moments (438), couple in love (102), Golden Light (93), Prague weddings (1383), sunrise (27), wedded couple (66).
pre weddings

+420 776 069 384